Crohn's Disease Will Not Stop Me From Following My Dreams
---
At 16, I just knew I would be a rockstar one day. At 18, I knew I could become a songwriter. At 20, I knew Crohn's disease would be the rest of my life. I spent the next 20 years struggling to cope with my pain, depression, fatigue and my seven kids.
My dreams became just that…dreams – forever and always out of reach. Who was I to think I deserved to have something I truly wanted? Even if I did deserve it, I didn't have the time or the energy to pursue it.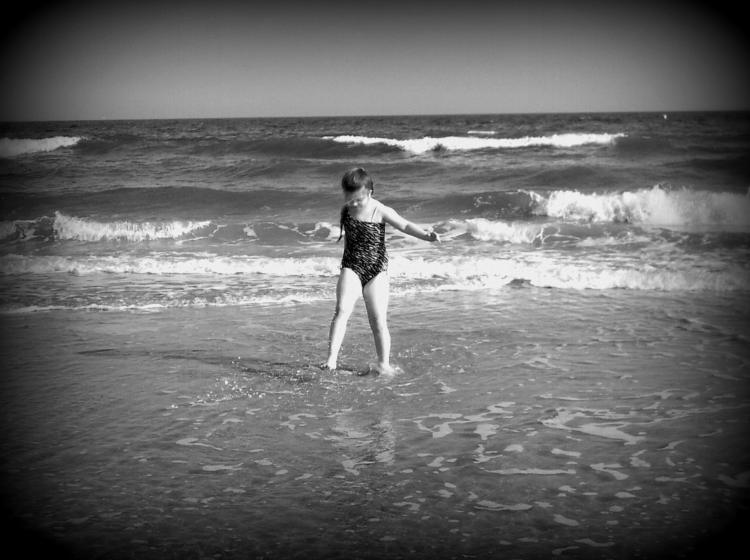 Here I am now, three resections, two knee surgeries and a foot surgery later, and those are the easy parts of this disease. I'm still working on following my dream. No, I won't be a rockstar and I am definitely OK with that. But with the help of some very special people, I am writing songs, learning guitar, writing music and learning to sing from my heart.
Some days, I just can't. My depression grabs me by my soul and sucks the desire for anything out of me or my fatigue says, "Today, you'll be lucky if I let you get out of bed." There are days I just want to give up, give in and let this wretched disease win. It would be easier, wouldn't it?
I will keep going, and even if it takes me another 20 years, I will complete the goal I have set for myself. This illness may slow me down but I will not let it win. It may take my energy, it may take my "guts" and it can even take my pride, but what I won't let it take from me is my soul and the things that bring me joy.
After 45 years – 25 spent in a pure living hell – I have found the strength to find me.
If there's something you wanted to be, something you wished you could do before chronic illness told you you couldn't, do it anyway. Dig deep and find a way to get the happiness you deserve to feel. It may take you a lot longer than someone else but who cares? I can't explain the joy I feel, the accomplishment I feel and the pain I forget about. Even if I only manage an hour a day or week, that's an hour Crohn's disease doesn't win.
We want to hear your story. Become a Mighty contributor here.