How My Son With Down Syndrome Pushes Me to Be 'That Mom'
---
I'm becoming "that mom." You know the one:
The one who honestly thinks her child with Down syndrome would be an asset, rather than a liability to your typical kid's classroom.
Who thinks her son doesn't have to "keep up" to be included.
The one who cares when you say "r*tarded," even when you argue that you "didn't mean your son."
Who writes all those annoying political posts about how Medicaid cuts would impact individuals with Down syndrome and take disability rights back a generation.
The one who thinks inclusion for her son is the civil rights debate of our time.
Who shouts that separate is never equal to anyone who will listen.
How dare she! The audacity of it all!
The evolution to becoming "that mom" isn't an easy one for me. I've had to adapt to my new environment. I used to be so easily swayed. First I was a journalist who always tried hard to be unbiased. Then I was a teacher who ran my classroom like a well-oiled machine, not thinking much about the absence of any kids with disabilities in my school.
But what I now realize is if I don't stand for my son, who will?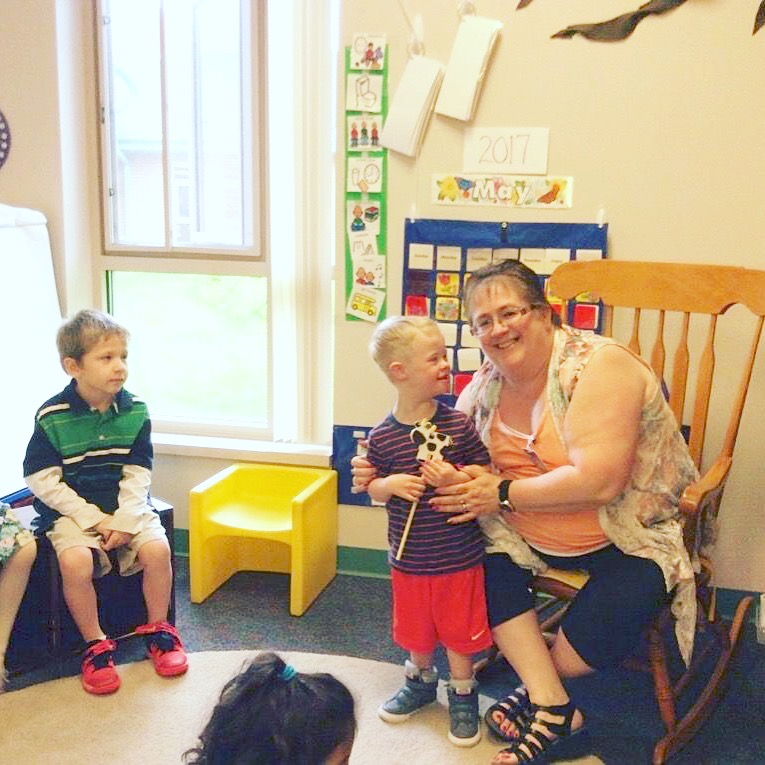 Our culture has yet to embrace full inclusion of children like mine. Sure there's been good progress, but you know how I can tell we're not there yet? I can tell when I take my twin sons (one typical, the other with Down syndrome) to school, and one can enter a regular kindergarten class no questions asked; while the other must fight to earn a spot in the same class.
Federal law protects my son from this culture of exclusion. IDEA says he deserves an individualized, free, and appropriate education in the least restrictive environment. Still, these laws are not enforced the same across our nation.
Federal courts have ruled "Inclusion is a right, not a special privilege for a select few" in Oberti v. Board of Education. Still my friends tell me how their kid is doing laundry and vacuuming in primary school, instead of learning to read next to their typical peers.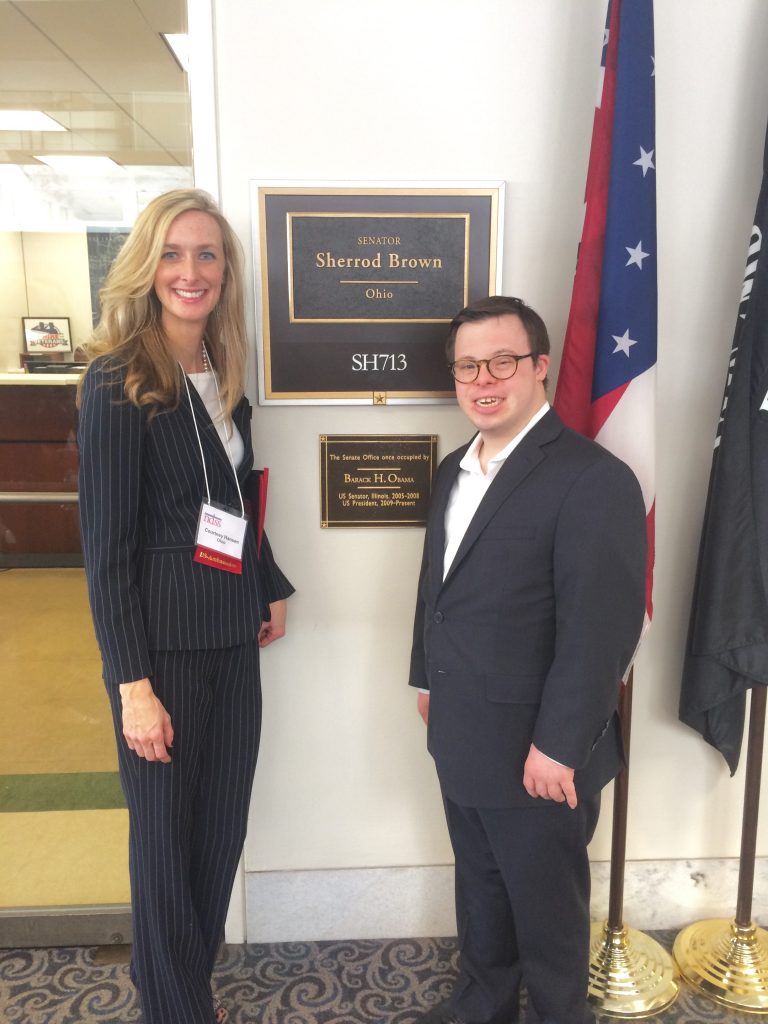 So instead of just hoping my son learns next to his brother, I'm applying to the Special Education Advocate Training through the Council of Parent Attorneys and Advocates. I will be an expert in the laws that protect my son in school.
Not only do I post on Facebook about legislation that impacts my son, I attend the Buddy Walk on Washington to actually meet with my legislator and tell them my son's story.
Instead of waiting until my son turns 21 years old to think about what job he might get, I've started a local communications workshop for adult self-advocates to learn about their successes and challenges in employment.
Obviously you don't have to go this far to be "that mom." I've seen moms feared, misunderstood, and even pitied for a lot less.
I surprise even myself with my moxie.
But I've also gained a new clarity of my life's ambition. Because if I don't stand as an advocate for my son now, how will he ever know how to advocate for himself in the future?
If I don't stand for something, I'll fall for anything.
This story was originally posted on Courtney's blog, www.inclusionevolution.com. Visit to learn how you can advocate at the local, state, and national level for individuals with Down syndrome.
We want to hear your story. Become a Mighty contributor here.