This Comic Artist Is Crushing Autism Stereotypes With a 'Spectrum of Voices'
---
Rebecca Burgess released "Understanding the Spectrum" last year during Autism Acceptance Week and it went viral when autistic people, parents and teachers discovered her comic and felt it helped them explain the autism spectrum in a more accurate way.
Burgess was contacted by Geek Club Books to lend her talent to their #Activate4Autism movement with "Hear Our Spectrum of Voices," the next generation of her comic to include other autistic  voices. She says:
"People are hugely misinformed, and to be able to build upon my first comic that breaks myths and stereotypes is so rewarding. It was so amazing to be able to incorporate the quotes from other autistic advocates. This will really help people have a deeper understanding about the autism experience.

I was so happy to be a part of #Activate4Autism and help to inform people about autism through comics! I hope others will contribute and share their own stories."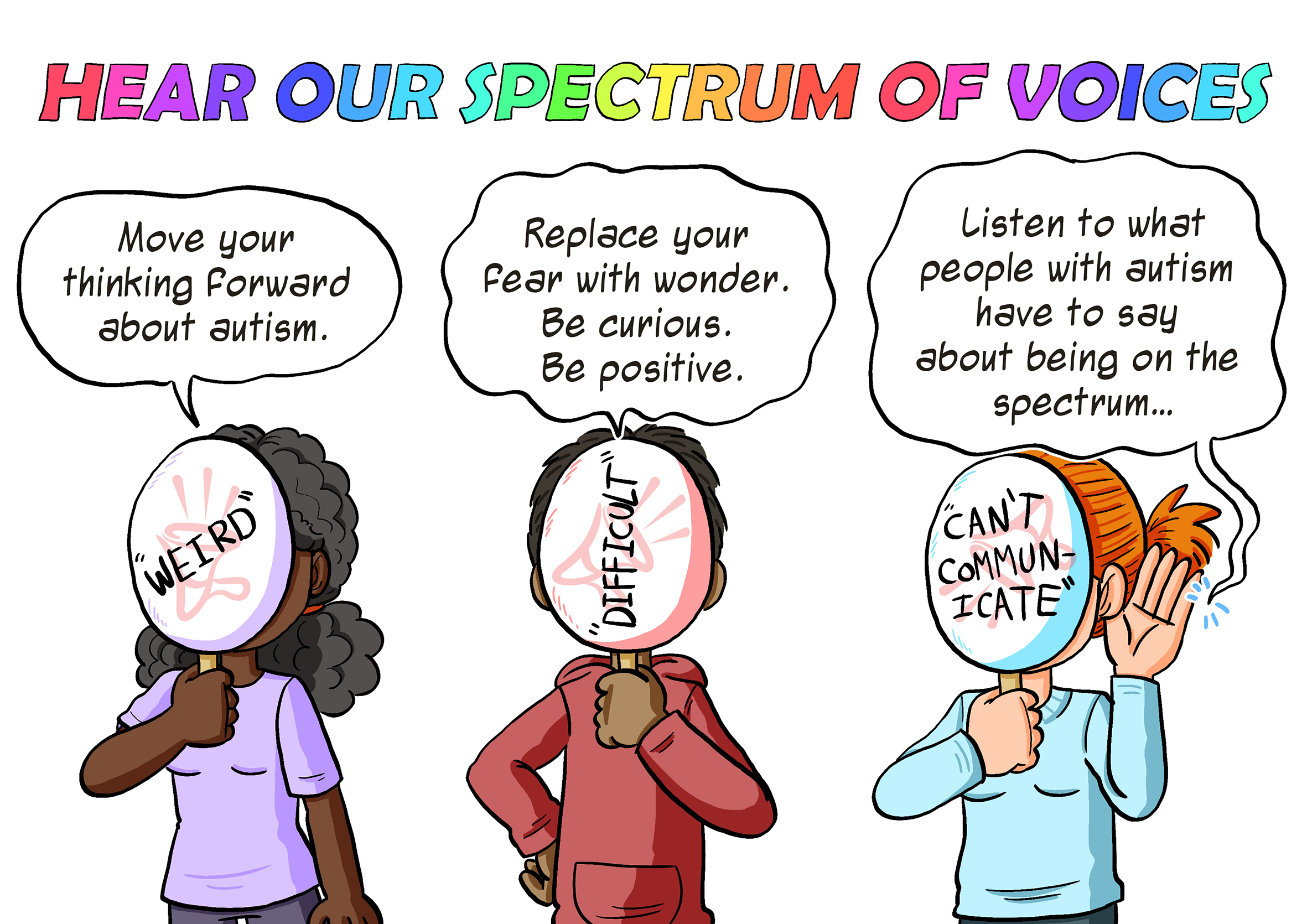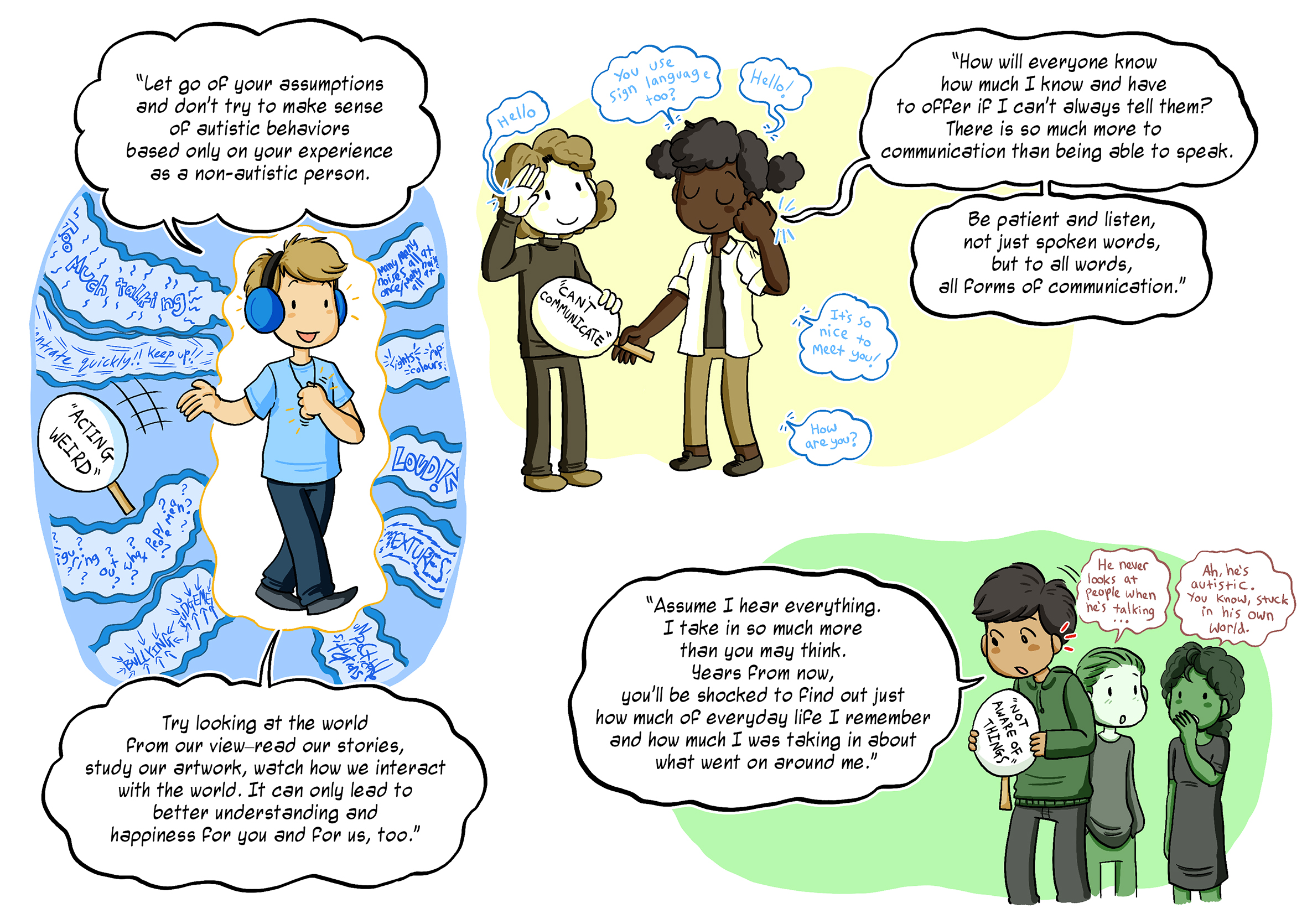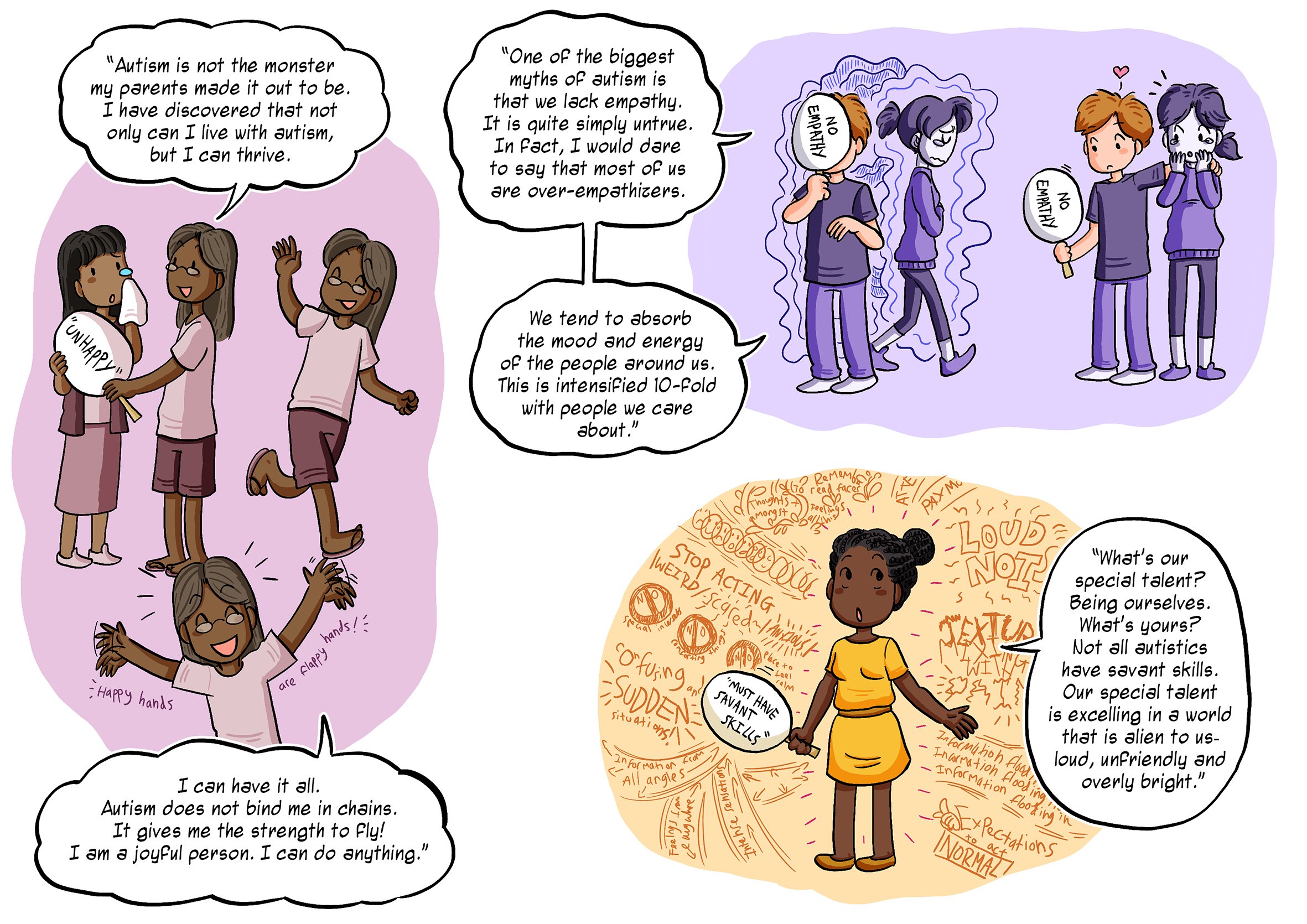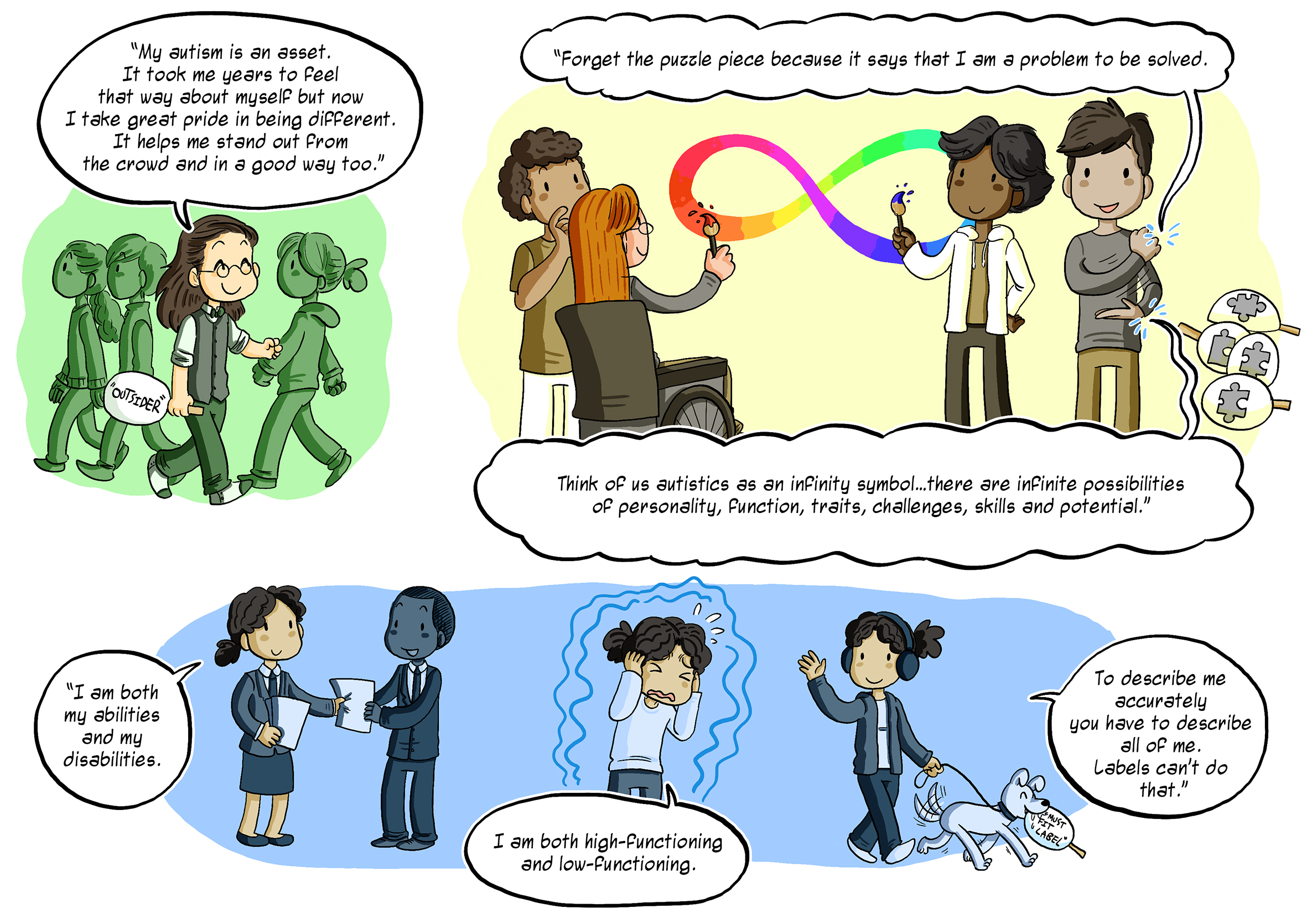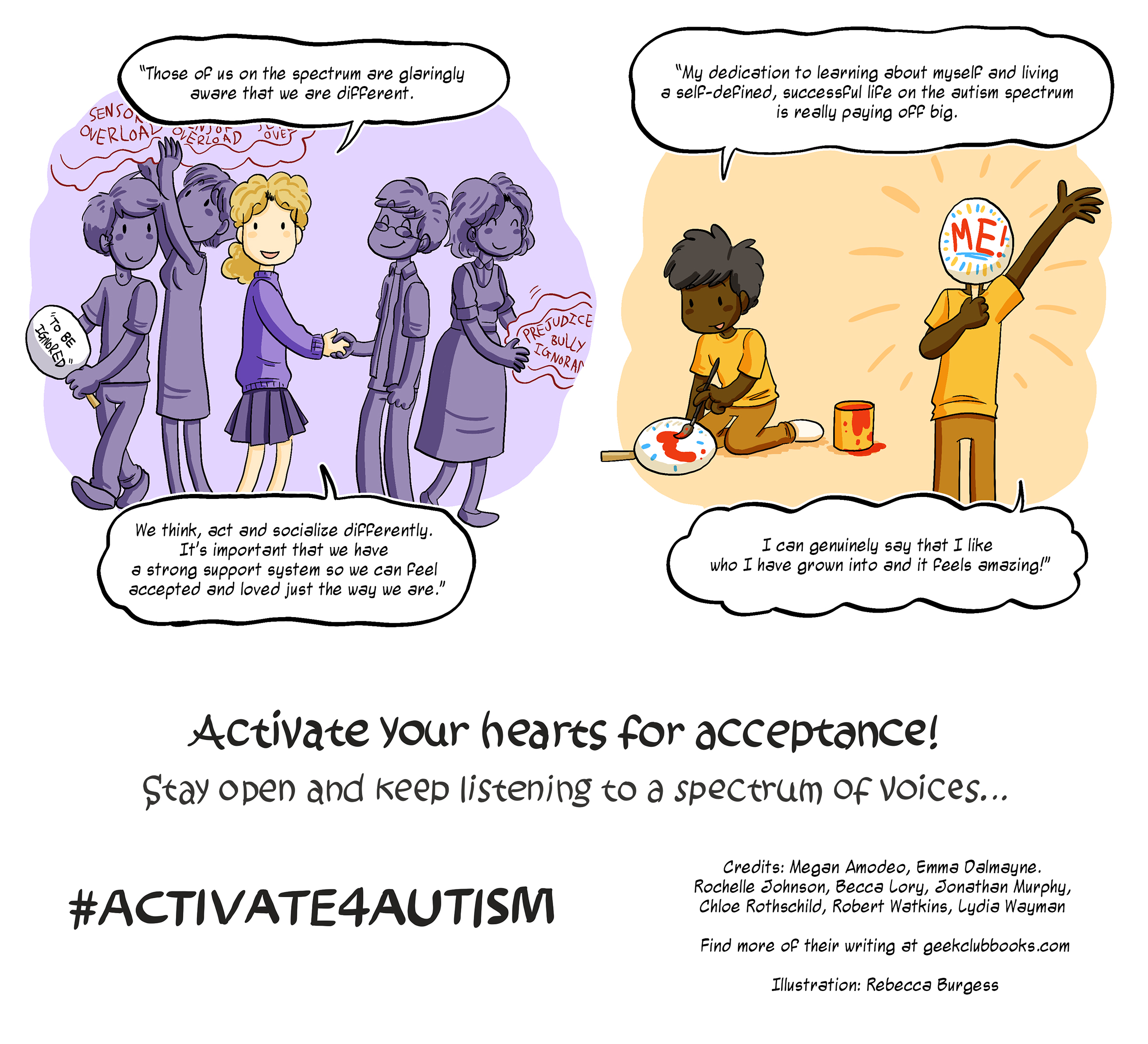 Discover more and download a PDF of the comic at #Activate4Autism.