December 13, 2017
Meet George, the Boy Behind the Viral Autism Video
---
By now you've probably seen George Yionoulis's viral video. Yionoulis, a fourth grader on the autism spectrum, made a video to teach his classmates about life on the spectrum. Since sharing his video on YouTube, his story has reached more than just his classmates; he's educated people all over the world.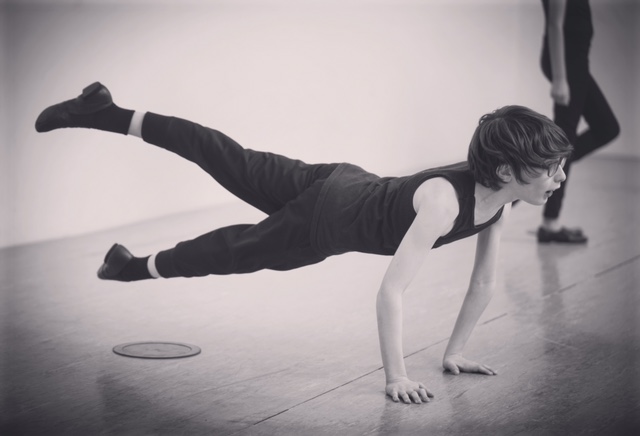 Here at The Mighty, we wanted to know a little bit more about the boy behind the video, so we asked Yionoulis for an interview. Here's what he told us.
Q. Why did you want to make a video about autism?
So my classmates would understand why I behave like I do and why it takes me longer to answer questions.
Q. How long have you been making and mixing music?
About four years. I started out using GarageBand on my iPad and then moved to using Logic Pro X. But I still sometimes use GarageBand on the school iPads. But I started on the piano at 3.
Q. Who helped you make the video?
Both my parents. My dad edited the video.
Q. Who wrote the script?
My mom and dad ask me questions, I answer them and those answers become the script.
Q. Is there anything you wish you had included in your video?
Yes, I would include that I don't like to see people sad or upset. If people are upset, I get upset. I want everyone to feel happy.
Also, I sometimes get upset if I don't know the plan. I need to know ahead of time how long things will take like movies, road trips, doctor appointments and shopping trips. I need to know how many items we need to buy. That question doesn't always have an answer, and that is frustrating.
Q. Will you be making more videos?
Yess, definitely! I have a couple other videos I also made for school, "Quadrilaterals Quadrilaterals by Geo Geo" and my New York video "George and Benji in NYC."
Q. What do your friends at school think about the video? Have they watched it?
Of course, they watched it. It was a class assignment like I answered in question number one. They thought it was cool.
Q. How does it feel to know your video is being shared all over the world?
It makes me feel so excited that I just want to go over to those continents!
Q. What is the best part about having autism?
I get to do so many things that are fun and creative. One of my favorite things is getting to surf with Surfers Healing!
Q. What are hard things about having autism?
It is sometimes hard for me to have patience when I'm practicing something I want to get better at. I know practice makes perfect, but I don't love to practice. Also, I wish I weren't sensitive to gluten. I'm sensitive to it, not allergic.
When not making videos or winning his grade's spelling bee, Yionoulis spends his time with some of his other "favorites," including: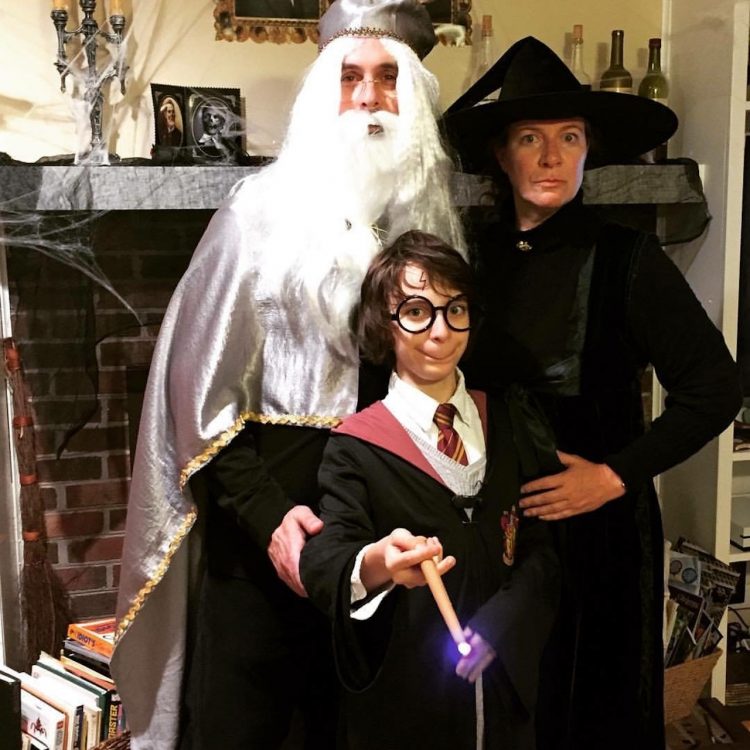 Toy: Scratch (computer program) and his stuffed panda.
Color: Yellow.
Food: Gluten-free pizza.
Movie: "Harry Potter and the Chamber of Secrets."
Game: Telestrations.
Holiday: Christmas.
Yionoulis's mom, Lisa Jolley, told The Mighty how proud she and her husband are of him. "We are so happy that so many people are truly 'getting' him. He really is this positive force," Jolley said.
Jolley said the family has received some wonderful feedback from kids on the spectrum, siblings of kids on the spectrum and lots of parents, including parents of newly diagnosed kids. "We have also heard from teachers and therapists, all of whom want to share his video. It has been amazing," she added.
Her advice to parents with kids on the autism spectrum? "Remember that your child after the diagnosis is the same exact child they were before the diagnosis," she said. "It is the same kid."