February 14, 2018
Please Don't Congratulate Me For 'Getting Better'
---
Please don't congratulate me on getting better. Because in truth, I just got lucky, and I'm not cured. I have friends with the same condition as me who haven't been dealt the same hand in life. When you congratulate me, you inadvertently shame them. You also imply that there is something wrong with being too sick to work.
The thing is, I haven't managed to return to work because I tried harder or because I'm somehow stronger than other people with hypermobile Ehlers-Danlos syndrome. It's just that my chronic illness stars aligned. My hormones settled, we found a good medication regime for my body, my allergies calmed down, I managed small amounts of exercise, I had a period of time where I was miraculously free from acute injury and I found a job with extraordinarily accepting people.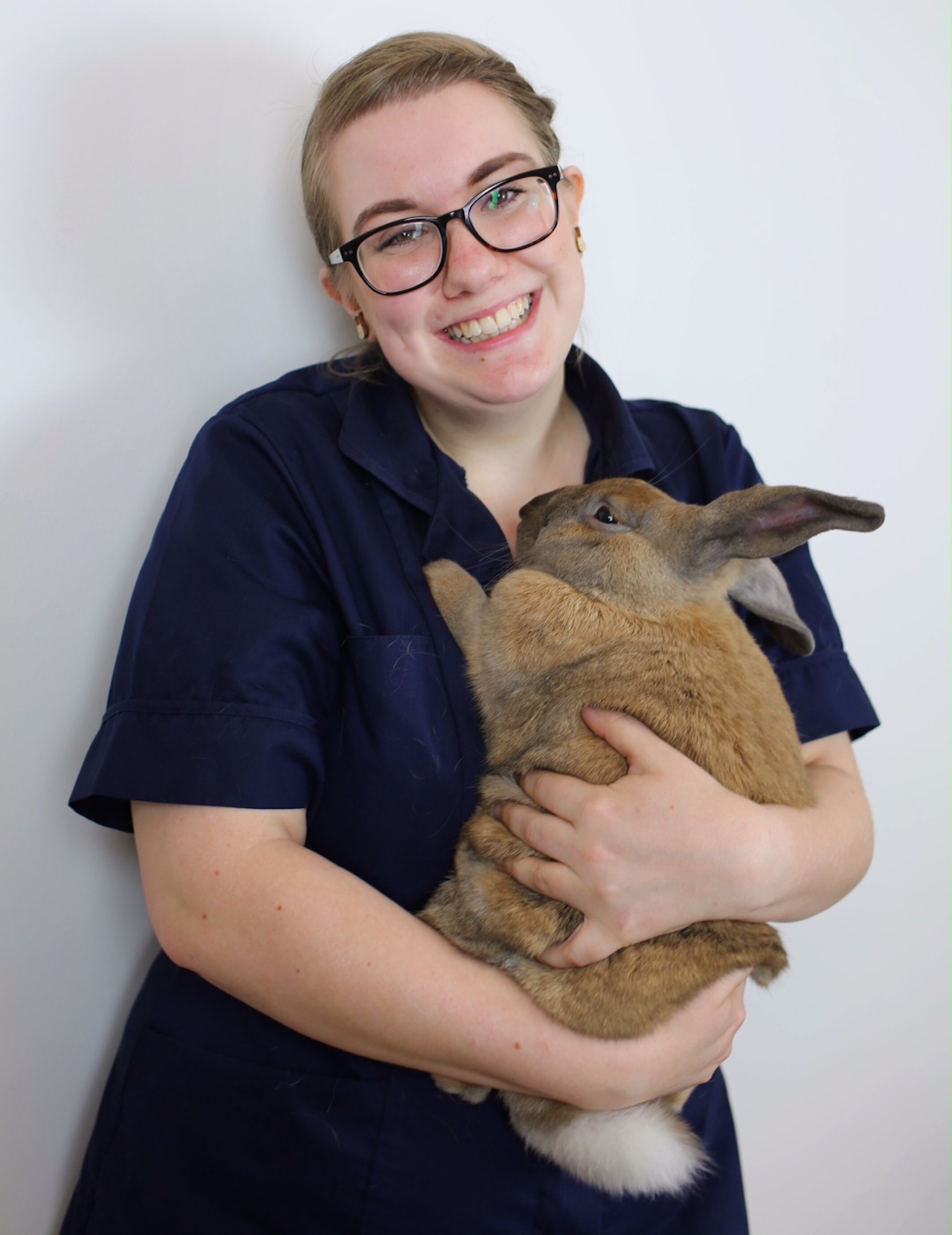 If you want to share some words of encouragement, tell me that it's nice to see me so happy or congratulate me on finding my calling in life. Tell me you're delighted that things are looking up for me. Ask me how I'm managing.
I'm still in pain. So much pain. I get home from a five hour shift and feel like I've climbed Mount Kilimanjaro and then tumbled the entire way back down. I need my partner's help more than ever. I'd not be able to do this if he wasn't happy and able to support me financially, mentally and practically.
I'd not be able to do this if I hadn't found a job that I was so, incredibly passionate about that this level of pain was justifiable. I'm financially worse off working part-time than I was on the benefits that I had to fight for just a year ago. Now that's a risk you must be able to justify. What if it doesn't work out? It's not easy to go back.
I'm proud of myself for being brave, though my physical therapist would call me stubborn. I'm proud of myself for keeping going when it's tough and I'm exhausted. But mostly, I'm grateful that my body cut me a break and the world tossed me a bone. I'm one of the lucky few, not one of the many.
We want to hear your story. Become a Mighty contributor here.