Woman With Down Syndrome Designs Greeting Cards
---
Laura Barrett loves to paint. The 42-year-old, who has Down syndrome, has been painting since she was a little girl. It's a passion her aide, Laura Lee, developed into a greeting card business, "Laura's Greetings."
Lee began working for Barrett about a year ago. After noticing Barrett's talent and love for painting, she and her husband, Hiva, recognized potential for Barrett to generate income through her art.
When first conversations about turning Barrett's cards into a business took place, Barrett and her parents said they did not want to be part of the financial or management aspect of the company. They agreed that Lee would manage the business aspect of the company including production, fulfillment, e-commerce, while Barrett would produce the art.
"Laura's Greetings" aims to empower artists with intellectual disabilities. Every card is designed by an artist with an intellectual disability.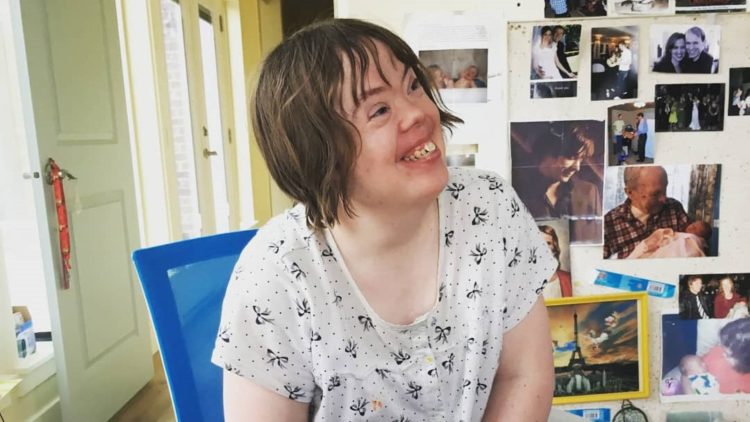 The company has an Instagram account which predominantly features Barrett and others with disabilities. "We also use it as a platform to highlight our artists, giving people the chance to learn more about the individual artists who designed their cards," Lee told The Mighty. "By educating people about intellectual disabilities, we hope to overcome the inaccurate stigmas that are often placed upon people with intellectual disabilities."
Barrett is extremely proud to be involved with "Laura's Greetings." Barrett said her favorite part of the business is sending out cards with her art and sharing with her friends that she is one of the artists behind "Laura's Greetings."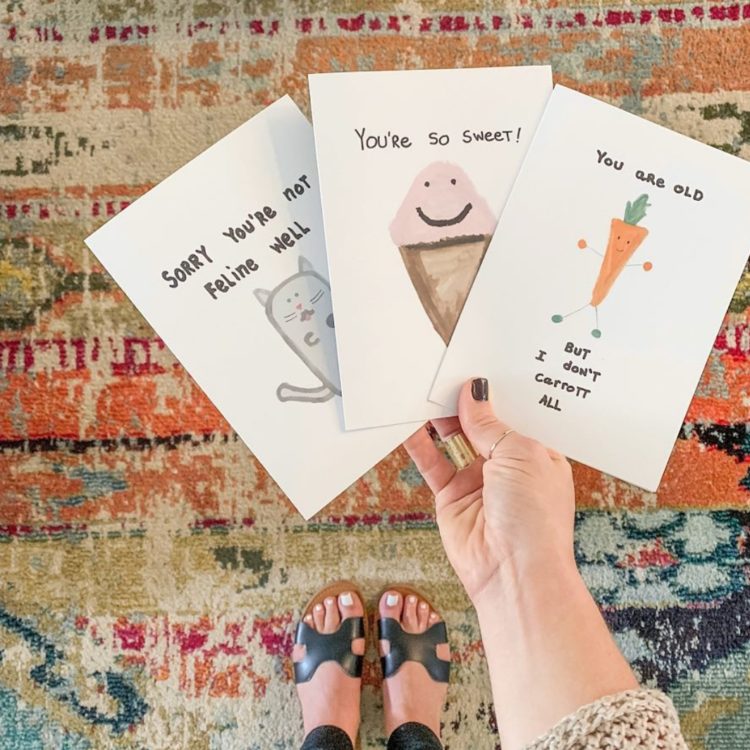 After researching the compensation structure of other greeting card companies, Lee and her husband decided to model the business after other greeting card companies. "We compensate our artists a flat rate for the greeting cards that are selected," she said. "All designs are licensed from the artists, meaning that they own the designs and could decide not to participate or withdraw their art from our cards at any time they please."
As the business grows, "Laura's Greetings" hopes to employ their artists and provide additional support through health benefits and more.
Barrett told The Mighty she wants people to know she loves designing cards and hopes that other people love her art, too.
"Laura's Greetings" cards are available for purchase individually as well in packs. You can also join Laura's Card Club and receive a package to straight to your door every month that includes free shipping, stamps, envelopes, and two greeting cards for $9.95 a month.
<p>Images provided by &#8220;Laura&#8217;s Greetings.&#8221;</p>