Kiley Lyall just might make history as the first person with autism to grace the cover of "Women's Running" magazine.
The 24-year-old runner and aspiring model has autism, mild cerebral palsy and epilepsy and lives with her family in Bourbonnais, Illinois. Recently, Lyall's mother, Kathleen, entered her into a competition at "Women's Running" magazine for women who've overcome obstacles. The winner's photo will appear on the cover of the magazine.
She was chosen out of 3,000 people to be one of the 8 finalists.
Lyall has been running since she won her first relay at Special Olympics when she was 8 years old. After running many 5k races with her mother, Lyall set her sights on the Chicago Half Marathon. She's now completed that race twice, most recently on September 27.
Lyall's favorite thing about running is blending in with other runners and not standing out as having a special ability, her mother told The Mighty.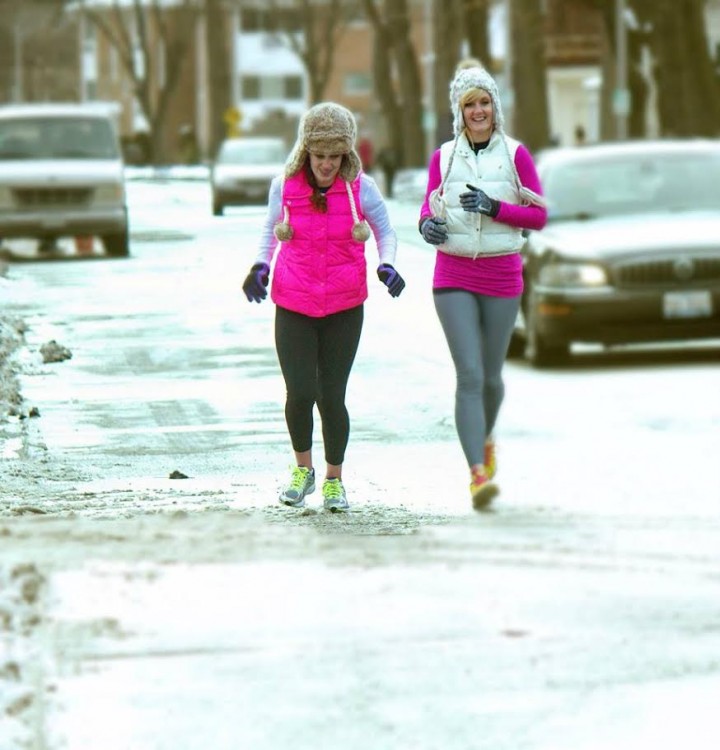 When she's not running, Lyall practices her second passion: modeling. Several years ago she was selected to be in some of the original photo shoots for Changing the Face of Beauty, a campaign advocating for greater inclusion of people with disabilities in advertisements.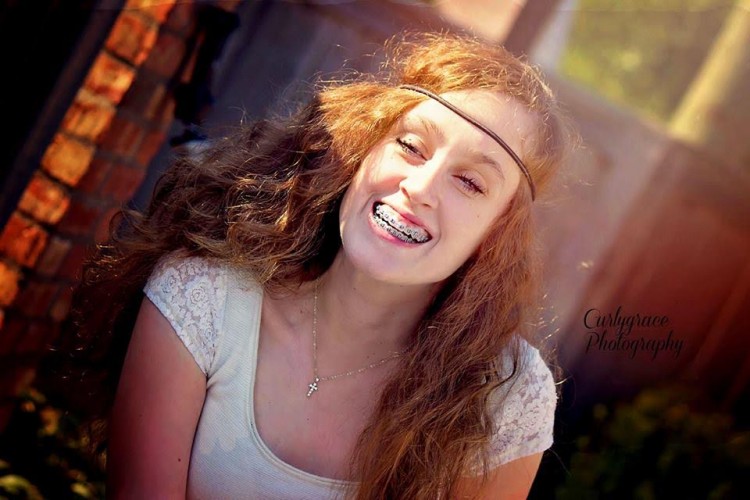 "It just totally changed everything for her," Kathleen Lyall told The Mighty. "It changed her confidence, she started talking more and she even picked up the camera."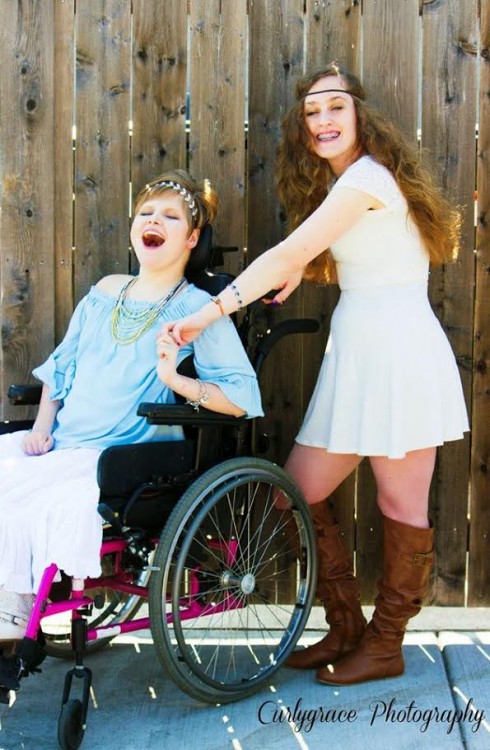 The mother-daughter pair now have a photography business together called CurlyGrace photography.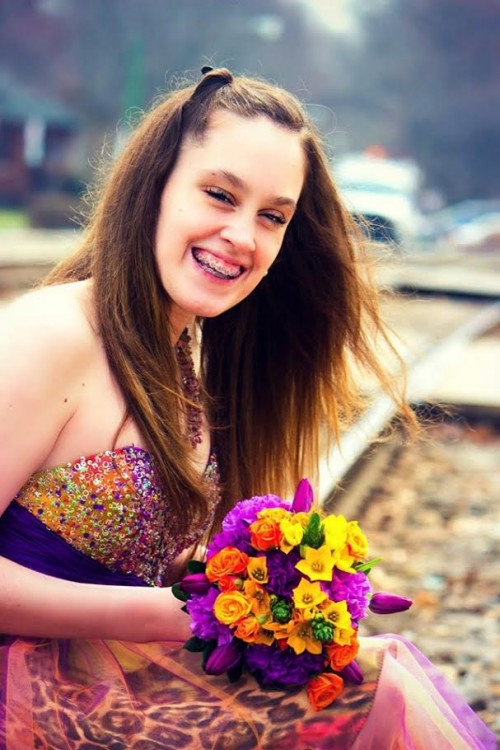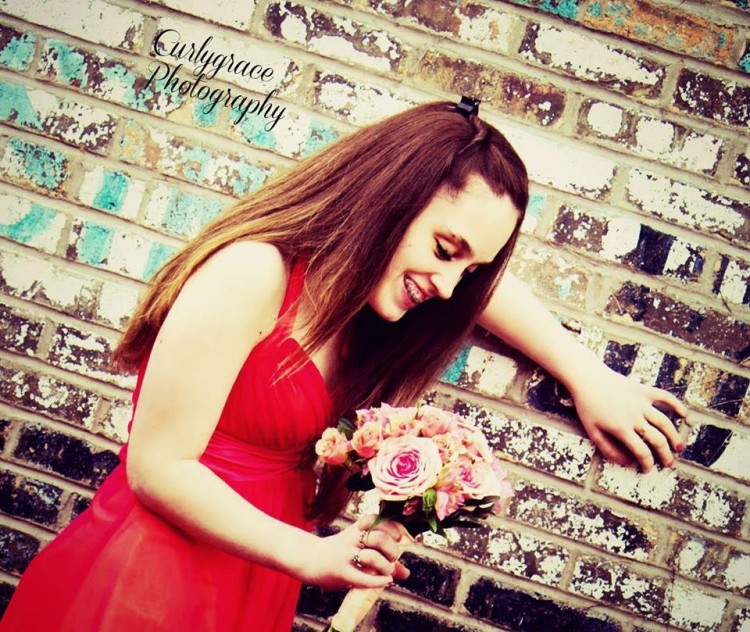 For Lyall, being on the cover of "Women's Running" would be a dream come true.
"Being on the cover of 'Women's Running' magazine would mean that I'm just a runner," she told The Mighty in an email. "I may have a disability, but I am conquering what a lot of women are conquering no matter what they look like and no matter their abilities."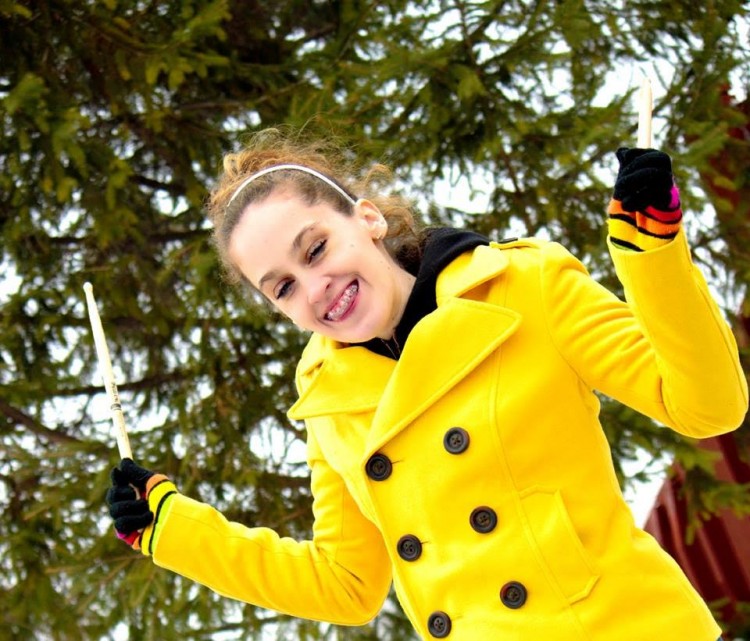 When asked if she has advice to offer other athletes with special needs, Lyall had this to say:
"Always go for it, no matter what your disability [is]. You may be slower or more awkward, but if you love doing it and it makes you happy… follow your dreams and goals! You will eventually succeed."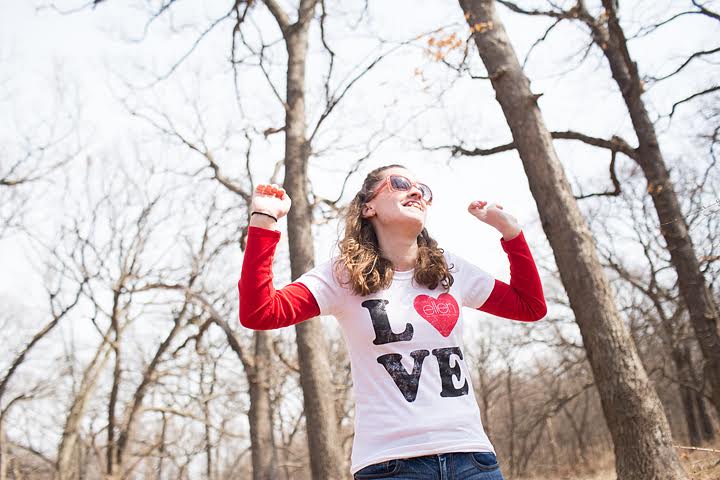 Go here to vote for Lyall for the Women's Running cover, or to see the other women nominated.