ABC Picks Up 'Speechless,' Comedy Featuring Micah Fowler, Teen With Cerebral Palsy
---
ABC confirmed it has picked up "Speechless," a series featuring an actor with cerebral palsy, to begin production this fall, according to Disability Scoop.
Micah Fowler, who previously appeared in the 2013 film "Labor Day," will star as JJ DiMeo, a nonverbal teenager who is the oldest of three children. Minnie Driver ("Good Will Hunting") is JJ's "mom on a mission," according to ABC's description of "Speechless."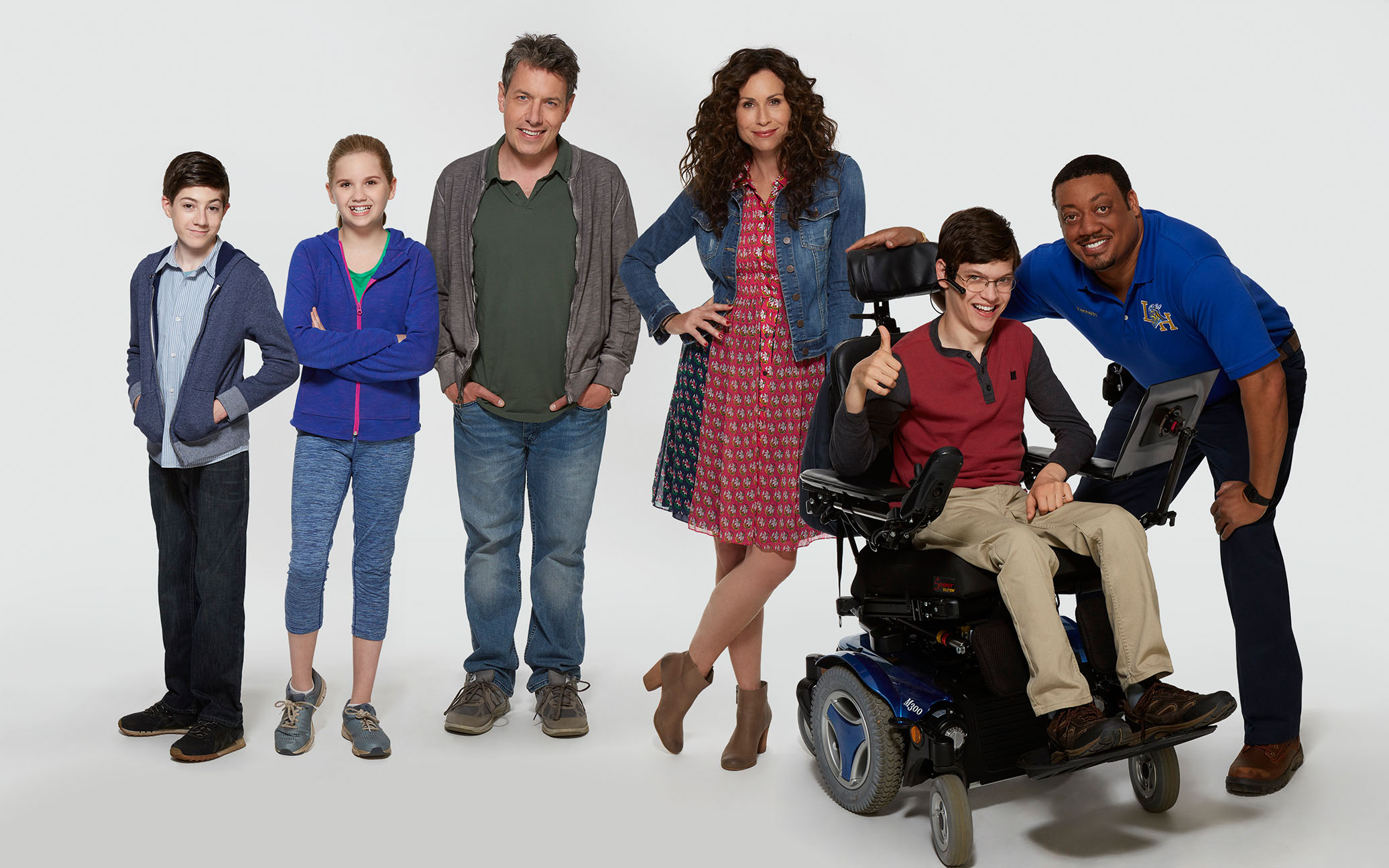 "As Maya fights injustices both real and imagined, the family works to make a new home for themselves, and searches for just the right person to give JJ his 'voice,'" the description reads.
ABC has already launched a trailer and Twitter account for the series, which will be produced by 20th Century Fox and directed by "Friends" alum Scott Silveri. Each episode will be 30 minutes long. 
Rounding out the cast of "Speechless" will be John Ross Bowie ("The Big Bang Theory") as JJ's father and Kyla Kenedy ("The Walking Dead") and Mason Cook ("Spy Kids") as his younger sister and brother.
ABC initially committed to piloting "Speechless" in January, and the network now says production get underway in August for an unspecified number of episodes.
In April, Fowler told The Mighty:
I am honored to have the opportunity to play the role of a down-to-earth normal teen living with the challenges of cerebral palsy… I hope as people watch "Speechless," they get to know JJ as a very normal person, to the point that the don't even see the disability. I specifically hope to bring a huge amount of public awareness to cerebral palsy and most importantly, my hope is that the show will make people less uncomfortable around people with disabilities and more encouraged to interact with them, to look beyond the physical or other limitation and see the real person, the heart, the personality, the love and yes, even the humor.
Image via Wikimedia Commons/Penny Richards