10 Comfortable Bags to Carry If You Have Chronic Pain
---
Chronic pain can leave your back, shoulders and arms aching. So what do you do when you have to go out, but carrying your keys, wallet and other essentials causes even more pain? For starters, having the right purse or backpack can make journeys out much more bearable. You'll want a bag that distributes the weight across your body without putting undue pressure on tender points, is lightweight, and has enough room for your things without being too big.
Here, our Mighty community shares the bags they carry that have been comfortable despite their chronic pain. Whether you're a student who needs a supportive backpack for carrying books or you're just looking for a small handbag you can grab on your way out the door, hopefully you'll find some ideas here that won't weigh you down.
1. Sash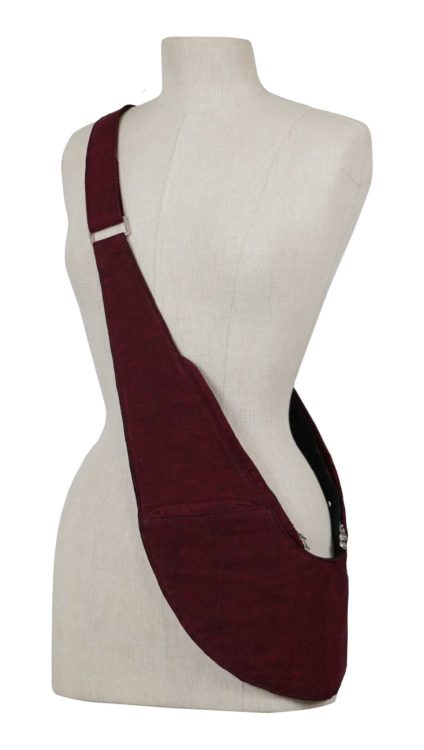 "I don't even have mine yet, but I've seen many comments from users that Sash bags are great for people with pain — and also those with mobility issues as they leave your hands free. They are cross body, light weight and well balanced," Carolyn Worthington said.
Buy the bag featured above for $79 from Sash.
2. Fabletics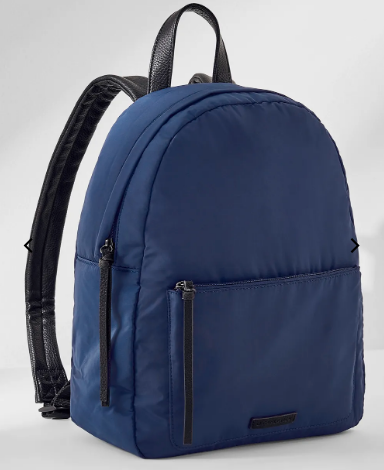 "[I have] a small lightweight backpack from Fabletics. It's not bulky and is made of a light, water resistant fabric which feels silky and the straps are faux leather. It's great for light things but also fits a [lot]. I love it because it looks smart but I can't use handbags because of dislocations," Mighty user moggie said.
Buy the backpack featured above for $14.97 from Fabletics.
3. Vera Bradley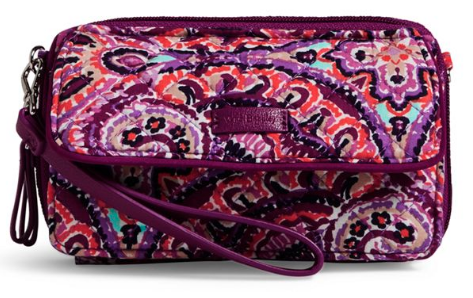 "I carry a very lightweight Vera Bradley purse that has a built-in wallet. Also has an adjustable strap so I can carry it cross body too!" Beth Paulsen-Spear said.
"I love the Vera Bradley mailbag style…it's stylish and crossbody, so I switch it from shoulder to shoulder depending on which shoulder or side of my neck is in the least amount of pain," Amy Looney said.
Buy the bag featured above for $64 from Vera Bradley.
4. Dakine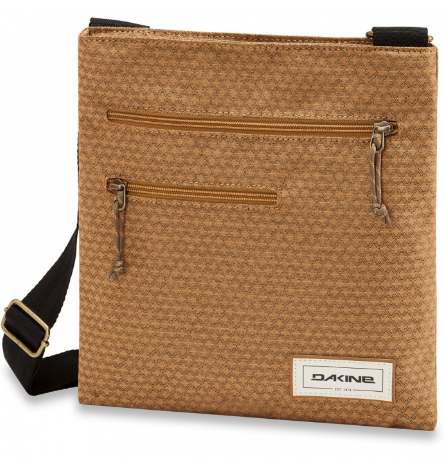 "Dakine — I have a backpack, more than three crossbody bags, and the rolling luggage. I like the colorful patterns and there's so many styles to choose from," Nik Willison said.
Buy the bag featured above for $25 from Dakine.
5. Sakroots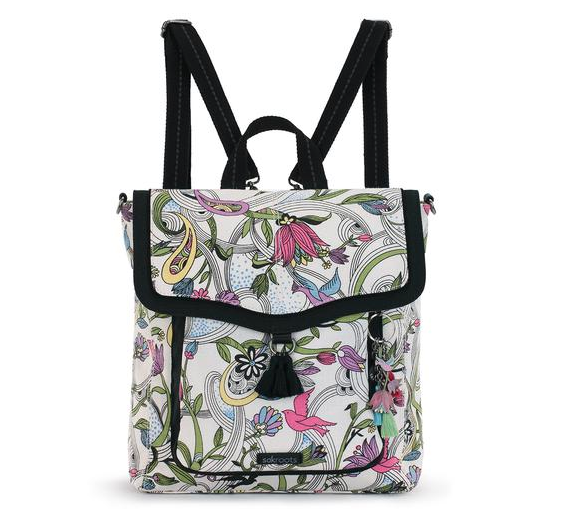 "Sakroots backpack purses. Super cute and comfortable! They also have plenty of space for whatever the day might need," Sammi Kretschmar recommended.
Buy the backpack featured above for $74 from Sakroots.
6. Berghaus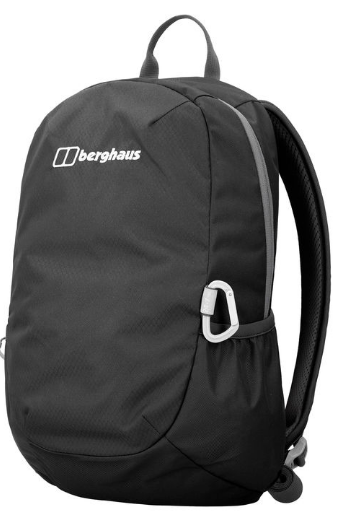 "I really like my Berghaus Twentyfourseven backpack, which has padding but doesn't feel too bulky and is more appropriate for heavier-duty carrying," moggie said. "I really stay away from carrying more than a tiny thing other than in a backpack because I find the asymmetry uncomfortable. Sometimes for a small item like some keys and a bus pass, a cross body bag is good but I don't like to rely on them."
Buy the backpack featured above for €40 from Berghaus.
7. Everlane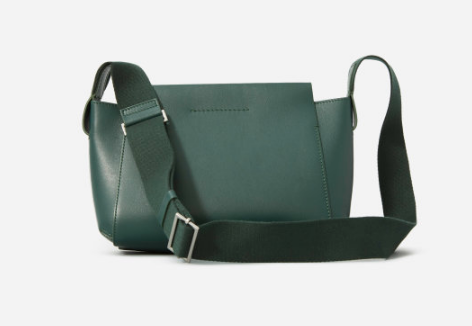 "Everlane Crossbody or Everlane Form Bag. Both can be worn as a shoulder bad or as a crossbody. They are lightweight, comfortable, and although not very large, they carry quite a bit and hold up very well," Mighty user Dani said.
Buy the bag featured above for $190 from Everlane.
8. The North Face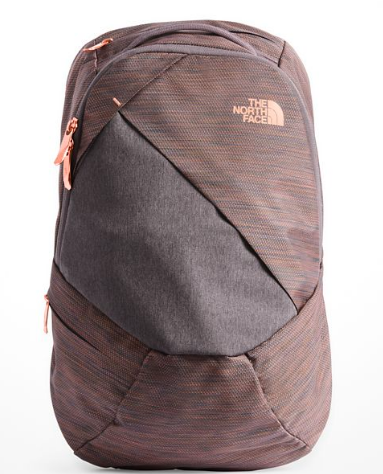 "I had a North Face that had quite a bit of padding and was relatively comfortable to wear. I was a science major in college, so I had a lot of heavy books and whatnot to carry around. I'm sure I had way too much in my backpack, but I think if you didn't load quite so much in, it would work great," Jackie Russ said.
"My North Face backpack was well worth the money! It's got a lot of padding so even carrying school books and my laptop together don't bother me too too much," Alyssa V. said.
Buy the backpack featured above for $55 from The North Face.
9. Rolling Cart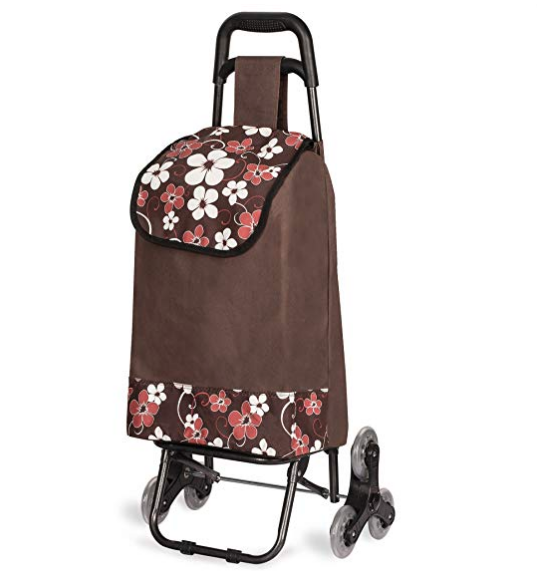 "Upon my chiropractor's request, I carry an almost empty bag. When I need to actually carry heavy stuff, I use my rolling bin (teachers know what I'm taking about)," Aleya G. said.
Buy the rolling cart featured above for $39.99 from Amazon.
10. Fanny Pack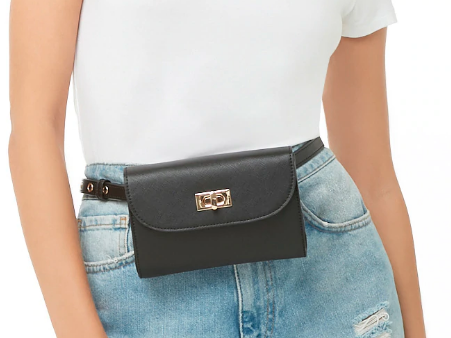 Fanny packs have a bit of an "uncool" reputation, but consider: they're small, lightweight, keep all pressure off your shoulders and back and keep your hands free, ideal if you're using a cane, walker or crutches. If you only need to carry a few essentials, a fanny pack or "belt bag" (as some trendy stores are calling them now) might be a comfortable way to go.
Buy the belt bag featured above for $17.90 from Forever 21.