'Better With You' Highlights Families of Kids With Down Syndrome
---
It's hard to believe this is the third photo series for the Waterloo Regional Down Syndrome Society. What began as a calendar fundraiser to help programs and initiatives for families in our area, has grown into a voice for children and adults with Down syndrome.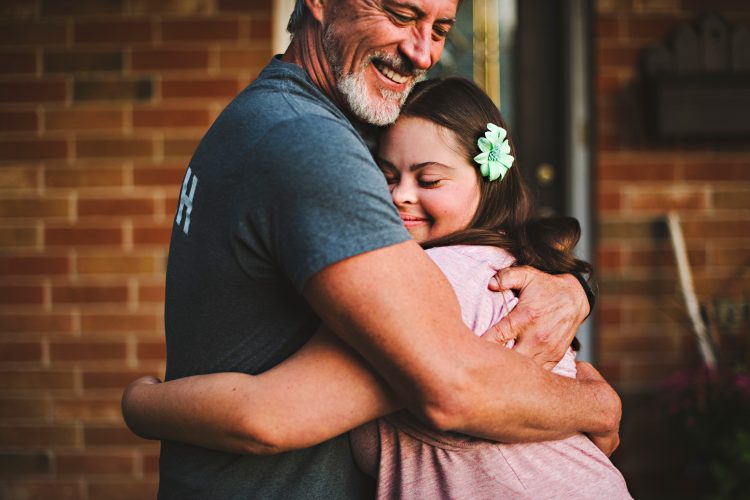 After two years of hugely successful projects entitled, "31 Days, 31 Faces" and "See Me," I present: "Better With You."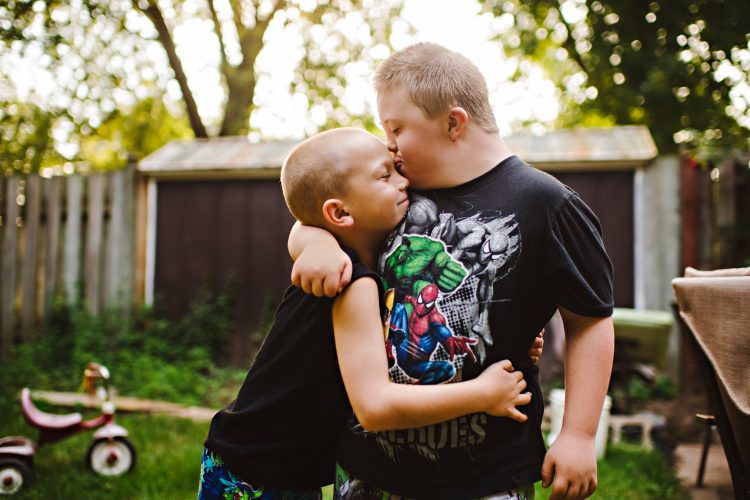 After floating a few concepts for this year's calendar, I received an email from a one of the moms who participated in last year's project. She presented me with some challenging thoughts, and from this, I decided it was time to see the families around these babies, children and adults. Who supports them? Loves them? Embraces them? Their families.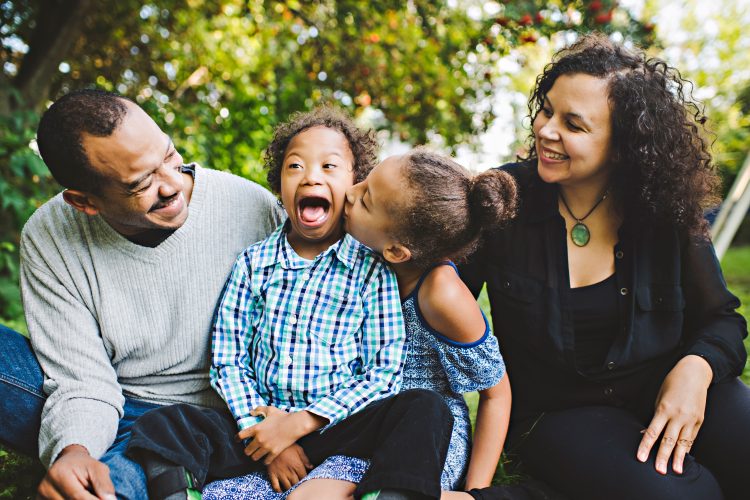 Thank you Katrina for pushing my thoughts in a different direction. I dedicate this year's project to Seamus.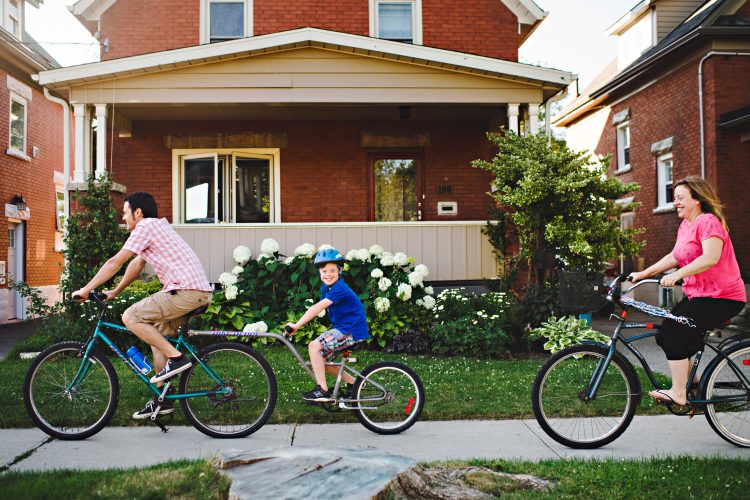 Over the past three months, I personally visited 35 homes between the Guelph, Cambridge and Kitchener-Waterloo areas to catch a small glimpse into these families lives. Nothing planned. Just their space, their family and their love. That is all I ever need. A hug, a swing, a wagon ride, a pet, a running race, a kiss. The simple, every day things we all do with our families.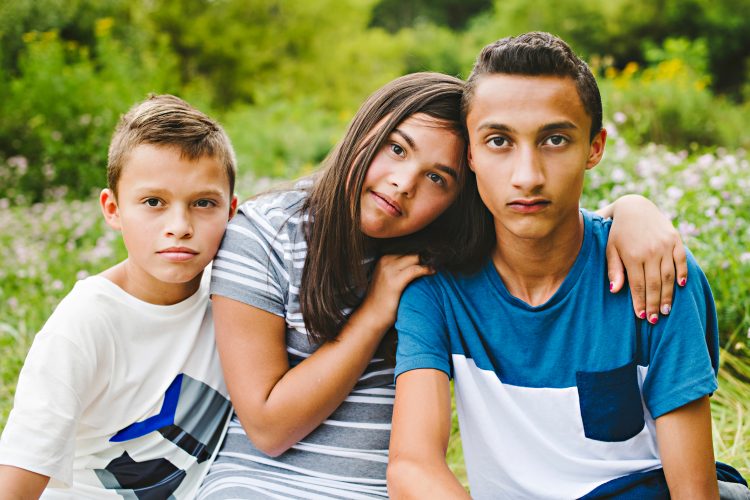 I know my life is better knowing these families and their children. That I know for sure.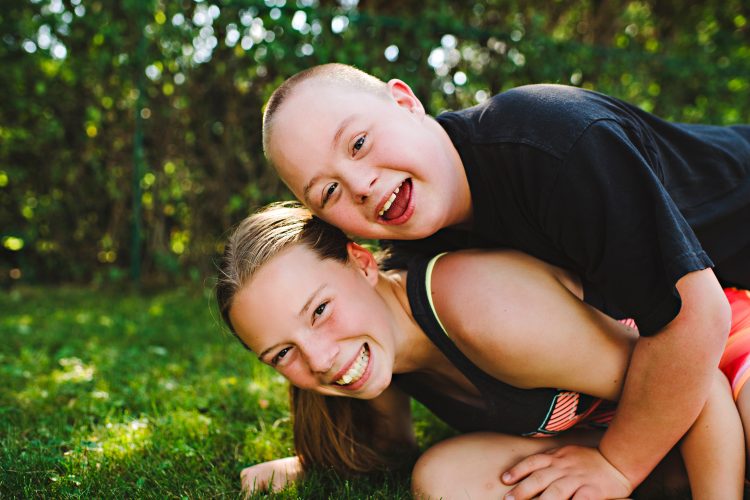 My hope for this project is to continue to push toward a change in the attitudes commonly presented around children and adults with Down syndrome. Challenge yourself. Challenge those around you. This is the world I want to live in.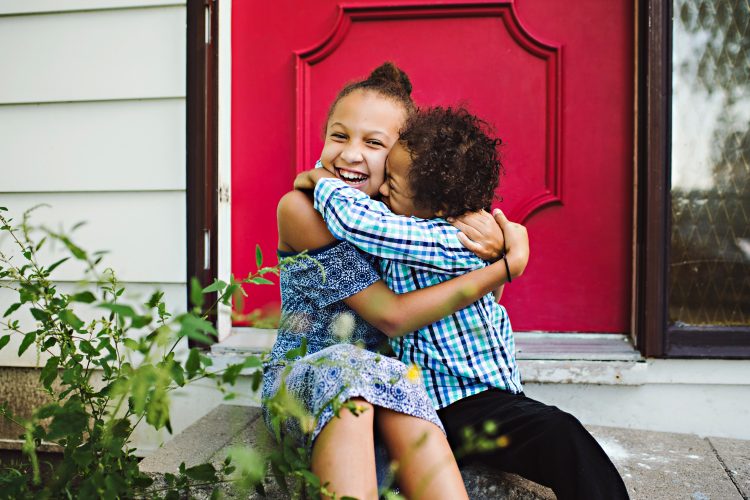 This was by far my most ambitious project yet. I want to thank the Board and the members of the WRDSS for their support on this year's project. Your willingness to participate and get behind these initiatives means the world to me.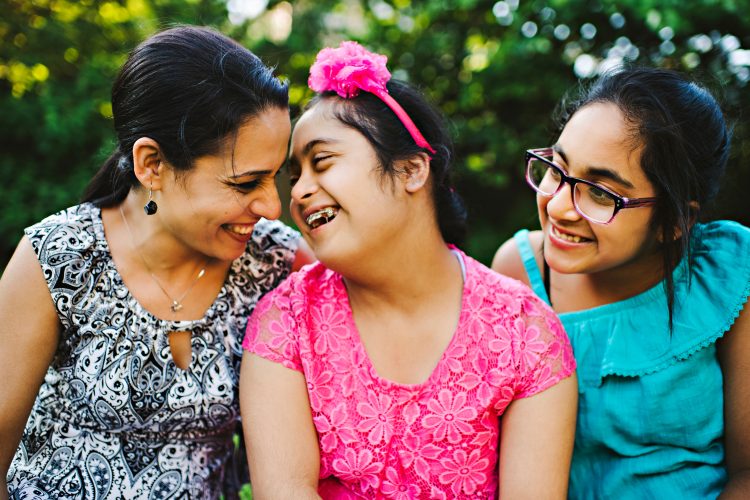 Thank you to Katie Herron for being such a wonderful friend and advocate for children with Down syndrome. You have inspired me since the day Caleb came into this world and this project would never be in my life if it weren't for you.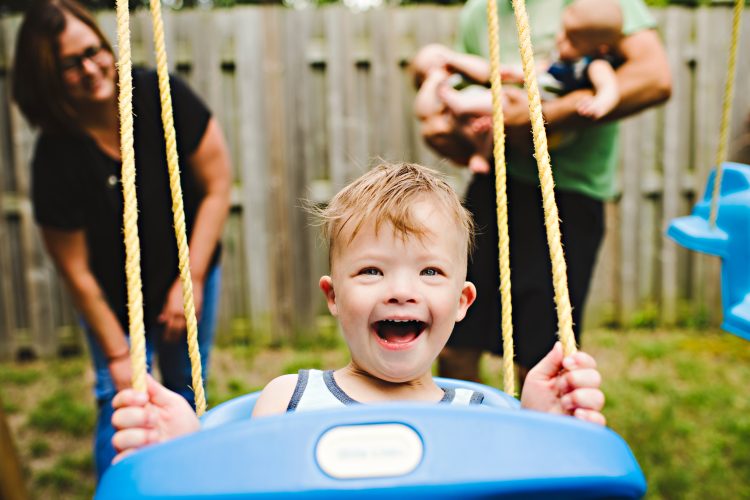 I could never have done this on my own. I am one who loves working with a team. I am so fortunate to have such ambitious and trusting people in my life who jump on board with my ideas to help them come to life. Mandy Blake, Christa Cherrey, Hannah Yoon, Leigh Sellner, Nick Loess and Cassidy Clemmer; I thank each of your from the bottom of my heart for your time, commitment, enthusiasm and unwavering support to this project. It takes a village, and I sure love mine.
We want to hear your story. Become a Mighty contributor here.
All images used with permission from Hillary Gauld-Camilleri