Meet Jack, a Model With Down Syndrome
---
U.K. runways are getting some new talent and according to Zebedee Management — a modeling agency representing people with disabilities — Jack B. is set to become the country's first male supermodel with Down Syndrome.
Jack was recently photographed by the world famous photographer RANKIN, for Hunger.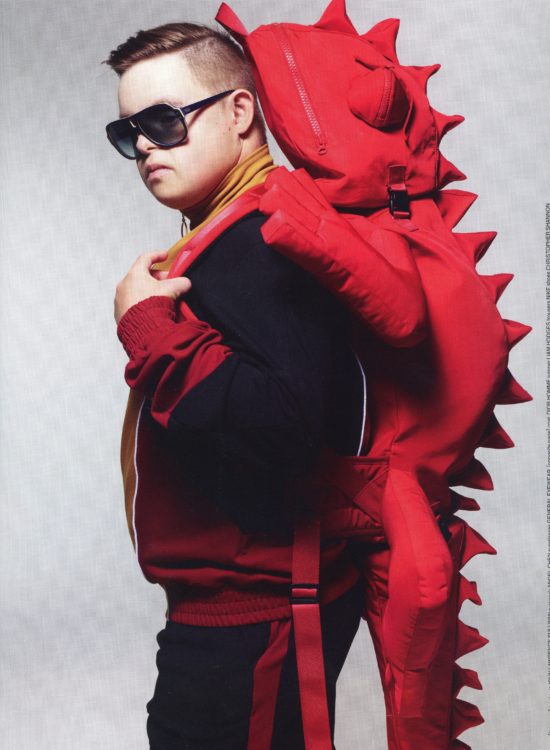 "Our phone has been ringing non-stop with enquires about Jack's availability," a representative for Zebedee Management told The Mighty, adding:
He is in such high demand, it is wonderful that the fashion and media worlds are now realizing how important it is to be inclusive and represent all sections of society. We are thrilled for Jack, this success could not happen to a nicer young man.
According to Jack's agency, RANKIN and other high fashion brands said they loved working with Jack. Jack has also done a shoot for a body positive and diversity campaign, but those images have yet to be released.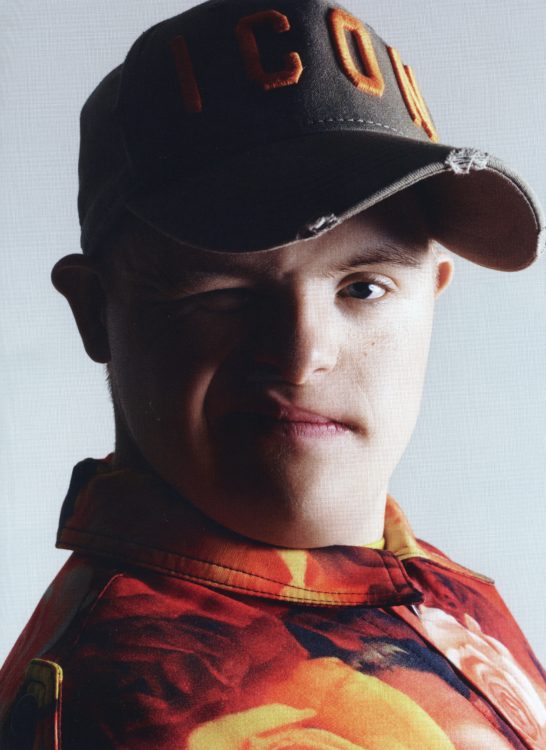 Zebedee Management said the industry is more difficult to crack due to having a disability. In the year that it's been in business, its models and actors have worked for Disney, River Island, Asda, BBC and Cbeebies, ET magazine, Teatum Jones and Oxford University Press.
Zebedee Management said they believe models with disabilities should have the same opportunities as other non-disabled people and they should be fairly and positively represented in the media.
"It is important that the media mirrors the diversity of our society. We want to get to the point where it is the norm to see people with disabilities fronting campaigns. That said, we have a long way to go but are working so hard to make it happen," a representative for the agency added.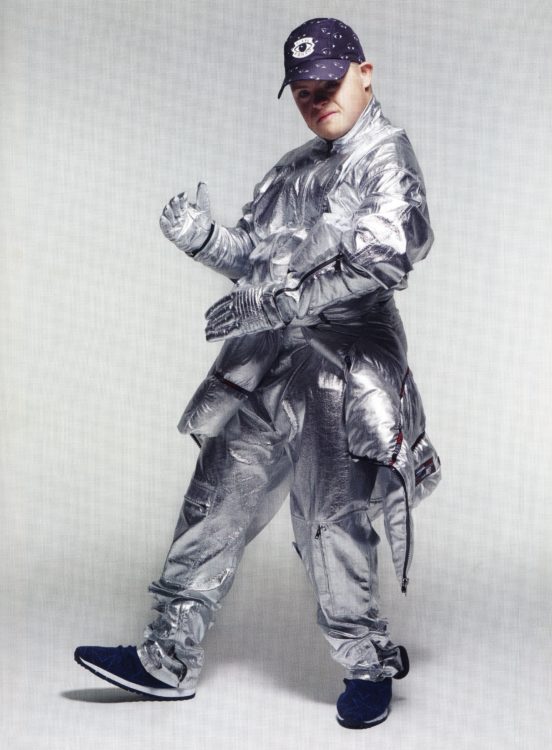 Jack will be walking in a large catwalk event this month and has several big jobs booked. "Jack is set for superstardom and he is taking the fashion world by storm," his management company added.
When speaking about his relationship with his agency, Jack told The Mighty:
To be part of Zebedee Management and do my modeling work makes me feel so proud, sometimes nervous,  but I love it a lot and really want to do lots more. I've felt like a star and love the attention, and I love Zoe and Laura, they just get me and they look after me. I've made some fantastic friends through Zebedee and we feel like a big family.
So far, Jack is taking his success in stride, signing copies of his photoshoot in Hunger for all of his fans, and adding that he thinks he may get a limo now to all of his jobs.
Images used with permission by RANKIN.