Madeline Stuart to Be First Model With Down Syndrome in Caspian Fashion Week
---
At this point we're not surprised when Madeline Stuart breaks barriers — but her accomplishments are still worth celebrating.
Next week, the 19-year-old model with Down syndrome will walk in Caspian Fashion Week in Astrakan, Russia, making her the first model with Down syndrome, and possibly the first model with an intellectual disability, to walk a runway in the country, her management told The Mighty.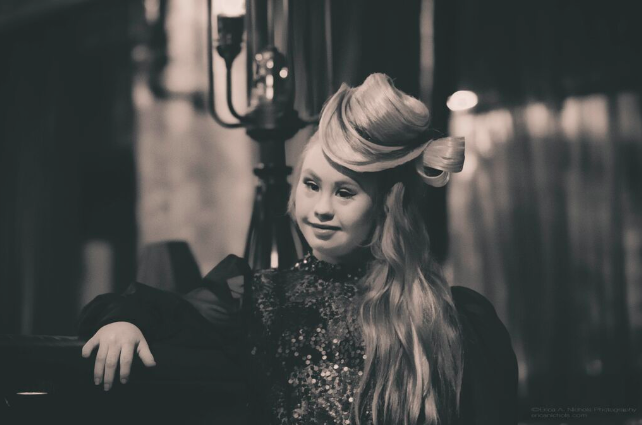 Stuart has walked in New York Fashion Week two times since first making headlines in May of last year. She got into modeling after changing her lifestyle and losing more than 40 pounds. She's gone on to amass a huge fan base — she has more than 600,000 Facebook followers — earn contracts with brands Manifesta, Living Dead Clothing and GlossiGirl Cosmetics, have a one-of-a-kind doll made after her and launch her own handbag line with a fashion company called EverMaya. All the while, she's been a prominent Down syndrome advocate.
"[Madeline] wants people to know Down Syndrome is a blessing," her mother Rosanne Stuart previously told The Mighty, "something to be celebrated."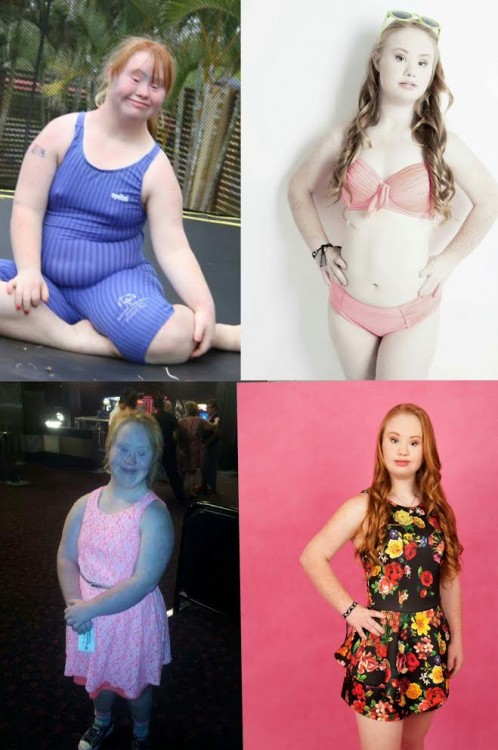 In March, she took a public stance against bullying, pairing up with I Can I Will Australia, a nonprofit aimed at ending bullying. I Can I Will has a mentoring program that pairs young adults with children with special needs, or youths who are "struggling socially," and Stuart serves as an ambassador for the organization.
"Maddy just likes to show people that if they believe in themselves they are capable of anything," her mother told The Mighty. "To never give up or doubt yourself."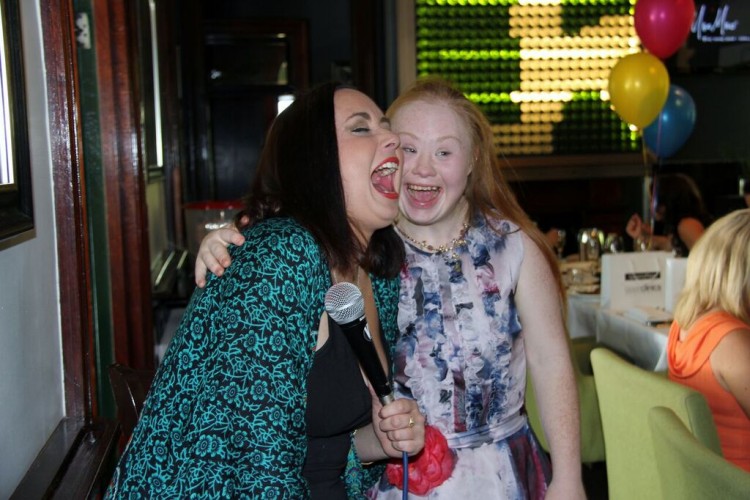 Her most recent shoot took place in Culpeper, Virginia, where she posed in several bridal gowns for wedding photographer Sarah Houston.
"[The shoot] was to break down barriers, to let people see and understand that people with disabilities get married also," Stuart told The Mighty in an email.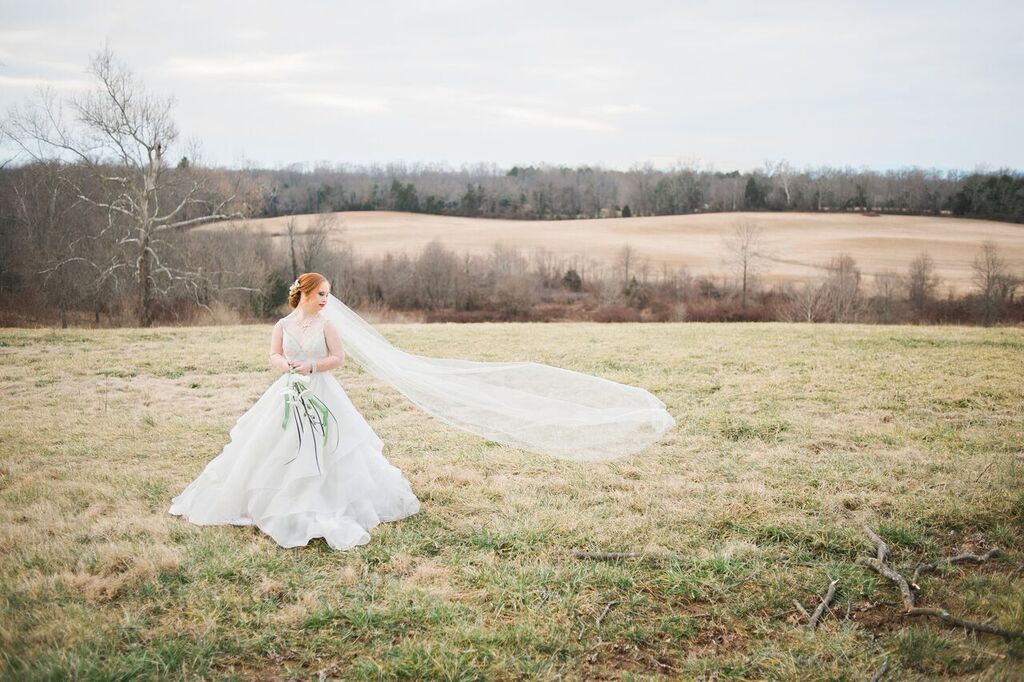 Caspian Fashion Week will take place from April 21-24. You can keep up with Stuart on Facebook, Twitter, Instagram and her website.
---
Have you seen the first film with a national release to star a person with Down syndrome? Check out the film "Where Hope Grows" today!
Image via Wikimedia Commons/Madelinemgmt