Mom Becomes Special Needs Photographer After Her Daughter Is Born With Down Syndrome
---
Three years ago, Stephanie Mullowney had zero photography experience. It wasn't until her daughter Hannah Grace was born that her passion for photography blossomed.
Within moments of being born Hannah Grace, now 2 years old, was diagnosed with Down syndrome and several holes in her heart. Mullowney knew from sonograms there was a chance her daughter would be born with the condition, so her and her husband moved from their home in Maui, Hawaii, to be closer to Mullowney's family, and a better equipped hospital, in Tennessee.
Five days after Hannah Grace's birth, Mullowney's husband left, leaving Mullowney to raise her daughter on her own. Months of hardship followed, but the one thing that got Mullowney through was taking photos of her daughter.
"I would take picture after picture of her with just my iPhone and a nice camera I got as a gift at my baby shower," Mullowney told The Mighty. "I took literally hundreds to show the world how beautiful she really was."
When Hannah Grace was 8 months old, Mullowney finally found a job. Her boss, a professional videographer saw Mullowney's photos and urged her to buy a professional camera. "The more he encouraged me the more I believed I could do it," Mullowney said. "So I bought a camera. [It] took me 20 minutes to get the strap attached to it."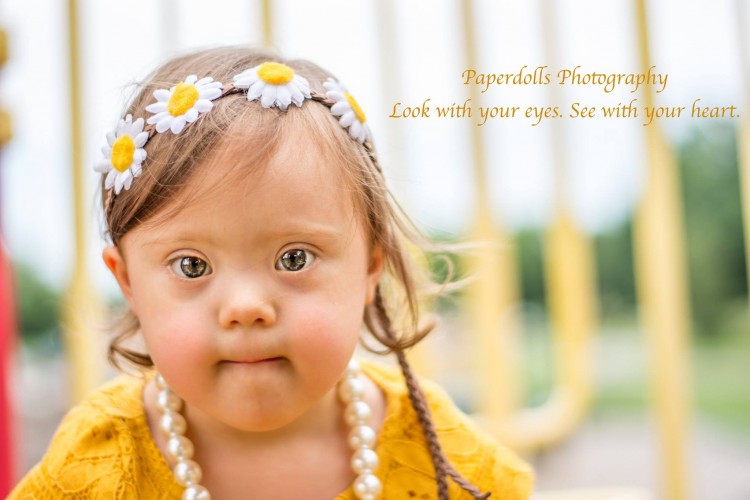 Now, a little over a year later, Mullowney is a professional – starting her own company, Paper Dolls Photography, in March. Since then, she's done interviews with local news, radio, and several publications.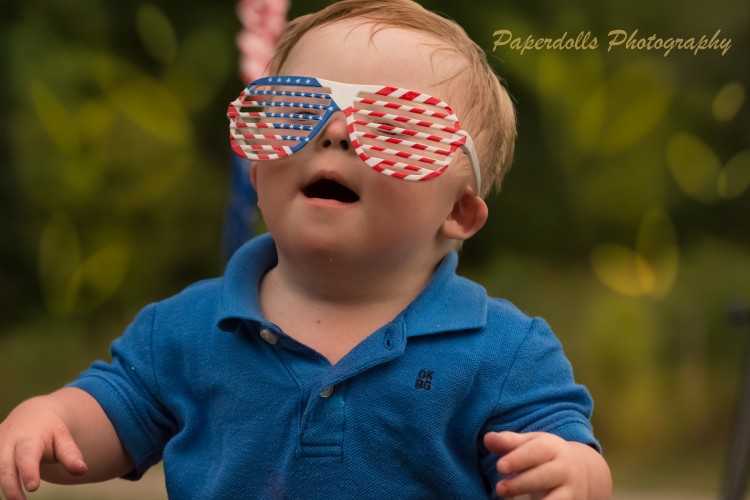 Through her photos, Mullowney hopes to remove the labels society has placed on individuals with special needs. "Photography to me is like having a voice with no words, and a lot of times my subjects are nonverbal so it's my job to be able tell their story for them and their families."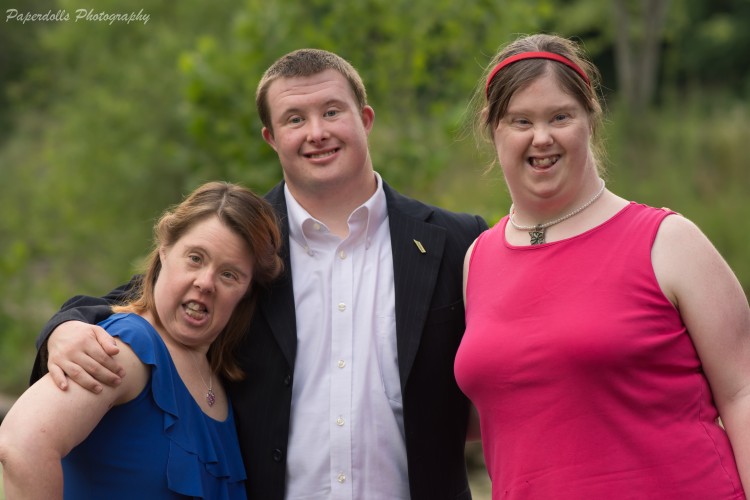 Mullowney focuses on photographing people with special needs and their families. She also takes photographs for The Down Syndrome Association of Middle Tenn. and the Best Buddies Organization, in addition to her private clients.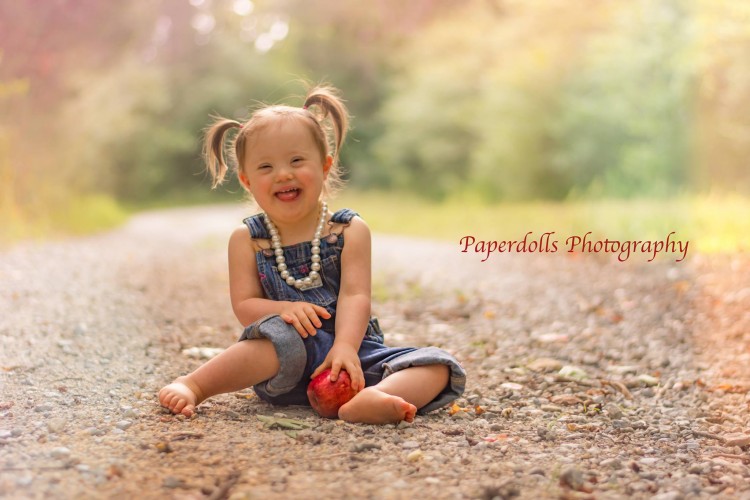 Her advice to parents looking to capture their children with special needs on film? "Capture every moment without missing a single one because every little thing they do is a huge deal," Mullowney told The Mighty. "You'll find that taking that perfect shot will come with ease because every single one of them will in fact be perfect and cherished whether is taken with an iPhone or a fancy high end camera."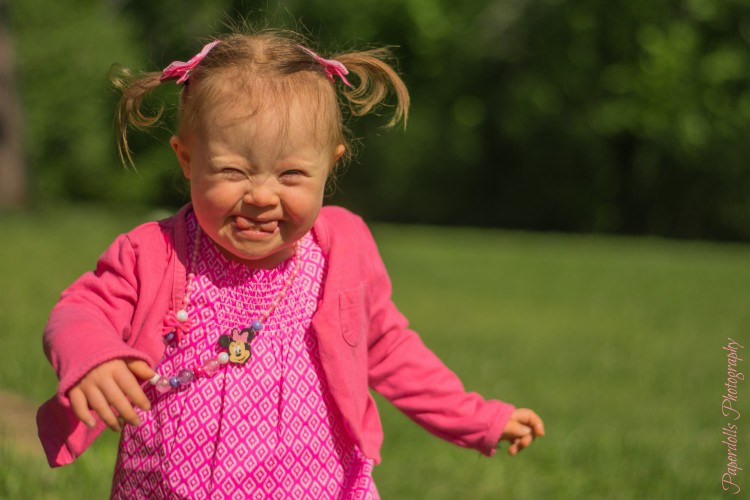 For more of Mullowney's photography, visit the Paper Dolls website and Facebook page.
---
Have you seen the first film with a national release to star a person with Down syndrome? Check out the film "Where Hope Grows" today!