Why I Stopped Treating My Anxiety and Depression Like Enemies
---
I've fought depression and anxiety for the past few years, although the word "fight" and "depression" don't sound right together when you're in the middle of it. Depression takes away your strength and motivation. It's something that needs to be fought, but because of what it does to you, you don't feel like you have the strength to do so.
I began to accept depression and anxiety as a part of my life. They were "my things" I carried around, trying somehow to manage life in spite of them. My thoughts were painful, full of "just can'ts": You "just can't" enjoy life the way people around you can. You "just can't" think clearly. You don't have the motivation to do things you absolutely love, and you struggle to interact with the people you care about. It's painful to admit to yourself you don't get to have the life you so desperately want, and you don't have the strength to fight for it. It was a strength I wanted to have, but I just couldn't find it.
Finally, to do something, I decided to start taking care of my body. I started eating right and exercising regularly. I fought through the days I felt like I couldn't move. I went on walks when I didn't have the strength to work out. I gradually built up strength to the point where I could work out every day without fighting so hard to overcome depressive thoughts. I also started giving my body the nutrients it needed so my mind was stronger and the "just can't" grew a bit smaller. Even on days I felt like I "just couldn't," my body and my mind were stronger and more capable of pushing through.
My mind finally felt like it was consistently clear for the first time in years. Not only did I feel like I could do normal, everyday things without extreme anxiety or depression, I felt like I could do the big exciting things I dreamed of. I could actually make goals and not think they were absolutely impossible. Finally, my world felt bigger, my boundaries were further apart, and I felt alive — like actually alive.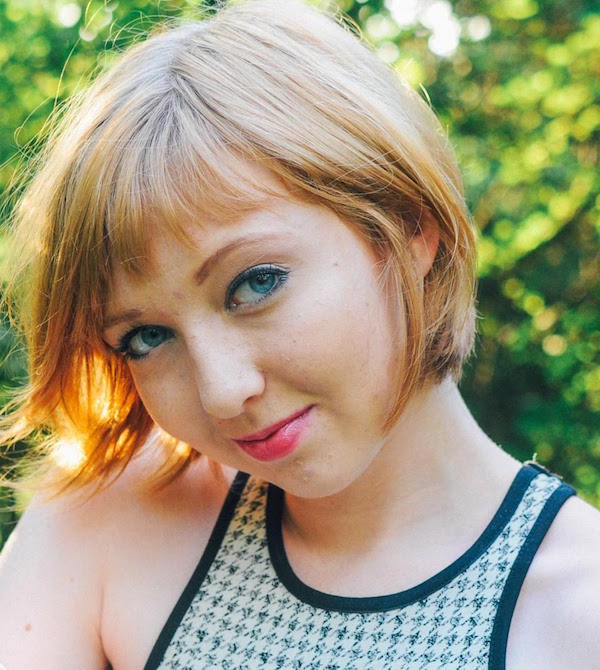 There's not a thick fog over my brain anymore, but when it does creep back in it doesn't scare me. I better understand my body and my mind. I know what they need because I've actually been taking care of them. You don't fully understand what something needs until you've learned how to take care of it.
I can choose to look at anxiety and depression like my enemies. I can look at them bitterly because they make my life harder. Or I can love them, because without them I wouldn't be this strong. I wouldn't have learned so much about myself in such a short time, and most of all, I wouldn't appreciate feeling alive. I'm so much more excited about life and have learned to appreciate every beautiful moment. I can spend time with the people I love and feel present and capable of enjoying them. I can appreciate the little, funny things my siblings do and actually laugh. Before those pieces of joy didn't reach my mind because they had to fight through a thick fog of anxiety and depression. Now, they fuel me.
I believe we have to learn to love the things that have hurt us and caused us pain. I can finally say to my depression, anxiety, trauma, pain and to the hurtful people in my life, "Thank you." Thank you for making me strong. You've taught me so much about the value of loving and fighting for myself! In spite of the devastation and pain you've brought me, you have shown me the absolute beauty in the simplicity of being alive.
I don't own you, but I love you.
This post originally appeared on her mother's blog From the Heart.
Editor's note: This story is based on one person's experiences and shouldn't be taken as professional advice.
Originally published: September 15, 2015