When the Summer Sun Means Finding Shade Because of Graves' Disease
---
When most people think of summer, they probably have a different idea of how to prepare. Their lists might include flip flops, shorts and sunscreen. My list includes compression socks, long pants and calculating how much time I can spend outside. You see, I have Graves' disease. It's a rare autoimmune disorder characterized by antibodies that attack and kill your thyroid. With this comes roughly 300 other symptoms that everyone with Graves' may or may not have because it affects each one of us in almost an entirely different way. One of these symptoms is heat intolerance.
Heat intolerance means that as the temperature creeps up, the body can react with severe and debilitating symptoms. As I've struggled with more intense Graves' in the last few years, I've discovered that my tolerance to being out in temperatures over 80 degrees is about 15 minutes. Any longer and I become disoriented, confused (often forgetting where I am) and my Graves' rage kicks into high gear. While Graves' rage is a catchy name, let me tell you – it's not nearly as fun as it sounds as my moods swing out of control. And so my summers that used to be spent outside soaking up the sun or on beaches have had to change and I've had to learn to cope with these new limitations.
Unfortunately, where I live air conditioning is not a thing – so in order to prepare for hot days, I close the shutters and make the house as dark as possible with fans running. This keeps the house cool so when I come back from morning errands, I can feel relaxed and like I have a retreat. Summer and vacations to some might mean sleeping in, but for me it means waking up earlier to enjoy the outside before it gets too hot later on and it means switching my day around to do work from home in the afternoon when I try to stay indoors. In the morning, I'll put on compression socks to keep my feet from swelling, a pair of long pants, loads of sunscreen, my sun hat and grab some water for the road. I try to cover a fair amount of skin as my skin breaks out in rashes from exposure to the sun, so I wear flowy and loose articles of clothing.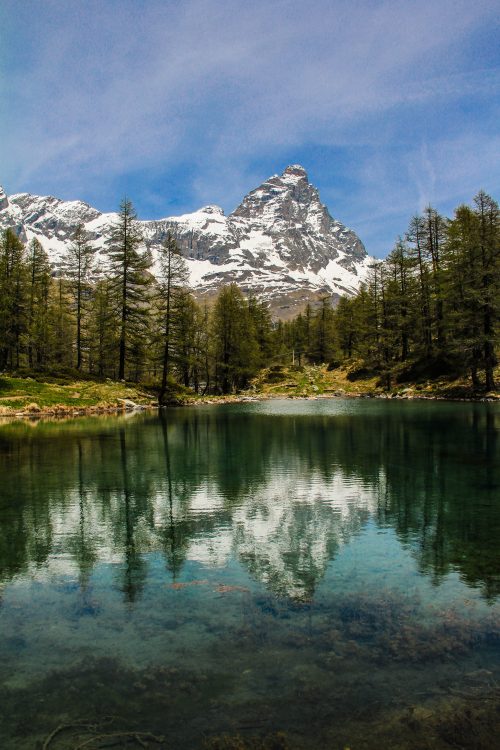 This illness takes so many things away, but I've chosen to look at it as just a need for adjustments, not giving up. These are my go-to coping mechanisms for the most extreme temperature days because becoming disoriented and confused isn't an enjoyable mental place to be. On days that might be considered just warm, maybe around 70 degrees, and therefore causing only minor symptoms, I simply adjust to activities that I know will still allow me to find shelter while being outside. I'll find a shady spot to sit in at the local lake,or take an afternoon walk through a cool forest, and I will always spend the day drinking plenty of water to help me stay sufficiently hydrated to further combat the swelling. My therapist also recently suggested to me that instead of having what one may deem a typical summer, I adjust my adventures to head to the mountains where I can get more relief from extreme temperatures and a little more day-to-day freedom. I think that I'll take her up on that idea and go take a hike.
We want to hear your story. Become a Mighty contributor here.
Image Provided By: Zender Studios