When Allie Cashel and Erica Lupinacci became friends while working on a middle school play, they had no idea how much they'd end up having in common.
The girls, both from Westchester County, New York, continued their friendship through high school where they were both forced to confront their own chronic illnesses. Cashel has chronic Lyme disease and Lupinacci has Lupus.
As seniors in high school, the teens faced many medical complications and treatments, however, they rarely spoke about their challenges to one another — or to anyone at all. Then, years later, they opened up to each other and decided to start a social media campaign to help others break the silence and stigma surrounding chronic, often invisible illness.
"I have a few memories of being aware that Allie was sick — she took a leave of absence from school for a while and we visited each other in the hospital a few times — but we never sat down and talked about what we were scared of or what was hard," Lupinacci told The Mighty. "And I think that's pretty consistent of young people going through this."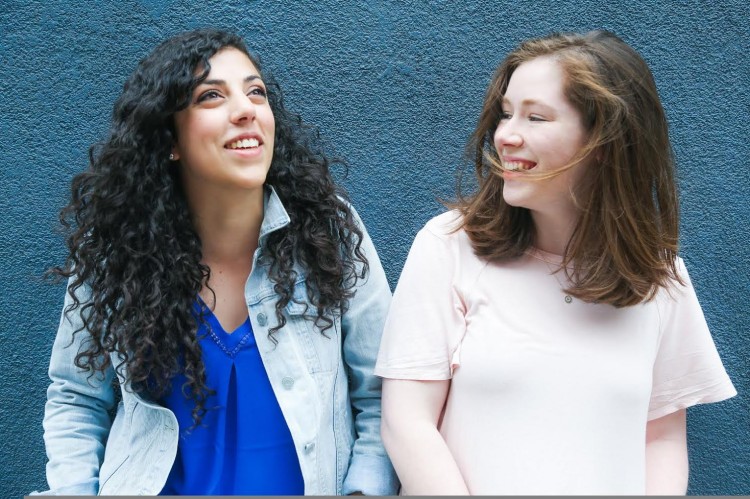 "Many young people don't know how to deal with a chronic or persistent disease at that age," Cashel told The Mighty. "You don't want to be a downer and you already have to miss out on sleepovers and other things that are big parts of growing up, so you just don't talk about it."
Knowing that even two close friends didn't feel comfortable talking about their medical issues inspired Cashel and Lupinacci, now both 24, to give people a space to talk about these experiences. They created a website called Suffering The Silence, which gets its name from Cashel's debut book about her experience with Lyme disease (launching September 8).
"The main focus of the book is Lyme disease, but one of the things that it also does is contextualize that conversation in the social conception of other chronic illnesses," Cashel told The Mighty. "One of the cool things about sharing our experiences was that there is a huge overlap in the experience of living with different chronic illnesses. Just because you have one disease doesn't mean you can't relate to people who are suffering from illness in general."
They recently launched a photo series  called "Suffering the Silence: Portraits of Chronic Illness," where they asked 11 New Yorkers, including themselves, to pose with a hand over their mouth and the name of their disease written on their arm.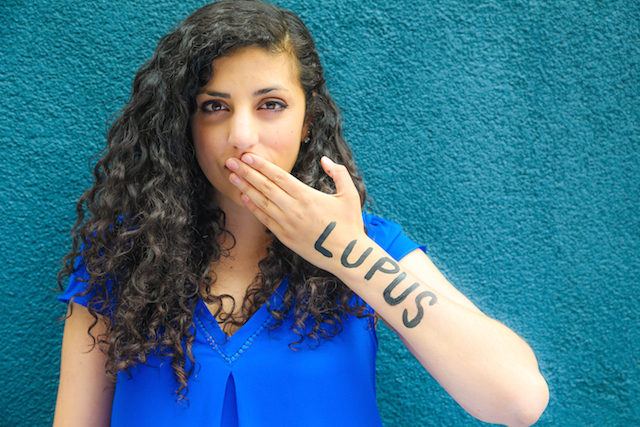 "We've both been vocal about our conditions, but there was still something really scary about having the name of the disease on you," Lupinacci told The Mighty about posing for the photo series. "I think there's something really brave and unique about sharing it in that way and having someone see the name of it on your body."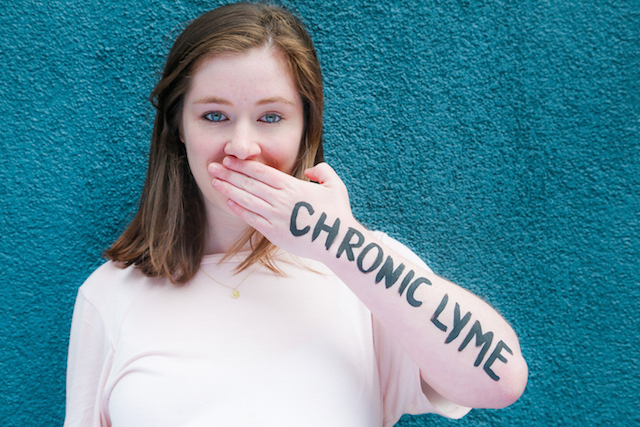 "What I really wanted to call attention to is the idea that the silence surrounding it is one of the major struggles of illness," Cashel told The Mighty. "We don't often think about it as one of the hardest things to overcome about disease."
The project is dedicated to breaking the silence and stigma around chronic and invisible illnesses by allowing people to boldly showcase their diagnosis to the world. You can read a short blurb from each person about their condition on the website.
See the photos from the series below: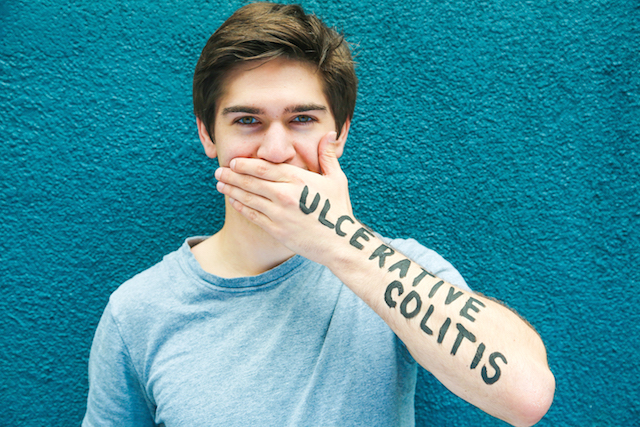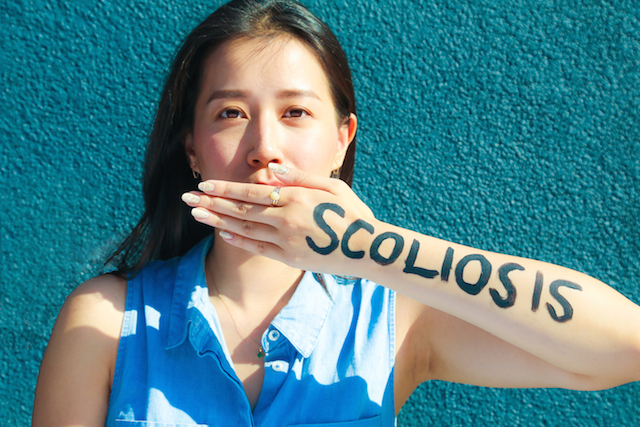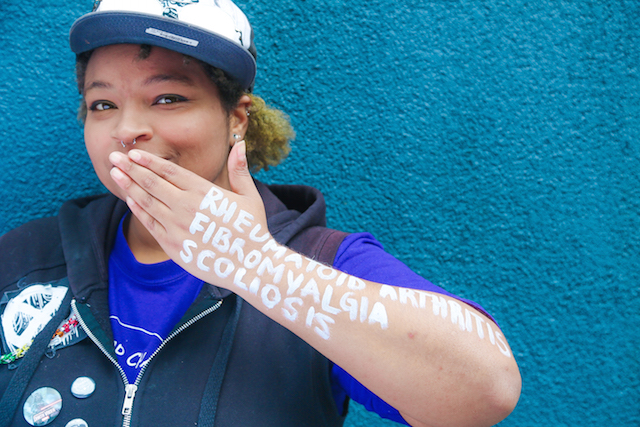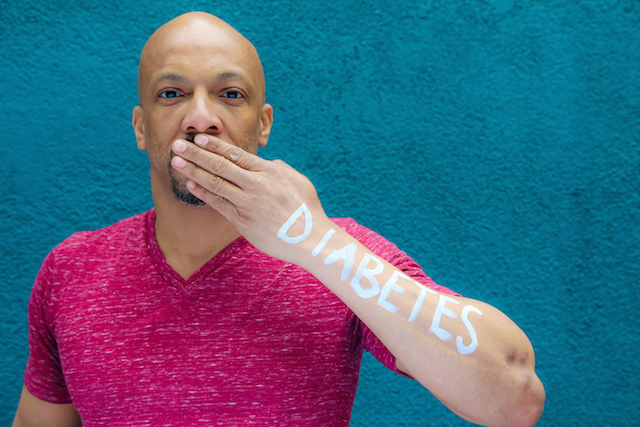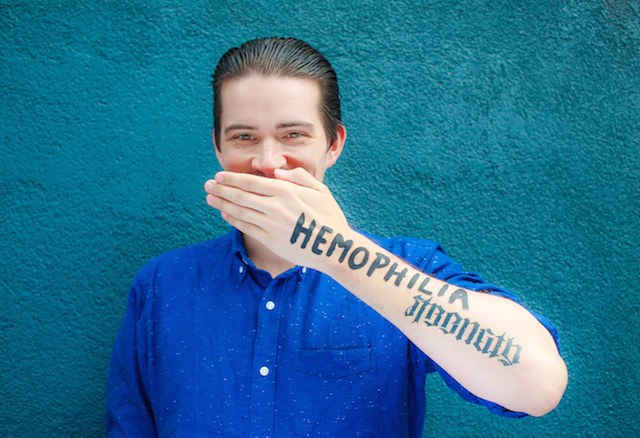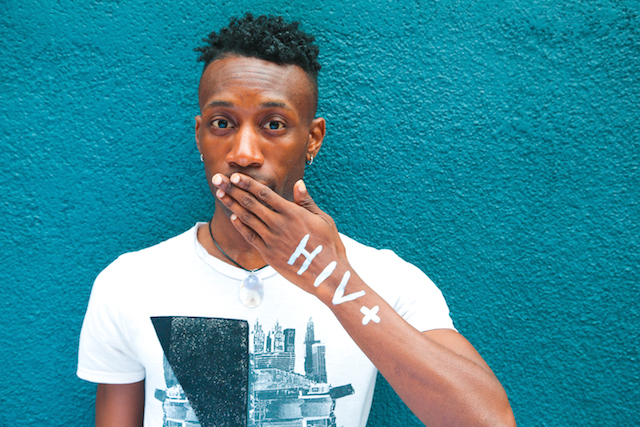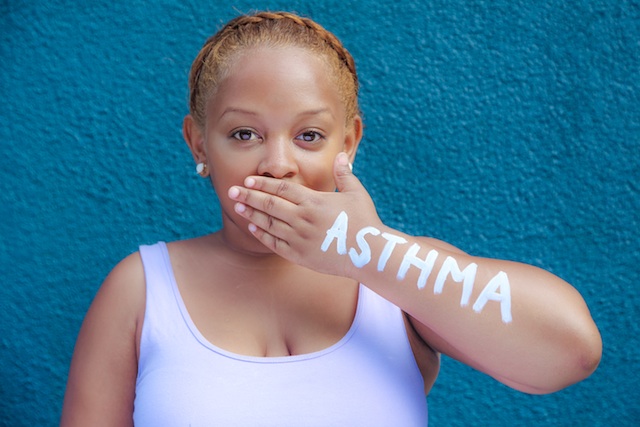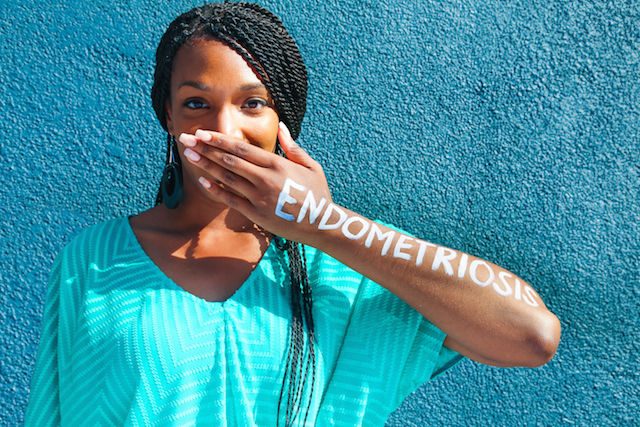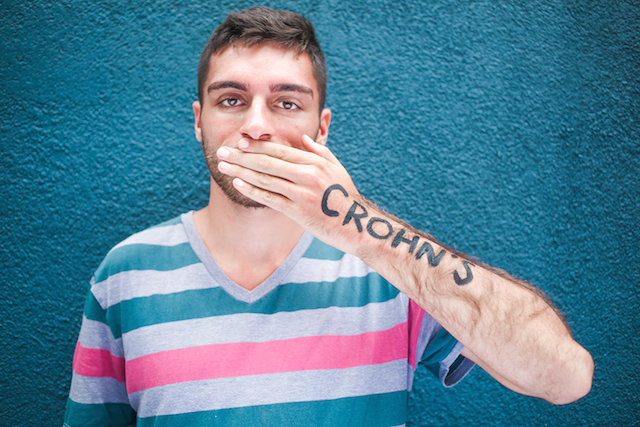 Visit the Suffering the Silence website for more information and use the hashtag #SufferingTheSilence to add your voice and photo to the conversation.