21 Self-Care Gifts You Can Buy for Under $10
---
Editor's Note
We hope the products below help you or a loved one in your health journeys. Just so you know, The Mighty may collect a share of sales from the affiliate links on this page. As an Amazon associate, we earn from qualifying purchases.
When you live with a health condition, self-care is a must. While it's important to take care of yourself, doing so shouldn't have to break the bank.
To help you on your self-care journey, we put together a list of affordable self-care products you can add to your self-care kit. You can give these items to a friend struggling with a mental or chronic illness or to yourself when you're feeling down.
Here are some self-care items you can purchase for under $10.
1. Journal
Nothing says self-care like self-reflection. Get yourself a journal and use it to track your mood or just to get out your emotions down on paper.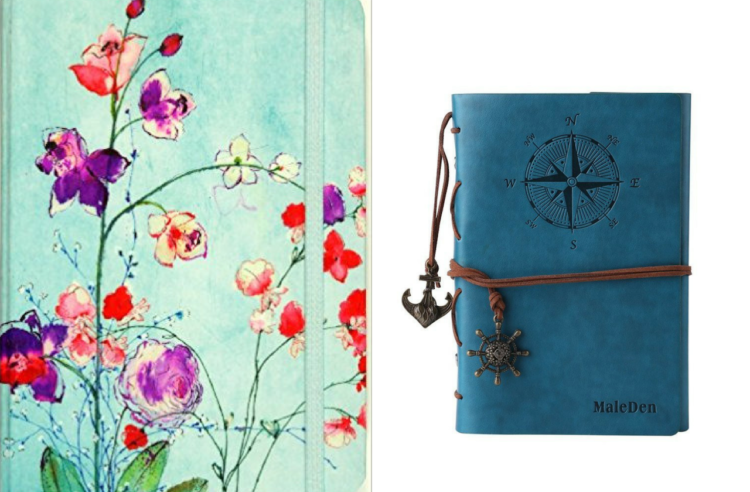 Our picks: Fuchsia Bloom Journal and Leather Journal 
2. Ear Buds
Music can be a powerful coping tool when you're struggling with your health. If you've lost your earbuds or you loaned them to a friend that always forgets to give them back, it might be time to invest in a new pair.
Our pick: Ear Buds 
3. Art Supplies
Getting in touch with your creative side can give you a huge mental health boost. Whether you prefer coloring, drawing, painting or something else, art can be an especially healing form of self-care.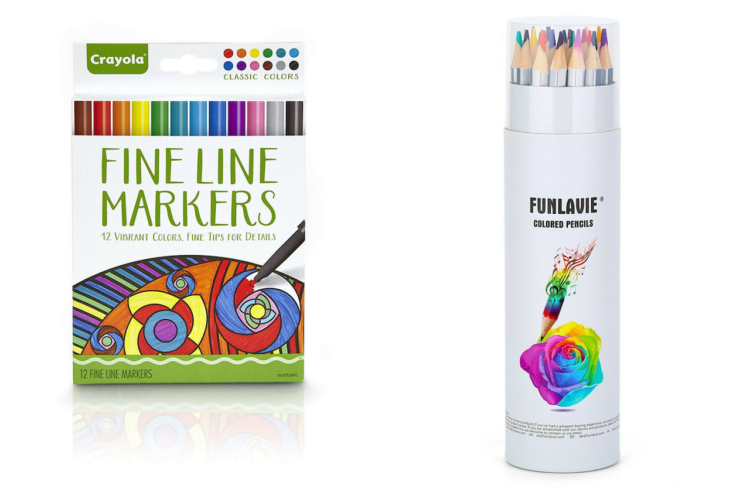 Our picks: Crayola 2-Pack of 12 Fine Line Markers and FunLavie Colored Pencils 
4. Aromatherapy Candle
Being surrounded by good smells can be an instant self-care mood booster. Pick your favorite scent and enjoy!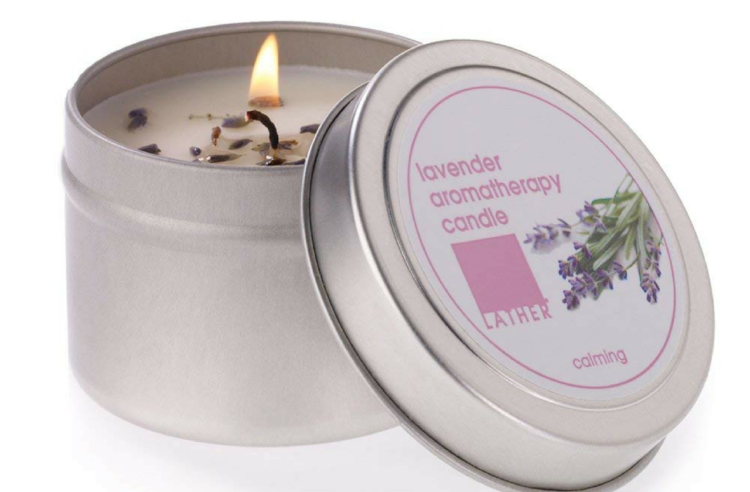 Our pick: Way Out Wax Aromatherapy Candle 
5. Bath Supplies
Sometimes all you want after a long week is self-care of the form of a relaxing bubble bath. Treat yourself to a fancy color-changing bath bomb and don't skip the bubbles!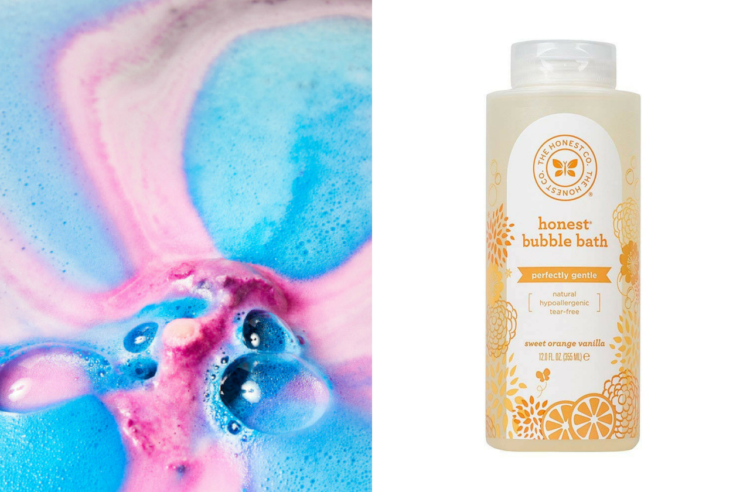 Our picks: Laguna Moon Bath Bomb Set and The Honest Company Bubble Bath 
6. Stuffed Animal
For times you just want a hug, a stuffed animal can come in handy. And, let's be honest, who can resist this stuffed alpaca?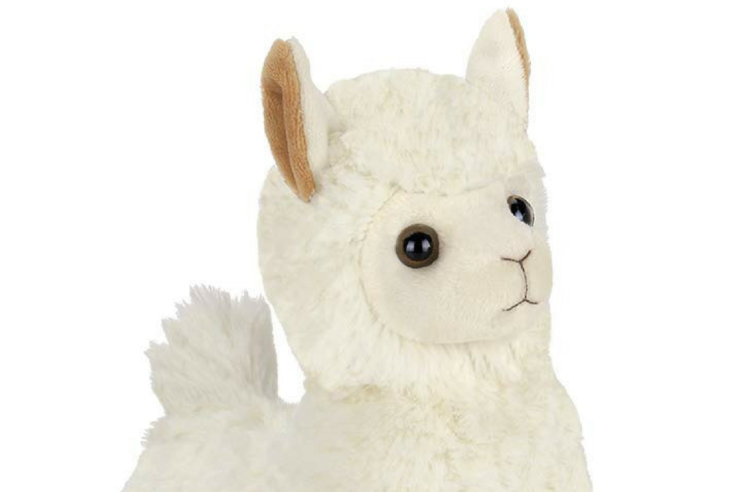 Our pick: Bearington Alma Plush Stuffed Animal Llama 
7. Acupressure Ring
If you can't afford a massage, consider investing in some acupressure rings. They look like normal rings but can be used for massaging pressure points and knots.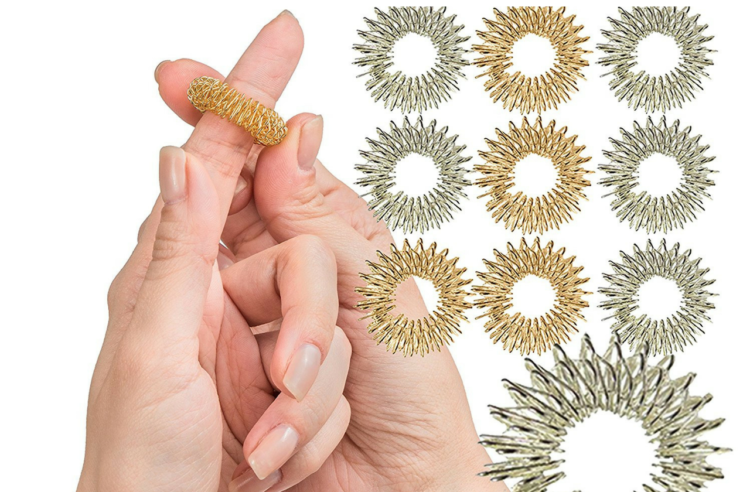 Our pick: Acupressure Ring Pack 
8. Aromatherapy Mist
Spray some aromatherapy mist on your pillows or on your body for a calming effect.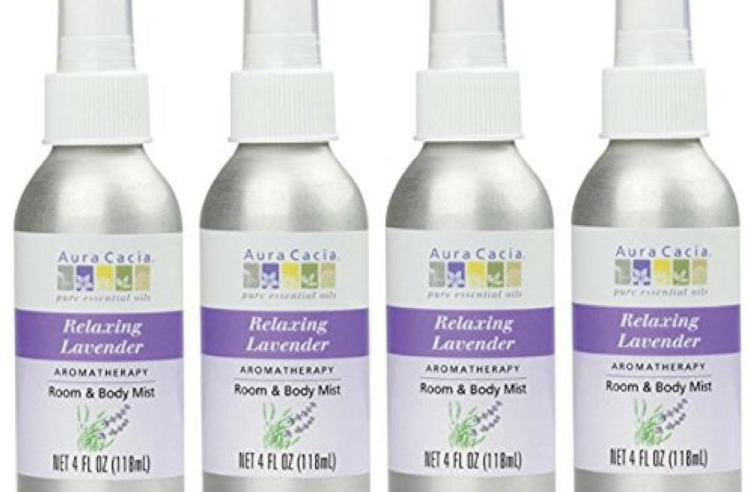 Our pick: Lavender Body and Room Mist 
9. Nail Care Items
Mindful activities like painting your nails can be a good self-care technique for when things get tough. Check out these beauty finds for under $10.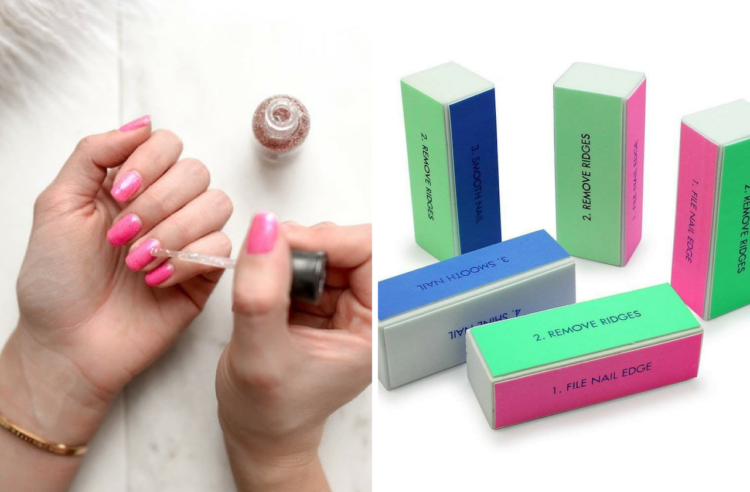 Our picks: Gel Nail Polish Set and Nail File Blocks 
10. Fidget Toy
If you struggle with anxiety or get nervous in social situations, it can help to have a fidget toy on hand. Check out these stylish rainbow-colored options.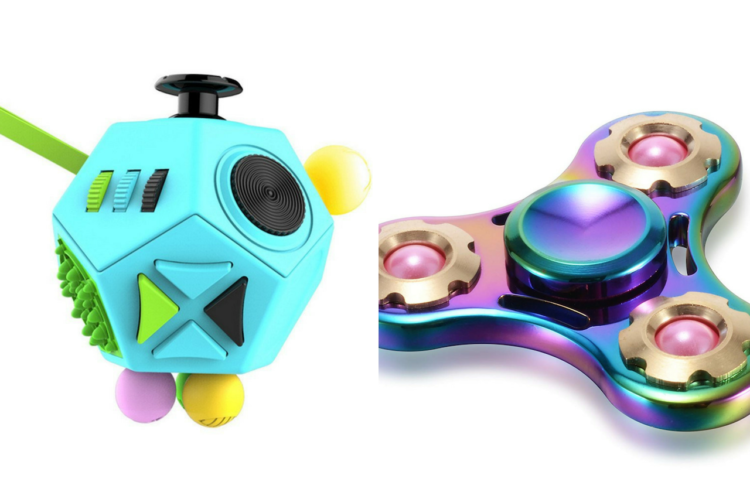 Our picks: Fidget Dodecagon and Fidget Spinner
11. Silly Putty or Slime
There's just something so satisfying about squishing and molding silly putty or Play-Doh. You can buy these cheap options below, or even learn how to make it yourself.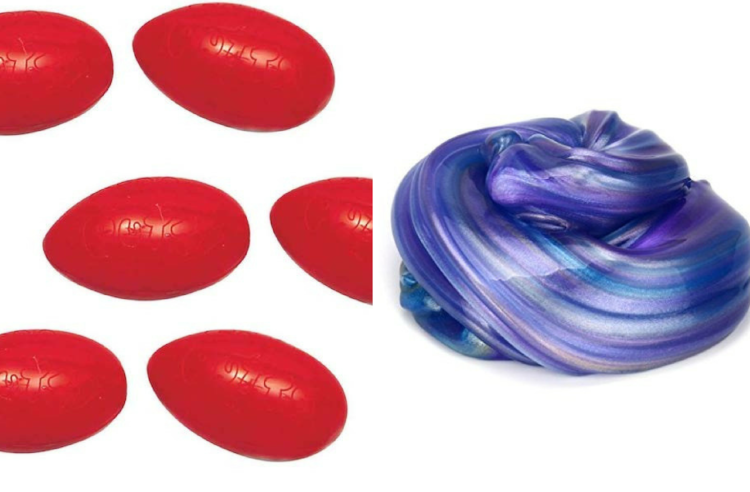 Our picks: Silly Putty 6-Pack and Stress Relief Slime 
12. Tea
Tea can be good for the soul. Whether you prefer black, green, white or oolong tea, making "a cuppa" can be a great way to take care of yourself.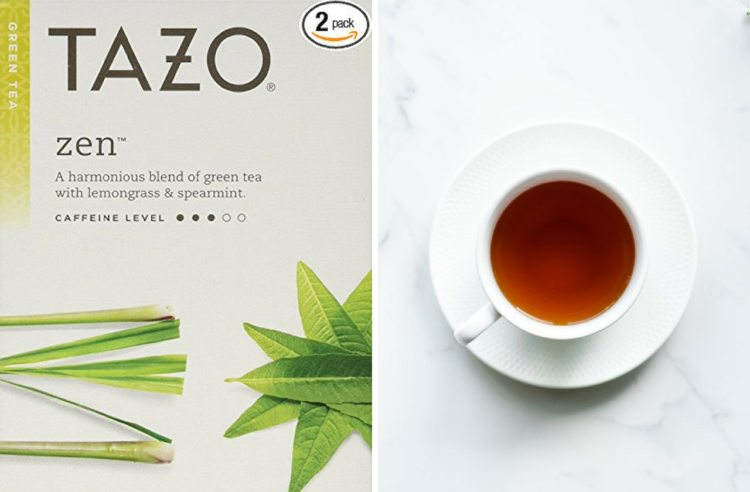 Our pick: Tazo "Zen" Tea 2-Pack ($10)
13. Chocolate
If you're looking for a good self-care snack, chocolate may be a good option.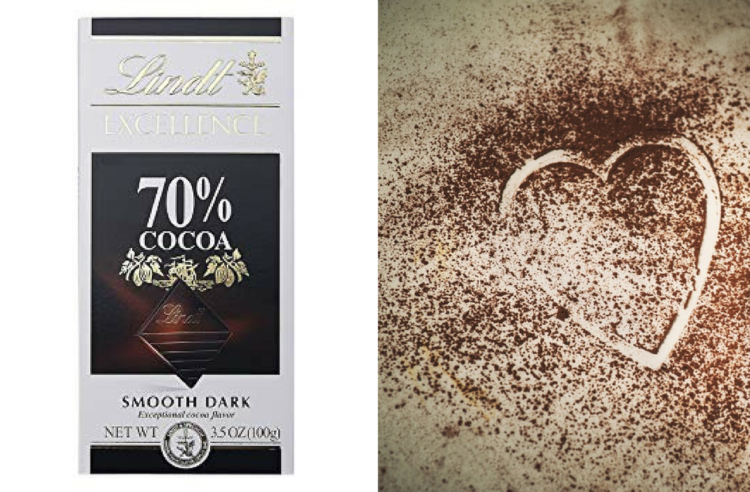 Our pick: Lindt Dark Chocolate Bar
14. Face Mask
If you're about to take a bubble bath, why not get a face mask on before you soak in the tub?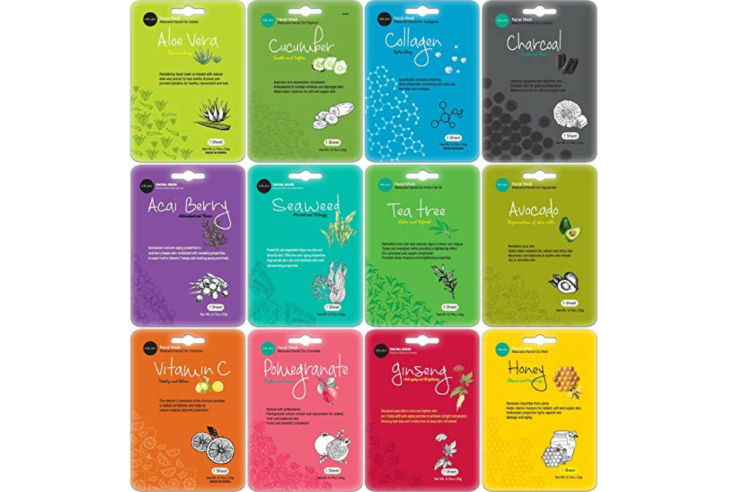 Our pick: Collagen Facial Mask 12-Pack
15. Fuzzy Socks
There's just something comforting about fuzzy socks. It's kind of like a hug for your feet, and who doesn't want that?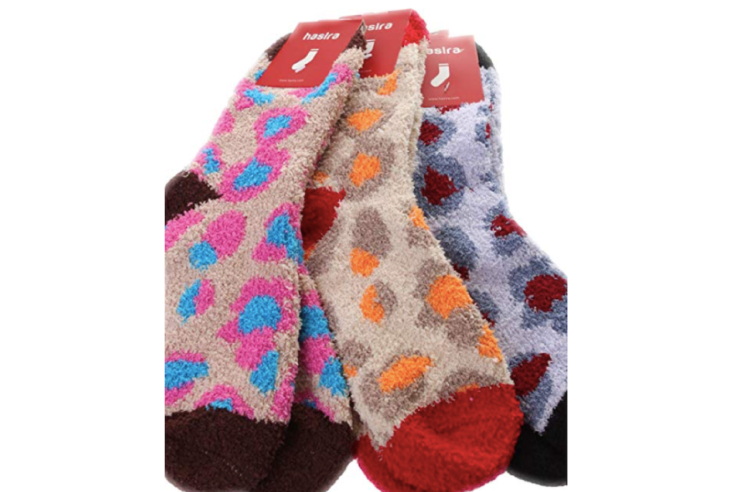 Our pick: 5-Pack Fuzzy Socks ($10)
16. Lotion
Sometimes self-care can look "boring." Grab yourself some lotion to keep your skin healthy and hydrated.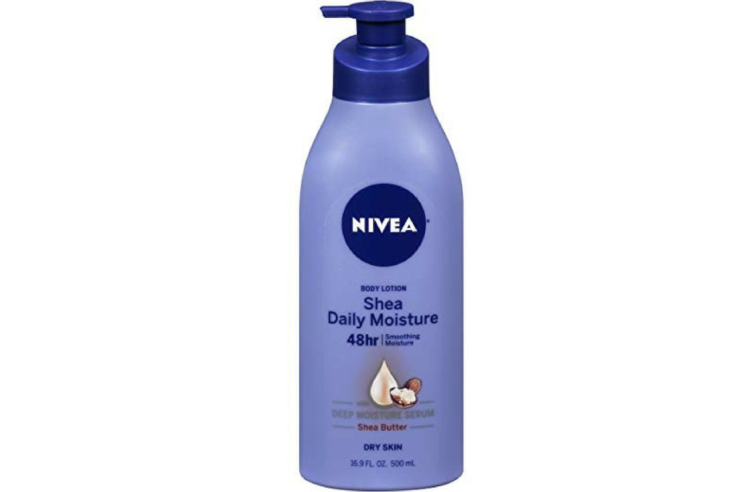 Our pick: Nivea Daily Smooth Lotion 
17. Bubbles
Bubbles aren't just for kids! They can also be helpful to control breathing during a panic attack, and bring a smile to your face.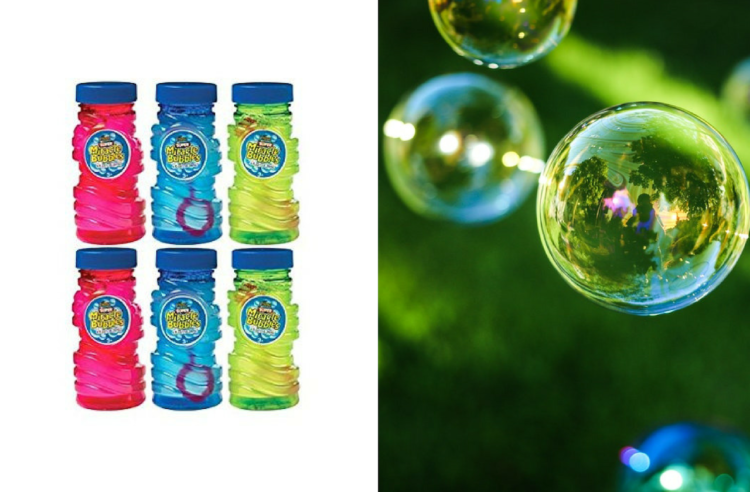 Our pick: Bubbles 
18. Chapstick
Chapstick is another great example of "boring" self-care. Don't be afraid to experiment and try out some new flavors!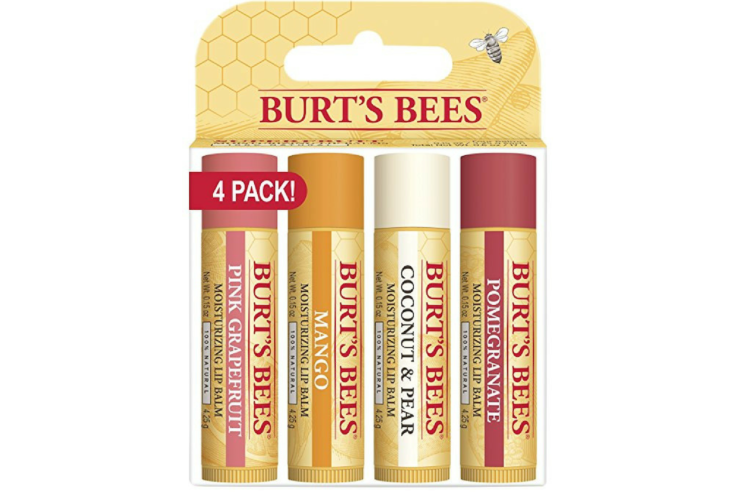 Our picks: Burt's Bees 4-Pack Chapsticks 
19. Puzzle
Fighting intrusive thoughts that just don't seem to go away? Puzzles may offer a welcome distraction and give you something tangible to focus on.
Our pick: 750-Piece Cat Puzzle 
20. Heating Pad
Do you carry your anxiety and stress physically? Investing in a heating pad may provide some relief.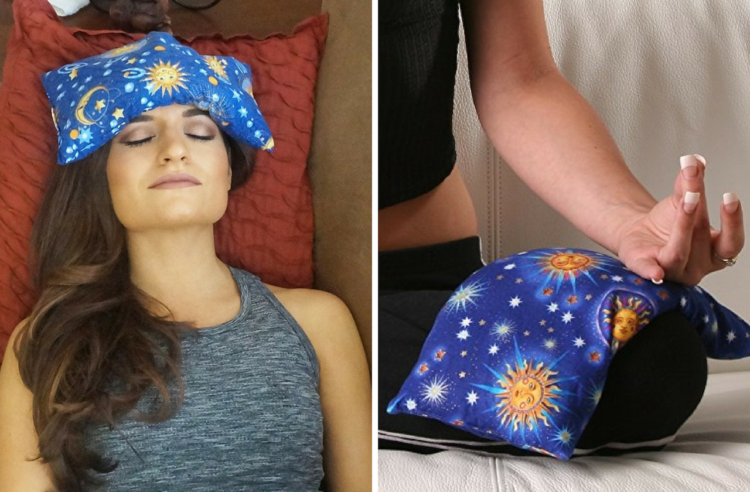 Our pick: Microwave Heating Pad 
21.
A Donation to Your Favorite Nonprofit
There's nothing quite like the gift of helping others. Donating $10 to a nonprofit organization can be an act of self-care because helping others often makes people feel good. Whether it's a local nonprofit or one that operates nationwide, every donation – no matter how big or small – is appreciated.
Our picks: National Alliance on Mental Illness, Mental Health America, American Foundation for Suicide Prevention, International Bipolar Foundation and Depression and Bipolar Support Alliance.
What would you add?