Demi Lovato Made a Bold Statement About Mental Illness at the Democratic National Convention
---
Speaking on the first day of the Democratic National Convention in Philadelphia, PA on Monday, singer and outspoken mental health advocate Demi Lovato used her time on stage to talk about how politicians need to support laws that make mental health care more accessible.
She said:
"Like millions of Americans, I am living with mental illness. But I am lucky. I had the resources and support to get treatment at a top facility. Unfortunately, too many Americans from all walks of life don't get help, either because they fear the stigma or cannot afford treatment.

Untreated mental illness can lead to devastating consequences, including suicide, substance abuse, and long-term medical issues. We can do better. Every one of us can make a difference. By getting educated on this epidemic and its frightening statistics and by breaking the stigma, I urge every politician to support laws that will provide access to better healthcare and support for everyone.

This is not about politics. It's simply the right thing to do. I'm doing my very small part by having the treatment center that saw me through my recovery on tour with me, so that at least a small group of people, even for a brief moment, have the same support that I received.

It may not be a lot, but we have to believe every small action counts. I stand here today as proof that you can live a normal and empowered life with mental illness."
#DemiLovato on support for those w/ mental illness: "This is not about politics. It's simply the right thing to do" https://t.co/uuwOSHmRoi

— CNN (@CNN) July 25, 2016
After endorsing Hillary Clinton, she sang her hit, "Confident."
No matter your politics, we'll give that statement a round of applause.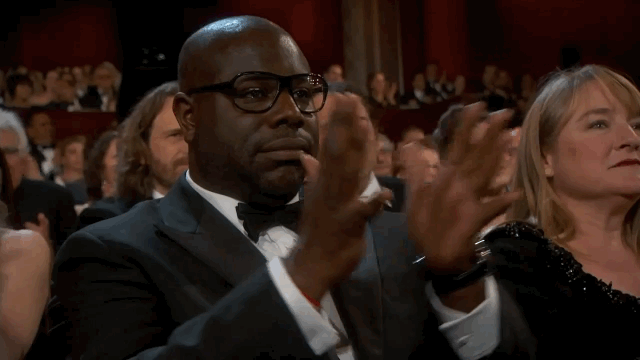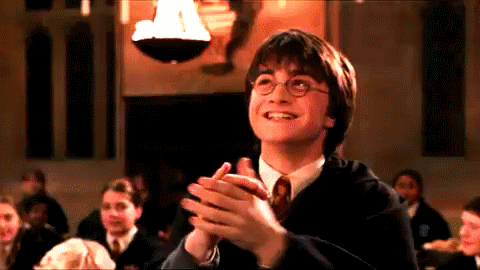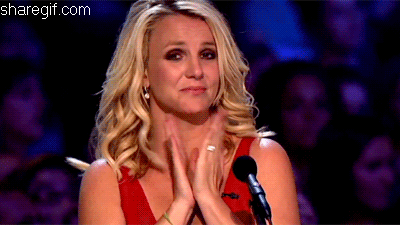 Image via Creative Commons/Paige Kaitlyn Concerts