30 Memes That Might Make You Laugh If You Live With a Mental Illness
---
Memes. In just a few short words and a funny picture, they can often perfectly describe what life with mental illness is really like. While there's nothing funny about struggling with your mental health, sometimes a little dark humor can go a long way in reassuring you that you're not the only one struggling.
Whether you're using a meme to broach a series topic you wouldn't otherwise know how to talk about, or commiserate with a fellow mental illness warrior, humor can definitely be a powerful coping tool.
No matter what kind of mental state you're in this week, we hope these memes can bring a smile to your face.
If you use humor to cope with mental illness, here's a roundup of some memes that might make you chuckle:
1.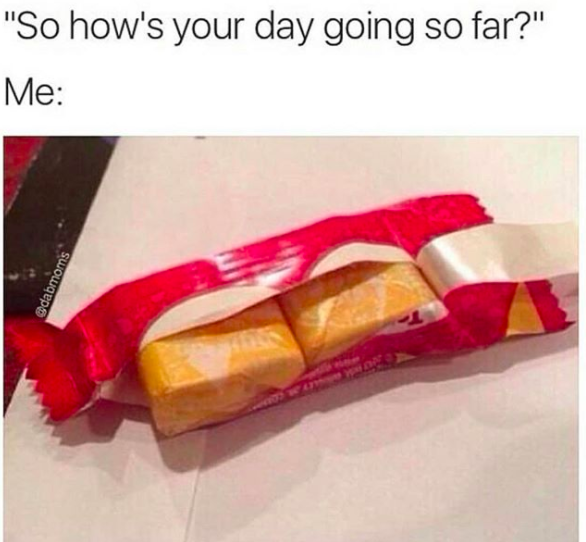 2.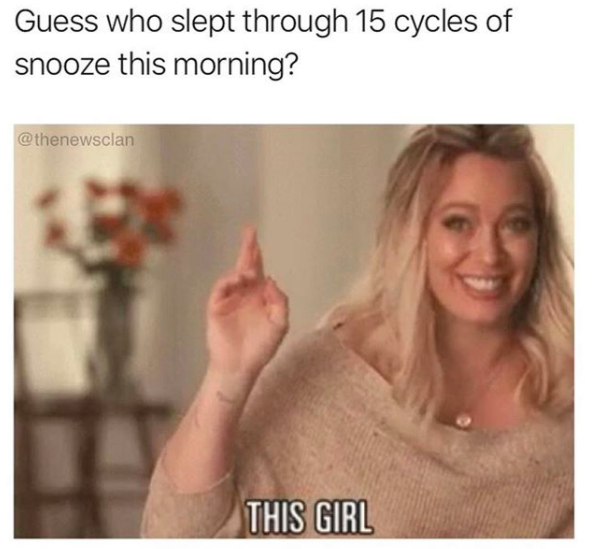 3.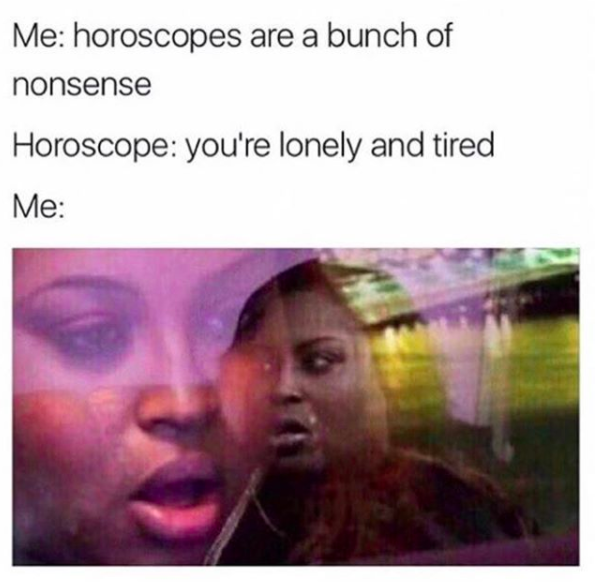 4.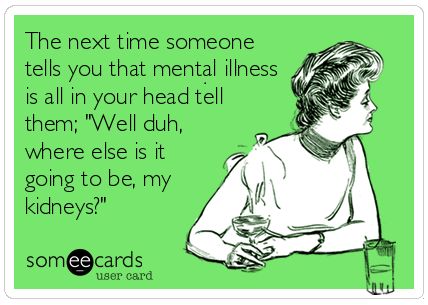 5.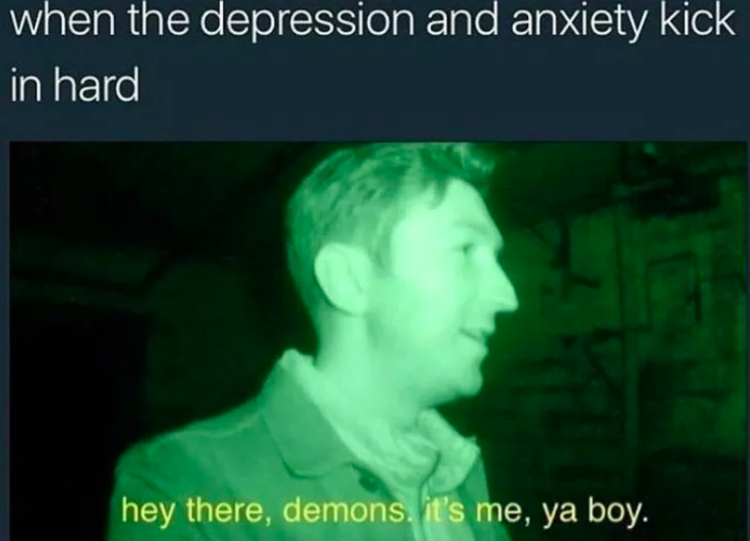 6.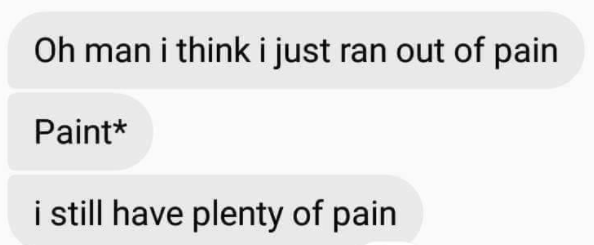 7.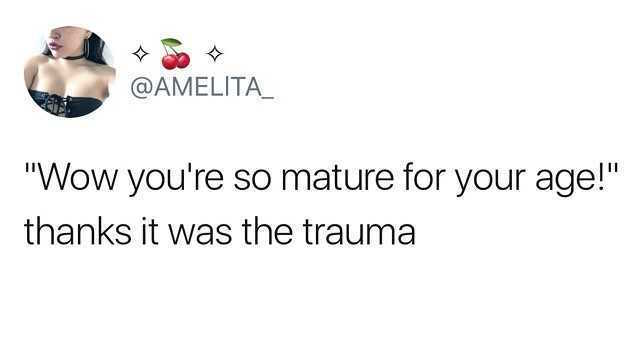 8.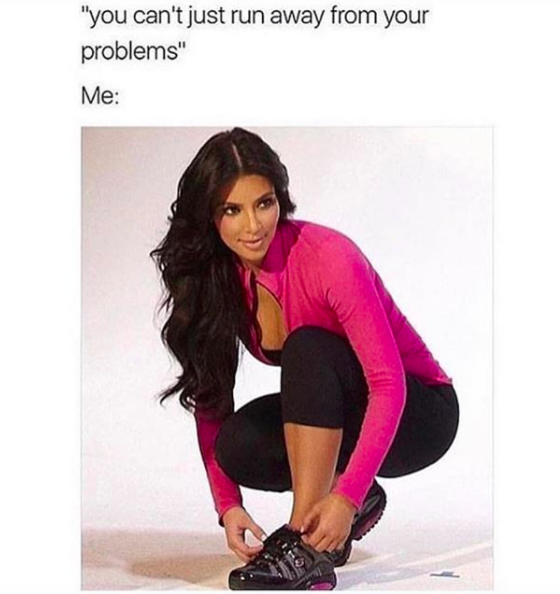 9.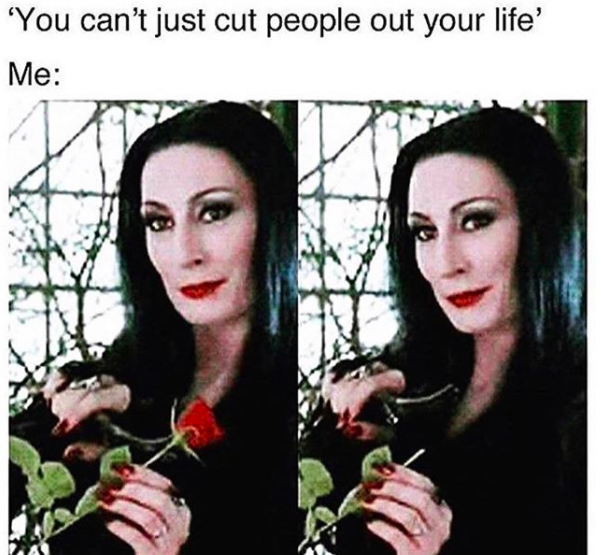 10.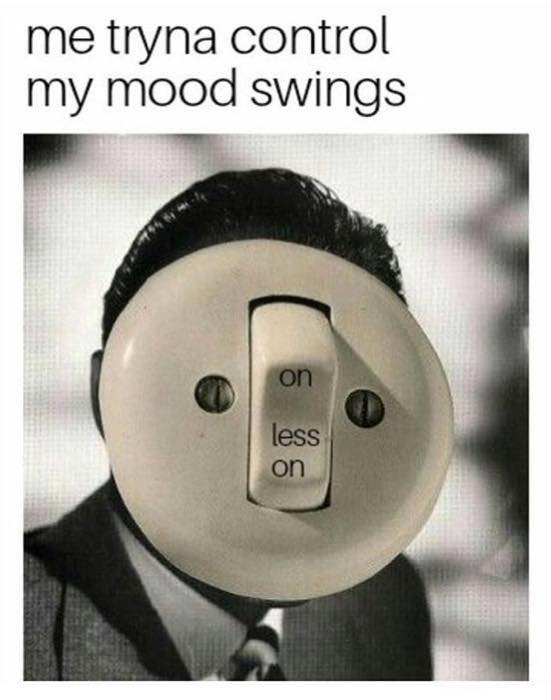 11.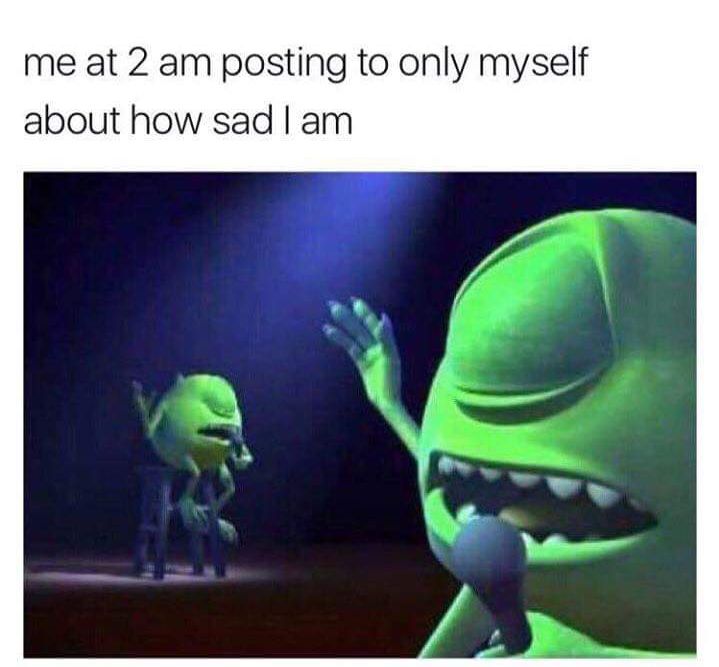 12.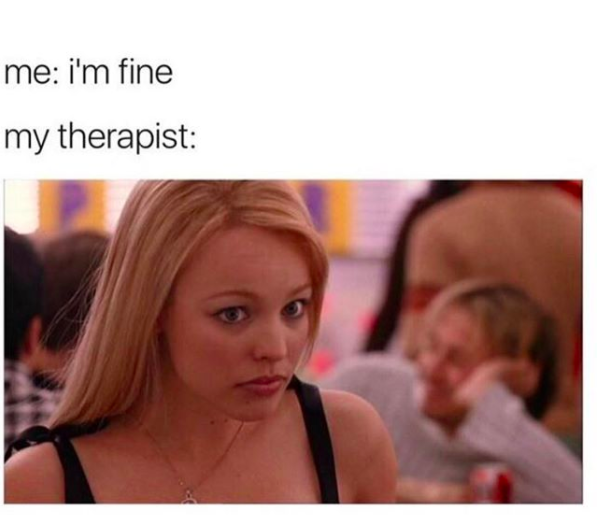 13.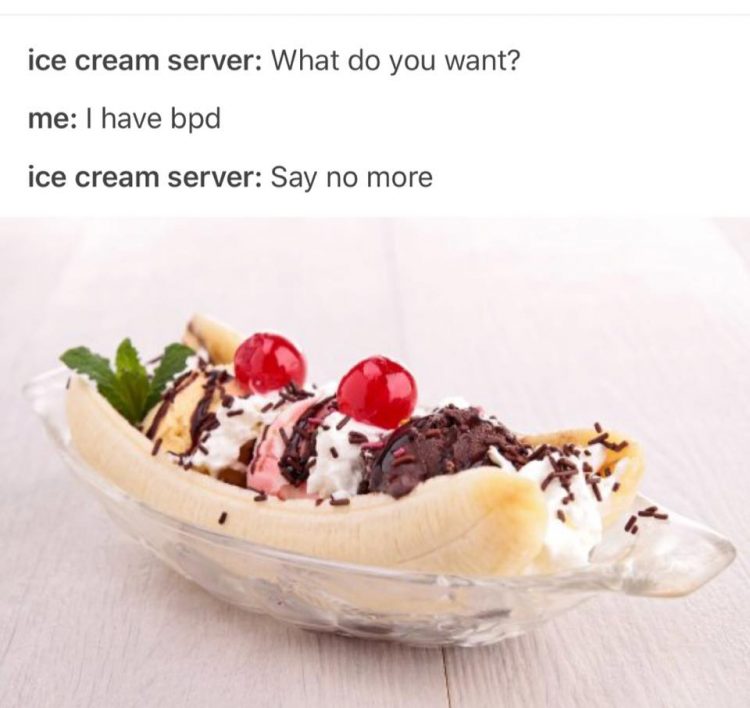 14.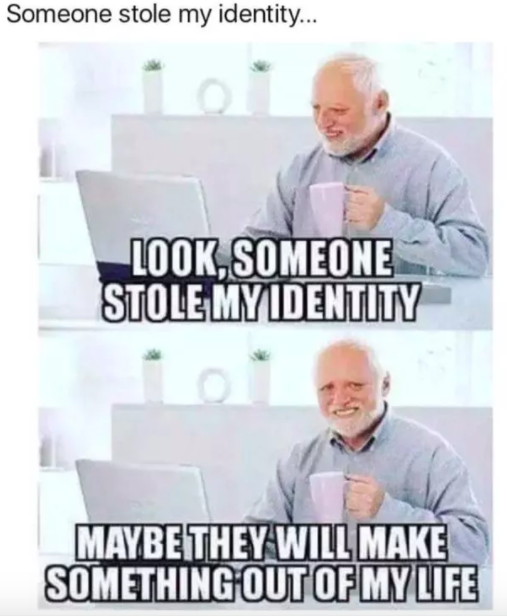 15.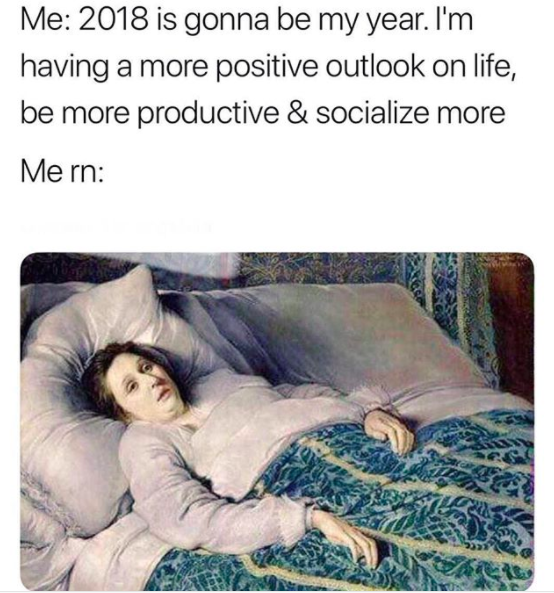 16.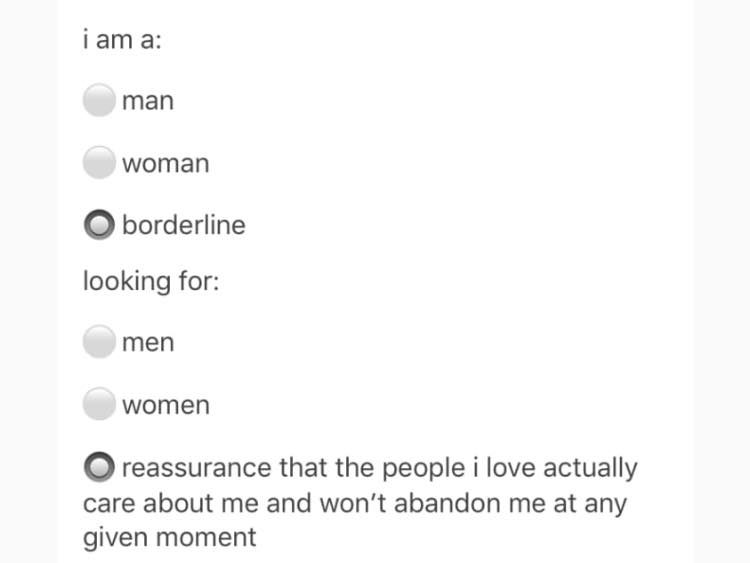 17.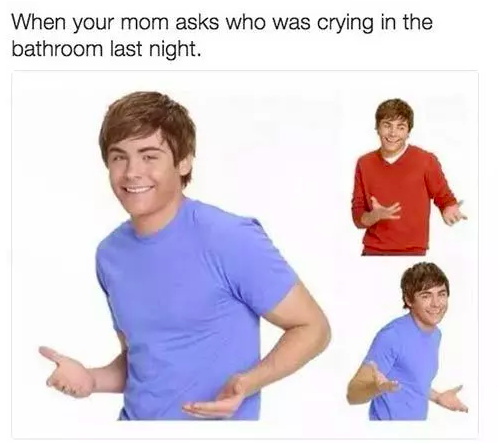 18.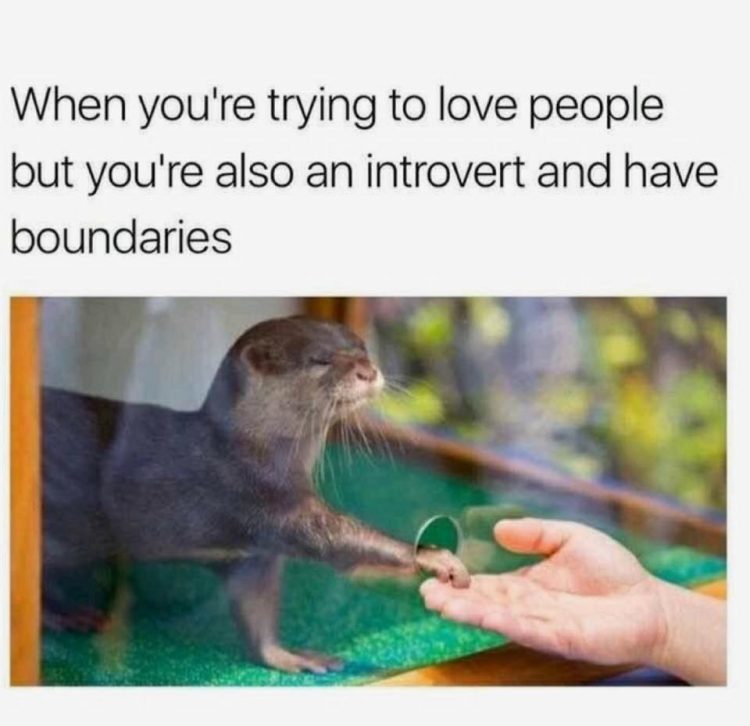 19.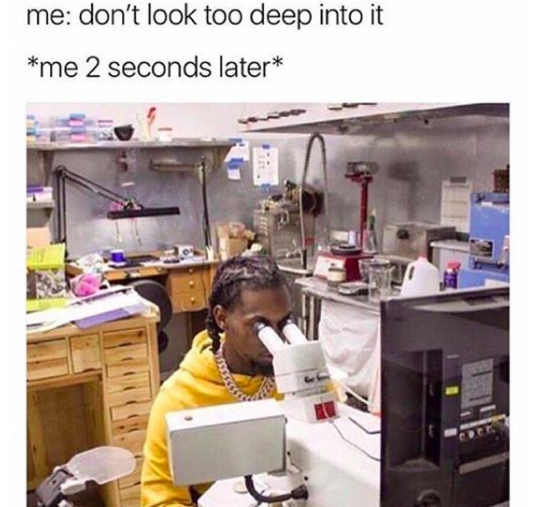 20.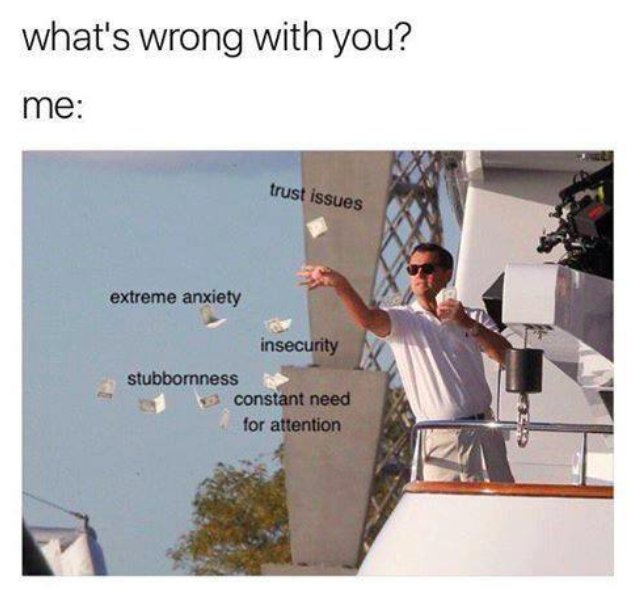 21.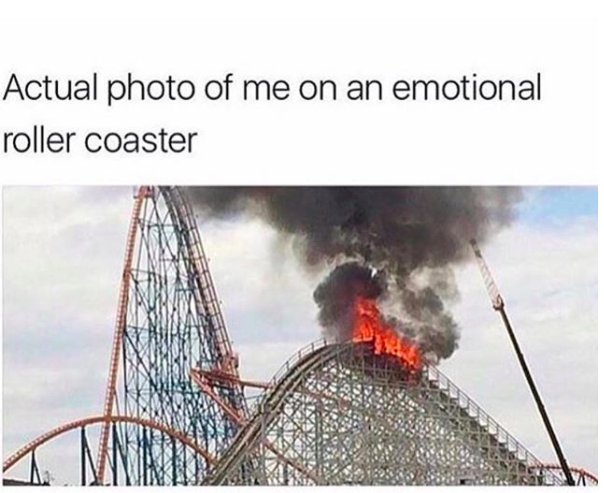 22.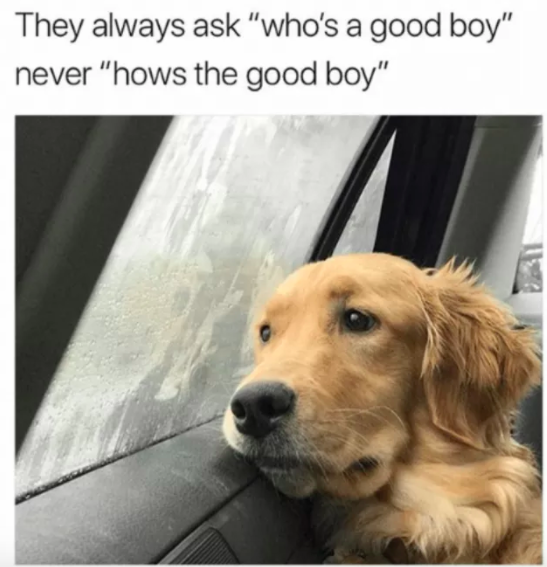 23.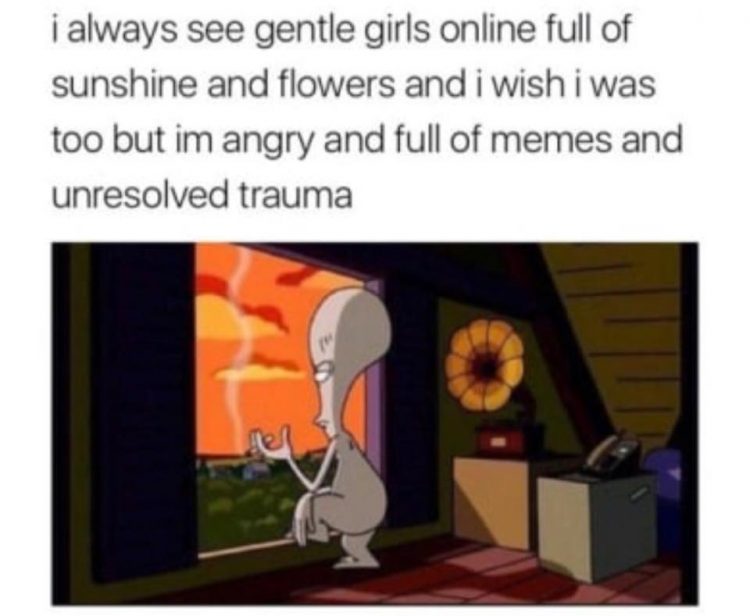 24.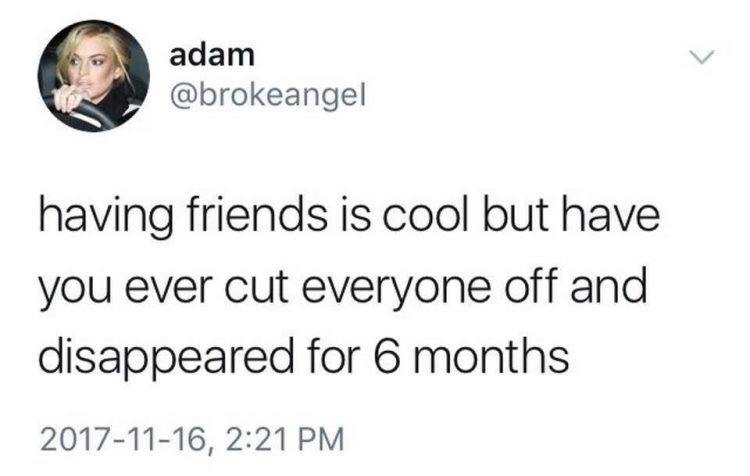 25.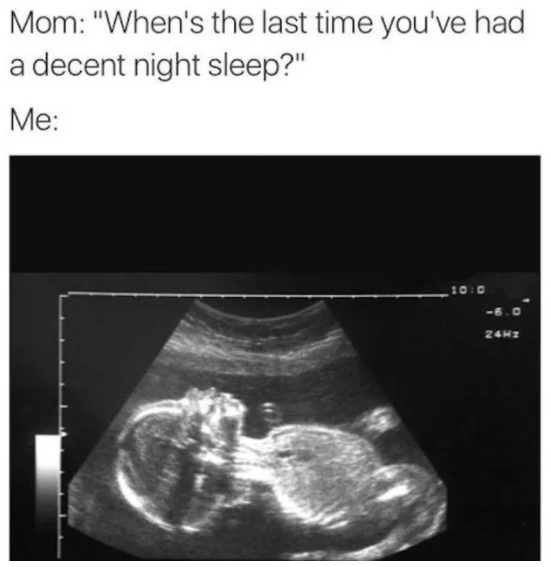 26.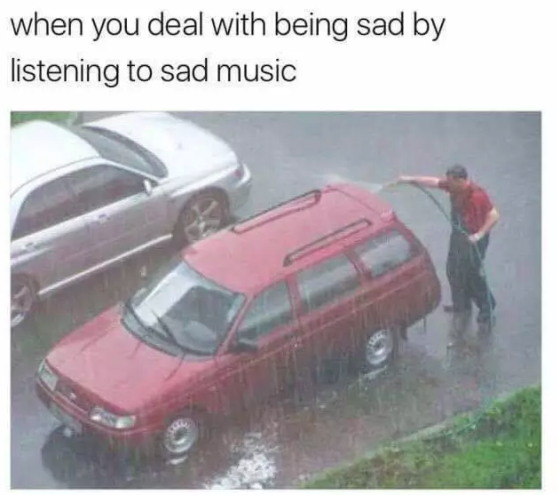 27.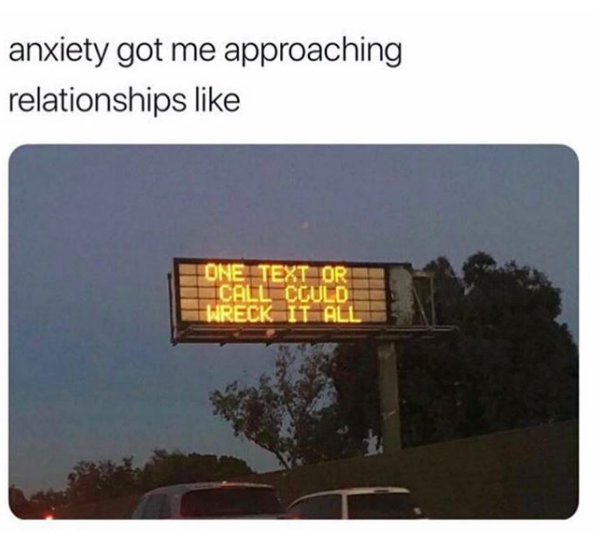 28.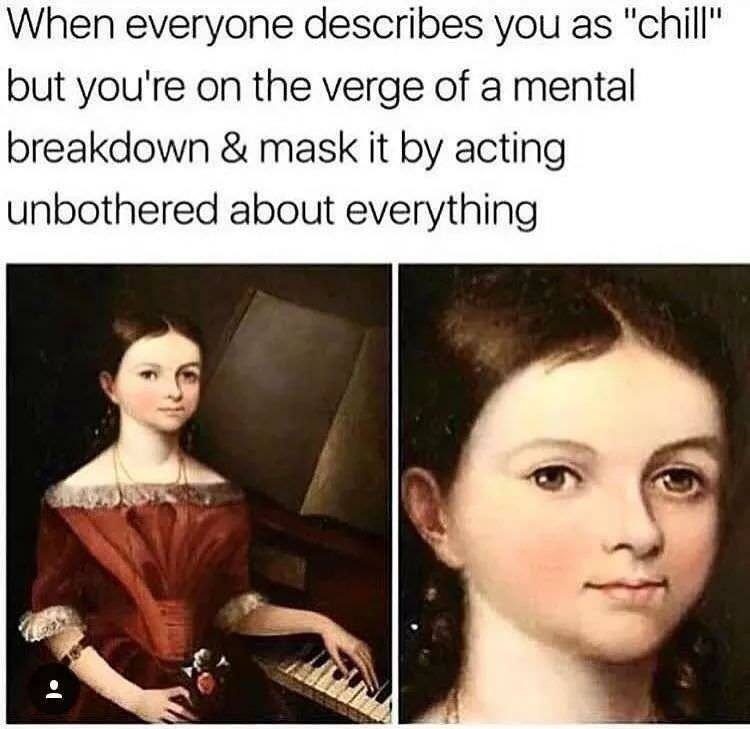 29.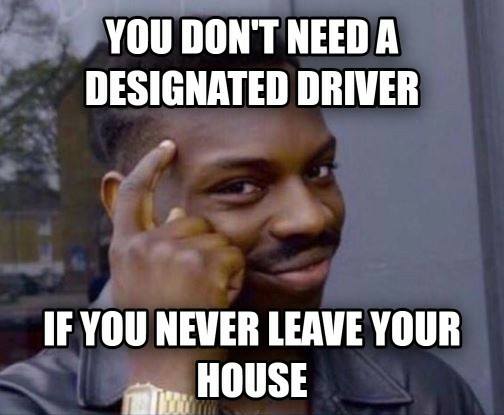 30.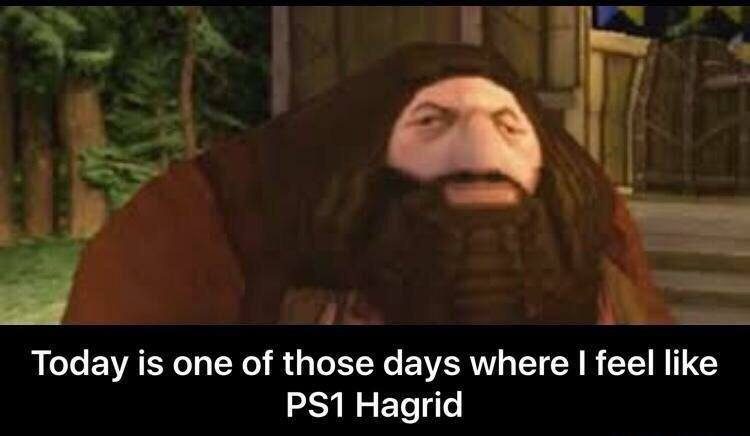 Can you relate?