10 Cliché-Free Gifts for People Who Hate Gift Guides
---
Editor's Note
We hope the products below help you or a loved one in your health journeys. Just so you know, The Mighty may collect a share of sales from the affiliate links on this page. As an Amazon associate, we earn from qualifying purchases.
The holidays are upon us again, and 'tis the season for spending a fortune on presents you can't afford for people you may or may not like. And with this yearly tradition comes the inevitable deluge of gift guides — recommendations from strangers that usually consist of the same banal assortment of items.
Here at The Mighty, we do have some excellent shopping guides for people with health conditions — but I could roast a lot of chestnuts on a bonfire fueled by all the fuzzy socks and candles on our lists. Is that the best we can do, or ask from our loved ones? It's time to get a LOT more honest and change the conversation around what actually makes a meaningful gift for someone with a mental illness, chronic illness, or disability — or anyone for that matter. Here are 10 unique, hilarious, empowering, and/or slightly dark alternative gifts you can give a friend or family member — or that you can buy for yourself because you know you're gonna get the same old boring crap from your family again this year.
1. Something Original to Brighten Their Home
If your loved one with a health condition recently moved, or if they stay at home a lot, or if they just haven't been able to do much decorating, then chances are they're probably tired of staring at the "Agreeable Gray" walls in their apartment or house. Seriously, why is gray a home decorating trend? Talk about dull and depressing! I'd rather see '70s avocado green and UTI yellow back in style. The point is, if you want to brighten their day, you could buy them a Live, Laugh, Love sign made by a 12-year-old in a sweatshop… or you could have something made for them by an actual artist. There are many talented crafters on Etsy just waiting for you to stop funding Jeff Bezos' next trip to space and help them pay their rent and student loans. Here are a few to check out: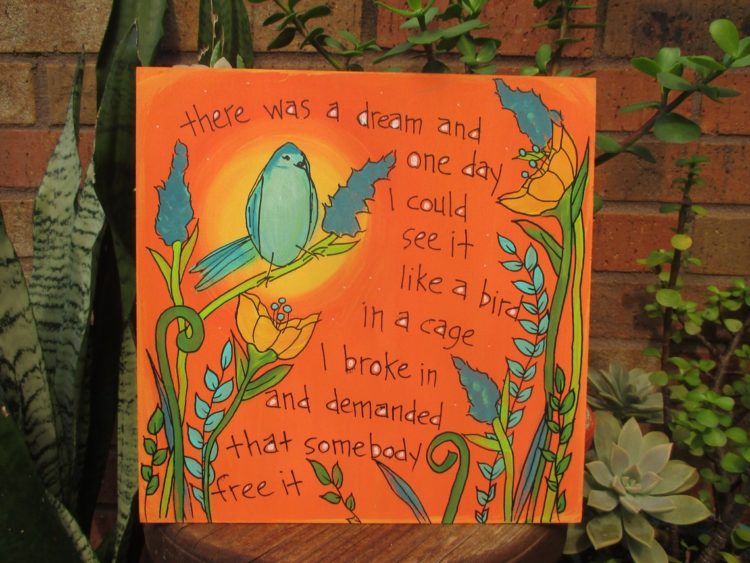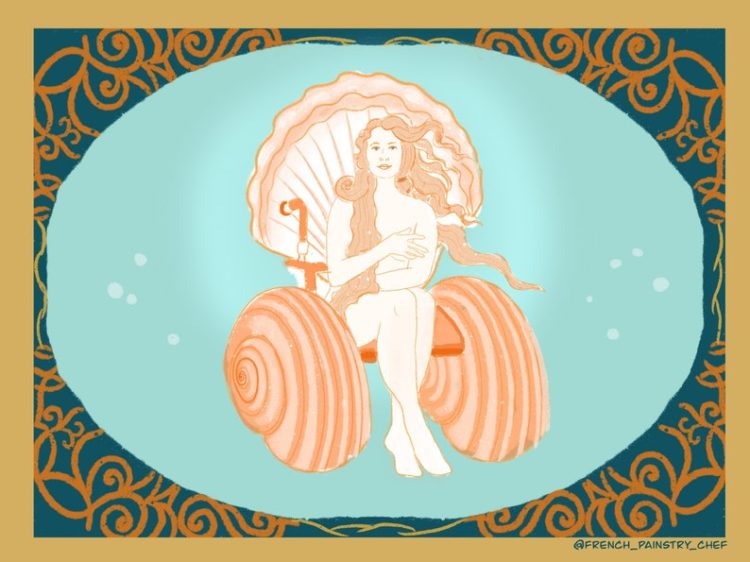 2. Something Empowering
Mawkish messages. Pity-filled platitudes. Enough with the inspiration porn already. Many people with a disability or chronic illness hate pity. We don't want people to feel sorry for us, we want respect and support and allies to join us in the fight for better healthcare and support services. So instead of generic affirmations, choose something that affirms us as full human beings with rights.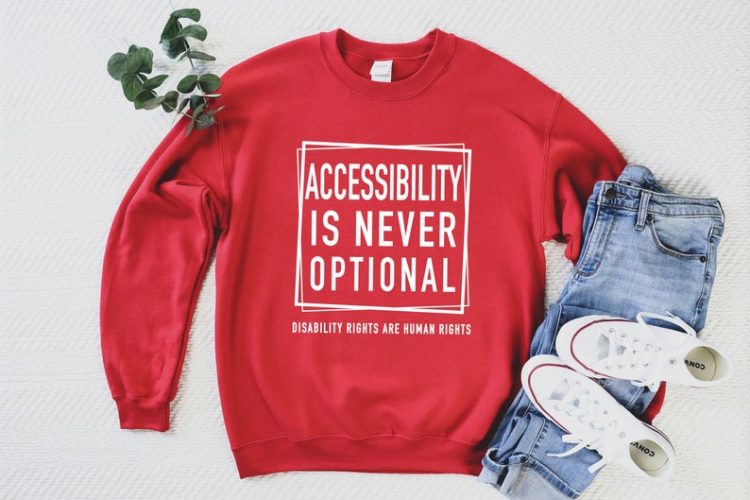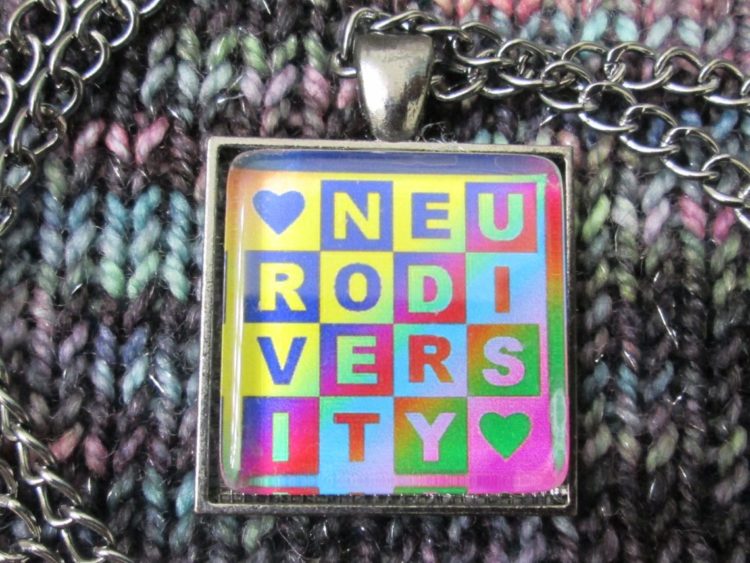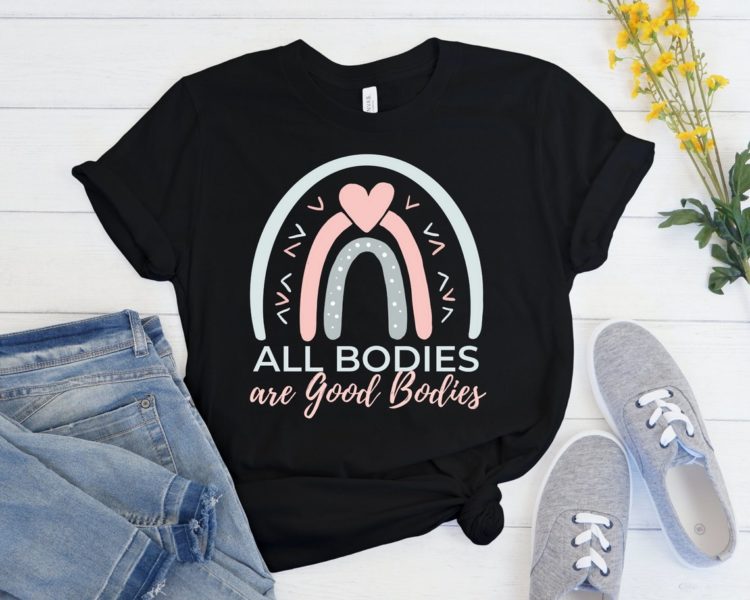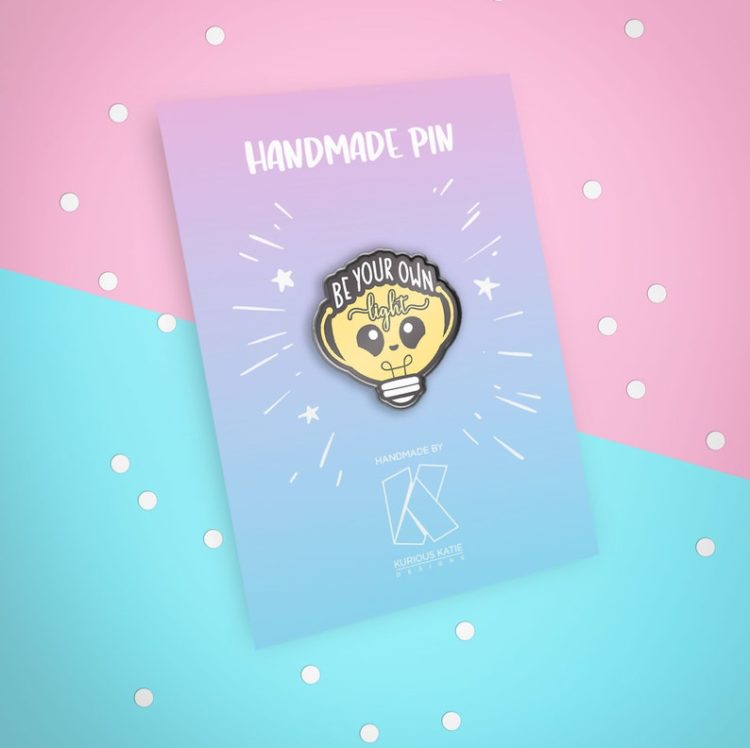 Doodle People has dozens of brutally honest advocacy pins for people with any kind of health condition you can imagine — far too many to show here!
3. Something to Make Your Home Accessible and Welcoming
When I was a kid, we would visit my grandparents and my uncle's family on holidays. Neither had wheelchair-accessible homes, so getting me inside involved either my dad throwing me over his shoulder like a sack of potatoes or a makeshift plywood ramp so steep it would terrify Evil Knievel. As a little kid, I felt bad about how hard it all was and blamed myself, but now I wonder, why didn't they invest in real ramps or make one of the entrances to their homes wheelchair accessible? Both families were well off, so money wasn't the reason.
As an adult, I came to realize that accessibility just isn't a priority for most people, even family and those who say they love you. They either don't know or don't care how much it hurts to feel like an inconvenience or an afterthought at family gatherings. But if you have a loved one with a health condition, you have the power to make a different choice. You can show how much they mean to you by asking them how you can make your home more welcoming to them. Maybe it's getting a real ramp for your front door that has two steps, and putting up a safety rail in the bathroom. Maybe they need a meal that doesn't contain their allergens, or a sensory-friendly environment. And if accessibility isn't feasible because you live on a cliff in the mountains or a sixth-floor NYC walkup, you can offer to have your holiday gathering in a hotel meeting room or a local restaurant that's accessible to everyone. The gift of inclusion — it's priceless, people.

4. Something Basic From Somebody Who Isn't
We all have this person on our holiday gift list — probably a few of them, especially if you're white and live in the Midwest USA. They have the most boring taste, and shopping for them requires a Venti Starbucks pumpkin spice latte (their favorite) because you'd fall asleep otherwise. So what's the alternative to doom-scrolling through a hundred "family isn't everything — it's the only thing" coffee mugs for that uncle you only see once a year because his Facebook is full of conspiracy memes about lizard people secretly running the government? My solution is to change where you're shopping, even if you can't change what you're buying. I may be shopping for a basic Midwest grandma who likes basic Midwest grandma things, but I can do it at my local fair trade store (and so can you, they have a website). You can also visit local handmade markets and Etsy to find simple yet beautiful items made by artisans instead of mass-market junk.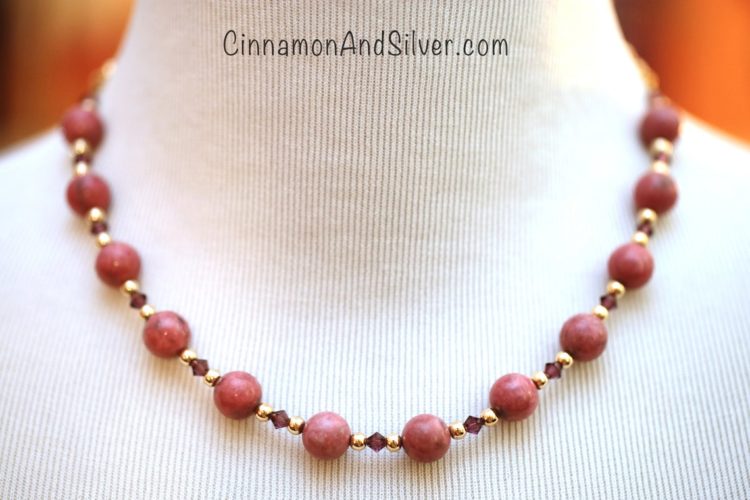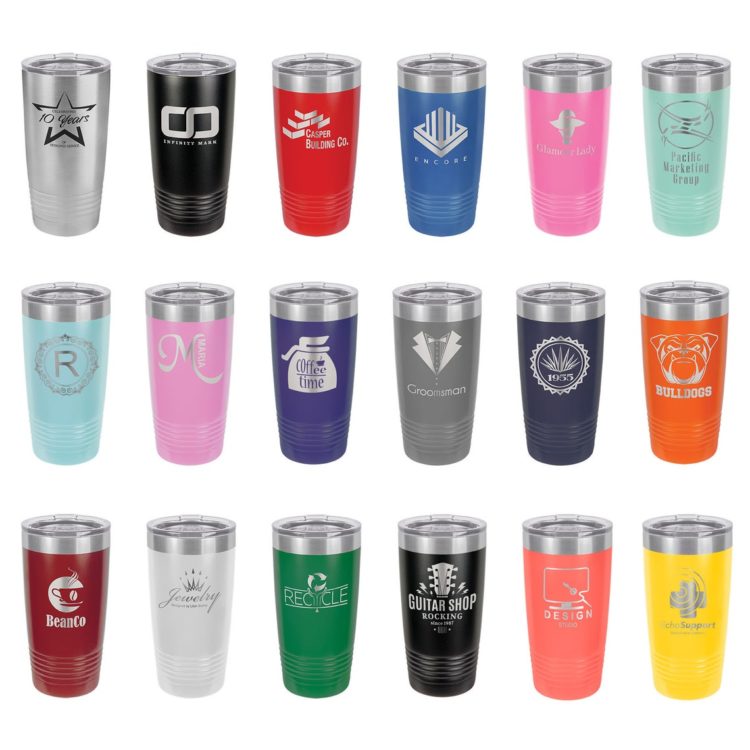 5. Something Unique to Fidget With
Fidget spinners are loud and can be visually distracting to other neurodivergent people if you're trying to stim in public — which is often necessary thanks to the sensory chaos that is the 2020s. Now we have lots of better choices, such as quiet crocheted fidgets made by an autistic person. And with 3D printers going mainstream, new fidgets are being created all the time. Here are a few you or your neurodiverse child or adult might want to try.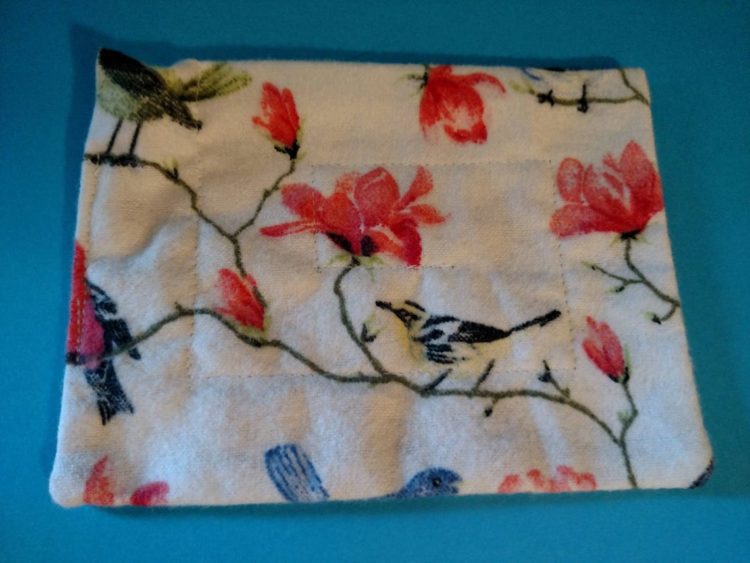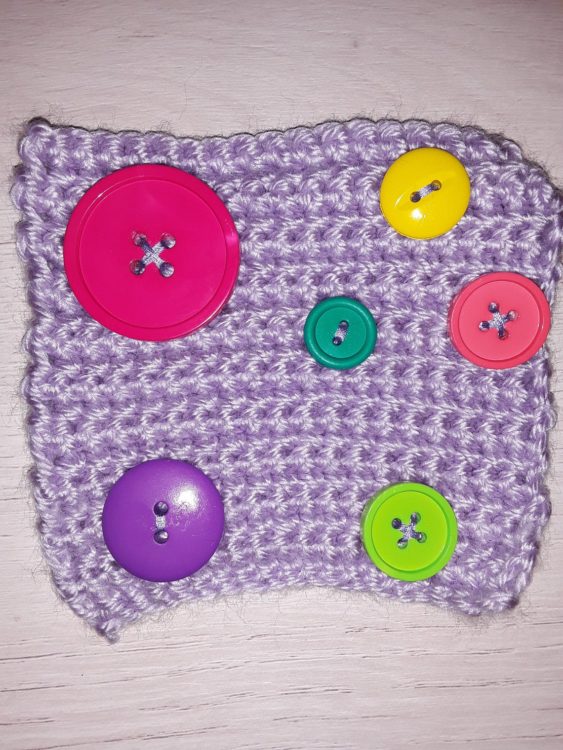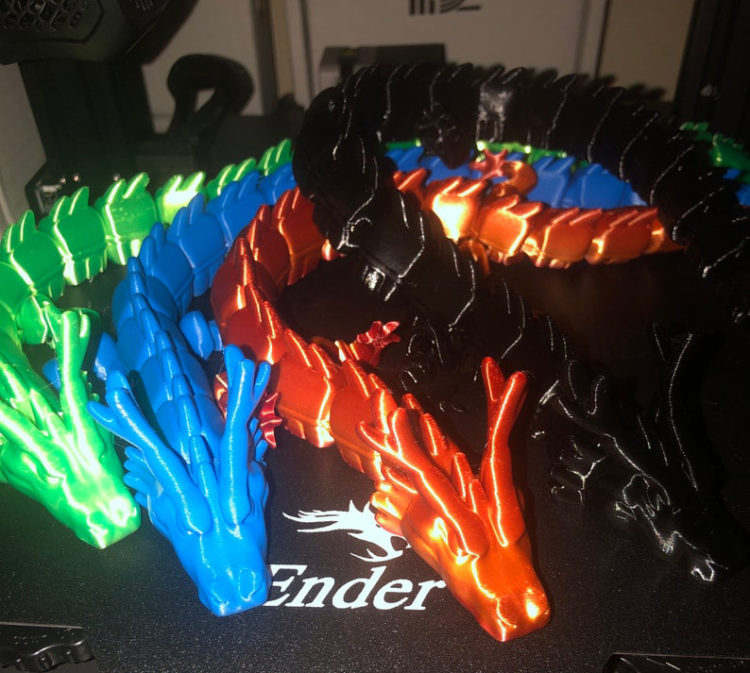 6. Something Honestly Huggable
Teddy bears are so 1902. Why not get a gift that represents their health journey instead? Like this plush gall bladder, which I bought for my friend when she needed to have hers removed, only to have it stolen by a porch pirate. Imagine being that thief, tearing open your latest haul hoping for an iPad, only to find… a stuffed gall bladder! Luckily, Amazon sent her a new one, and as a side benefit, the hilarious saga delayed Jeff's next trip to space by .0002 seconds. Thanks, porch pirate.

If huggable body parts aren't appealing, how about a Feisty Pet stuffed animal to let people know when it's Not A Good Day.
Or this honey badger for your favorite badass who doesn't give a s*** and keeps fighting no matter what life throws at them.
7. Something Funny But Not Mean
Again, if generic inspirational stuff is not for you or your loved one, there are plenty of gifts that tell it like it is. But if you don't know how sensitive your loved one is to jokes about their health, be sure to buy something that isn't too self-deprecating or potentially offensive. I am not easily offended (and would have made this anti-gift guide even more dark and snarky if it was just for people like me) but some folks in our community may not draw the same lines I do. I want to respect that, and you should too when it comes to the people in your life. But these items may be perfect for someone with a sense of humor about their health.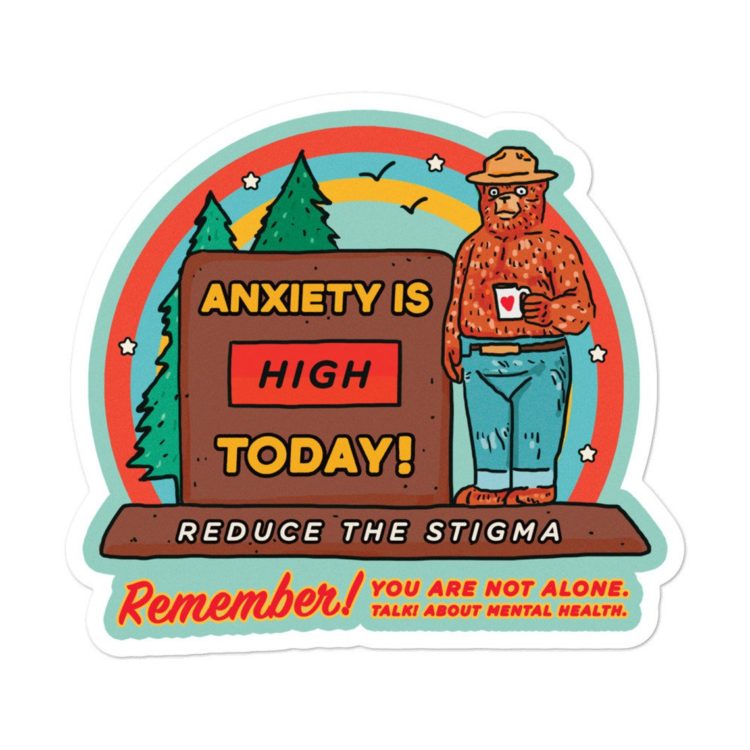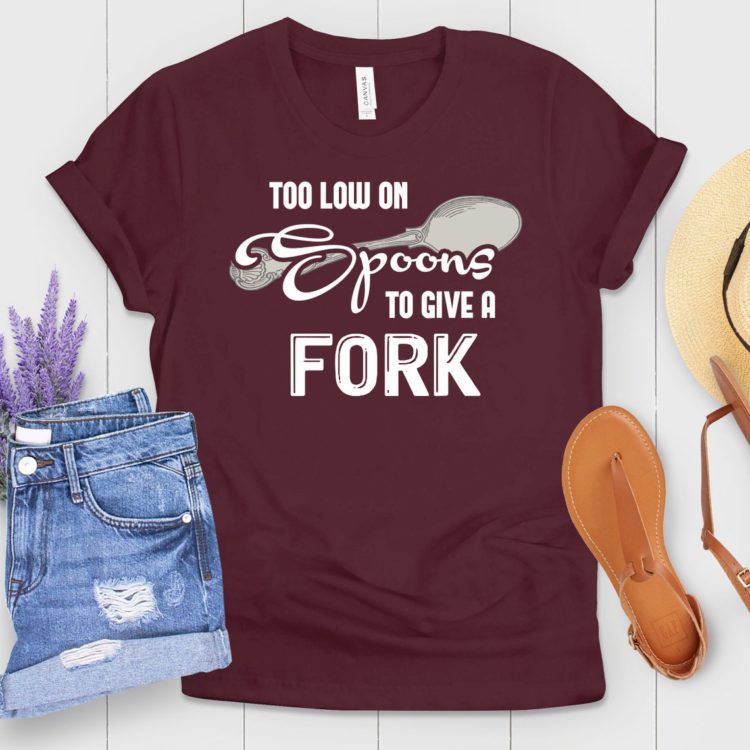 Actually, I'm Faking Being Well T-shirt from Sonnet and Sloth Studio — they have tons of other hilarious and snarky mental health, chronic illness, and disability-themed items to choose from as well!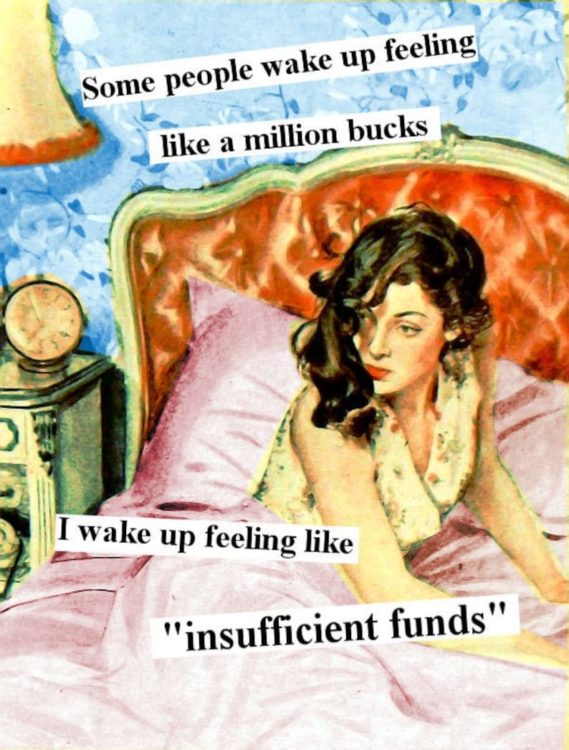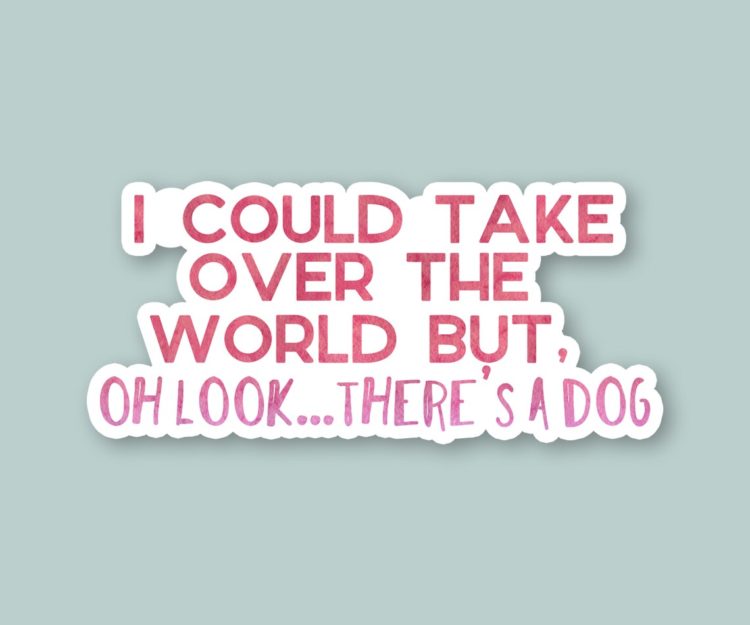 8. Something Made By Somebody With a Health Condition (and More Talent Than You)
Working when you have a mental health condition, chronic illness, and/or disability is hard. Many employers assume we would be bad for the bottom line and don't even give us a chance. Traditional work hours are often difficult for people with chronic illnesses because they have good days and bad days. Maybe you've heard of the spoon theory or bones days/no bones days — they both explain it pretty well. Anyway, because society is ableist and designed employment around unreasonable assumptions about human ability (not to mention capitalistic greed) many people with health conditions can't work at traditional jobs, so they start small businesses instead. There are thousands of people with serious health conditions who are amazingly talented at art, crafting, sewing, music, etc. Buy stuff from them.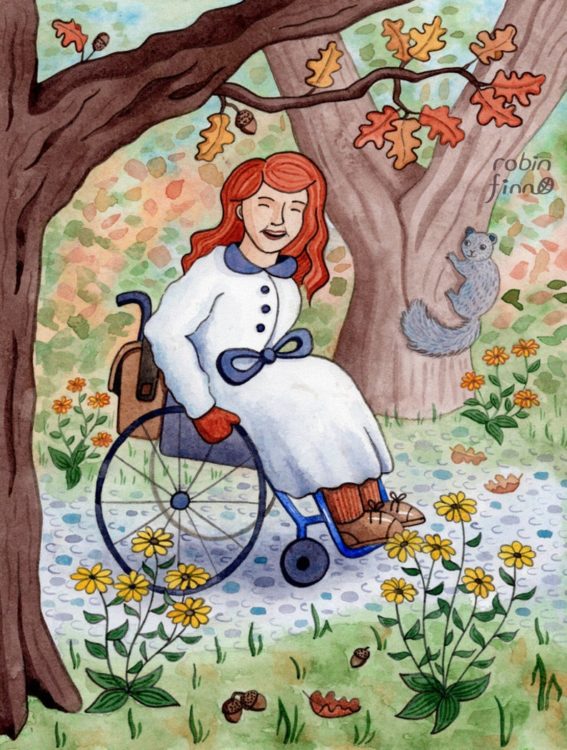 Robin Finn is a disabled trans illustrator who creates beautiful disability-positive, cottagecore, and fantasy-themed art.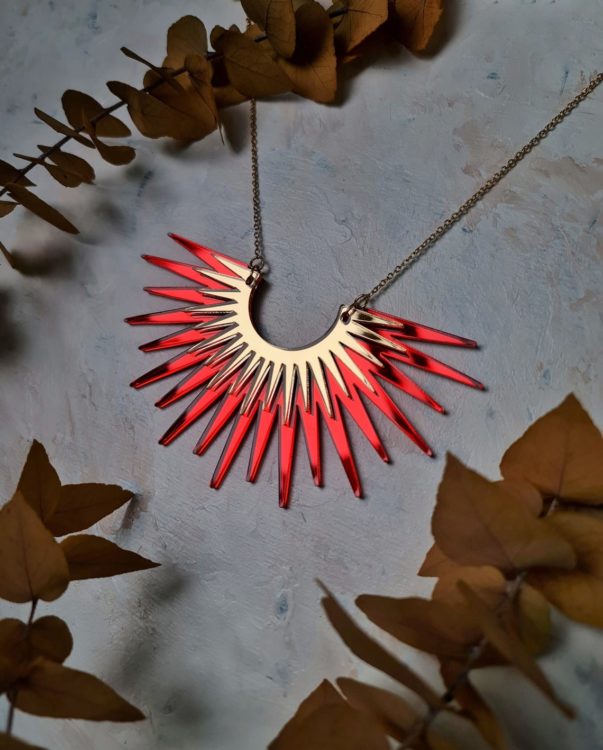 Autumn Aurelia is a disabled creator of colorful acrylic jewelry and wall art.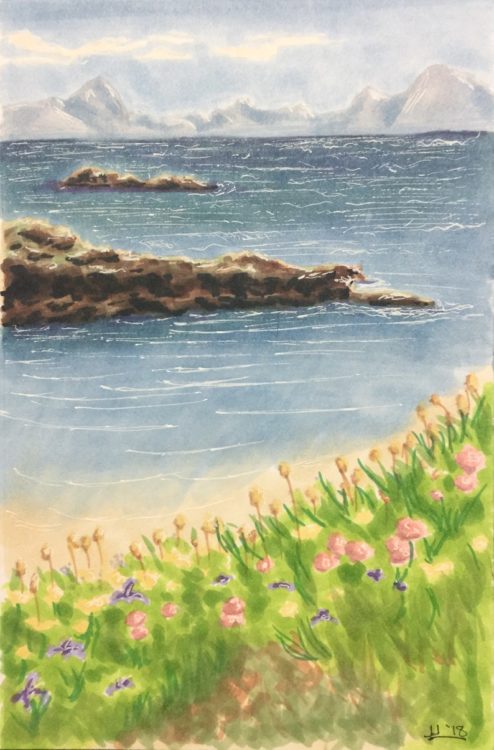 Jessica Jewett is an artist who paints with her mouth. Her motto is, "Live fabulously with a wheelchair and a pencil."
9. Something That's Actually Useful
If you are going to visit one of the vortexes of corporate evil to do some shopping for your loved one with a health condition, at least buy something they can actually use. Many people with chronic illnesses and disabilities find cooking difficult and exhausting, so popular kitchen gadgets can be especially helpful for them. Most people just bought instant pots and air fryers because they're trendy, but you could really make a difference in someone's life by giving one of these gifts.

Cleaning is also a huge hassle when you're chronically ill. A robot vacuum makes life easier and is cheaper than a cleaning service in the long run. I'd also like to take this opportunity to formally request that Boston Dynamics teach their Spot robo-dog to clean instead of creepily dance to classic rock songs, and send one for free to every disabled person in the USA. You know they can afford it. Sure, we'll be the first to be destroyed when Skynet comes online, but in the meantime, my house will be dust-free!
If your budget doesn't extend to air fryers and robot vacuums, those cheesy "as seen on TV" gadgets you probably made fun of while trying to fall asleep at 3 a.m. are actually very useful for folks with arthritis, cerebral palsy, and other disabilities that affect the hands.

10. Money… Do I Need to Explain This One?
Living with a chronic health condition is expensive. Even if you have insurance in the USA, many treatments aren't covered, such as hearing aids, and many prescriptions are prohibitively pricey. It's time to stop ignoring this reality when we talk about gift giving. Sure, Aunt Mary has to turn her TV up so loud it annoys the neighbors, only has an expired Epi-Pen for her nut allergy, and is rationing her $600/month insulin, but that World's Best Auntie music box and 12-pack of Reese's cups will make the perfect present!
A quick but important note here — if your loved one receives SSI (disability benefits for low-income people with little or no work history), they are trapped in an evil system that will deduct from their benefits if they are known to receive more than $25/month in "unearned income" — while billionaires pay next to no taxes. So it's best to just buy a relative on SSI what they need directly, and definitely don't write them a check or deposit money in their bank account. If they have an ABLE account or special needs trust, you can gift money there and they can use it for medical expenses.
I hope this list has helped you think outside the gift box when it comes to holiday shopping — and maybe skip the fuzzy socks to give a present that actually matters this year.