To the Mom Who Learned Her Unborn Baby's Condition May Be Lethal
---
Dear Vicky,
Osteogenesis Imperfecta. OI. You knew nothing of those big words or that acronym before Isaiah. At your 20-week ultrasound, you were anticipating finding out your baby's gender. You'd just recently started feeling little kicks and flutters; you were elated. Your baby was growing big and strong. (Or so you thought.) You watched your baby on the screen, too distracted by your excitement to notice the ultrasound technician's silence and grimace on her face as she focused on measuring bones. You were too preoccupied by that beautiful little heartbeat to see your baby's curved and broken arms and legs.
After your ultrasound, you and Dave were left alone in the ultrasound room for what felt like an eternity. You had no idea of the concern the doctors had. When you were finally brought to another room, you asked the doctor not to tell you the gender — you had big plans for that reveal; she thanked you and took a deep breath.
You now understand she was scared for you. She was scared for your baby. And she didn't know quite what was going on.
You were asked about dwarfism running in your family. Your heart picked up its pace. You were told your baby was in the 5 percentile of growth. Your head began to tingle. You didn't expect to hear the word "lethal" to describe anything to do with your baby, but when the doctor said "it could be a lethal form," you began sobbing.
Oh, Vicky, it's going to be OK. You are one of the lucky ones; "lethal" doesn't describe Isaiah's OI.  You will have that baby, your son, who you have already fallen so in love with.
Things will just be different than you imagined.
Your baby's bones will break, but they will heal.
Things are going to be hard at first. You're going to hear a lot of new terms like "tachcypneic" (meaning your baby breathes fast), and Pamidronate (the medicine your son will get to help strengthen his bones). You're going to learn about oxygen saturation and how to place an NG tube down your son's nose so he can eat. Don't panic. Isaiah is strong. And so are you and Dave. You will find support groups full of people who you will later consider family, and they will help you, teach you, befriend you. They will help you find a specialist who will fight along side you when Isaiah will go into respiratory failure. He will help you get the best care possible at what you will later believe is the best hospital in the world.
Before Isaiah, you were a teacher of reading and math and now you are a teacher of how to care for an OI baby. You will teach family, friends, expectant and new OI parents and even doctors. You're a teacher of difference, meaning you will teach the world, one person at a time, how to look past disability and see the child behind it.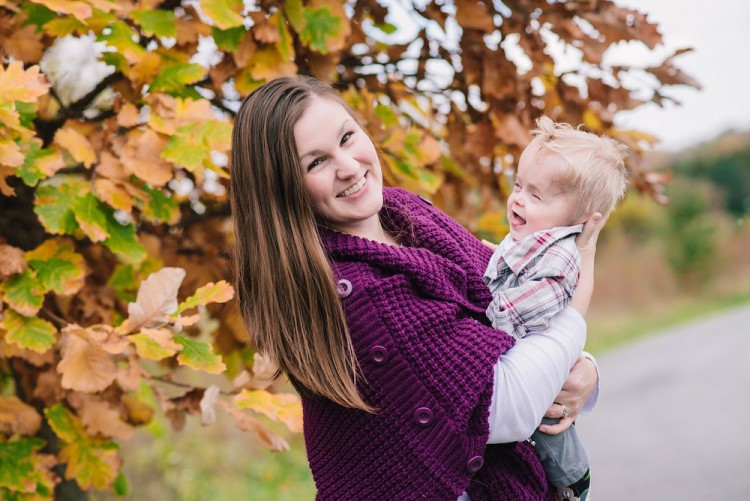 Isaiah isn't his OI.
Isaiah will be happy. Isaiah will be resilient. His body will challenge him, but he will win; he'll find a way. He always finds a way. He will be a stinker, he will test you and you will love that (it'll remind you of yourself). He will laugh and sing "mahna mahna" and love Mickey Mouse. He will fit perfectly in your arms, nestle head on your shoulder and love you more than you ever thought you were worthy.
And you will love him back.
It's going to be OK. I promise.
Love,
Vicky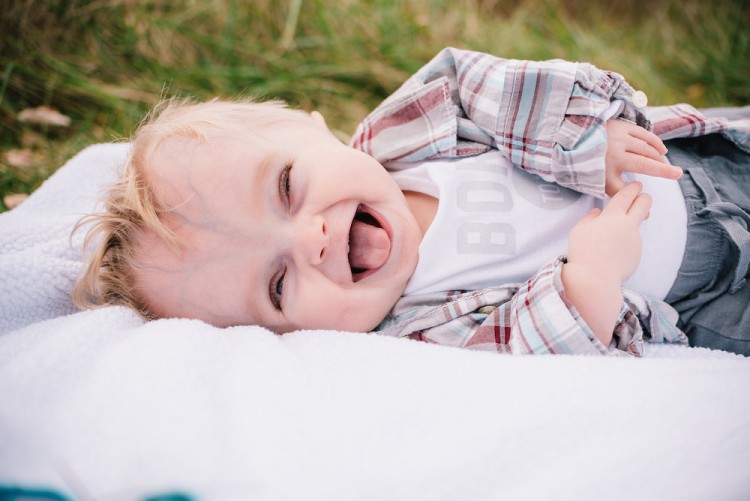 Follow Isaiah's journey on OI Believe in Isaiah.
For all of January, The Mighty is asking its readers this question: If you could go back to the day you (or a loved one) got a diagnosis, what would you tell yourself? If you'd like to participate, please send a blog post to community@themighty.com. Please  include a photo for the piece, a photo of yourself and 1-2 sentence bio.
Want to end the stigma around disability? Like us on Facebook.
And sign up for what we hope will be your favorite thing to read at night.