To My Sons' School Physical Therapist Who Made Them Feel at Home
---
When we arrived in America a year ago, there was much we had to get used to. We had deferred dreams and packed memories up in bright suitcases, and moved toward a sparkling horizon. And although promises lay waiting to be unearthed, the greatest challenge was for my two little boys to feel at home in a new environment.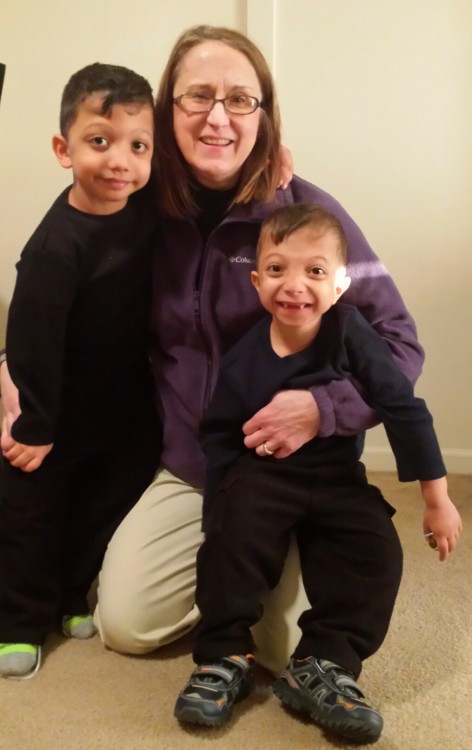 Having a rare disease, Jansen's metaphyseal chondrodysplasia, that bent and weakened their bones meant that some challenges would be harder than others. To make matters worse, the boys joined school late and after several surgeries and hospital stays over the course of the year, they struggled to find their place. Every time, eight-year-old Arshaan returned to school from being away, he insisted on wearing his best clothes: "Mama, I want to look my best." And he always did. Crisp, pressed shirts, coats, and even a tie were some of the subtle ways he tried to mask his unsettled feelings. Not only did this little child have to battle the ravages of a debilitating skeletal condition that kept him visibly different from others around him, but he also had to constantly slide back into a place he had only recently carved out for himself – a place which, once again, had changed in his absence.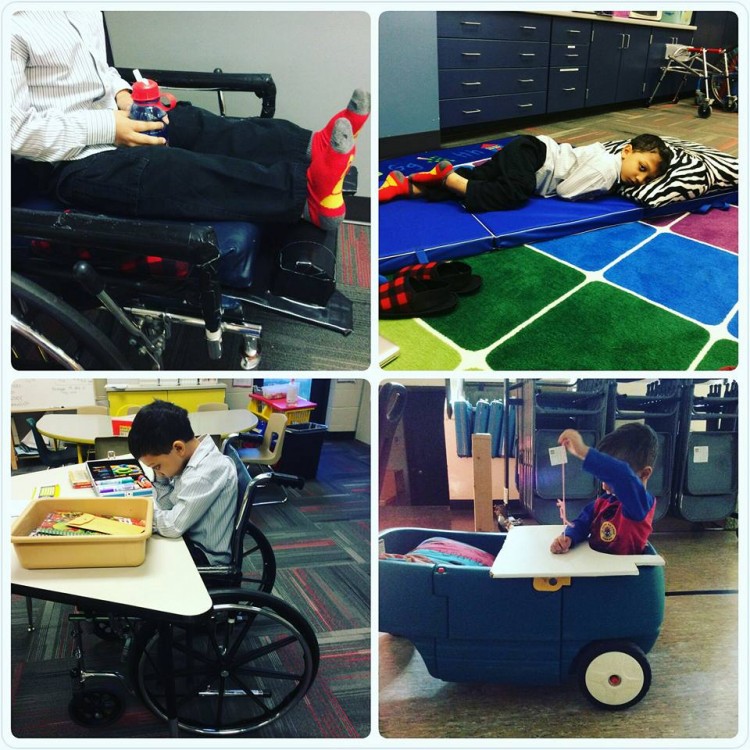 It was at this time we prayed for a miracle; for someone to ease our way. And we soon found an angel in Ms. Penni Romero, the school's physical therapist. I could not have guessed that my child's disability would allow people to cross our path in life who otherwise would not have, and that such people would willingly respond to a child in need.
In no time, Ms. Penni revamped the school washroom and got the boys "totally rad" jeeps to use at recess. She glued, taped, hammered, scaled and charted some more to make daily tasks much more accessible. She took time to explain each surgical procedure to the boys' peers with videos and pictures, so that doubts and "awkward" questions were done away with. But most importantly, she was there to compliment their choice of attire, push their spirit when their body was tired and hug them tightly when they needed it most.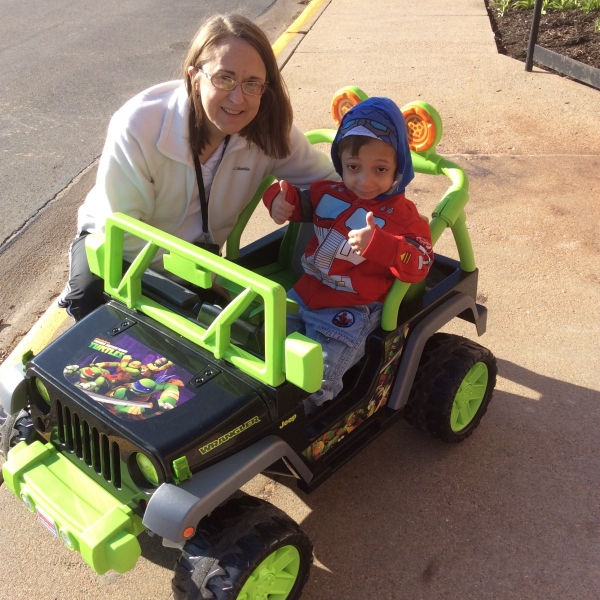 In short, she leveled the playing field, so a child with a disability
felt at home in his body and in his world around him.
At a time in the world when everything goes really fast – too fast, the beauty of the moment lies in a teacher, an educator, or a physical therapist giving a child the feeling he can indeed succeed; that every small step is indeed great and worthy of a hug.
A new school year brings about an amazing opportunity for reigniting the hearths of happiness. With creative, tough and resourceful unsung heroes like Ms. Penni, disabled students have the chance to truly succeed on a level playing field, where everyone gets a fair chance — a real shot at feeling like they belong.
Arshaan has already picked out what he wants to wear on his first day of third grade. It's hanging up in his closet all ready for the big day. He's a little nervous about his "wobbling gait" and the physical changes from his latest surgery, but he's comforted knowing that "Ms. Penni will find a way to make it all OK."
Follow this journey on The Adam Boys Facebook page