My Journey with Short Bowel Syndrome
---
Sponsored by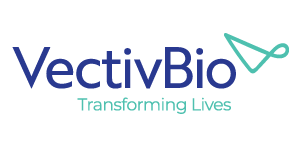 Editor's Note
This article depicts Rosemary's personal experiences with short bowel syndrome as a result of complications from ulcerative colitis (UC).
It's weird to think that going on a vacation marked the beginning of the end of my bowels. Back in 2006, I went on a cruise and came back feeling like I caught some sort of bug onboard. That "bug" however, turned out to be undiagnosed ulcerative colitis and a month-long stay in the hospital. After a while, my ulcerative colitis got under control but my journey didn't stop there. 
The next stop on my health journey was one of my regular colonoscopies. These screenings are incredibly important in the management of inflammatory bowel disease like ulcerative colitis, but they do come with some risks. Unfortunately, I had a complication during my screening that led to the removal of my colon and the addition of an S pouch. An S pouch is a surgical procedure used to create a "pseudo" colon using parts of your small intestine. For the next six years, this solution worked for me until it eventually failed. 
February 28th is Rare Disease Day, an opportunity to mark awareness of rare conditions like short bowel syndrome—the same day in 2018 that I had my S pouch removed and was diagnosed with short bowel syndrome. This condition occurs when you don't have enough of your small intestine left to absorb enough nutrients and water from the food you eat and drink. Although some people can be born with short bowel syndrome, it is usually associated with the removal of more than half of the small intestine through surgery. 
Short bowel syndrome changed my life forever. I then had to use intravenous fluids and nutrients to stay alive. 24/7 I was connected to an IV and it was incredibly difficult to manage day-to-day life feeling so sick. It was challenging to find something that would help me because things that work on most people don't necessarily work on me. It's just the "Rosemary effect:" we tried all kinds of medications and I didn't seem to be getting any better. But I wanted to live, and be there for my children. It felt bleak, but I was committed to getting better. 
Finally, I was able to get into a small intestine rehabilitation program and from there, my life slowly started changing for the better over the next five years. My doctors had found a clinical trial that might be a good fit for me that investigated the use of a new therapy for people with short bowel syndrome to see if it could help increase fluid absorption in the small intestine, making the small amounts of intestine you have left more effective at doing its job. I felt like I was running out of options—not being able to eat most foods for so long and using IV nutrition was concerning me. I hoped that this clinical trial would improve my quality of life and help out others who live with the same condition. 
I started the clinical trial and began feeling better. I was able to get up and walk, which may sound like something small to read about but for me it was huge. More than that, I was able to walk up the stairs to my bedroom, which I hadn't been able to do for months. For me, it felt like the sun came out and a rainbow appeared at the end of it. It was at that moment that I thought that I was really going to make it.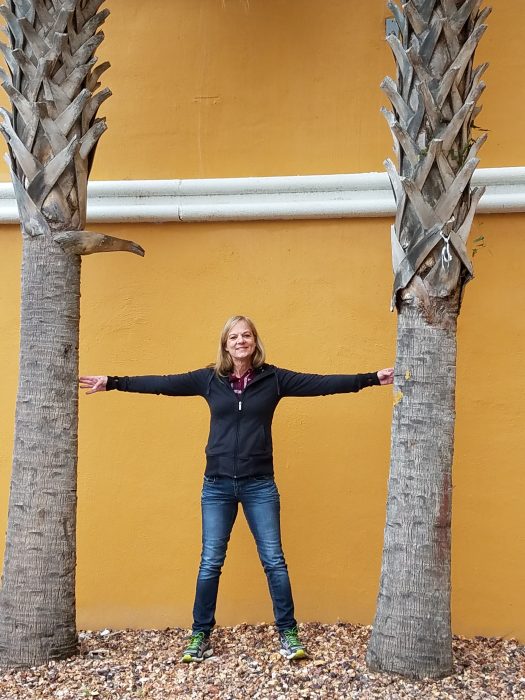 Today, I only have to use IV fluids as needed and most importantly, I am able to be there for my children and grandchildren. Spending so many years sick was challenging for me, not only because of the physical effects, but also because of the social ones too. It can feel isolating to be stuck at home focusing on your health while the world seems to pass by around you. My husband divorced me and it was hard keeping up with friendships and many of us grew apart. But now, I have a bunch of new friends who didn't know me "before." I like it, because I can pick and choose what to do instead of them always saying "Oh, that's too strenuous, so let's not ask her to climb that wall because she definitely can't." 
One of the many lessons I have learned is that maybe you can't do everything exactly the way you did it before, but you can still do everything you want. You just have to learn a new way to do it. I wish I had met someone who lived with short bowel syndrome early on in my diagnosis, so that they could have shown me the ropes. Then I would have seen the lived experiences of others later in their own health journeys and realized that I really could make this work. 
If you or a loved one has short bowel syndrome, know that you're not alone. Build a community of people and doctors who really understand what you're going through and support you. What that community looks like is different for every person. I lost my colon and my husband in the same year, but to this day, I only miss my colon!