What 'The Greatest Showman' Can Teach Us About Accepting Ourselves
---
Have you seen the movie "The Greatest Showman?" It's the fictional story of Phineas T. Barnum. However, the stars of the show — and the ones with whom I resonate — are Lettie (the bearded woman), Anne (the trapeze artist), Charles (the little person General Tom Thumb) and the other performers who are hired as "unique persons" for Barnum's museum and show.
It's these characters' sense of feeling like an outcast — and eventually embracing their differences — that has had me watching/listening to the movie over and over again.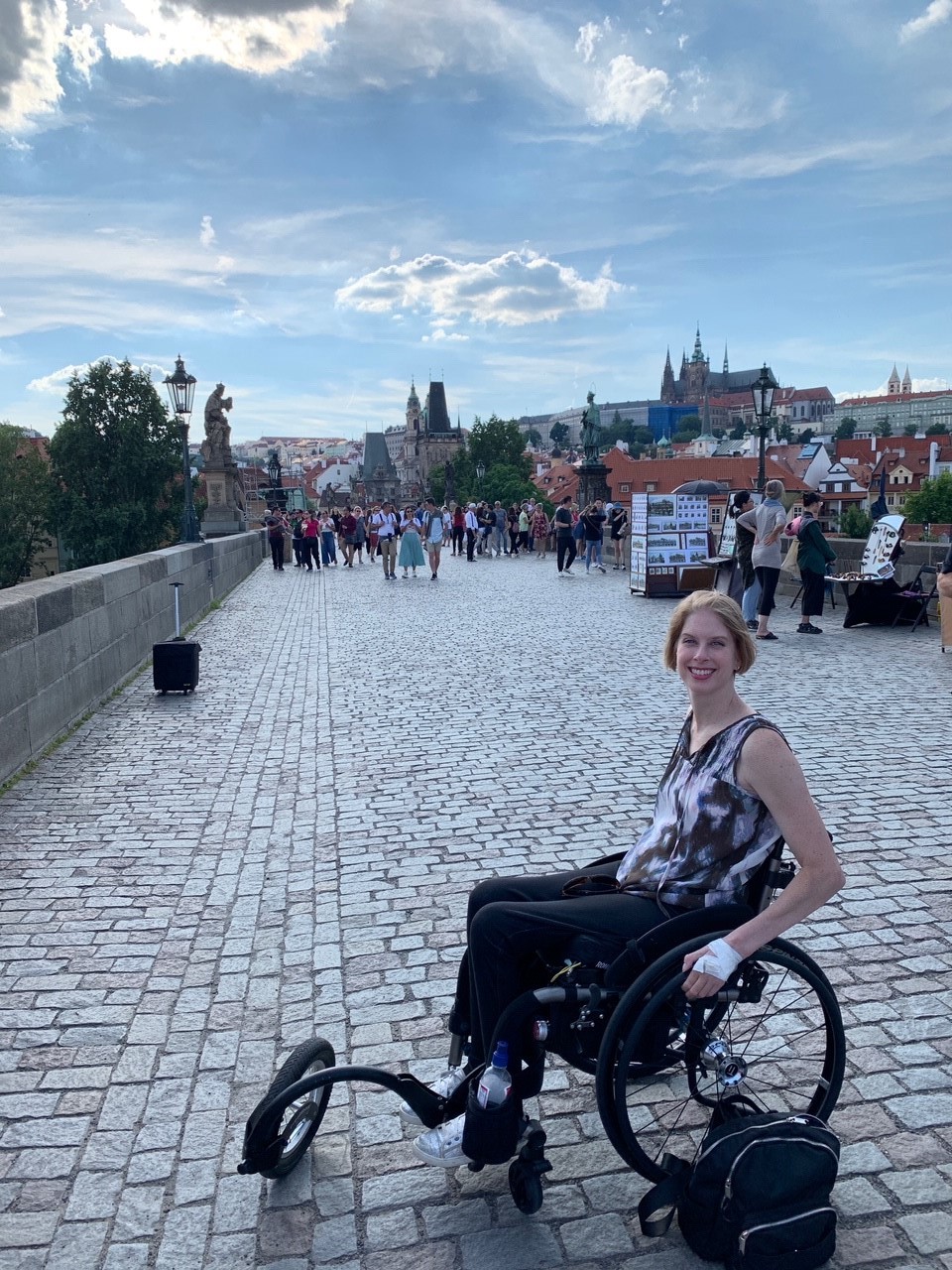 Because I can relate
After my spinal cord injury, I hid my atrophied legs and arms. I tried not to draw attention to my quad hands. I was ashamed of my bladder and bowel dysfunction. These were my "broken parts," as Lettie puts it. I've spoken to enough people with spinal cord injuries to know I'm not alone in struggling with insecurities. Lettie sings these words in "This Is Me":
I am not a stranger to the dark
Hide away, they say
'Cause we don't want your broken parts
I've learned to be ashamed of all my scars
Run away, they say
No one'll love you as you are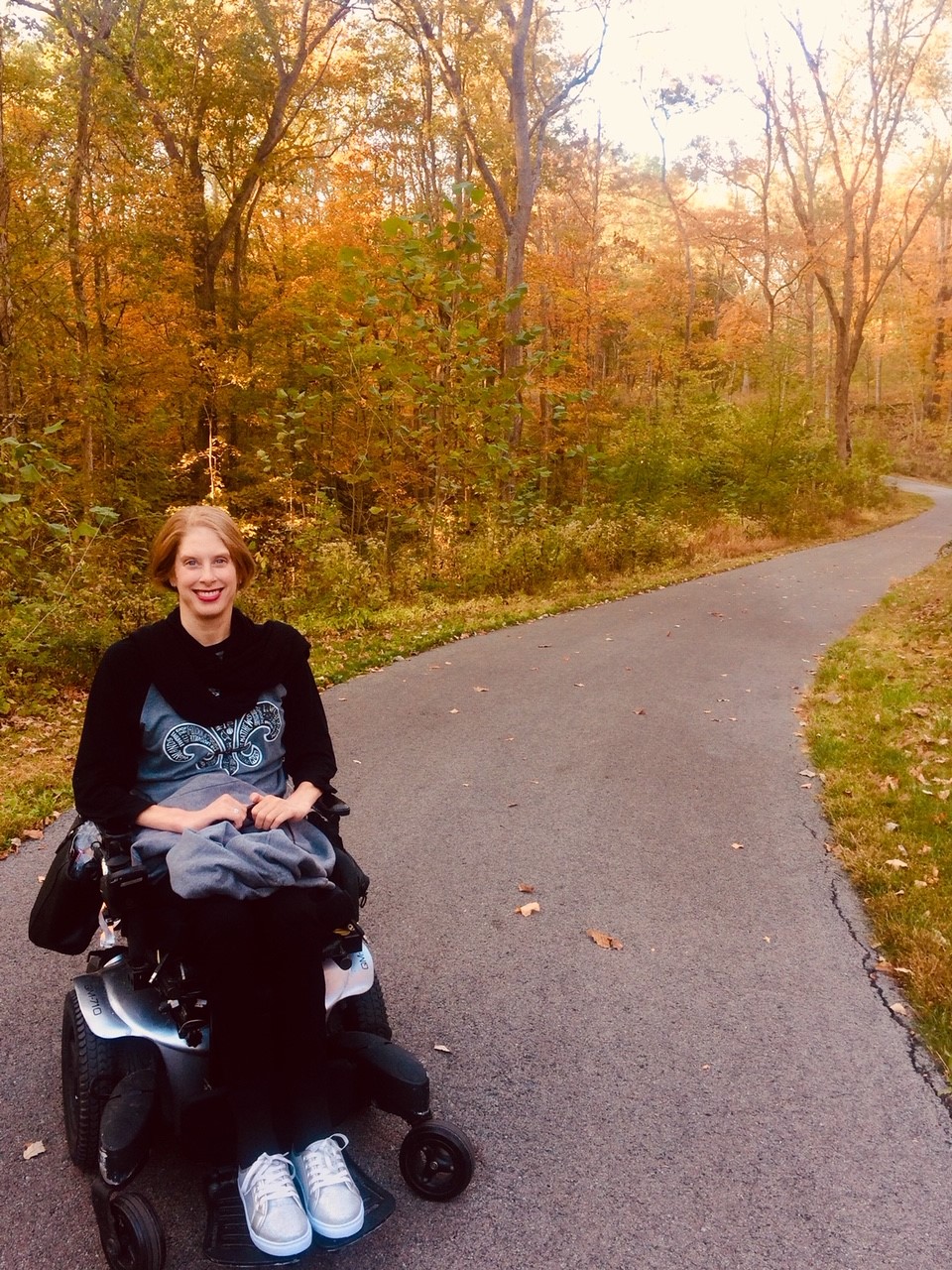 Sound familiar?
Slowly I began to accept my injury. Let me emphasize that accepting a situation doesn't mean giving up hope. It means living in spite of the current circumstances. Acceptance is a start. But to live, truly live a full and abundant life is the next step. Whether it be a diagnosis, the death of a loved one or the ending of a relationship, life can leave us numb and without direction. In the song "Come Alive," the lyrics describe this feeling as "a dead man walking."
'Cause you're just a dead man walking
Thinking that's your only option
But you can flip the switch
And brighten up your darkest day
Can we really flip a switch to brighten up our darkest days? I believe the answer is yes. Cognitive-behavioral psychology contends that if we change our thoughts and behavior, we can eventually change how we think and feel. We flip the switch by changing our thoughts and behavior.
It requires action
Get out of the house. Do something for someone else (even if that is just listening). Perspective is everything, especially on the darkest days. When we truly become alive, the world had better watch out.
No more living in those shadows
You and me, we know how that goes
'Cause once you see it, oh you'll never, never be the same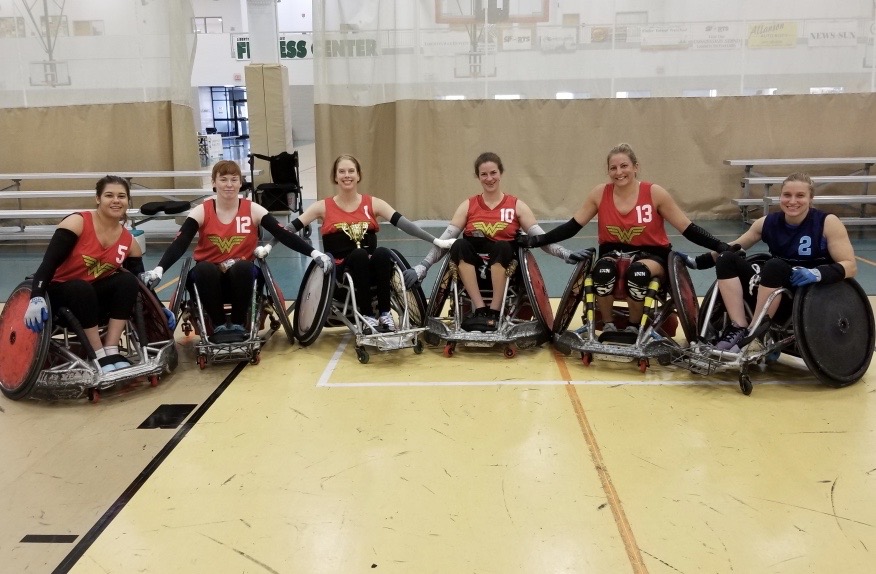 It's a recurring battle
After being handpicked by Barnum, the group is accustomed to being called "freaks." But P.T. Barnum sees something special — something beautiful — in their differences. As Lettie hides from the stares of the audience, Barnum tells her, "They don't know it yet, but they're going to love you." Often others can see something in us that we can't see in ourselves. When Barnum turns the group away at a large society event, it cuts to the bone. But Lettie's inner strength overtakes her doubts.
When the sharpest words wanna cut me down
I'm gonna send a flood, gonna drown them out
I am brave, I am bruised
I am who I'm meant to be
This is me
In my own experience, it wasn't necessarily others' words that cut me down; it was my own self-talk. Prior to my injury, I had always judged myself based on what I did. After my injury, I was completely dependent. My abilities had been stripped away from me. I had lost my identity. But as I met others with spinal cord injuries, I slowly learned from them. I developed courage. Just as P.T.'s band of oddities found solace in each other's company, I learned to march to the beat of a different drum from other wheelchair users. I learned to accept myself.
Look out 'cause here I come
And I'm marching on to the beat I drum
I'm not scared to be seen
I make no apologies
This is me
I learned to make no apologies for who I am. Like Lettie, I can say I am brave. I am bruised. But this is who I was meant to be. This is me.

A shout of freedom
This is me. It's a proclamation of choosing to not be defined by the world's standards. To let go of what others think. To not judge ourselves. To feel the freedom that comes with acceptance and be able to shout, "This is me."
It's freedom.
I often say that a wheelchair has taken me places I never imagined. Would I have ever worked in countries around the world if it weren't for my injury? I doubt it. Would I still be involved in sports at my age if I wasn't involved in wheelchair sports? Probably not. Once we accept and embrace our struggles, our lives can turn into something we never would have expected. We come alive as we never have before.
I'd never go back to the first several years of my injury. The prison of shame. Those dark days.
I've come alive. I can say, "This is me."
When the world becomes a fantasy
And you're more than you could ever be
'Cause you're dreaming with your eyes wide open
And we know we can't go back again
To the world that we were living in
'Cause we're dreaming with our eyes wide open
So, come alive!