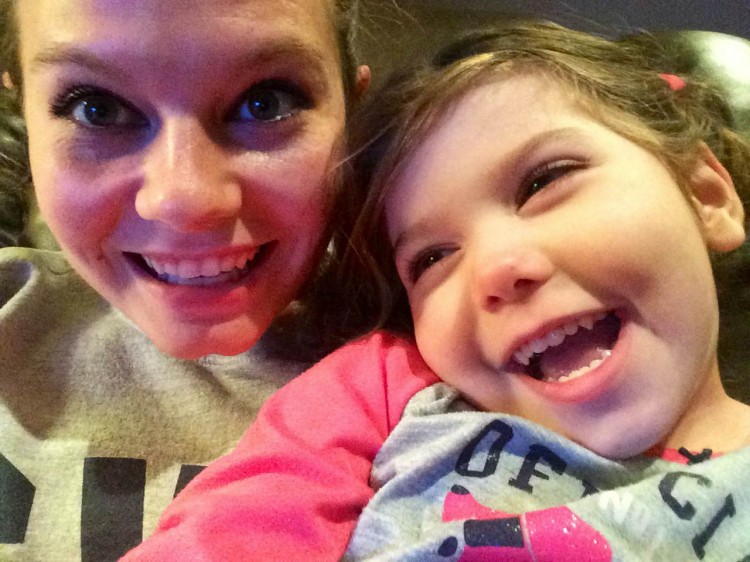 This is quite possibly the most unconventional thank you letter I've ever written. And that's OK because that's kinda my style.
Thank you…
To my elementary school teachers — not for the education you gave me, or the love for learning, or for having my best interest in mind. Thank you for doubting me every second of every day — for doubting my abilities, for doubting my capability to learn, for doubting the kind of person I might grow up to be. Thank you. Because by doubting me you pushed me to realize my true potential all on my own. You created a problem solver, a go getter, a do-er, an independent I don't need you-er.
To the nasty girls in middle school who said I should kill myself. I've kept myself on earth, happy and healthy, thriving, working each day to be a better person. Partially just to spite you.
To my middle school gym teacher who told me I wouldn't have friends in high school, who gave me a D in gym because I couldn't sit still, who told me I would go nowhere in life. Look at me now!
To standardized testing for reminding me each year that statistics have no bearing on my existence, that I cannot be measured as a human, a student or a caregiver by a test — that my life is more than numbers, that I can do absolutely anything.
To everyone who said I couldn't do it, for everyone who rolled their eyes, for everyone who, even for a second, didn't believe in me. You've motivated me to get to where I am today. You've pushed me to do better, to be better, to want better for myself. You've taught me the value of a good friend or a teacher who cares. You've allowed me to see the good in people because I know what it's like when people only see the bad. You've helped me more than I could've ever hoped. And it's funny how that works.
So thank you.
This post originally appeared on This Ability of Mine.
Want to end the stigma around disability? Like us on Facebook.
And sign up for what we hope will be your favorite thing to read at night.