How This 8-Year-Old Is Fighting the Unthinkable Disease That Took Her Sister
---
Most 5-year-olds don't think about starting a blog. Ali Ringgold wasn't like most 5-year-olds.
About three years ago, following in her dad's footsteps, she started her own webpage called "Ali's Art World!" where she began sharing — and selling — her drawings. It became an effort that on the surface may seem innocent and downright cute. But Ali's reason for blogging is neither of those things. She shares her art to raise awareness and money to find a cure for epidermolysis bullosa (EB) — the unimaginable, incurable rare disease that took her little sister, Bella's, life.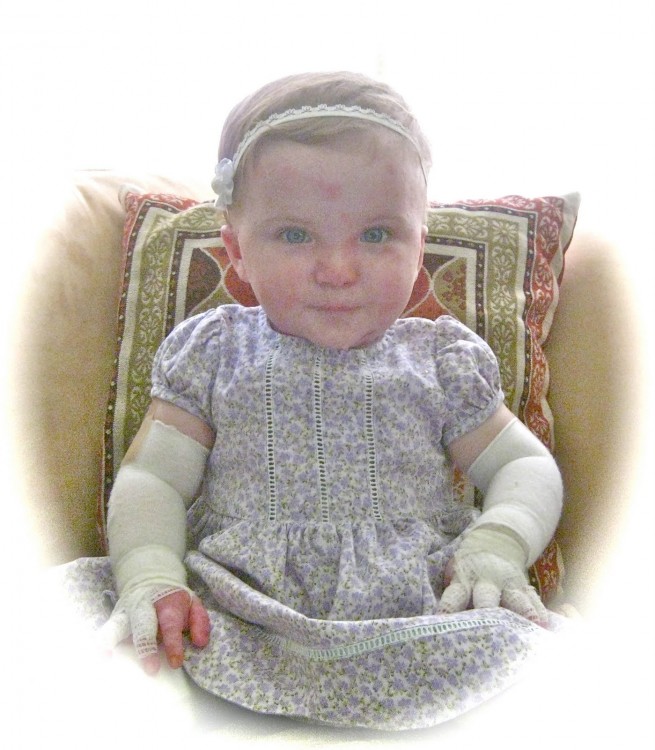 EB is a devastating genetic condition that affects the body's ability to produce a protein that binds layers of skin together. Individuals with EB experience severe pain — inside and out — with blisters appearing on the external skin as well as organs. It affects one in every 20,000 births, according to the EB Research Partnership, but Bella experienced a particularly rare case of it, according to her dad, Tim Ringgold.
Ali, now 8, speaks with a maturity of most adults. She's determined to sell her drawings (she's sold nine so far) to raise money to support research efforts and therapy trials that will hopefully cure EB.
"It makes me happy to know the money I raise will help kids who have EB now," Ali told The Mighty. "They will have a better shot of life."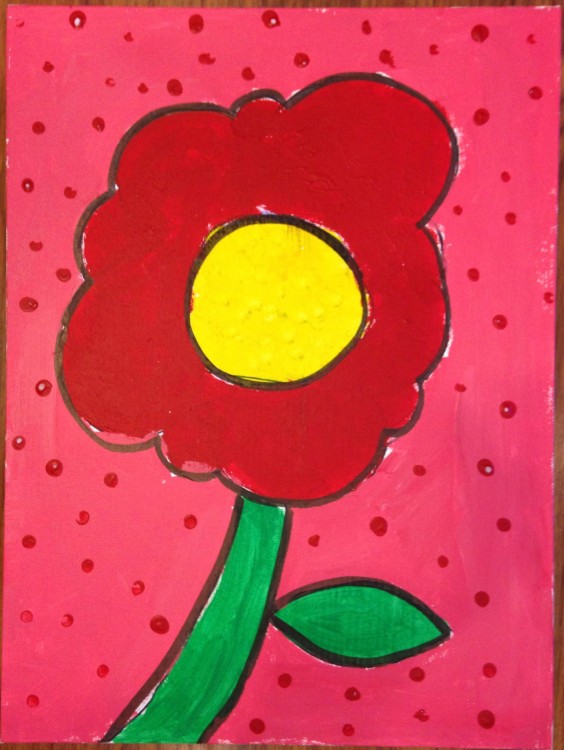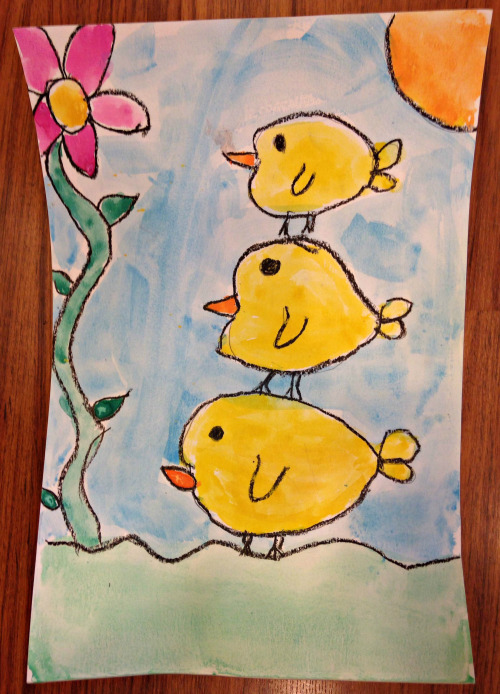 Ali's family is devoted to channeling their grief toward helping other families facing EB and honoring Bella's memory.
"There are a lot of diseases that I don't know if they'll find a cure for during our lifetime," Tim Ringgold told The Mighty. "But we're determined to make [EB] one that's gets kicked off the incurable list while we're here. I'm pretty sure that will happen."
Ringgold says his family reminds themselves each day that they have a choice to make.
"With anything that happens, you always get the last word. You get to respond," he told The Mighty. "I'm a music therapist and my daughter's an artist, and it helps us make sense of everything. We get to respond to life's events in a way that we choose. And we always choose to come up with an empowering or inspiring response."
If you'd like to purchase one of Ali's pieces of art, head here. To learn more about EB and research efforts, head here.