A special education teacher and his class at Mainspring Academy in Jacksonville, Florida, are publishing a book together to show the world the value of being different.
Chris Ulmer has worked with the same eight children since he began teaching special education three years ago. His students, now ages 10 to 13, live with a variety of conditions including autism, apraxia of speech, reactive attachment disorder and agenesis of the corpus callosum, a birth defect that affects the brain. Ulmer has become close with his students over the years, and he wanted to find a way to show them off to everyone else. That's when he came up with the idea for "Special Books by Special Kids," a program that will allow his students to publish stories about themselves.
"They're quirky, they're intelligent, they're humorous," Ulmer, 26, told The Mighty. "I want the world to see that."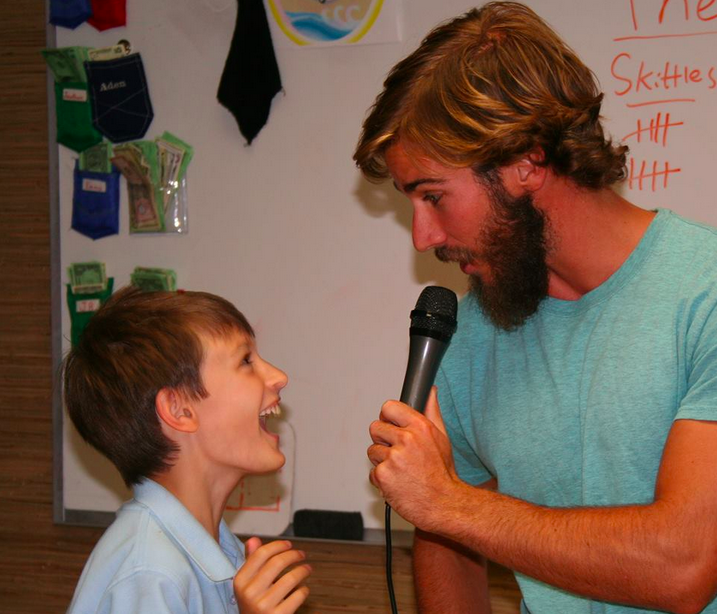 "Special Books by Special Kids" will be a compilation of stories written by each of Ulmer's students. Each chapter includes a biography about the child based on interviews with the child's parents, followed by that child's story. Ulmer is currently in the process of writing the biographies, which will also provide background about the child's condition and his or her life story. The students, who wrote or dictated their chapters to Ulmer earlier this year, told whatever stories they wanted. Many of Ulmer's students chose to write about their conditions, but some are writing fantasies.
"Even if the story [is fictional], it still provides insight into the child's condition in a different way," Ulmer told The Mighty.
Ulmer says the first installment of "Special Books by Special Kids" will be out by the end of 2015. Half the proceeds will go to the children and their families, and the other half will go toward turning this project into an ongoing series, according to CBS News.
Beyond that, Ulmer sees "Special Books by Special Kids" as an advocacy campaign.
"I want our community and our society to understand that we've labeled intelligence so narrowly," he told The Mighty. "Our idea of intelligence wouldn't include my students. Because of that, everyone misses out. These kids would contribute to and benefit from society so much."
But more than anything else, Ulmer hopes this project shows his students how exceptional they are and encourages them to embrace what makes them different.
"They might be a little quirky, but that's awesome," Ulmer told The Mighty. "It's the quirky people who change the world."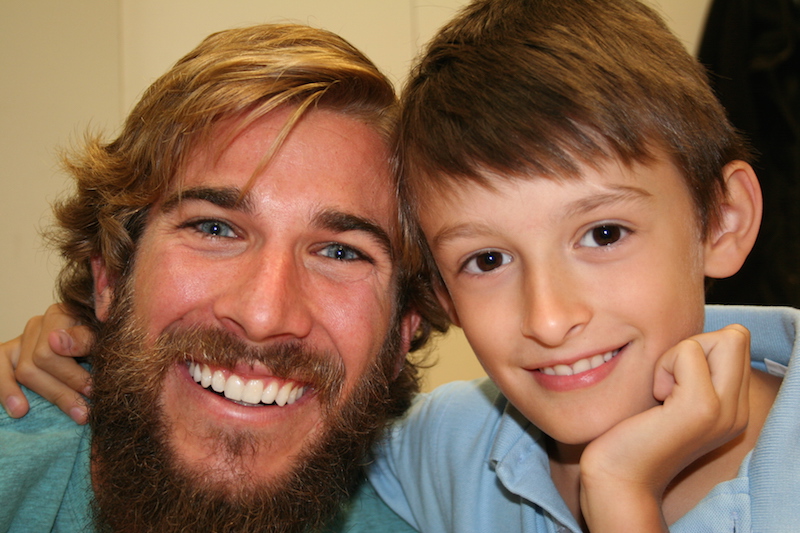 Take a look at some of the illustrations for "Special Books by Special Kids," and learn more about Ulmer and his class's project in the video below.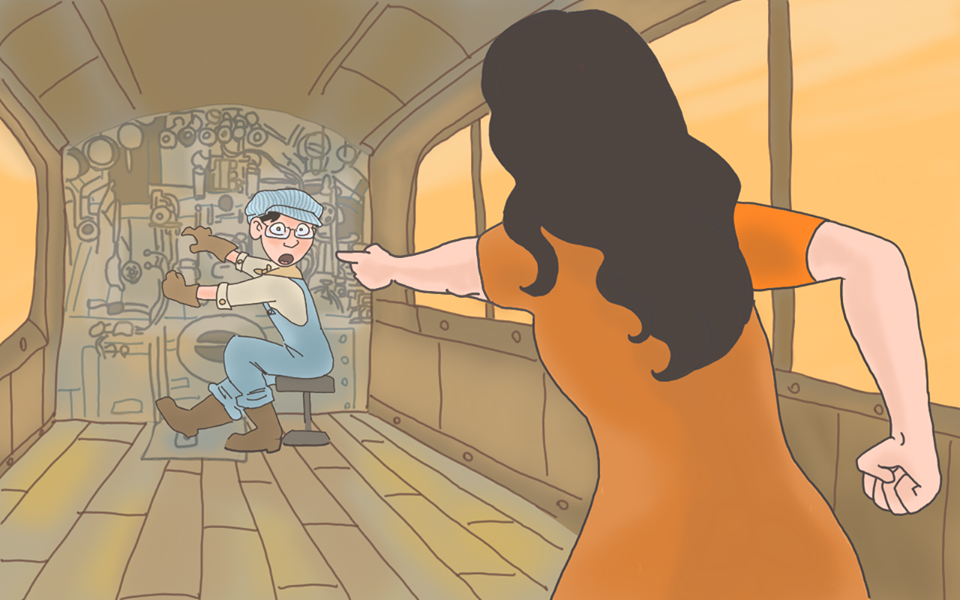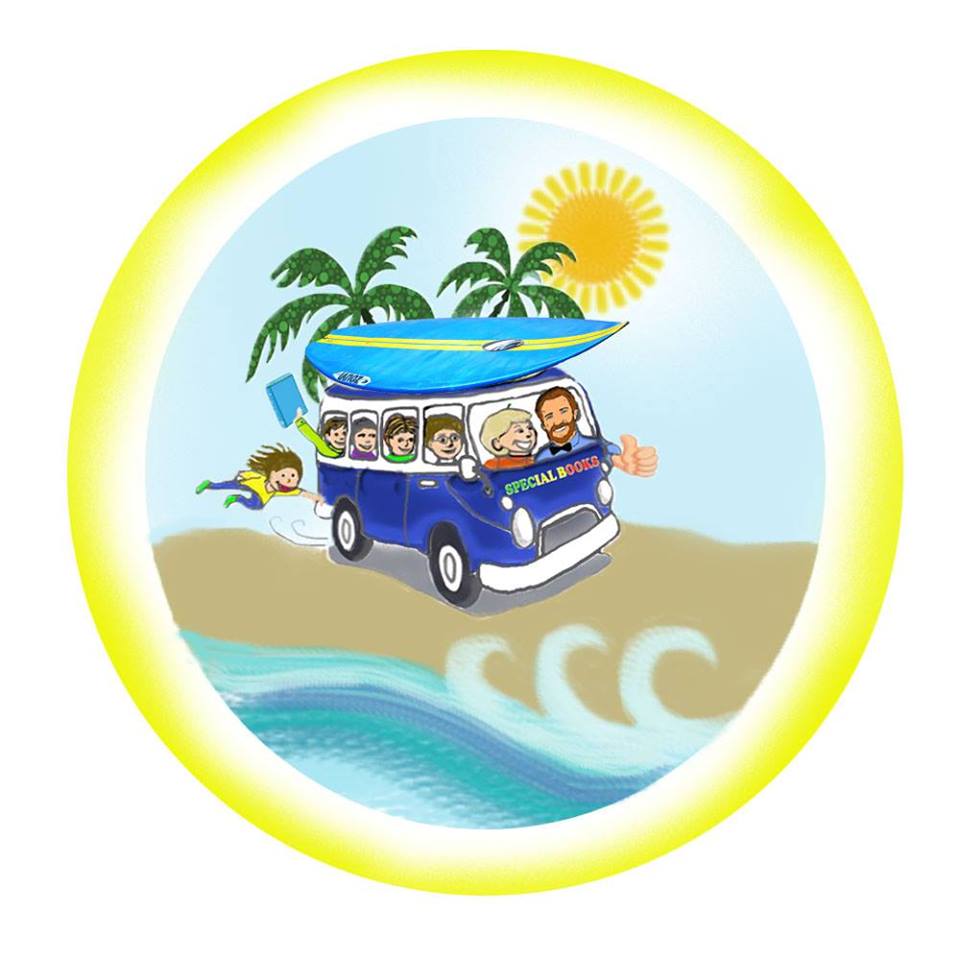 For more information about "Special Books by Special Kids" including updates the book's release date and purchasing information, visit the project's website and Facebook page.