Project Empowers People With Spinal Cord Injuries Through Photography
---
When someone endures a spinal cord injury, his or her life can dramatically change in an instant. A broken spinal cord may result in paralysis and, in some cases, the person affected can lose the ability to stand, walk or function independently. As a result, people who've sustained this kind of injury can feel like a lot is out of their control.
Now, a photography workshop series aims to turn that feeling on its head. "Imagine Me" is a program that teaches people who live with spinal cord injuries adaptive and modified digital photography skills — free of charge. Workshop participants also learn about the technical aspects of photography like photo editing, shutter speed and ISO, the project's founder, Sue Murray, told The Mighty in an email.
In turn, workshop participants develop the skills to create unique, imaginative self-portraits that reveal the person beneath the injury.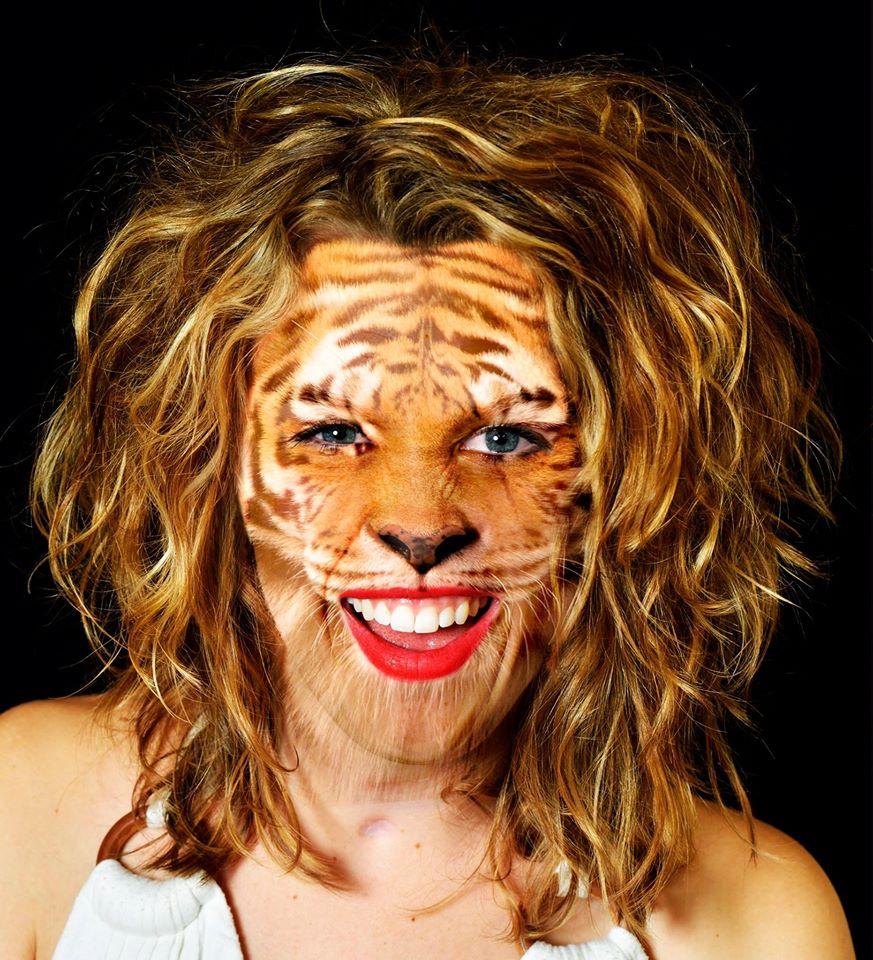 "[The photos] show the strength and individuality of people with spinal cord injuries that is often overlooked," Murry, a photographer who lives in Sydney, Australia, told The Mighty.
In addition to providing an outlet for self-expression, creating these self-portraits can help people who've sustained spinal cord injuries come to terms with the ways their lives have changed — something they may not have found a way to do.
"When I got [to the workshop], the whole idea of creating a self-portrait was really quite scary. I'd never looked at myself or tried to look into myself like that after the injury," Brett Henman, one of the first "Imagine Me" workshop participants, says in the video below. "The process was awesome. You didn't really realize [you'd been] looking into yourself the way you were."
Henman added that his self-portrait, which he calls "Rising," encapsulates how he's felt about the entire process of working through his injury.
By creating these self-portraits, people like Henman whose lives have drastically changed since their injuries get to decide how they want to represent themselves — and their disabilities — to the rest of the world.
"People always see you in a wheelchair and have pity," Richard Kramer, another workshop participant, says in the short documentary about the project below. "I want to use the symbol of a dragon [to show that] even though I might be in a wheelchair, there's a mighty powerful beast riding around in my wheelchair."
Take a look at some of the compelling self-portraits below.
Learn more about this project in the short documentary below.
Murray is hosting several free "Imagine Me" workshops in New South Wales, Australia, throughout fall 2015. Take a look at the schedule here.
For more information about "Imagine Me" and to view more portraits, visit the project's website and Facebook page.