Man in His 20s Shares Intense Photos of His Severe Arthritis
---
Warning: Images below may be considered graphic. 
Dietrich Sölter has crippling arthritis. He is only 29 years old.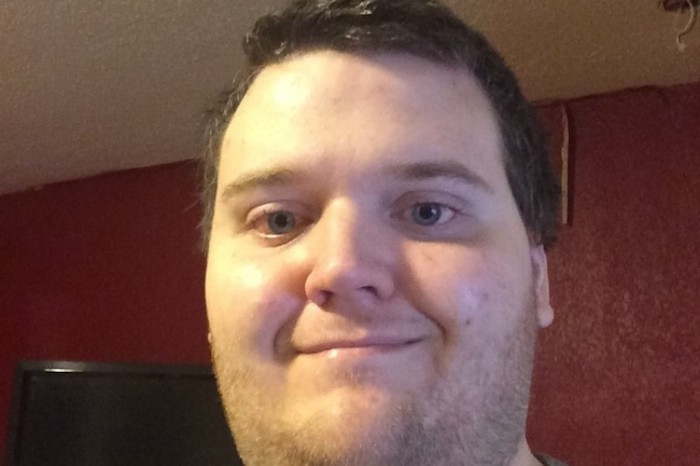 Sölter, from Seattle, actually has two different types of arthritis: rheumatoid and psoriatic. And, in addition to the arthritis, Sölter has lupus, pustular psoriasis and a diffuse mixed connective tissue disease, according to his GoFundMe page. His lupus, an autoimmune disease, coupled with inaction by his former doctors has greatly worsened his arthritis.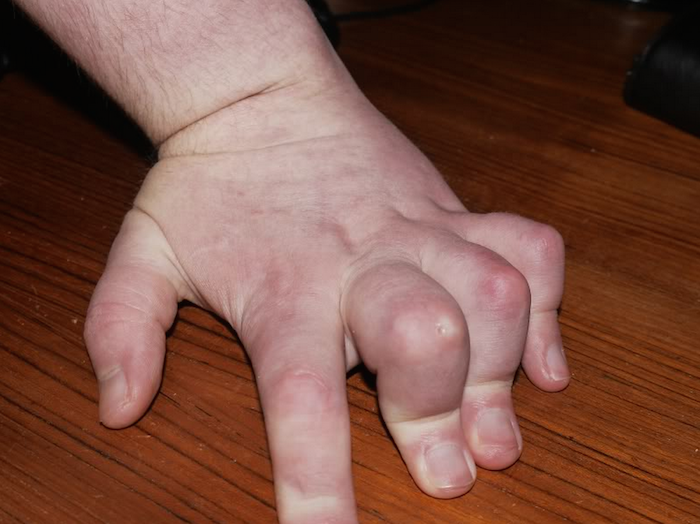 Sölter has severe, chronic pain in his fingers all the time and only has the use of his index finger and thumb on his left hand, which is the most affected. Many of his fingers have a boutonniere deformity, meaning the tendons won't straighten and the fingers are bent forward.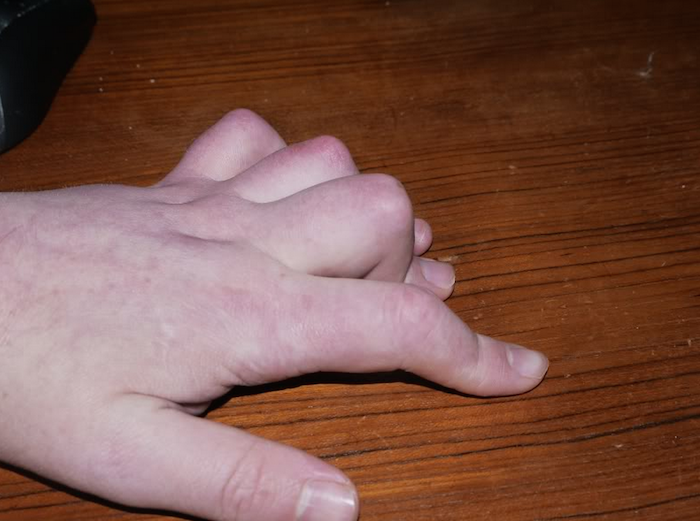 Recently, he underwent surgery on his left hand. Most doctors he met with wanted to do a bone fusion procedure, which would reduce Sölter's pain but would limit his use of his fingers. Since he wants to pursue a career in IT and has many hobbies that require the use of his hands, like motorcycle riding, Sölter decided against it. Instead, he found a doctor willing to do something called "digit widgets," a procedure that utilizes tension caused by screws and splints to slowly straighten his joints.
Although his situation is rare, Sölter wants other people to know that arthritis doesn't just happen to the elderly.
"People should know that something like this can happen to a young, healthy person," Sölter told BuzzFeed. "I don't want to sound dreadful, but honestly, enjoy your life while you're healthy because you never know if something like this can pop up and take a vast majority of the joy out of your life." Sölter says that documenting his experiences through a blog has been incredibly helpful.
Sölter's friend shared the graphic images of his hands after the surgery on Reddit.
See the photos in the gallery below:
Visit his GoFundMe Page to learn more and to make a donation to Sölter's operation on his right hands.
h/t BuzzFeed