Teenage Waitress Does Kind Deed for Couple Facing a Cancer Diagnosis
---
Daniela Bossi, a 17-year-old server at Brother's Pizza in Mercer County, New Jersey, is thrilled to make $40 or $50 in tips during a shift, News 12 New Jersey reported. Yet, when two customers facing a cancer diagnosis came in to the restaurant, Bossi didn't hesitate to pay their tab for them with her own money.
Rick Lewallen, who's currently undergoing treatment for brain cancer, went out to eat with his wife Annette last Thursday, August 27, NJ.com reported. It was a rare treat for the couple, who don't go out to eat much since medical bills have begun piling up. When it came time to pay the check, the couple found out Bossi, their server and a family friend, had covered it already.
"For putting up the biggest fight," Bossi wrote on the check, "this one is on me."
Bossi initially paid with her own money, but when her employers found out about her kind deed, they reimbursed her.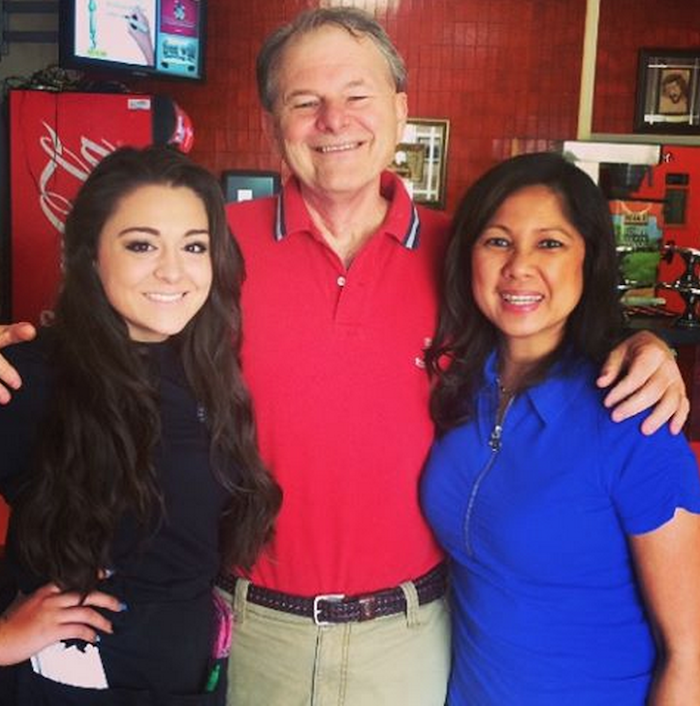 "It was a vote for humanity," Annette Lewallen told NJ.com. "I've finally stopped crying about it."