Why We Will Always Smile in Photos With Our Terminally Ill Child
---
For nearly 11 months and counting, we've known that our Tori is dying.
Amidst the sorrow we chose early on to love her fiercely and to live while she is with us here on earth. We made the decision to choose joy, and living that out has come easily for the most part.
We've blogged about all of our adventures as we work our way through Tori's Bucket List, and many have commented on the fact that we're always smiling in pictures. This comment has always surprised me, and here's why…
Tori is here. Tori is cognitively aware. Tori is healthy.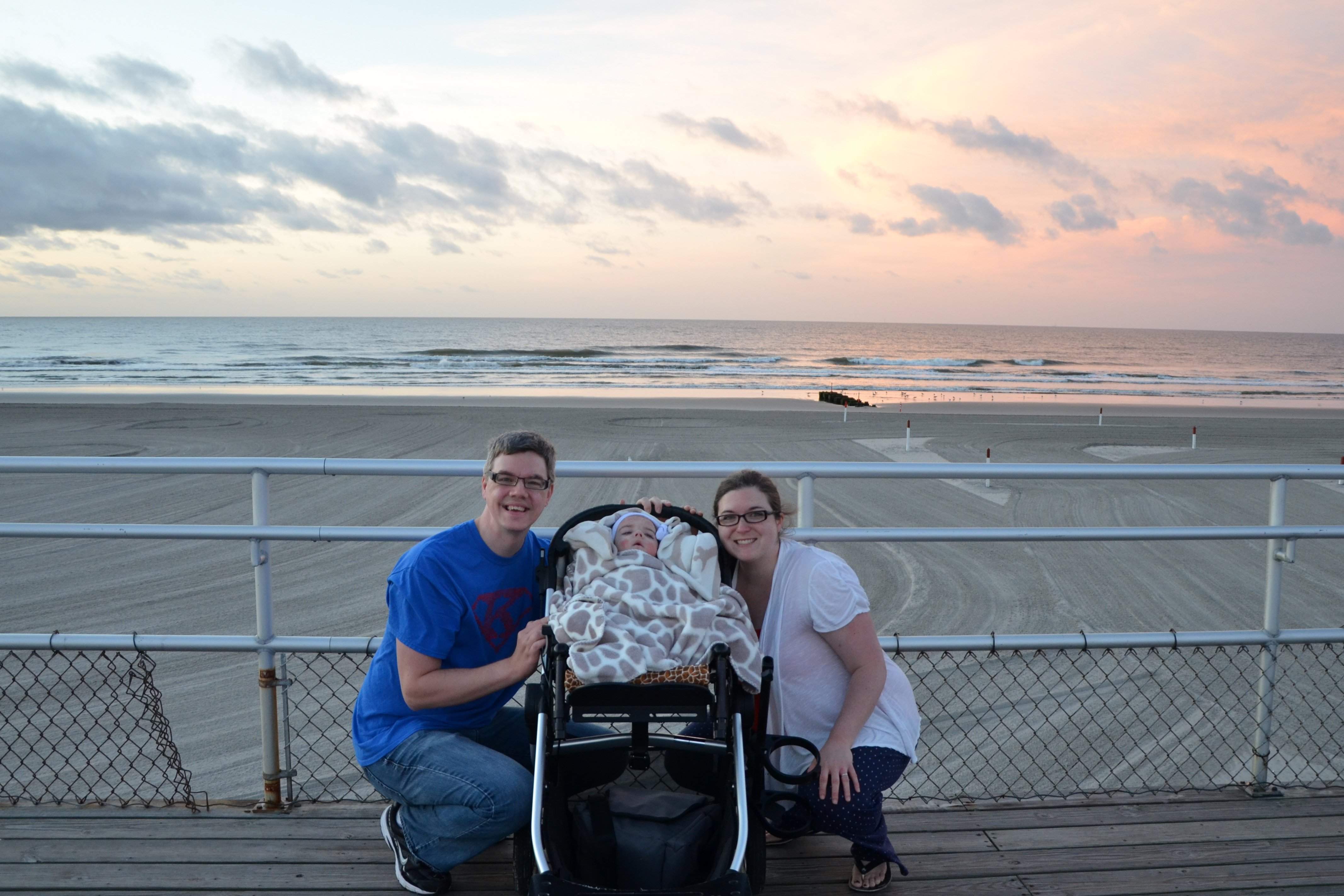 We have so much to be thankful for despite the constantly present, looming threat of death.
By making memories with her and sharing her with our families and friends, we're recognizing there is a time to laugh, a time to dance, a time to live.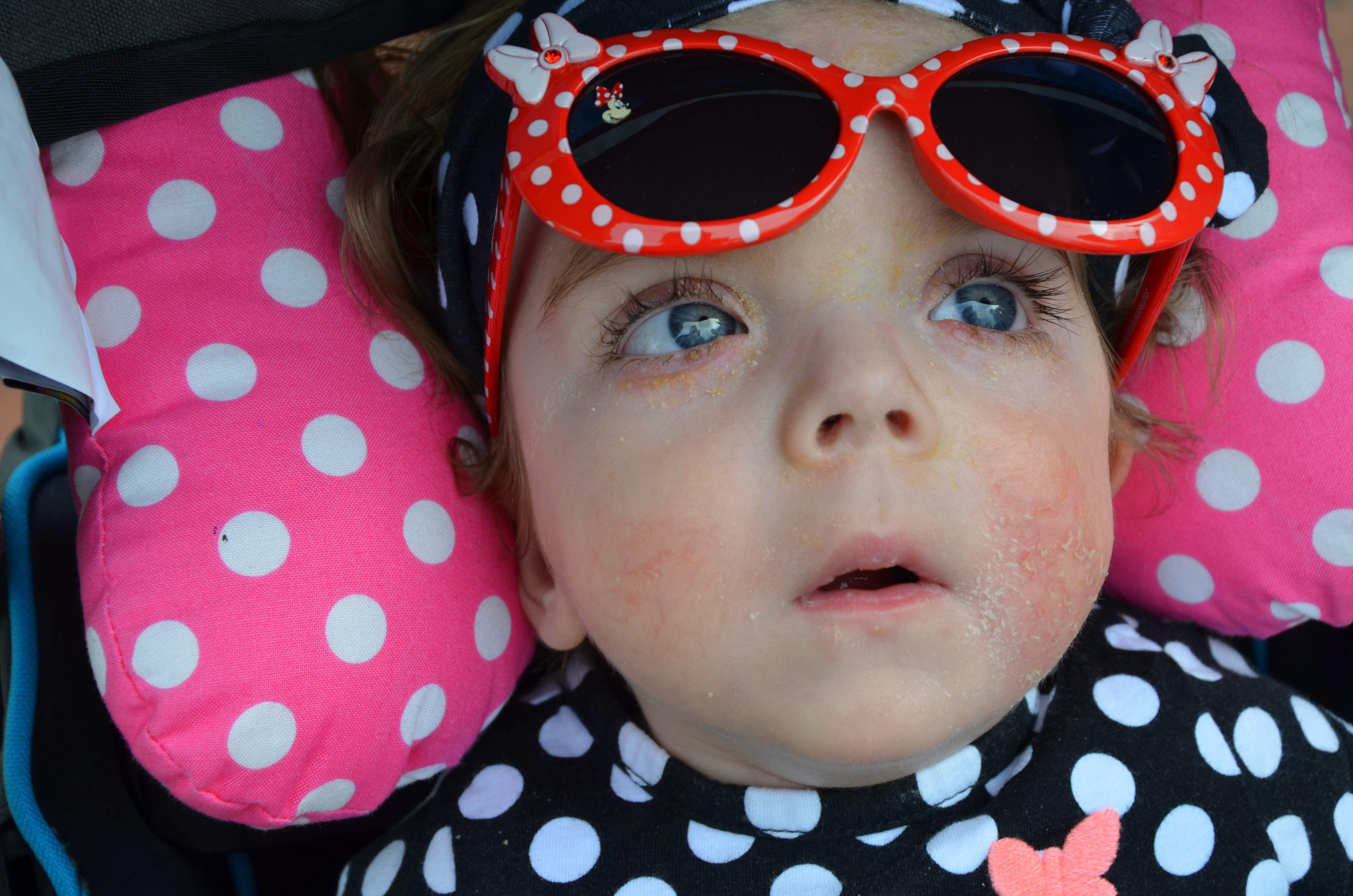 Death will likely come far too soon for our precious daughter, and when that time comes we will mourn and grieve.
But not now.
Joy is a daily choice for all of us, and it's one we make as a family each and every day. That choice helps us maintain our focus on enjoying her to the fullest.
At the same time, the mix of emotions is difficult to describe.
Our adventures have been so fun and have filled our hearts with such joy. We've completed more than 40 items on her bucket list now! We feel like a "normal" family doing "normal" things, and the diversions are refreshing.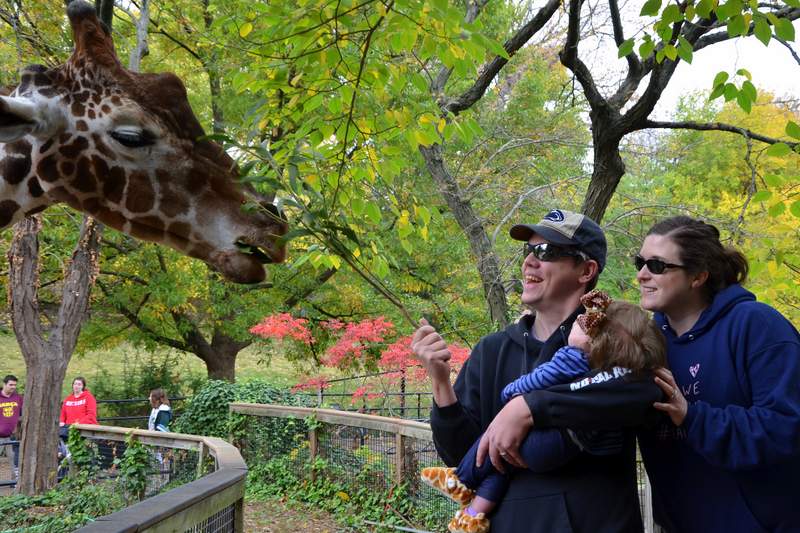 Yet, there are moments during our adventures when I am speechless, filled with emotion. Saddened by the knowledge that we shouldn't have to have a bucket list for our baby. Heartbroken by the realization of all she may not be able to do or experience some day.
One example happened at our cousin's wedding recently. It was so beautiful and perfect, so filled with joy. But when the bride danced with her father during the reception, my heart ached because my daughter and husband may never share that special dance. He and I looked at each other later that same evening, and I told him being there was harder on me than I had expected, and he replied "I know." Without speaking details, we knew we were on the same page.
The joy doesn't replace the heartache; rather, they tensely coexist each day, fighting for our undivided attention.
When I look at Tori's beautiful face as I watch her fight this horrific disease, my heart swells with fierce love and admiration. She is perfect, beautiful, smart, and gentle. She is so precious to us. We believe she is God's gift to us. She deserves our joy, our love and our attention.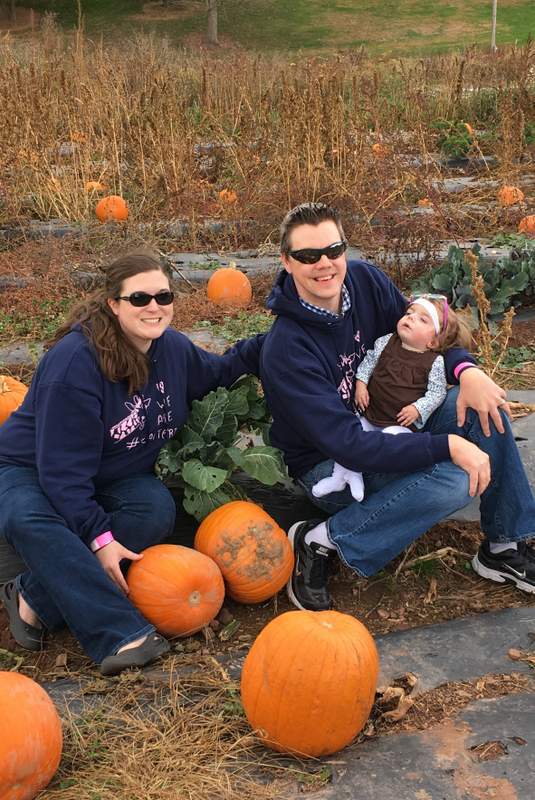 The time for mourning and grieving may eventually come.
But now is the time for joy, for laughter, for dancing, for life and for love.