Kmart's Latest Catalog Features Children With Disabilities
---
Kmart Australia is making strides to promote disability inclusion.
The company's latest catalog features children with disabilities, including 11-year-old Cooper (below), who has dystonic quadriplegia cerebral palsy. After replying to a casting callout in Melbourne, Cooper earned an audition and eventually a modeling job. "It is something he has always wanted to try," his mother, Bron Leeks, told The Mighty in an email.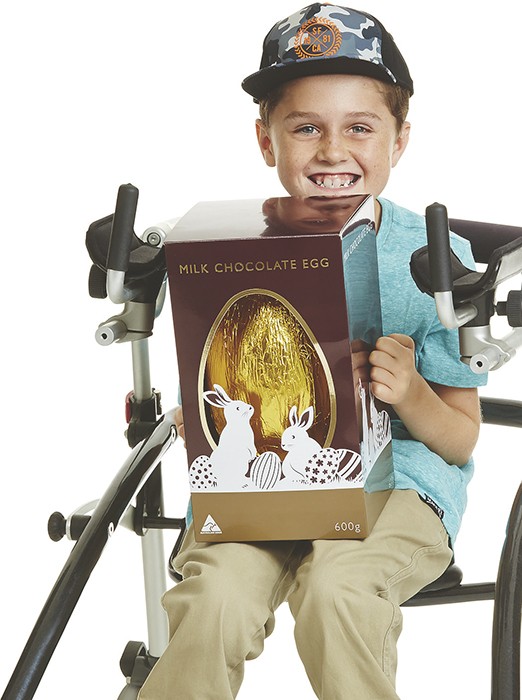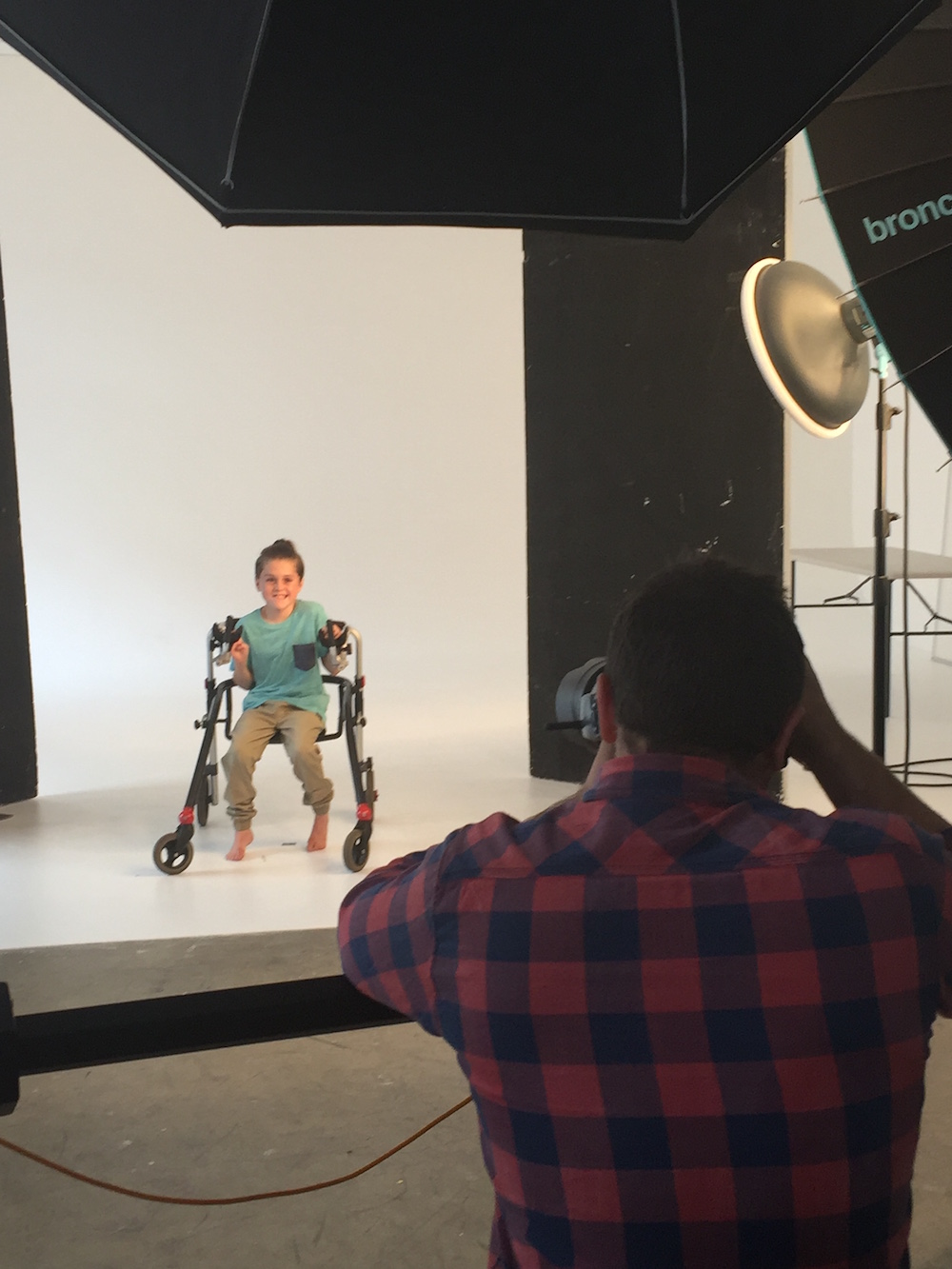 Cooper said the best part of the experience was going to the studio and getting to dress up in cool clothes. "I got to choose some music to listen to, and the photographer and all the people made me laugh a lot," he told The Mighty.
His mom hopes when people see the ad, they just see a typical kid. She told The Mighty:
Right now it's a big deal that mainstream media are finally including children with varying abilities. One day it won't be a big deal it will be the norm. For now I want them to see a child looking forward to Easter who happens to use a walker because he happens to have a disability. His disability is part of him. He is proud of who he is, he lives an amazing full life. Disability is not something to be pitied. [The ad] "normalizes" things a bit, and it gets conversations started about inclusion and disability, which is always a good thing.
(Bonus: You can read more about this family on their blog about accessibility and travel.)
Katie Driscoll, President of "Changing the Face of Beauty" — an organization that promotes disability inclusion in the media — is thrilled to see Kmart Australia send a message like this.
"People with disabilities shop and buy products every day. It is good that retailers around the world are representing them and taking notice of their buying power," Driscoll told The Mighty in an email. "If we want a more inclusive world, the disability community must be represented as a value to our society… [This ad] says we see you, you matter and we appreciate you buying our products. It is that simple."
You can view Kmart Australia's catalog here. The book also features a model with Down syndrome. Kmart has not yet responded to The Mighty's request for his name.