To the Mother of My Baby's Heart
---
I thought of you today… just like I think of you every day.
At night, when she is sleeping, I watch her. Her little chest rising with each breath and the pulse of her beautiful heartbeat in her neck makes me think of you.
Every morning when I go in to wake our girl up and she smiles, waking up full of life, the life that is because of the gift you gave to her, I think of you.
When she runs across the room to play with her sister and brother, when she laughs, free from pain, I think of you.
When others comment on how great she looks, how pink she is, how full of life, I think of you.
When we have cardiology visits and she has an echo and I hear the sudden sound of her heartbeat coming so loud and clear and strong over the machine, I think of you.
When I hold her hand and marvel at its warmth and the pinkness of her fingers that were once so chilled and blue, I think of you.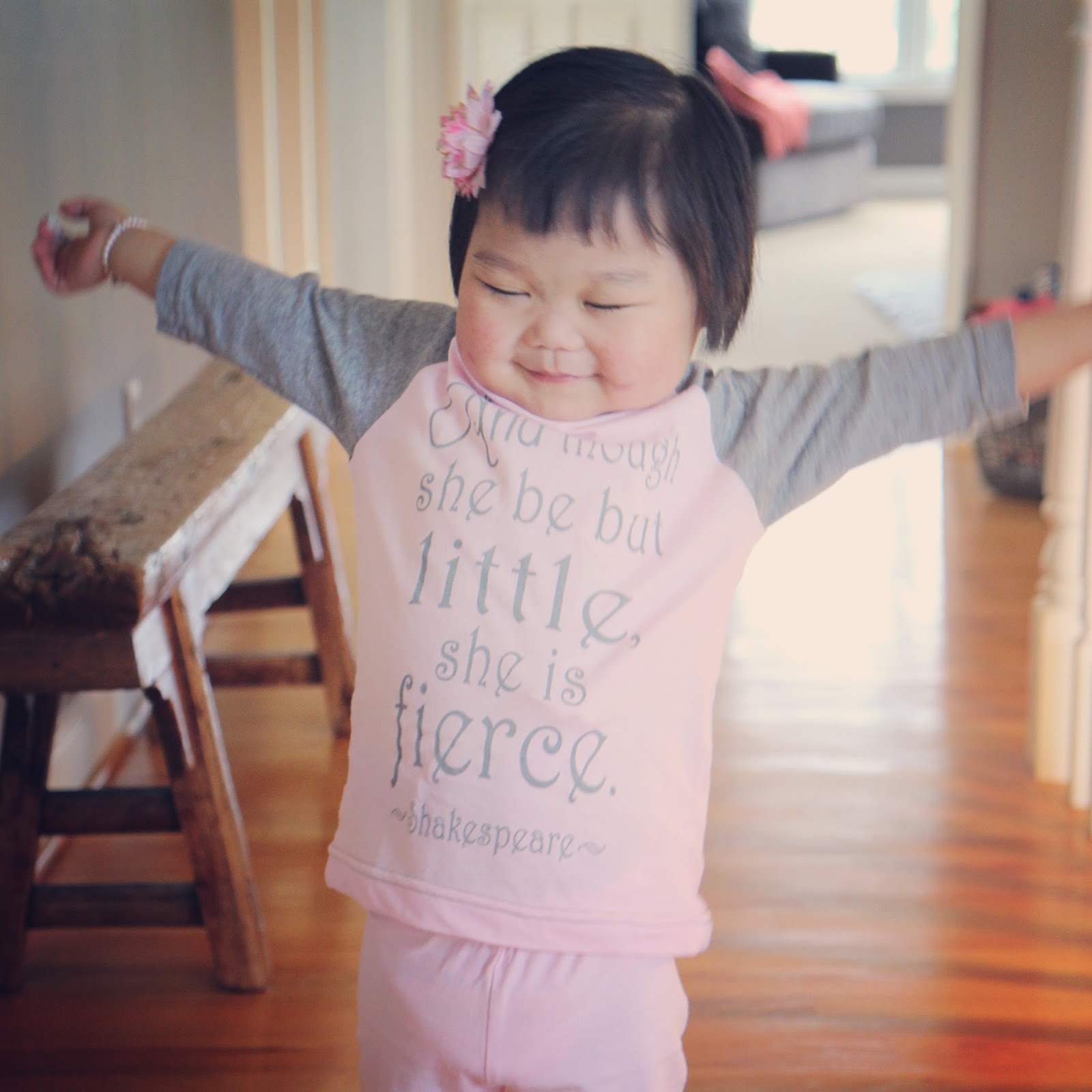 I think of you every day, sometimes every hour, and today will be no different.
Four months ago today, her tiny, broken, sick little heart was removed, and the precious gift of a new heart was placed inside my baby's chest.
While you were mourning a loss I can only imagine, we had reason to celebrate. I can't fathom the courage and selflessness that must have taken, and I am in awe of you.
I thought of you today.
I will think of you tomorrow…
On Mother's Day…
On my daughter's birthday…
On Christmas…
I will think of you. And just as it was today and yesterday, my heart will overflow with a gratitude that is impossible to express. On your worst day you gave us an immeasurable gift, and our girl is alive because of you. And she is our girl. There is a part of my daughter I share with you, because you shared a part of your daughter first.
We call her new heart her hero's heart, because that is what your baby was, the hero who saved my baby. My hero? Is you.
Thank you, from my mama's heart, to yours.
Follow this journey on Crafty Nester.
The Mighty is asking its readers the following: Write a thank you letter to someone you realize you don't thank enough. If you'd like to participate, please send a blog post to [email protected] Please include a photo for the piece, a photo of yourself and 1-2 sentence bio. Check out our Submit a Story page for more about our submission guidelines.