To My Mom, Who Gave Everything to Care for Me and My Son With Chronic Illness
---
I have lived a very colorful, roller coaster type of life. My mom facilitated most of it. Always take chances. Make mistakes. Believe in yourself, your family and God. These were her famous words of wisdom.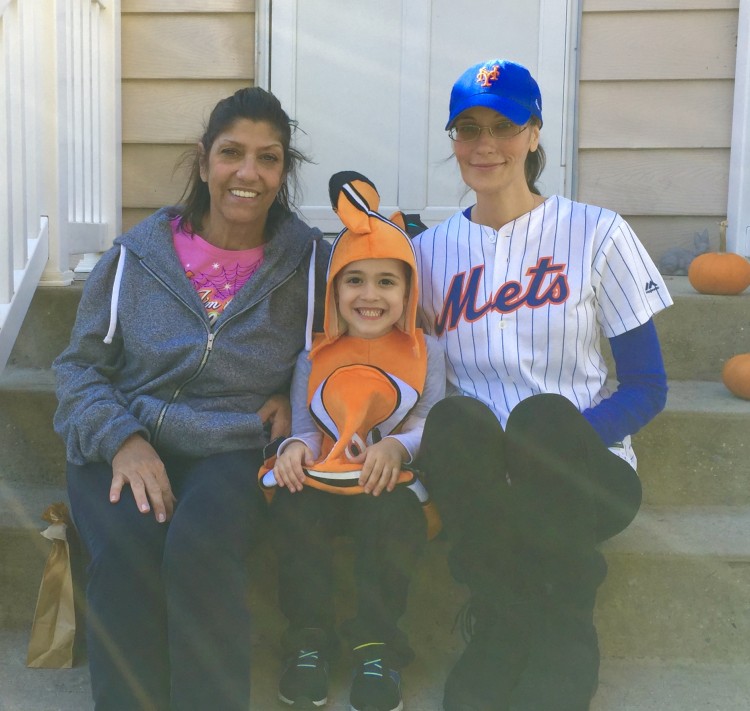 My mom and I have always had an unbreakable bond. She is my rock, my cheerleader, my source of strength. It never mattered how far I was from her, I could feel her love, guidance and support everywhere I went. As the years went on and my life continued on the roller coaster, she was right there with me. The sicker and sicker I became, she was there — all while she was at an age where I should be taking care of her.
When my marriage failed and I was the only caretaker for my son (who was just as sick I as was), she stepped up to take the ride of my life again. My mom gave up everything. She has become my caretaker, and in a sense, a parent to my son. She doesn't get to live her easy "golden years," and that is a choice she made because she loves me. She is the one up late at night on the Inspire forums researching about our rare disease and treatments, while never missing any doctors' appointments for my son and I. She never feels she is doing enough and is constantly trying to do more.
My mom consistently tells me how proud she is of me and that she understands my life is very difficult. She says she admires my strength. My resilience has developed from her strength. Her constant encouragement has enabled my ability to overcome all this adversity.
I wish she could see herself through my eyes, because then she would see everything she admires in me was instilled by her.
The Mighty is asking the following: What is the best advice your mom gave you while growing up with a disease, disability or mental illness? If you'd like to participate, please send a blog post to [email protected] Please include a photo for the piece, a photo of yourself and 1-2 sentence bio. Check out our Submit a Story page for more about our submission guidelines.