4 Things I Wish My Friends Knew About My Anxiety at Prom
---
Prom is supposed to be an exciting experience. You get to pick out a dress (or tux), go to a nice dinner and enjoy a night full of dancing and fun. Prom is something most people look forward to, but for me it went a little differently.
But just because I have anxiety and get overwhelmed at times, doesn't mean I don't want to join in on the fun. Here are some things I want my friends to know:
1. I promise I'm not mad or annoyed. I'm just overwhelmed.
For me, the most stressful part of the night was taking pictures. We took pictures at a beautiful local park, but so did everyone else! Hundreds of people from schools all over came to take pictures, and between the flashing cameras, hovering parents and waiting to get our picture taken, I had a lot of anxiety at this overwhelming place. I want my friends to know places like this can overwhelm most people, much less people who have anxiety. If I get quiet or snap at you, please know it's not you. I enjoy your presence — nights like these can just be a little tougher than others!
2. I will need to take a break once in a while.
When the music is really loud and people are crowding around the dance floor, I suddenly feel like I'm trapped. The noise, the people and the uncomfortable dress — it all hits you at once. I want my friends to know it's not because I didn't want to dance with you, I just need to step out for a couple minutes to breath, gather my thoughts and relax. Taking a break helps me calm down and allows me use my coping mechanisms so I can get back on the dance floor. It's amazing what a few minutes to collect myself can do for my anxiety!
3. I need and appreciate your support.
I know at times you may be annoyed I need another break or need reassurance, but know I appreciate it more than you will ever know. I'm trying my hardest to fight the demons inside me and have fun. Sometimes it's hard and I understand it can be hard on you too, but when you have my back it can mean the difference between a panic attack and just a two minute break. I couldn't be more thankful for the people I spend these nights with.
4. We will have fun! 
Just because I have anxiety doesn't mean we're going to have a bad night! I want to dance and run around and have fun too, I might have to adjust and learn to push myself a little in the process. But I want to enjoy this night with you and I'm glad we were able to!
Prom is such a fun time, and although easier said then done, try not to let your anxiety take away your happiness and focus on just letting go and having fun!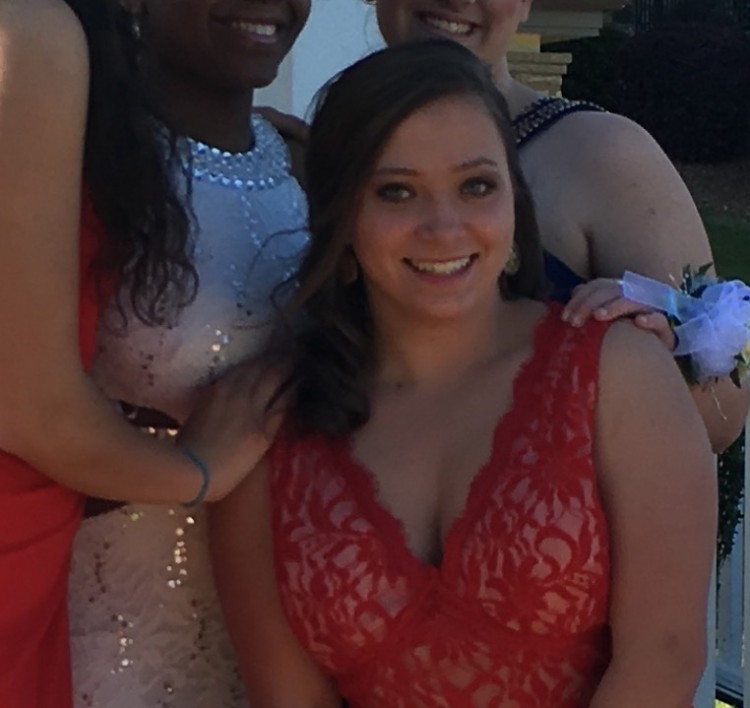 The Mighty is asking the following: Create a list-style story of your choice in regards to disability, disease or mental illness. Check out our Submit a Story page for more about our submission guidelines.