Seeing the Gift in My Stutter on Good and Bad Days
---
I have two jobs. For my career, I'm an Environmental Outreach Coordinator for a conservation nonprofit organization. On a day-to-day basis, I call people over the phone. To put it simply, my biggest source of stuttering comes when I introduce myself. In the past, it has gotten so bad that I even considered changing my name. However, I would probably end up stuttering on that, too.
The fear of introducing myself has been a huge obstacle in my life. I am a social person, but the fear of embarrassing myself leaves me being severely anti-social. I will stutter so much on my name, sometimes I don't even get my name out. I will just give up and sometimes even hang up and bang my head on my desk. It is humiliating, especially the fact that my coworkers can hear my interactions on the phone. Thankfully, the act like they don't notice.
My second job is a server at a steakhouse. It was my first job, and I have been there nearly 10 years. The relationships I have built over the years has been such a great experience, but part of me wonders if I have never moved on in fear of having to introduce myself to a whole new group of people.
Being a server can be intimidating when you have a stutter. My stutter comes out the most when I have brief interactions with people I don't know well. I stutter less the more I know someone.
People can be downright cruel, and I have noticed that while working so closely with people. Some people giggle, some ask me if I am OK, and some have even asked me if I am drunk because I tend to close my eyes when I really get stuck on my words. Sometimes I brush it off and sometimes I don't. Sometimes I will just cry.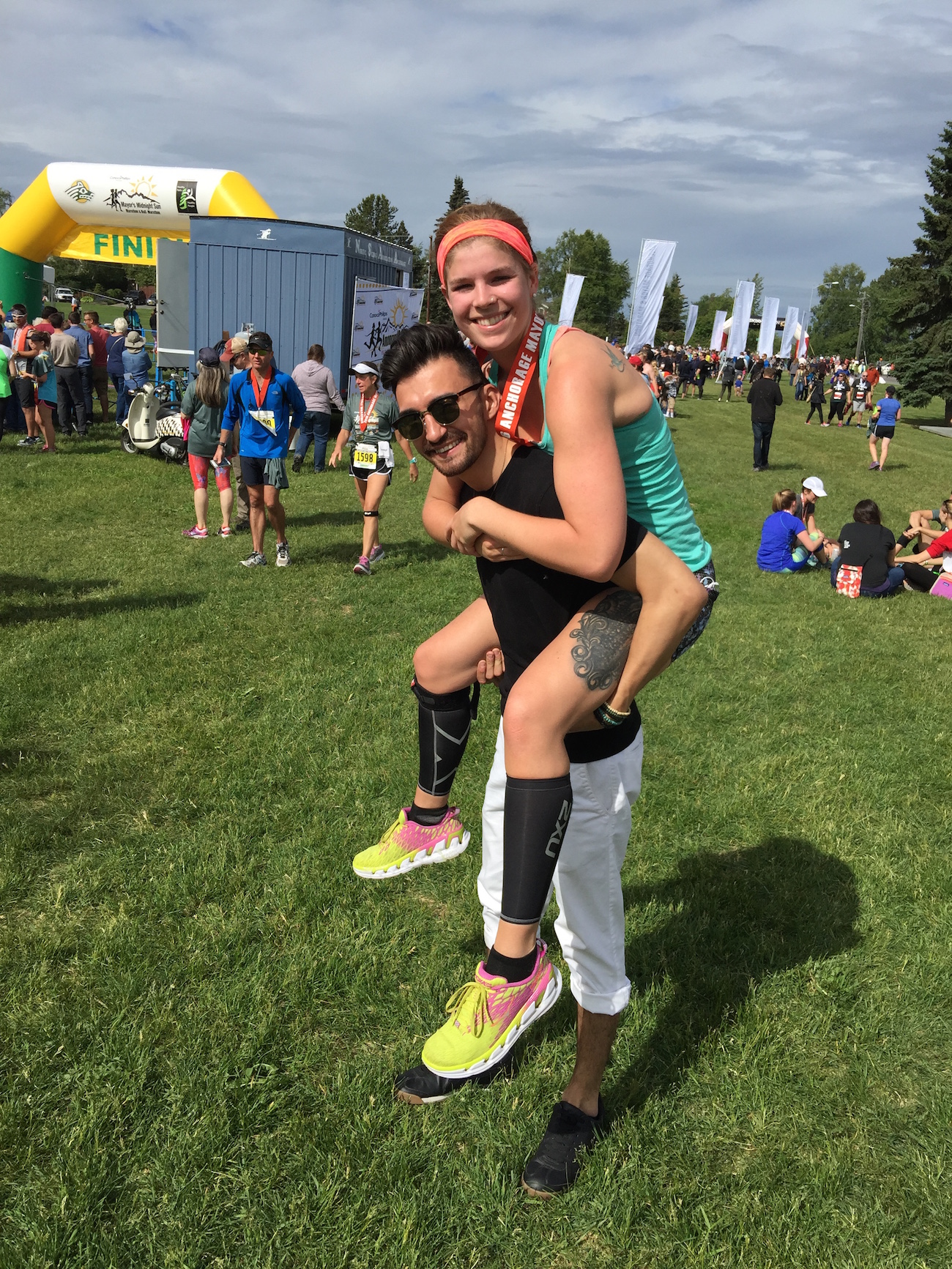 Luckily, I have some truly amazing people in my life. For one, my mum is a successful speech pathologist. Growing up with a mother who is a speech pathologist has been nothing but a blessing. Thankfully, she is the sweetest person I know, and she too had a stutter, so she understands that ridicule only does harm. To my utter shock, my boyfriend adores my stutter. Because I am so comfortable around him, I don't stutter around him much.
People like this make me see the gift in my stutter. Although I have my bad days, I no longer think of my stutter as a burden. It makes me unique and proud of who I am — and especially where I am going.
We want to hear your story. Become a Mighty contributor here.