10 Ways We Make Our Daughter's Planned PICU Stays a Little Easier
---
Our PICU (pediatric intensive care unit) stays have been planned and the durations were less than a week, but we hope these tips can make your stay a little easier.
1. Make eating easy. When they are toddlers, some things are not as easy for them. If possible, bring their own utensils, dishes and cups. Bring a straw cup that bends at the neck (and introduce it a few weeks prior to the hospital). Try bringing their favorite food or something they helped you bake at home if possible. We used a popsicle to mask the taste of an icky oral medicine at 2 a.m. one day.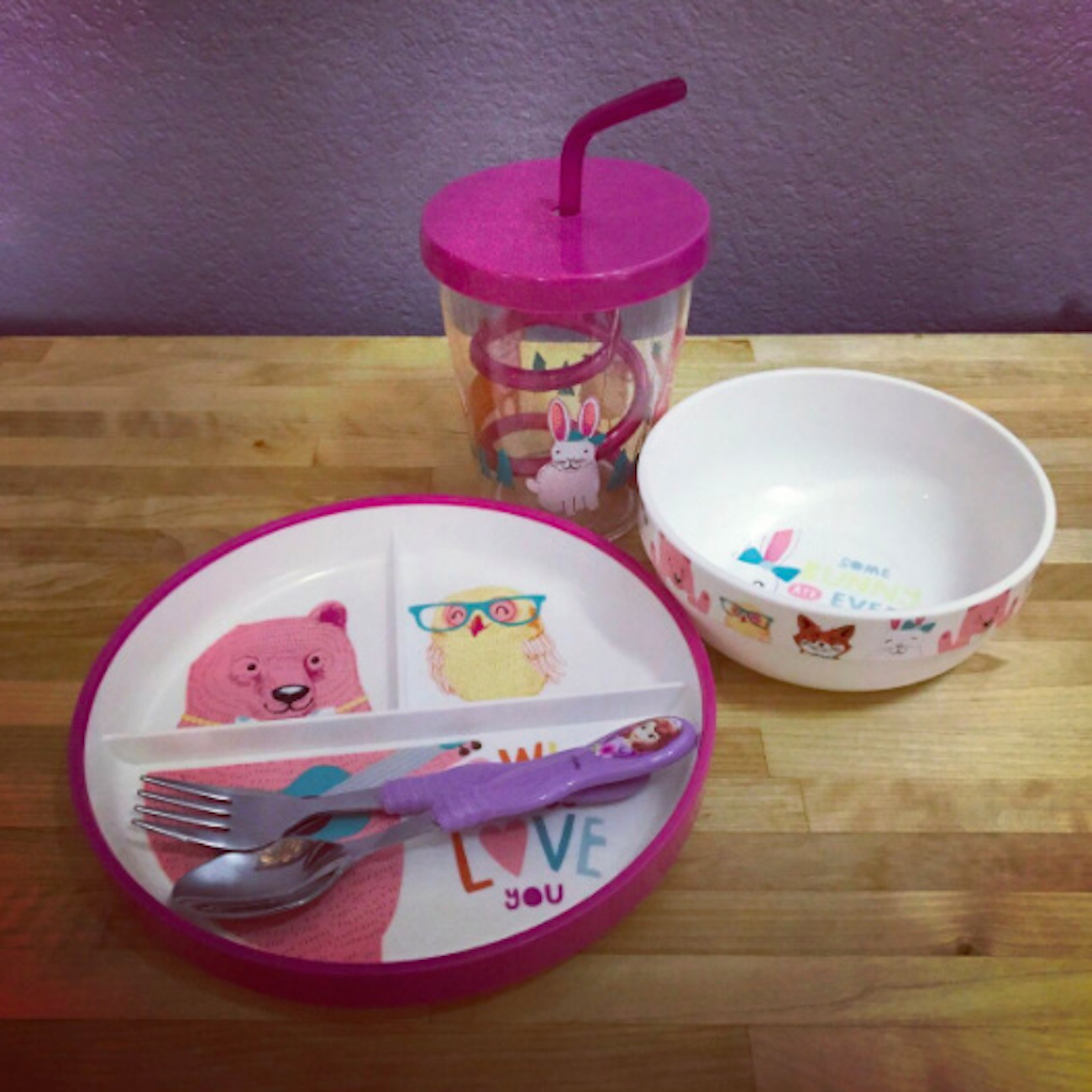 2. Bring familiar objects to the hospital. Special blankets, books and animals are comforting. A familiar doll can offer some control — ask the nurses/doctors to do any test/procedure to the doll first with your toddler helping.
3. Know what is available to you. You will be spending days in a space, and it is important to order food, do laundry and just sit. There is typically one chair in a room — we bring a camping chair. Many local restaurants might deliver to hospitals; pick ones you like.
4. Bring comfortable changes of clothes for you. Your clothes maybe bled on, thrown up on or soiled in a variety of ways, and you want the ability to quickly get clean again. Laundry will fix the clothes on a later date.
5. Create calm space. Hospitals are noisy places, and white noise machines can help mask significant amounts of that noise. Bring one and run it all day and night if needed. Bring a small speaker that links to your phone and play mellow music. I recommend John Denver; it's an old favorite of mine.
6. Address your child with respect. Explain things in clear terms using normal hospital terms as well as simplified terms. Clearly let them know what you need them to do and why. "Don't touch the IV; it is how you get medicine to make you better." Healing can hurt at times; don't let hospital staff lie and say things are "no owies" when you know it will be uncomfortable. Addressing it openly might be best for your child.
7. Create your own terminology when needed. We had to explain 80-plus stitches in my daughter's skull. We called it her warrior crown because the word "incision" just didn't work for us. Sometimes you just need to be able to talk without tearing up as a parent.
8. Bring the child life specialist in when they get a bit more mobile and responsive. Making the last impression of the hospital fun is important. Playing with some new toys and meeting a fun person who is attuned to coming up with games around the IVs, the limitations, and the reality of the situation can really help in the long run.
9. Give your partner or support team grace. Things will get said. Stress will be apparent. Try to remember to show each other grace in times you are emotionally, physically and spiritually tested.
10. Create a communication plan. People care and want updates. I choose a blog, linked to the blog posts in Facebook, and staged a few posts for surgery milestones. I clearly told people I would not be answering the phone and where/how we'd be communicating.
We want to hear your story. Become a Mighty contributor here.