August 5, 2017
I Don't Look Like I Had Thyroid Cancer
---
I love taking public transportation. When I get on the train I realize something about myself that makes me very happy.
In the past two years, my head and neck have endured a hairline fracture to the nose, root canals and re-root canals to both the primary incisors, a periodontal infection with chronic pain, and thyroid cancer that resulted in a thyroidectomy with a 3-inch neck incision. I recently found out I may need glasses because anything beyond 15 feet is a total blur.
But I still don't look like someone who needs to be offered a seat on the train. I look like everyone else.
So I enjoy standing in the train, looking out at the familiar landscape of my beloved city. Listening in on conversations in at least five different tongues on any given day, watching families enjoy their first ride on the metro, watching uncles engrossed on their smartphones and tripping over everyone because they forgot to hold on before the train started moving.
There is a sea of people moving through. Who knows what their stories are. I move through them feeling a sense of belonging and gratitude.
The body heals, the body heals, the body heals well.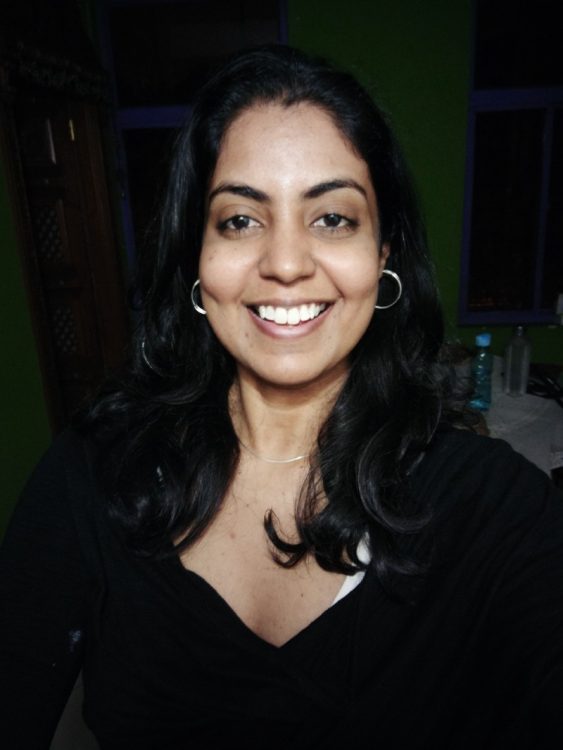 "We have more time than you think," he told me once. I see what he means now.
We have time to heal. Cancer has taught me that life is very long. We can live lifetimes in a matter of months.
This post was previously published on Medium.
We want to hear your story. Become a Mighty contributor here.