I Didn't Choose a Life of Illness, but My Friends Did
---
I didn't choose a life of illness. I didn't choose to have to fight my own body every day. I never thought I would have to cancel plans because I couldn't lift my arms or because my chest felt like it was about to explode. I hadn't planned on spending a large amount of my early 20s in doctors'
offices and planning out this week's medications. I never saw myself as someone who would have to pass on an invite to the beach because I couldn't get out of bed. None of these possibilities were on my radar, until I got sick.
The fact is, I can't escape this life. Believe me, I've tried. I've tried to push myself beyond my limits so my friends aren't affected and don't have to miss the concert just because I'm sick. I've tried to skip on medications because I didn't have them with me and I didn't want to ask my friends to end our night early so I could go home to take them. I've tried to pretend I'm not sick so my friends don't have to spend time worrying about me.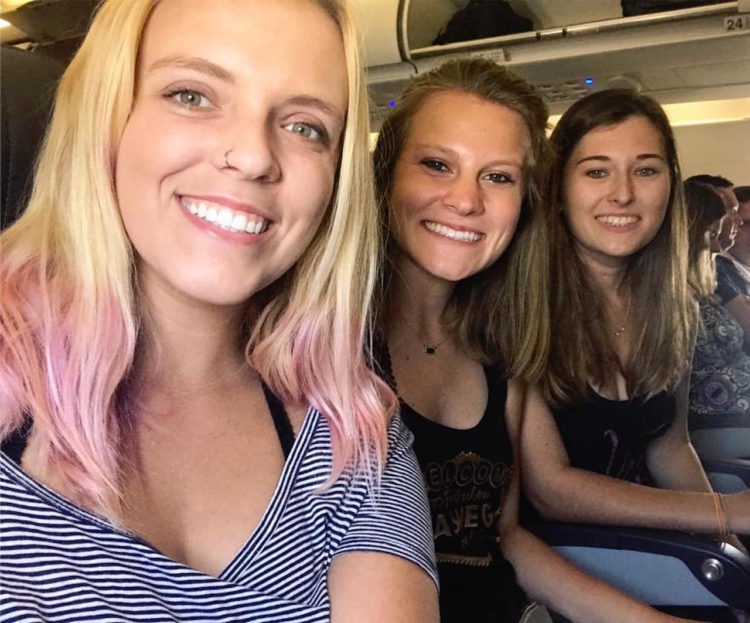 The reality is though that my friends choose to be a part of my life with illness. They choose to miss out on plans when I'm too sick. They choose
to worry about me and ask me how I am. They choose to accompany me to my doctor appointments. Because of them, I have never felt alone. Even when I am physically by myself, I know I could call them anytime if I need anything or just want to talk. I know that even though it isn't always fun, they are willing to stick by my side no matter what. I know that every day, they choose to live my life of illness with me. For that I am forever grateful.
We want to hear your story. Become a Mighty contributor here.