15 Times 'Mean Girls' Perfectly Described Life With Chronic Illness
---
If you think about it, chronic illness is kind of like a mean girl. She doesn't care about your feelings, she messes with you right when you were starting to feel great about yourself, and it's hard not to let her drama consume your life. So not grool.
Today is October 3, also known as Mean Girls Day, when we celebrate all the wisdom and hilarity of "Mean Girls."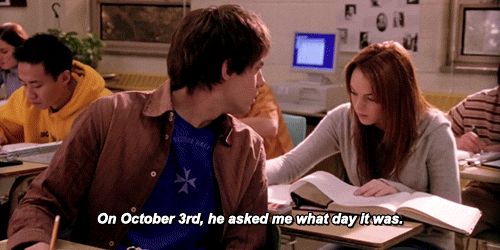 So, we thought it would be the perfect time to look at all the ways Regina, Karen, Cady and Gretchen (and the rest of North Shore High School) perfectly described life with chronic illness. We hope you're baking a cake filled with rainbows and smiles today.
1. When people offer you unsolicited medical advice: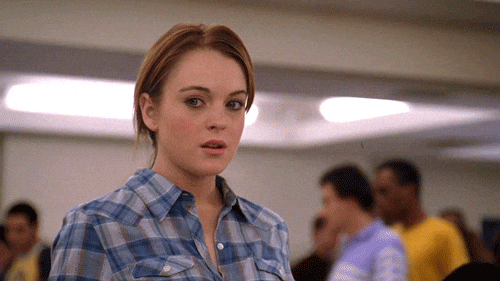 2.
When you tell someone you have a chronic illness and they're confused because you "don't look sick":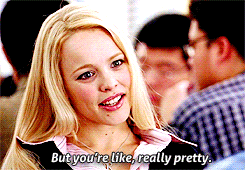 3. When you finally see your friends after being stuck at home because of your illness: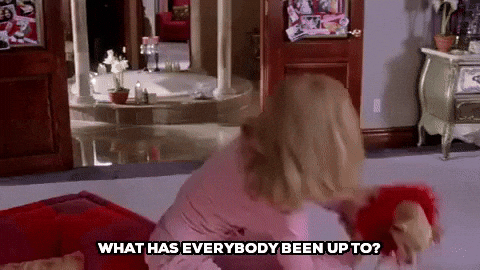 4. When people wonder how you can be sick but still go out and have fun sometimes: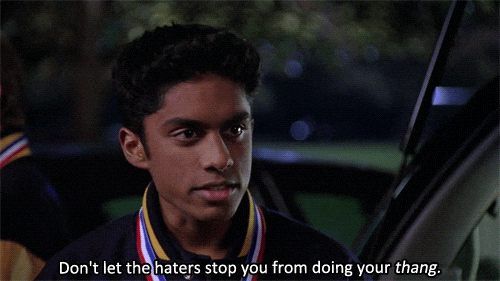 5. When you're in a pain flare because the weather changed: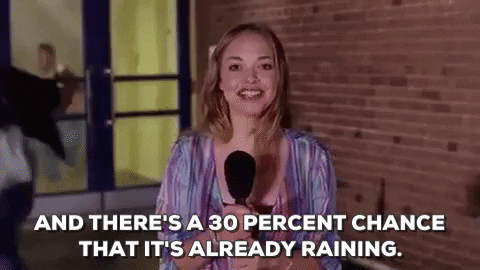 6. When friends invite you places: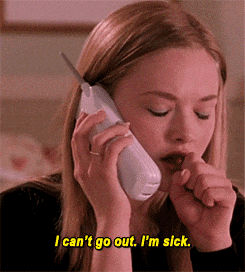 7. When you're feeling overwhelmed by how much your life has changed since you got sick: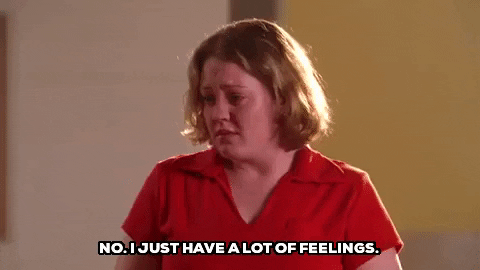 8. When you've been diffusing essential oils: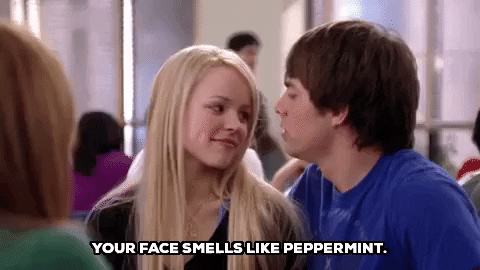 9. When a pain flare hits out of nowhere: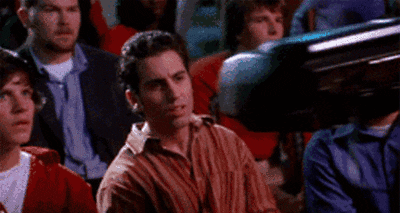 10. When someone asks you when you'll be cured: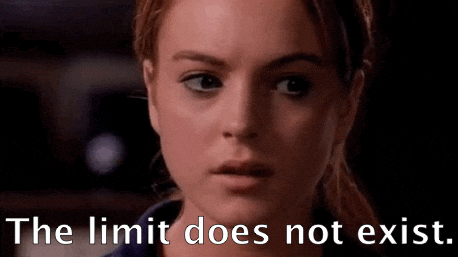 11. When you're trying to stay positive: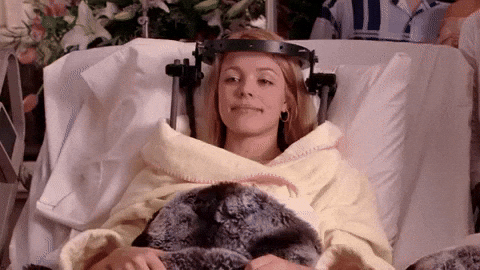 12. When you start a new medication and it's working:
13. When people make judgments about your illness: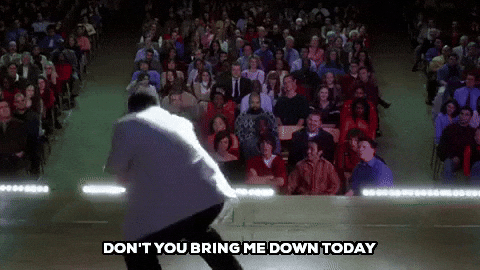 14. When you know more about your illness than your doctor: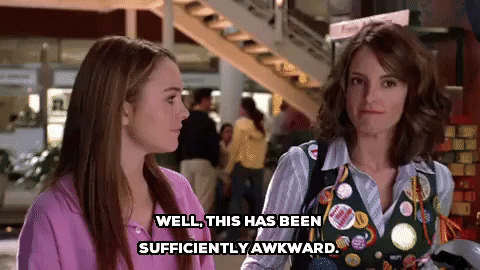 15. When you know you're still beautiful, no matter what chronic illness throws at you: