What It's Like to Have Both Anxiety and Depression – as Told By Memes
---
While there's nothing funny about living with both anxiety and depression, sometimes laughing every once in a while with people who "get it" can be a great way to cope.
Humor can be used to broach a serious topic you otherwise wouldn't know how to talk about. Sometimes, sending a relatable mental health meme to a friend can bring a smile to their face on days when it's hard to get out of bed. Other times, seeing a funny meme can let you know you aren't the only one feeling this way.
Whatever your situation may be, humor can definitely be a powerful coping tool. 
If you use humor to cope with both anxiety and depression, here's a roundup of some memes that might make you chuckle:
1. When depression and anxiety decide to tag team.
#Anxiety & #Depression are delightful companions.#meme #mhealth #MHrevolution #bipolardisorder #bipolar #depressed pic.twitter.com/FXUbgvrLf9

— Anja Burčak ???? (@CalculatingMind) October 31, 2017
2. When depression makes you miserable, but anxiety makes you act like you're "fine."
It's #WorldMentalHealthDay today. I suffer from anxiety / depression. This meme is exactly how I feel today. pic.twitter.com/aHolIWggVH

— Jessica Cahill 333 (@sw333tpea) October 10, 2016
3. When anxiety and depression make you crave connection, but also fear it.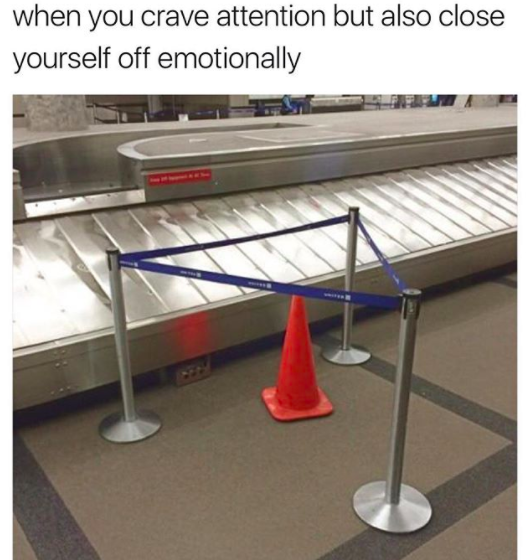 4. When cleanliness goes right out the window along with your mental well-being.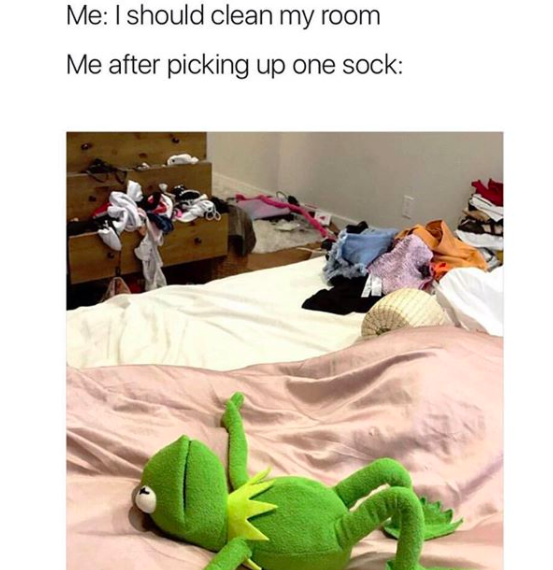 5. When depression and anxiety become your constant companions,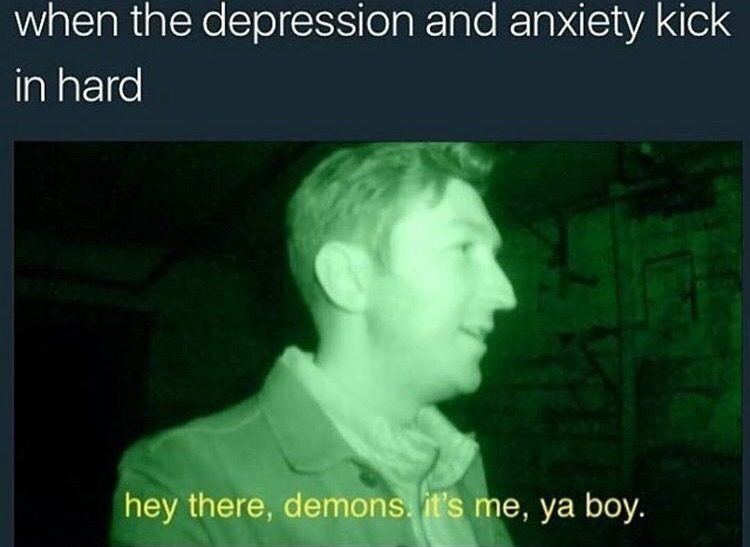 6. When you're so tired of fighting you just can't find the motivation.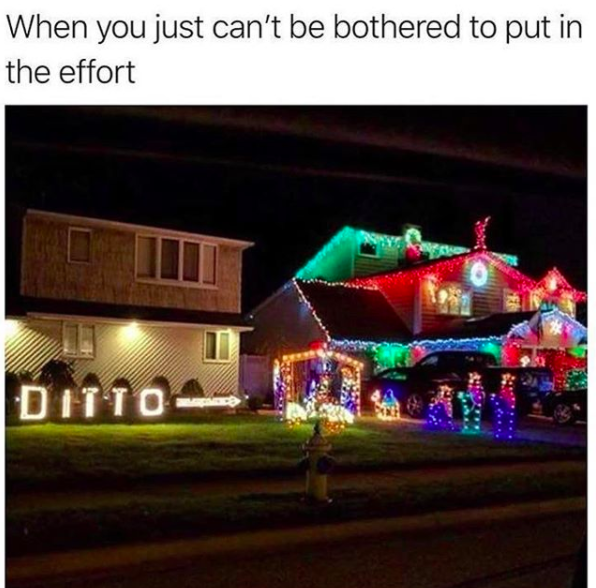 7. When people ask what's wrong and you just shrug and smile.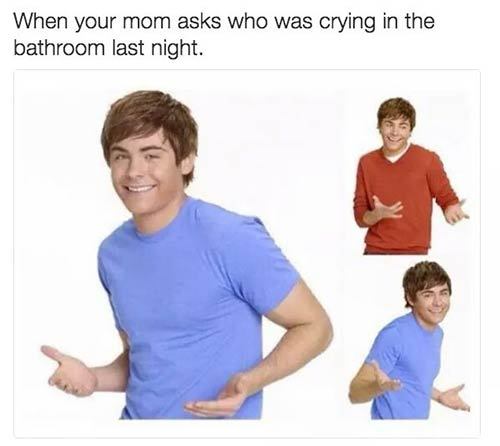 8. When anxiety and depression catch wind that you might be feeling better.
The struggle!https://t.co/cJhFBh6mVK#thecraft #witches #depression #anxiety #debt #haha #meme #thestruggleisreal #gothic #gothgirl pic.twitter.com/tzN9GdDX4q

— Dead Chicks Are Cool (@DeadChicks1) August 9, 2017
9. When anxiety and depression keep you from having the social interaction you need.
Sometimes a meme can say it best ???? What does #anxiety and #depression feel like to you? (image via @cherishkitten) #mentalillnessfeelslike pic.twitter.com/JHOCdOtEYJ

— Mental Health America (@MentalHealthAm) December 5, 2016
10. When anxiety and depression just laugh when you try to make plans.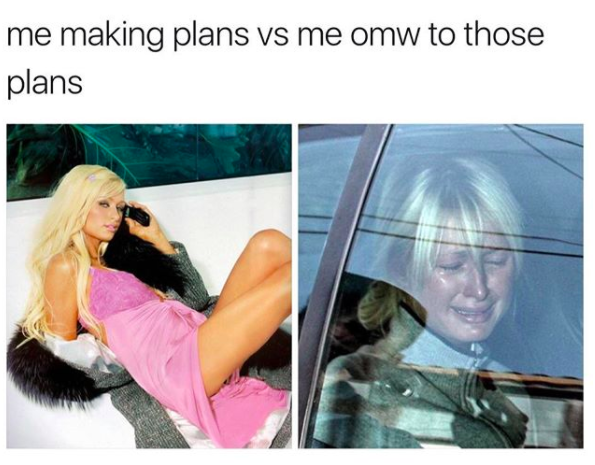 11. When depression makes you so tired during the day, but anxious thoughts keep you up at night.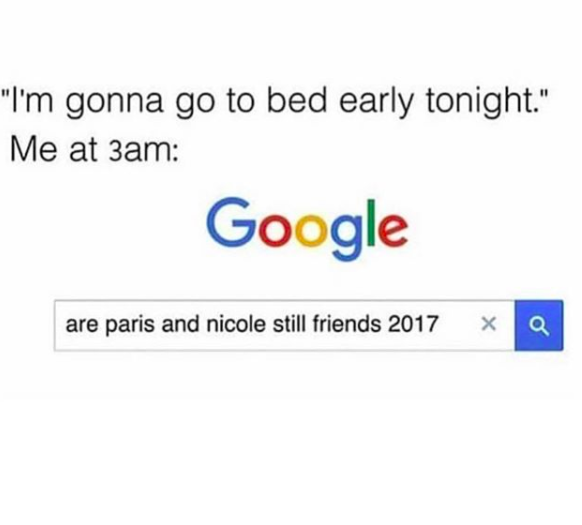 12. When anxiety makes you fixate on your mistakes and depression chimes in.
Crippling depression and anxiety is fun #meme #getscribblechat pic.twitter.com/QxPCxdDTly

— ScribbleChat (@getscribblechat) June 11, 2017
13. When anxiety and depression give you the "makeover" of your life.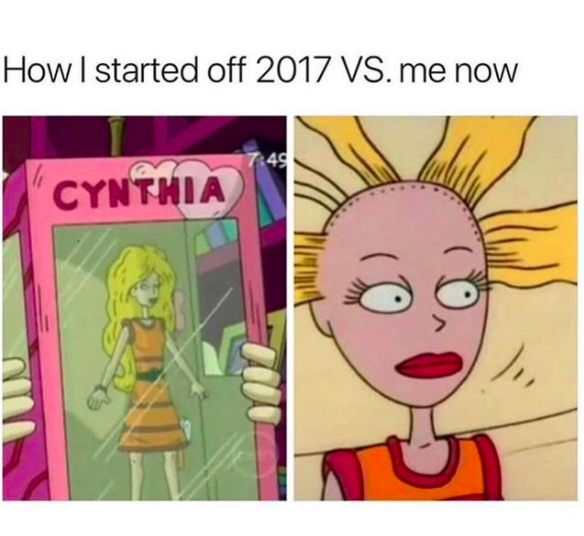 14. When you realize why you like "BoJack Horseman" so much.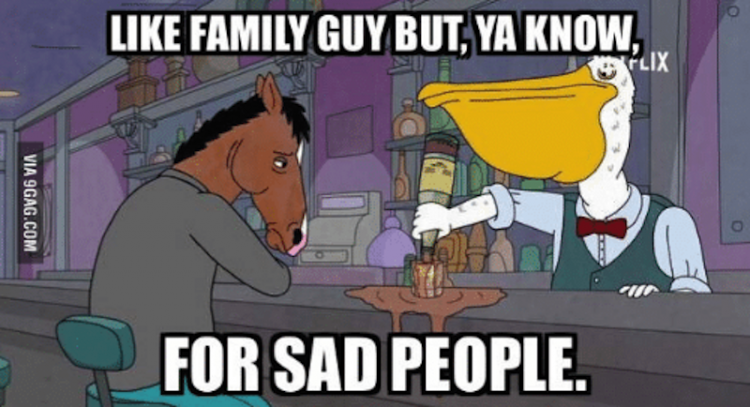 15. When life with depression and anxiety give you a newfound resiliency.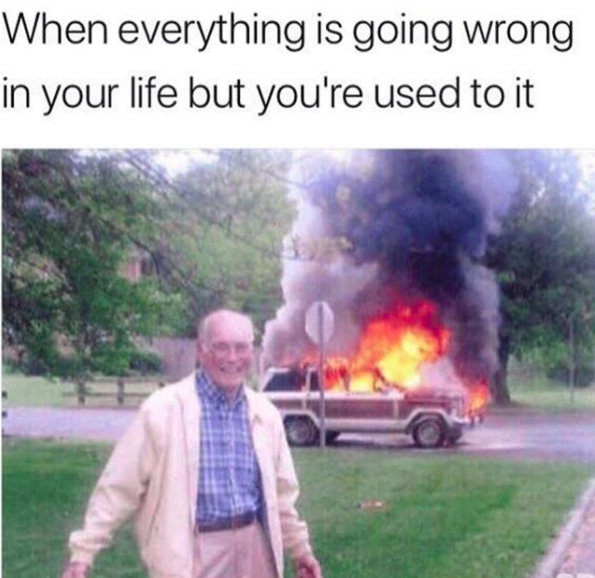 Can you relate?