January 12, 2018
19 Cute Comfort Items You'll Want on Days You're Stuck in Bed
---
Living with chronic pain, fatigue and discomfort from illness or a disability means making yourself a comfortable spot on the couch or in bed isn't just a fun thing to do when you're home on a cold day — it's often a necessity. When you're in a flare or in a lot of pain you might have to hunker down with the just the right pillows and blankets to help yourself through.
If you use comfort items often or are at home a lot because of an illness, you might get tired of the typical items you find in a department store, with their muted colors, classic designs or even no design at all. But there are lots of cute, fun options out there that can help you get comfortable while also bringing a smile to your face. At the very least, having a few fun items on hand can help brighten your home or even a hospital room, or make great gifts for someone in your life who's struggling with health challenges.
Below, we've rounded up 19 too-cute comfort items that can help you get cozy and stay warm in style.
We hope the products below help you or a loved one in your health journeys. Just so you know, The Mighty may collect a share of sales from the Amazon links on this page.
1. This Cuddly Plush Sloth
Amuse Namakemono No Mikke Nakayoshi Sloth ($34.99) from Amazon.
2. This Soft Panda Blanket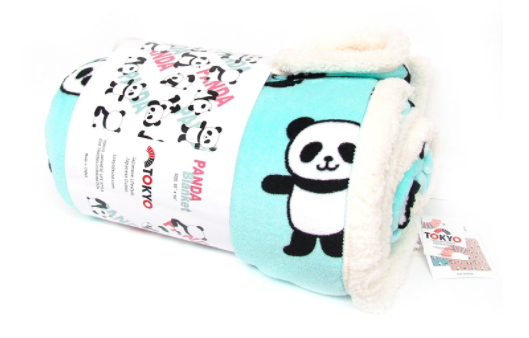 Panda Soft Blanket ($33.50) from Amazon.
3. This Zebra That Turns Into a Pillow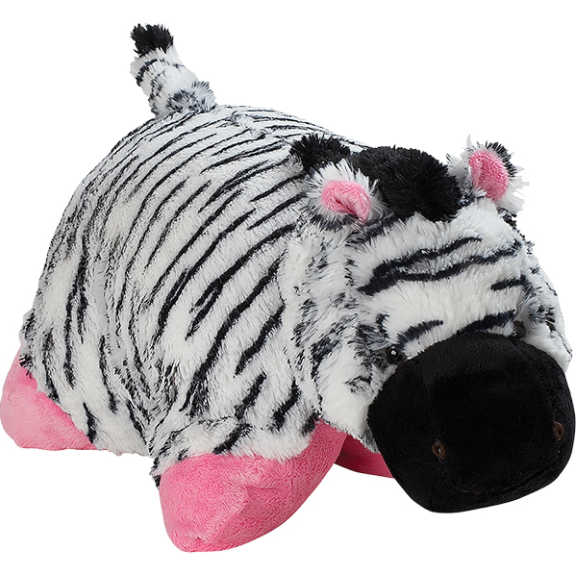 Zippity Zebra ($24.99) from Pillow Pets.
4. These Pusheen-the-Cat Slipper Socks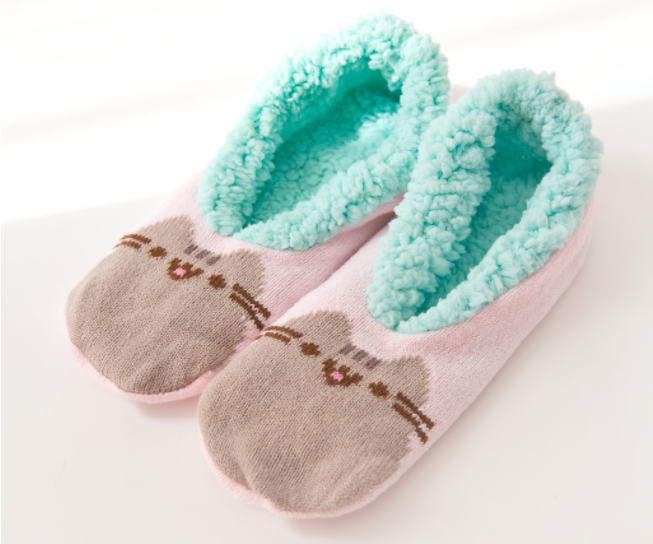 Pusheen slipper socks ($14.80) from Hey Chickadee.
5. This Pillow That's Winking at You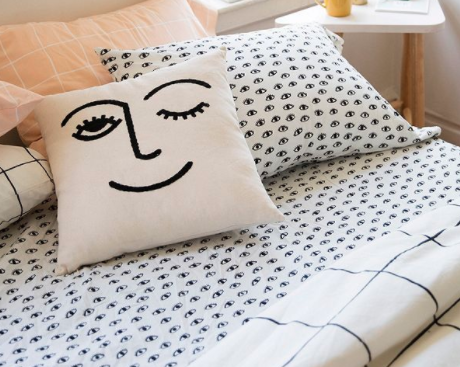 Winky embroidered pillow ($29) from Urban Outfitters.
6. These Fuzzy Sweaters for Your Hot Water Bottle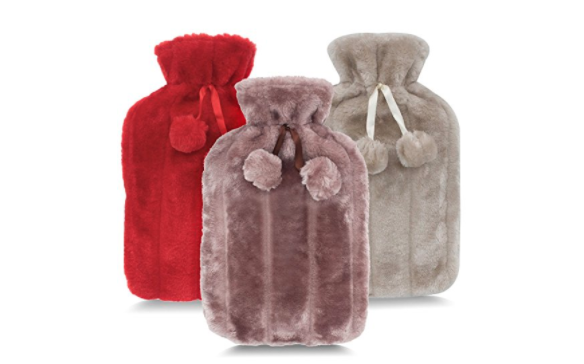 Hot water bottle and plush cover ($18.99) from Amazon.
7. This Harry Potter Blanket With a Sweet Reminder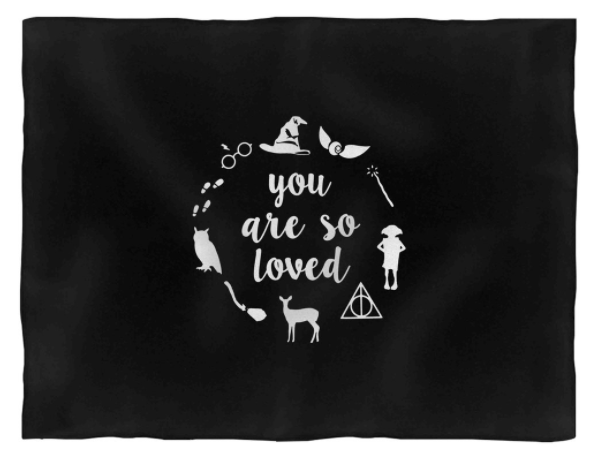 You Are So Loved Harry Potter Symbol Collage blanket ($25) from Octoprintz.
8. These Pillows That Look Like Sushi
Sushi cushion set ($29.99) from Amazon.
9. This Plush Dragon That Doubles as a Neck Pillow
Evalent Anime Dragon Pillow ($25.49) from Amazon.
10. These Cozy Socks That Will Dress Up Your Feet
Xhilaration Slipper Socks ($10) from Target.
11. This Pillowcase That's Also a Pick-Me-Up
Star Wars Han Solo Quote pillow cover ($29.50) from PB Teen.
12. This Pretty Penguin-Print Blanket
Penguin Snuggles throw blanket ($49.99) from Society 6.
13. This Macaron Support Pillow That Looks Good Enough to Eat
Melife Macaron Plush Pillow ($17.99) from Amazon.
14. This Blanket That Speaks the Truth
Freaking Cold throw blanket ($49.99) from Society 6.
15. These Fuzzy Whale Slippers
Halluci Whale Slippers ($17.99) from Amazon.
16. This Scarf With Your Favorite Book Printed on It
Pride and Prejudice scarf ($39) from Litographs.
17. This Plush Koala You Can Microwave and Use as a Heating Pad
Warmies Cozy Plush Koala ($24.99) from Warmies.
18. This Giant Plush Pony That's Actually a Body Pillow
Pinto pony body pillow ($62.99) from Plow & Hearth.
19. This Luxurious Faux-Fur Throw
Marisa Tipped Faux Fur Throw Blanket ($99) from Urban Outfitters.