16 Memes That Are Too Relatable If Borderline Personality Disorder Makes You Tired
---
I am tired because it is a battle between good and evil every.single.day. I am constantly trying to find an equilibrium, a sanctuary for the ghosts that haunt me.
These are the words of Mighty contributor Truda Wepener from her piece, "What 'I'm Tired' Means to Someone With Borderline Personality Disorder."
If you can relate, you're not alone. Maybe the intense emotions you experience daily because of BPD are wearing you out. Maybe BPD has you overthinking every social interaction you have, worrying that if your loved ones see the real you, they will abandon you. Or maybe the "comedown" from acting out impulsively has you feeling depressed and exhausted.
Whatever is making you tired today, we hope you can find some relief — and maybe laugh at a few of the following memes while you're at it.
There's nothing funny about struggling with your BPD, but sometimes a little self-aware humor can go a long way in making you feel less alone. While it's true that memes can't make everything better, sometimes they can bring a smile to your face when you're struggling.
If living with BPD makes you tired, this one's for you:
1.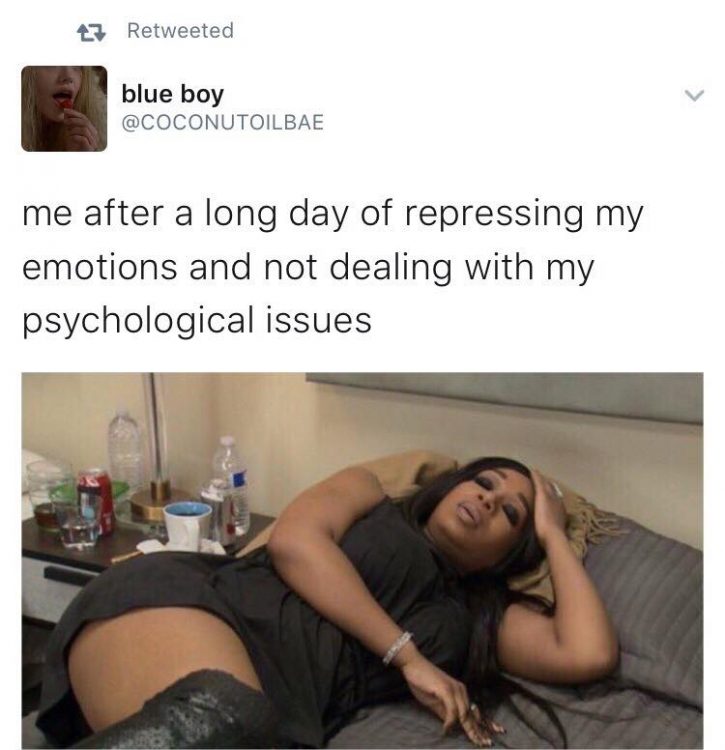 2.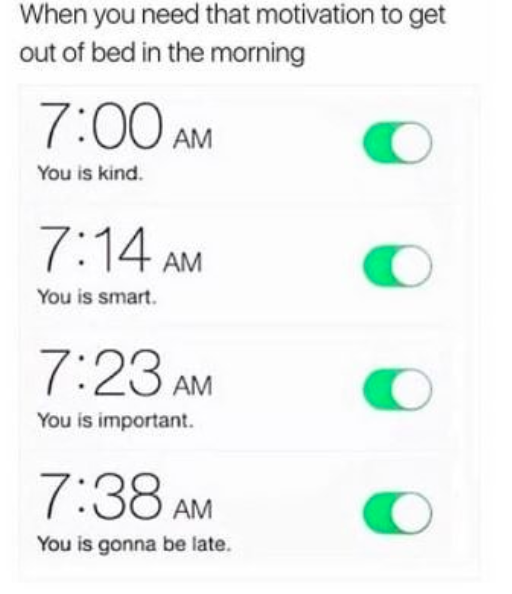 3.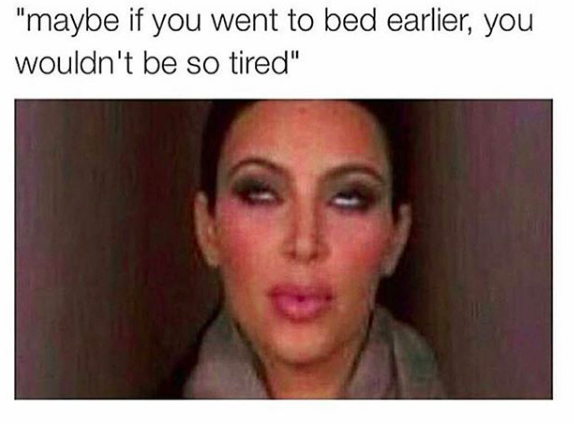 4.

5.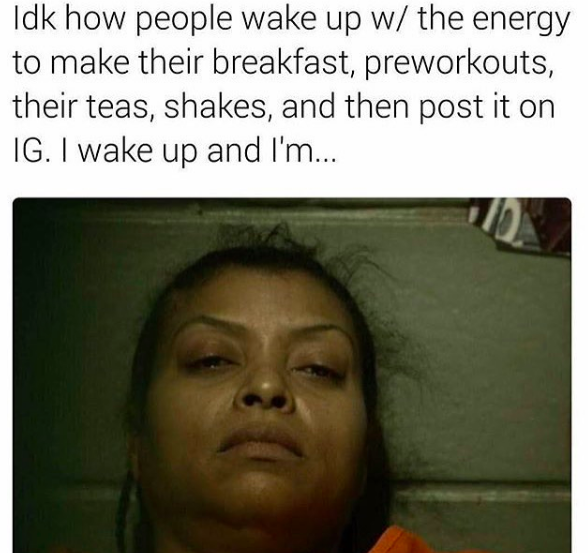 6.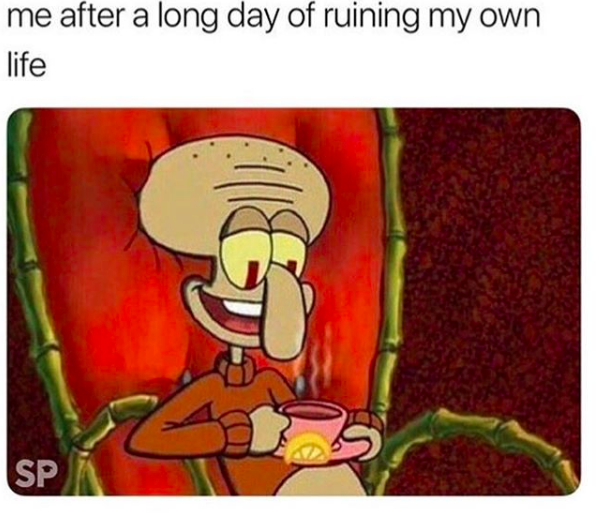 7.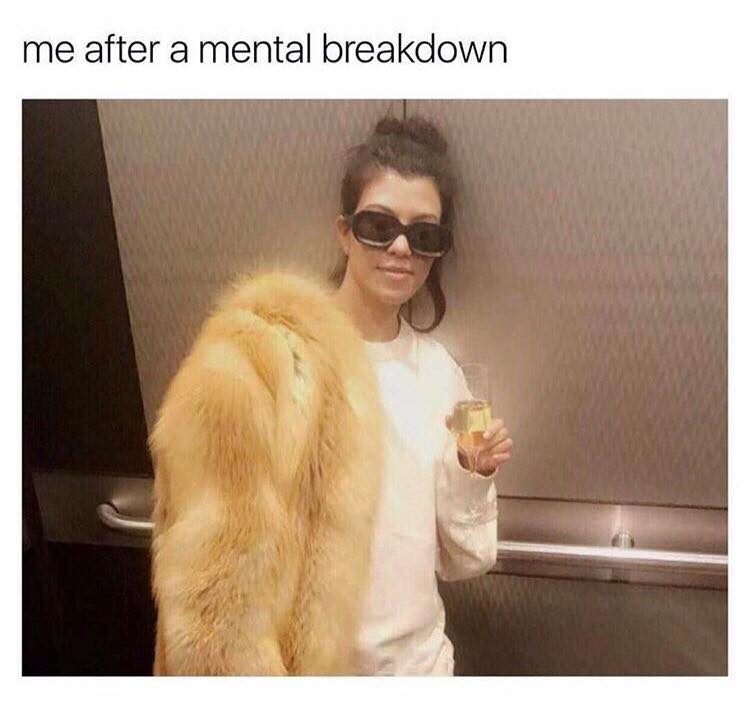 8.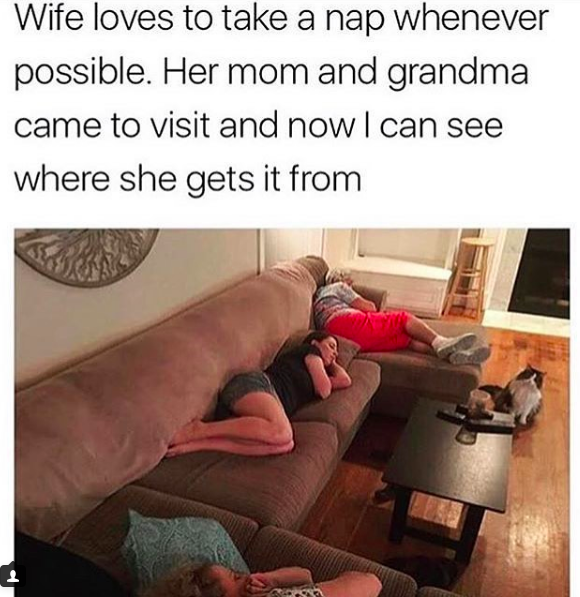 9.

10.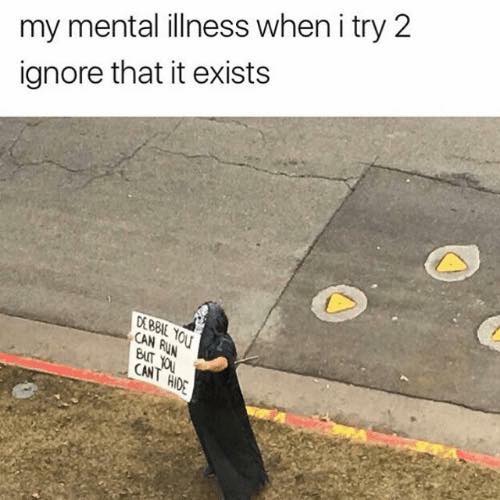 11.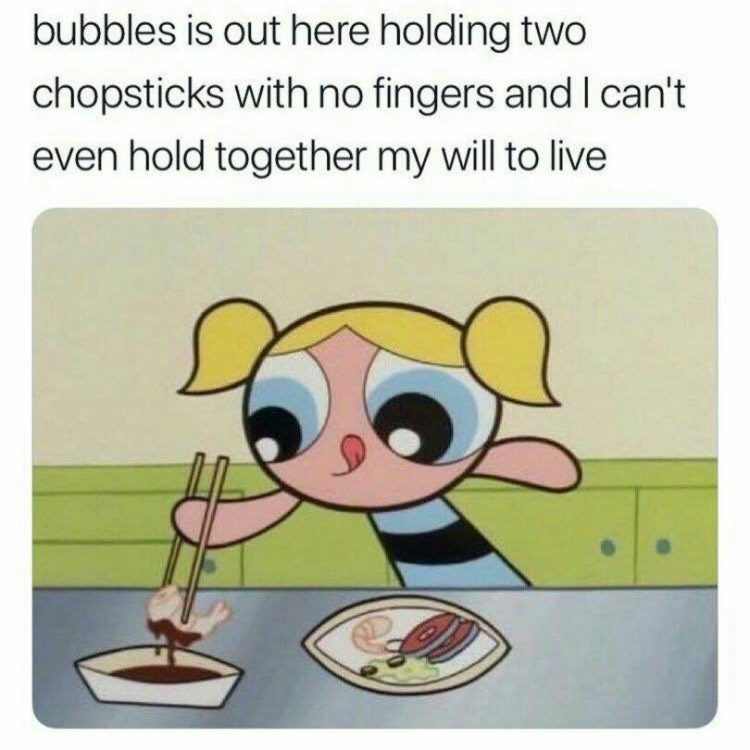 12.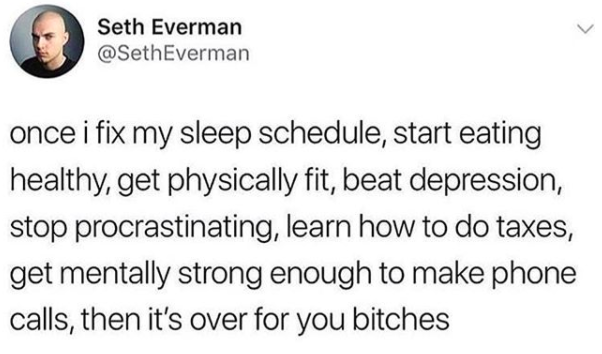 13.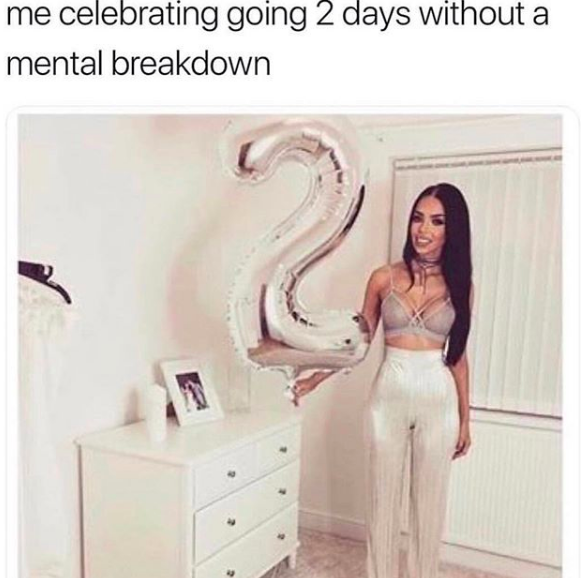 14.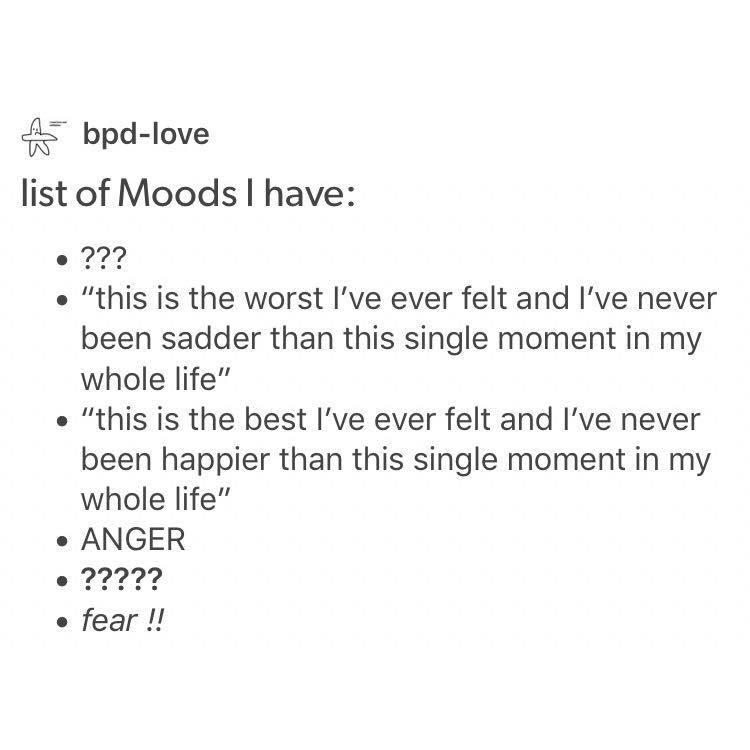 15.

16.