16 Memes You Might Relate to If Bipolar Makes You Feel 'Paranoid'
---
A lot of times people use the word "paranoid" when they mean they're worried about something. But experiencing paranoia is more than just feeling worried. It can be an all-consuming fear that something terrible is going to happen despite evidence to the contrary. Or sometimes if can manifest as feeling like you're being watched or followed. It can also be having thoughts that your friends or loved ones are mad at you when you've just had a great experience with them.
Paranoia is a symptom of mental health conditions such as bipolar disorder, schizophrenia, schizoaffective disorder and paranoid personality disorder. Experiences of paranoia can range from mild to severe.
Living with paranoia isn't funny, but when you're struggling with mental illness, sometimes you just need to take a step back to laugh. If humor is how you cope, check out the following memes you might relate to if you've ever felt paranoid.
Here are some relatable memes we hope bring a smile to your face today :
1.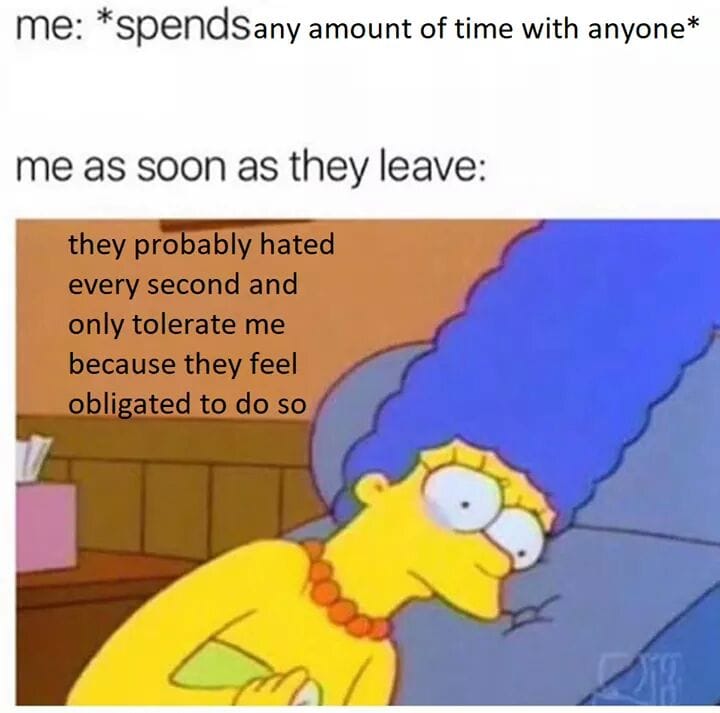 2.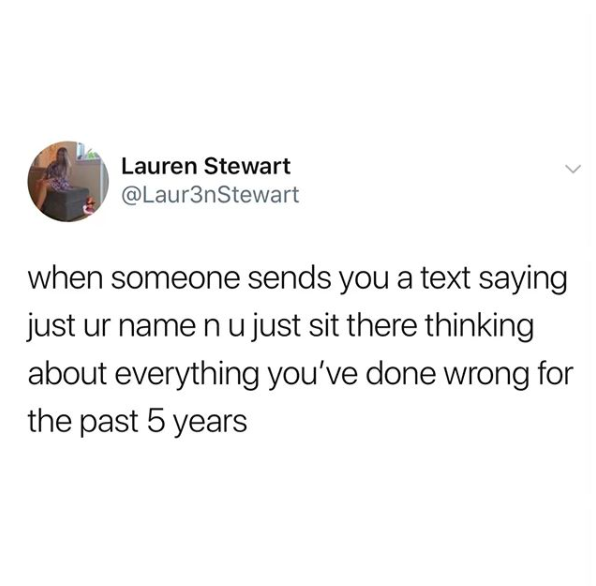 3.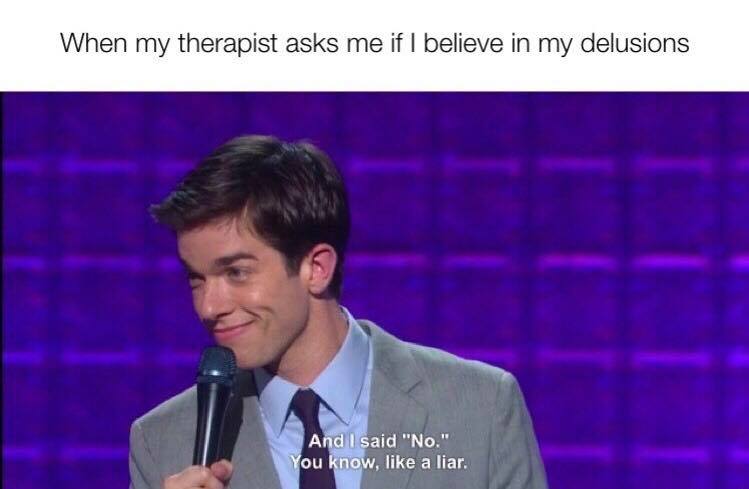 4.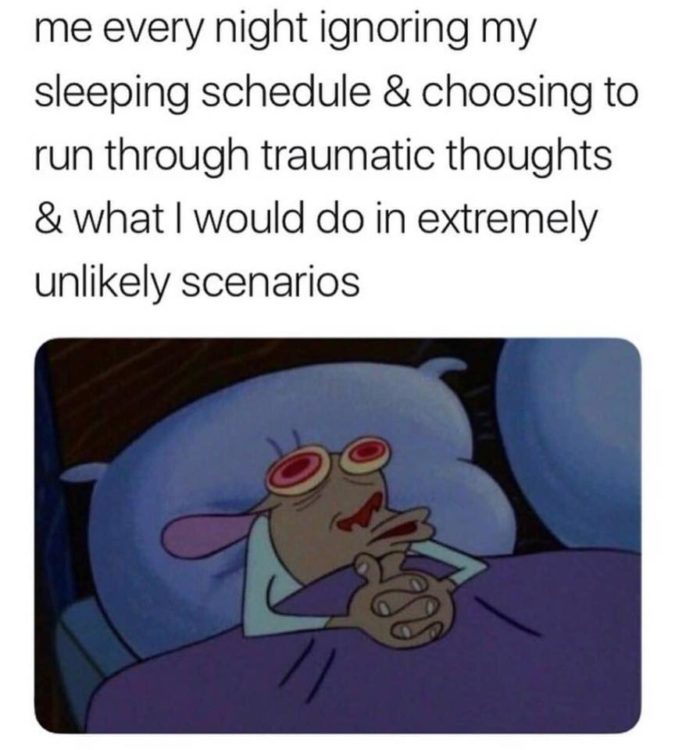 5.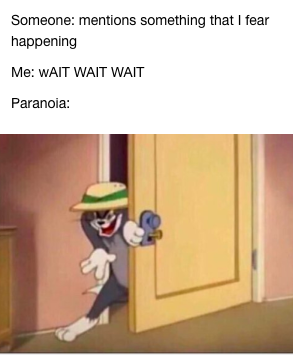 6.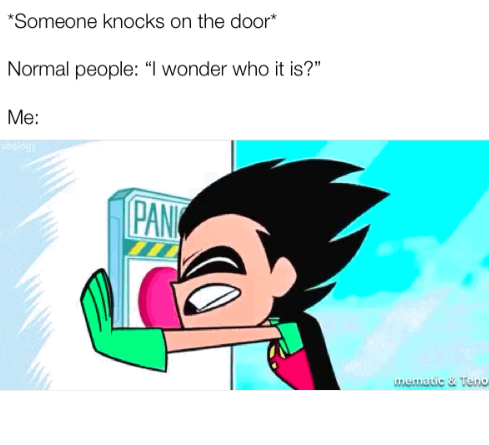 7.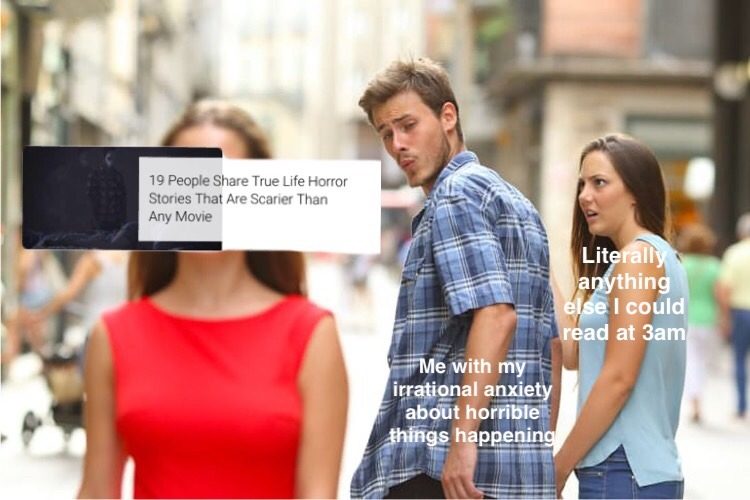 8.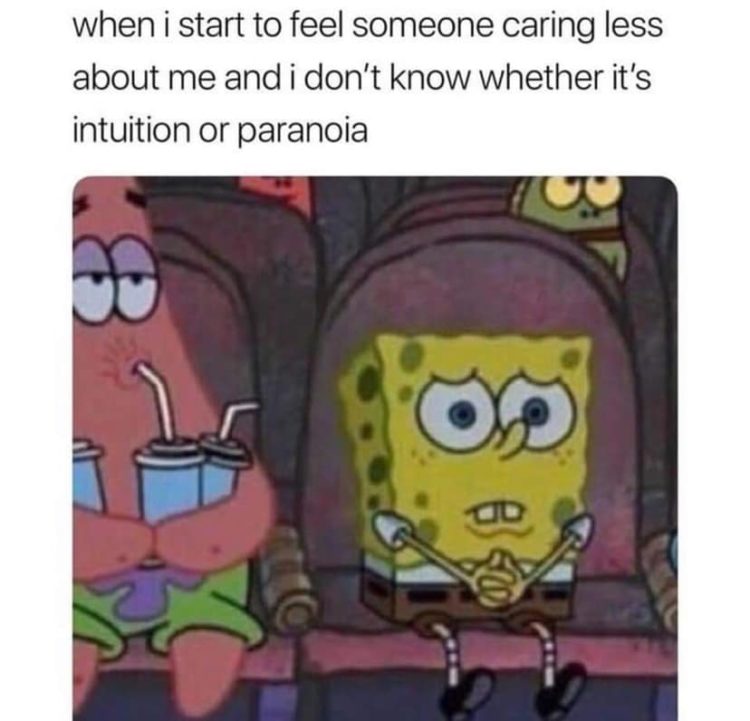 9.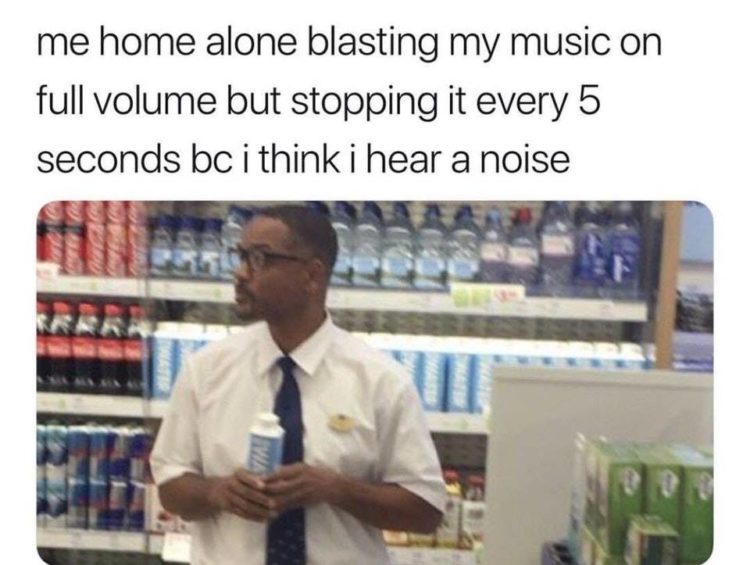 10.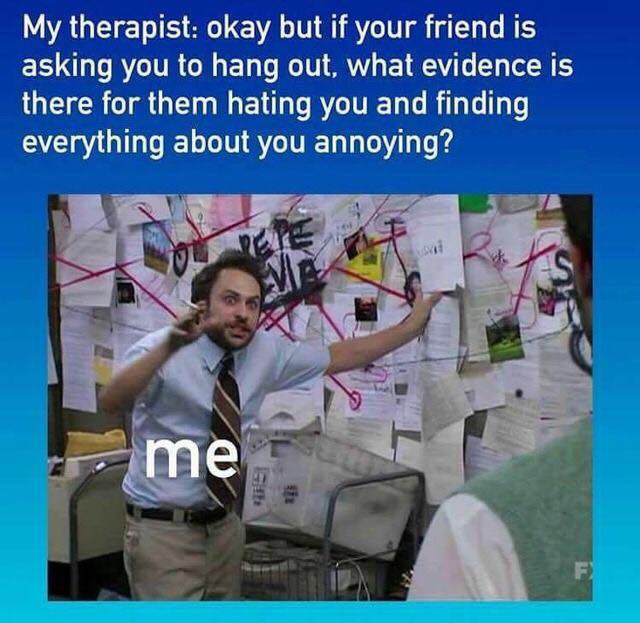 11.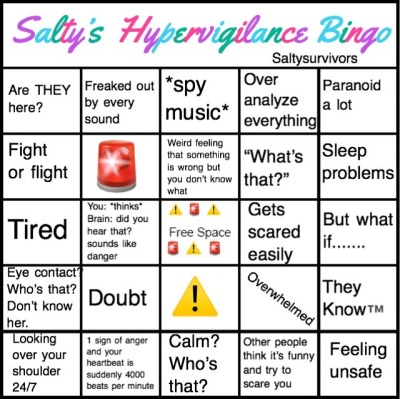 12.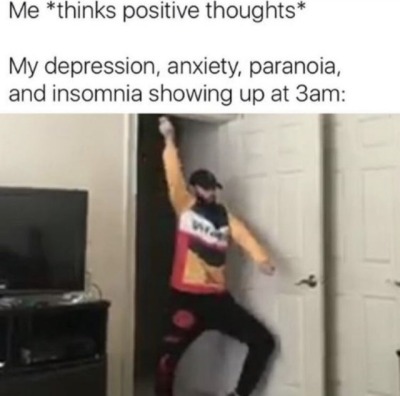 13.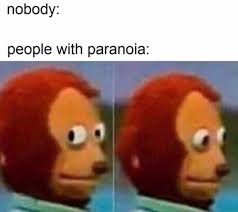 14.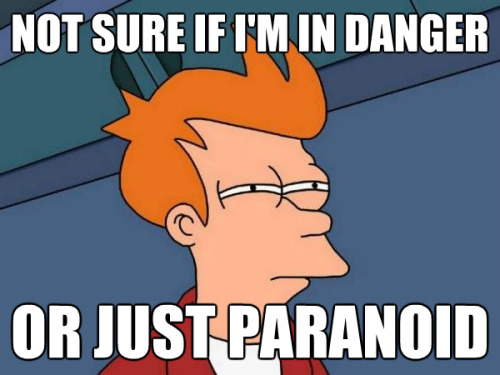 15.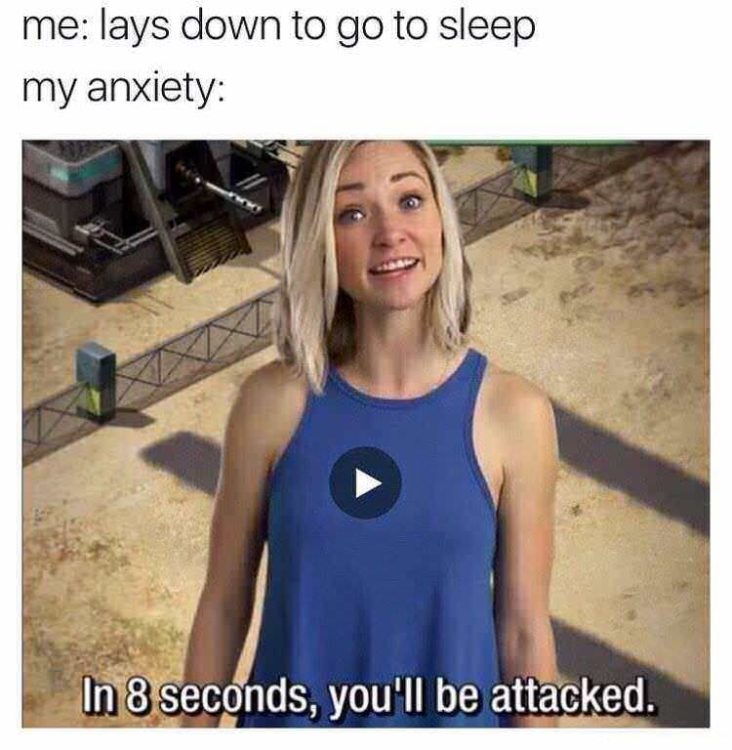 16.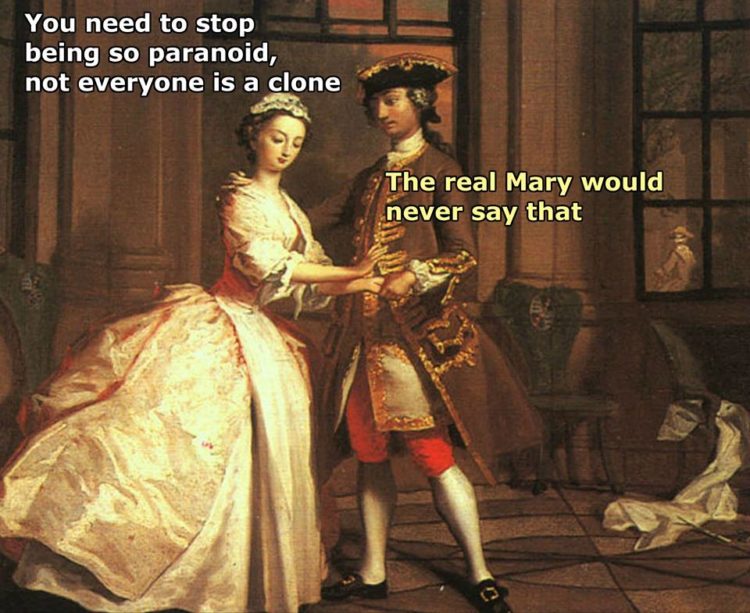 If you relate to these memes or find them funny, you're not alone. Mental illness should be taken seriously, but it doesn't mean we can't laugh at ourselves every now and then.
If you're struggling with paranoia due to bipolar disorder and need a distraction, you can find support from The Mighty community by posting with the hashtag #DistractMe.
Which meme was your favorite? Let us know in the comments below.