18 Gifts for Someone in the Hospital or Recovering From Surgery
---
Being in the hospital or bedbound after surgery during the holidays is tough. Finding the perfect gift for your friend or loved one who's in the hospital doesn't have to be hard. Here are some great gift ideas I recommend to bring them some holiday cheer.
1. Heated Blanket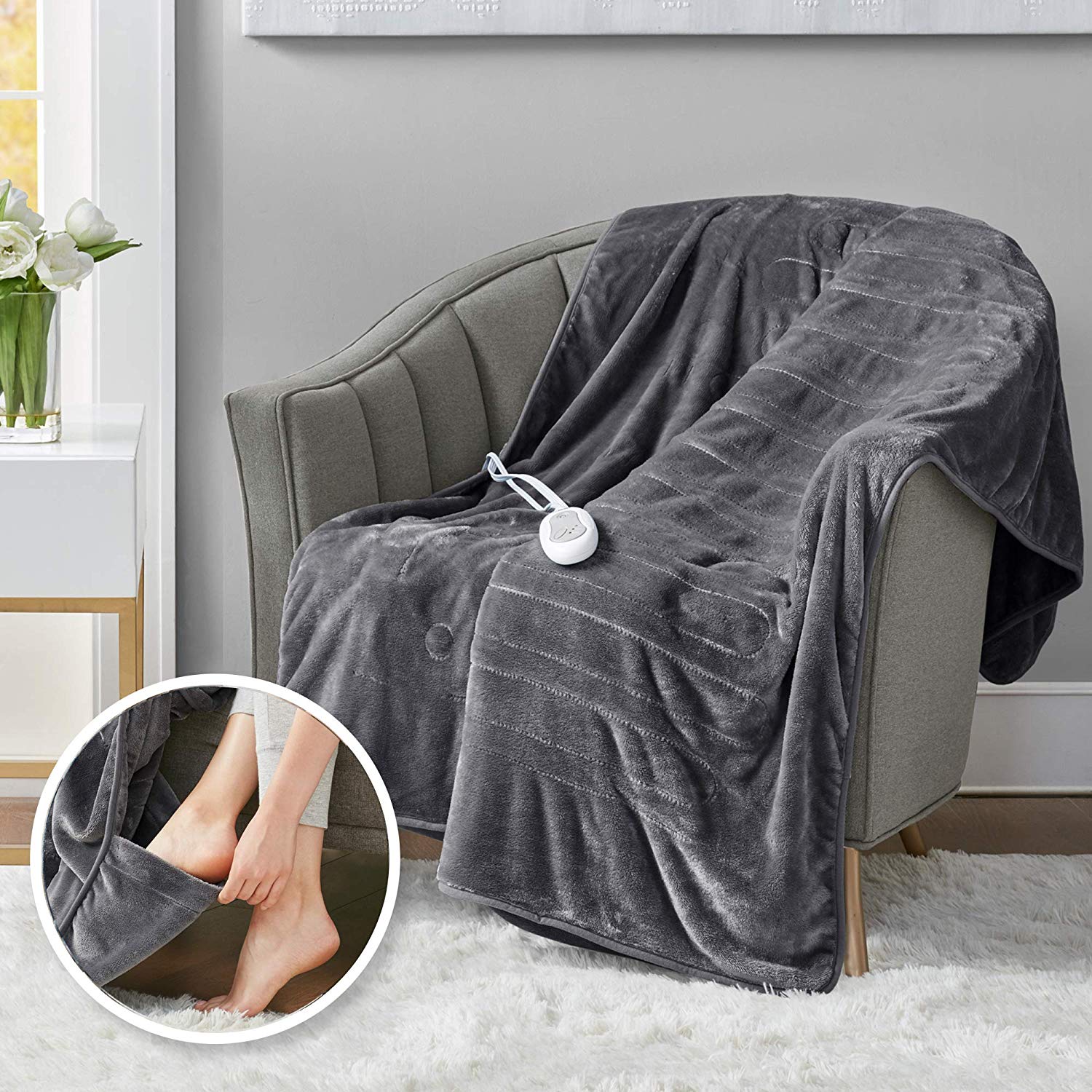 Hospitals are cold and although they give you warm blankets, it's so nice to have your own personal heated blanket. I love the ones you can put your feet into.
My Pick: Degrees of Comfort Heated Blanket
2. Subscriptions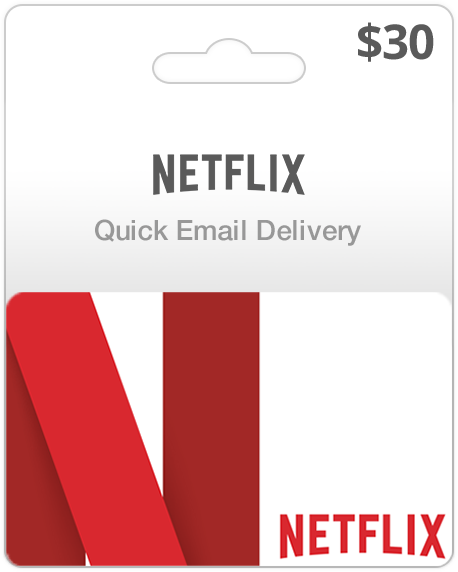 Being bedbound means lots of binge-watching, whether it's Hulu, Netflix, or Disney+. Gifting subscriptions is a gift that keeps giving. Pop on a holiday movie to get into the spirit of the season.
My Picks: Netflix Gift Card and Amazon Fire Stick
3. Support and Company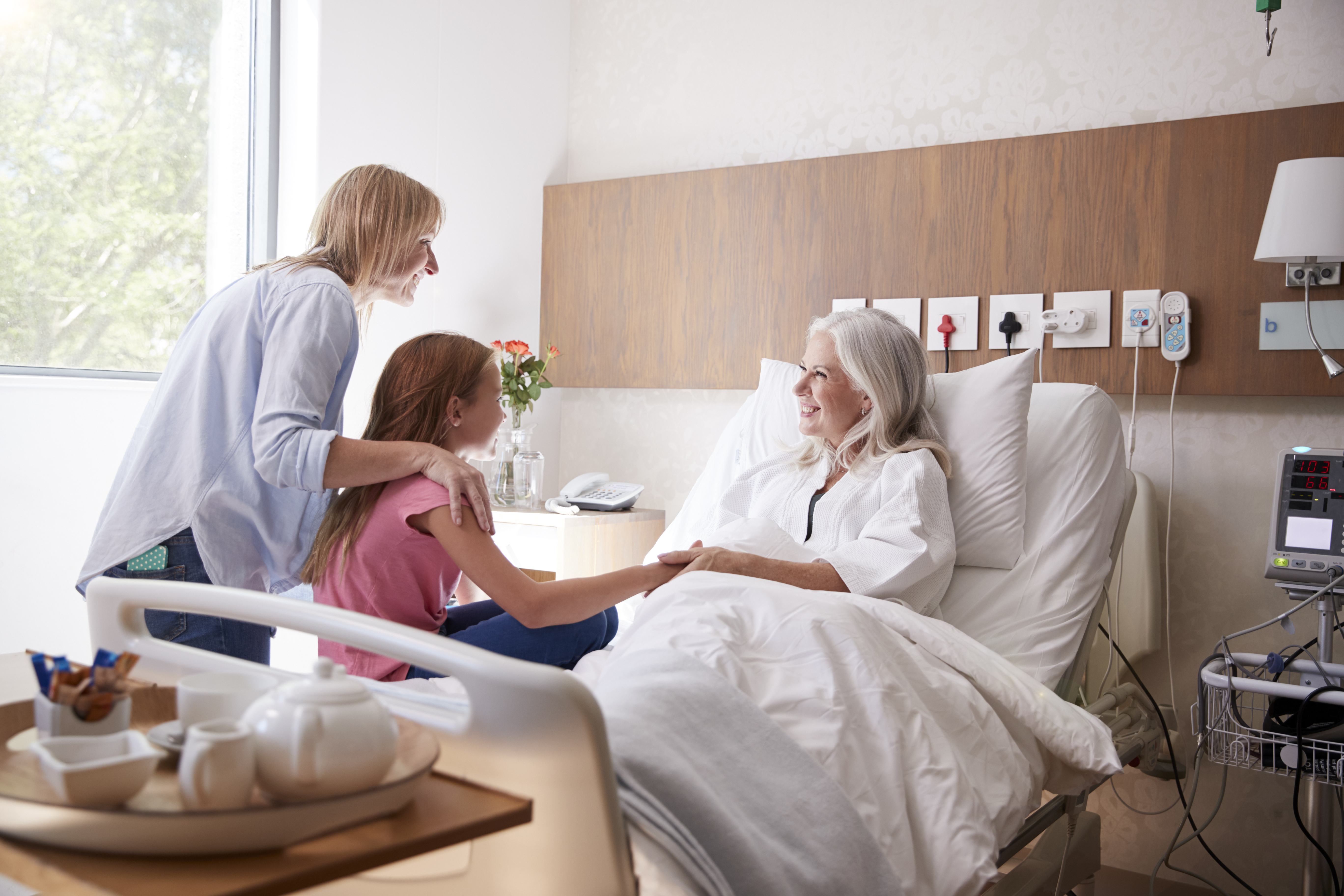 It can be lonely in the hospital or being stuck in bed. Having friends and family there to support you is sometimes the best gift. Set dates around the holidays for times to watch a movie together, go for a walk or play a board game. Even sending texts every day and keeping the line of communication open can really make it feel less lonely. Funny memes are a plus.
4. Books

Books are a great way to escape your surroundings. If you know they love books but have had a hard time with their energy lately, consider gifting an Audible subscription.
My Pick: Audible Subscription
5. Robe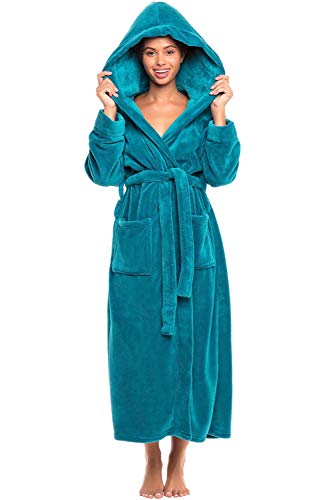 It's so nice to have a long comfy robe when walking around the hospital or recovering at home.
My Pick: Alexander del Rossa Plush Fleece Robe
6. Bathroom Care Basket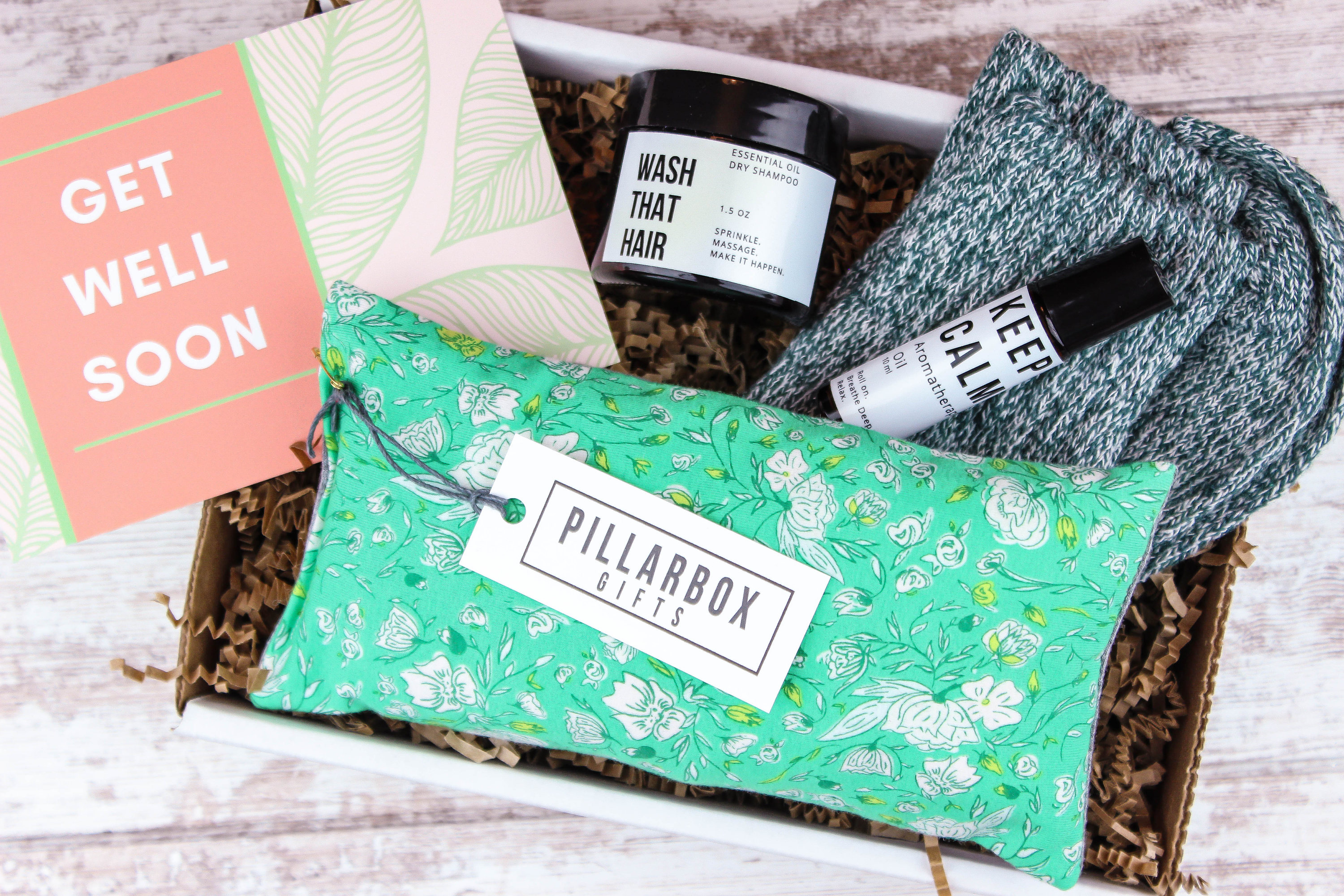 When you're in the hospital for more then a couple of days, it's so nice to be spoiled with a bathroom care kit. It's often hard to wash your hair when in the hospital, so having a gift basket filled with things like dry shampoo, a hairbrush, and cute hair ties or accessories is perfect.
My Picks: Get Well Soon Care Package and Not Your Mother's Refreshing Dry Shampoo.
7. Favorite Food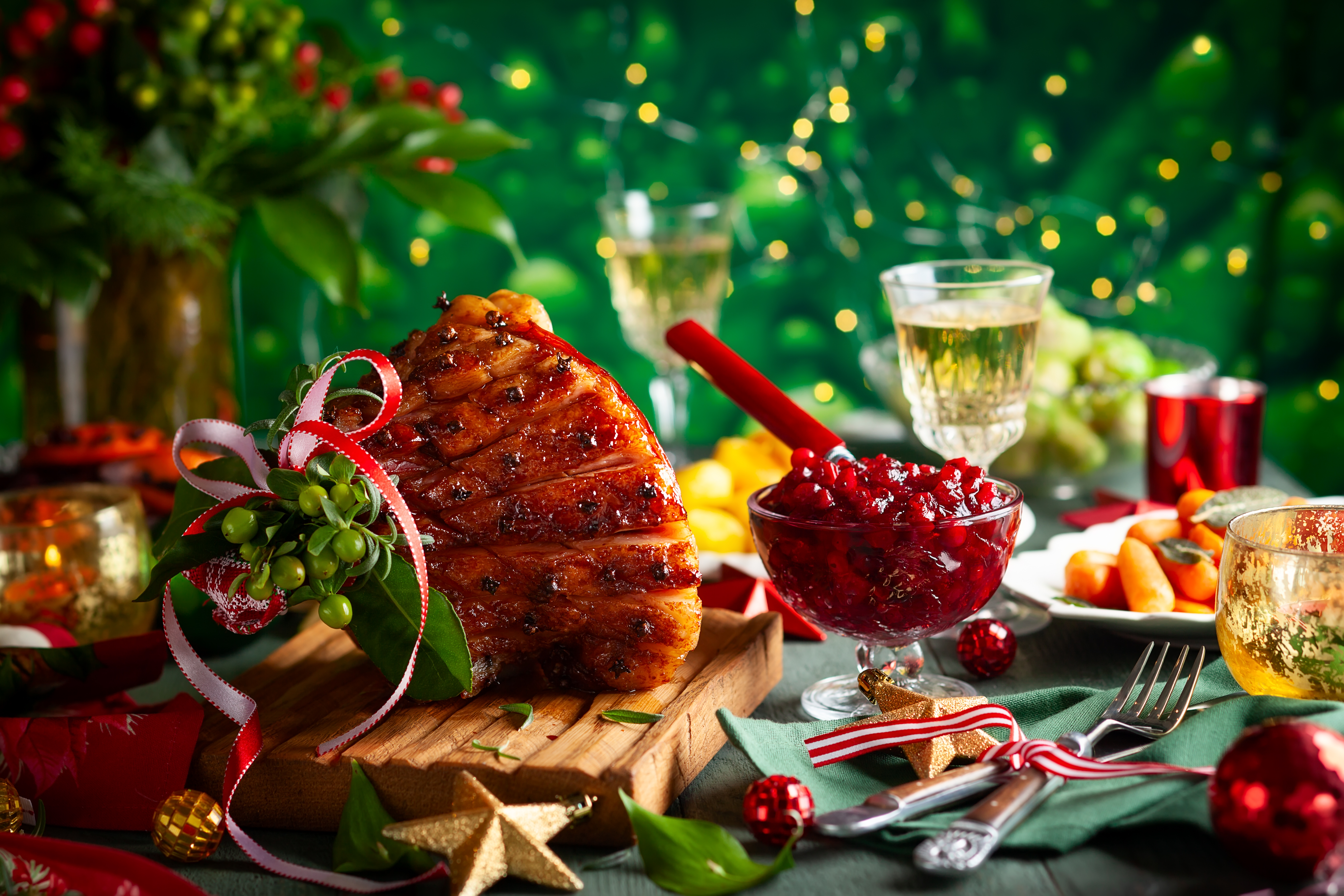 I think we can all agree that hospital food is gross, and if they are bedbound it can be hard to miss out on holiday meals. Bringing their favorite holiday dinner dish or a snack/dessert they love is a great gift.
8. iTunes Gift Card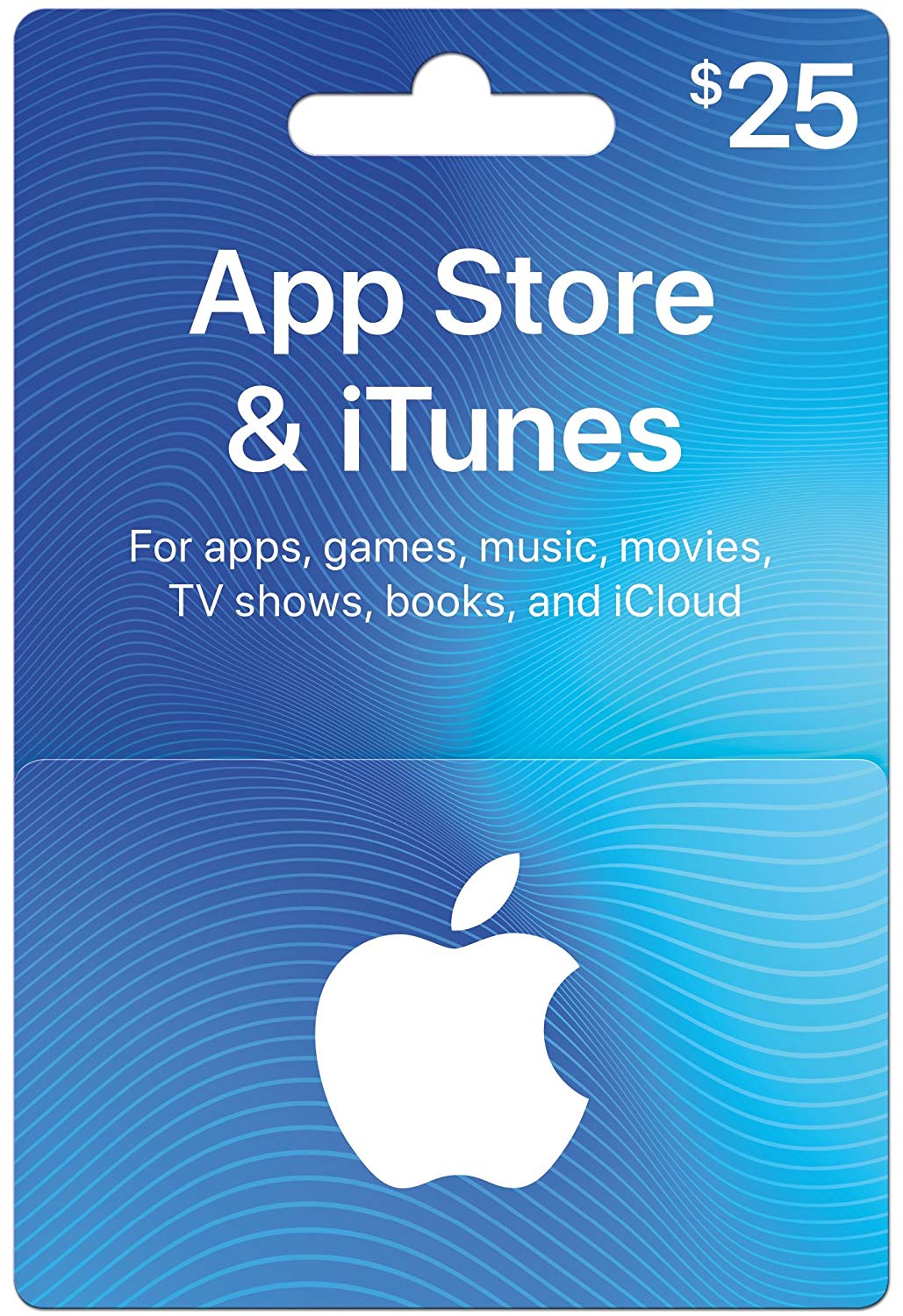 An iTunes gift card is perfect for music, movies, apps or anything else to keep them busy. Apple Music also has unlimited music.
My Pick: iTunes Gift Card
9. Wireless Noise-Canceling Headphones or Ear Buds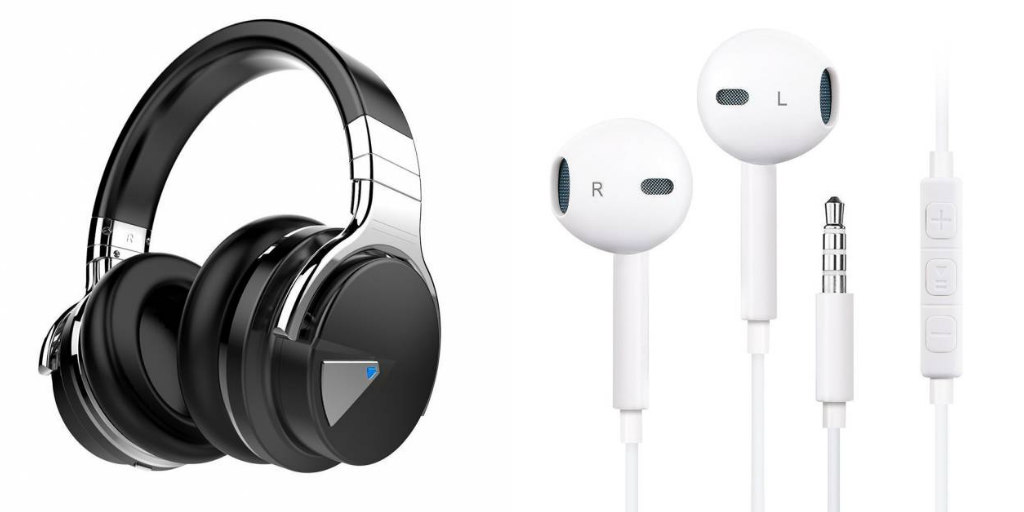 Between the beeps of monitors and nurses coming in and out, hospitals can be noisy, especially if you share a room. Noise-canceling headphones or earbuds will help with a restful night's sleep, as much as you can in a hospital. Having wireless headphones is a plus when you are hooked up to so many wires in the hospital; it makes for less getting tangled up.
My Picks: Active Noise-Canceling Bluetooth Headphones and Wireless Earbuds With Charging Case
10. Fun Board/Card Games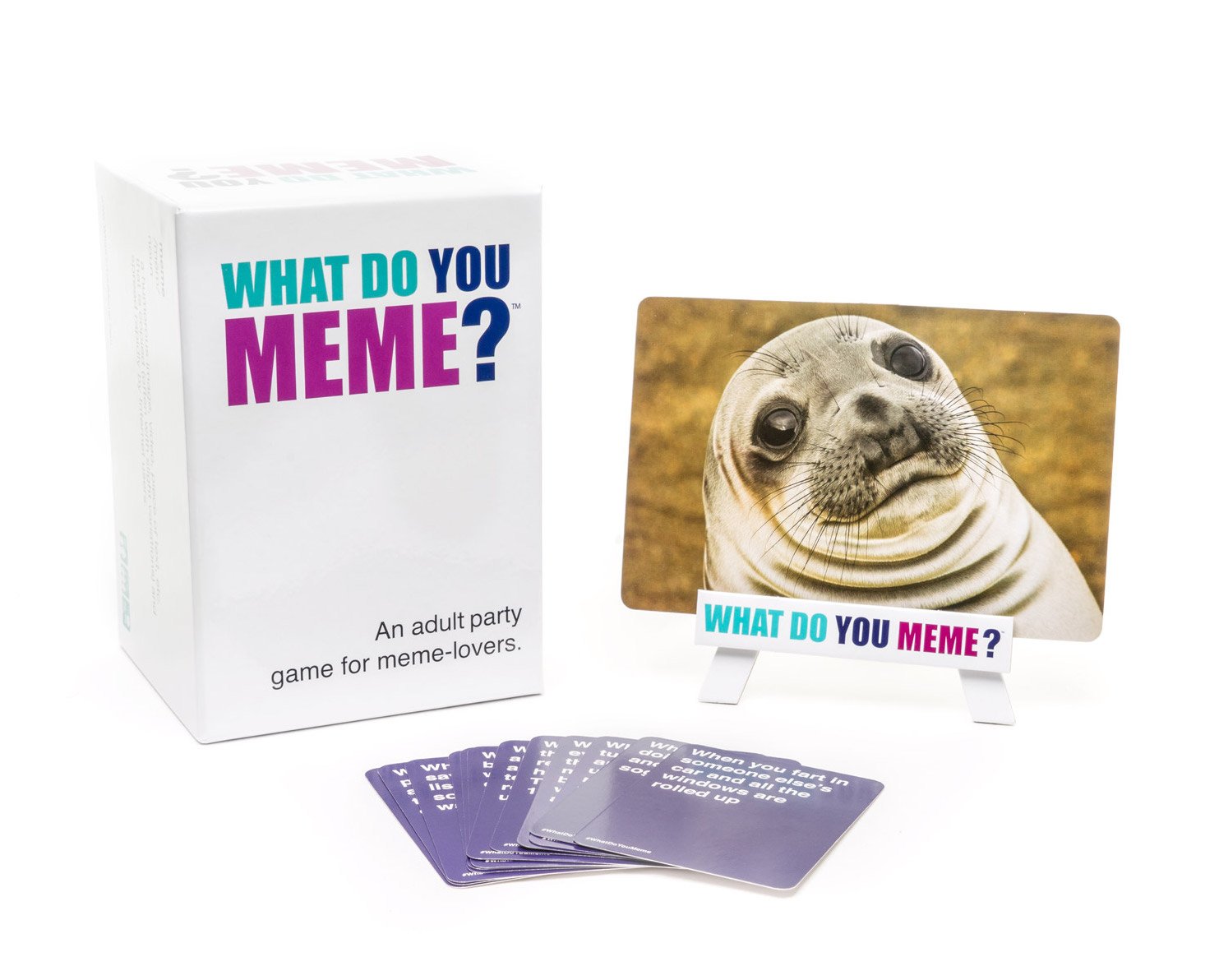 Card or board games make a great gift. Bring a fun game of cards and a couple of friends to spend some time together.
My Picks: Cards Against Humanity, What Do You Meme, Pick Your Poison, and Off Topic
11. Cozy Slippers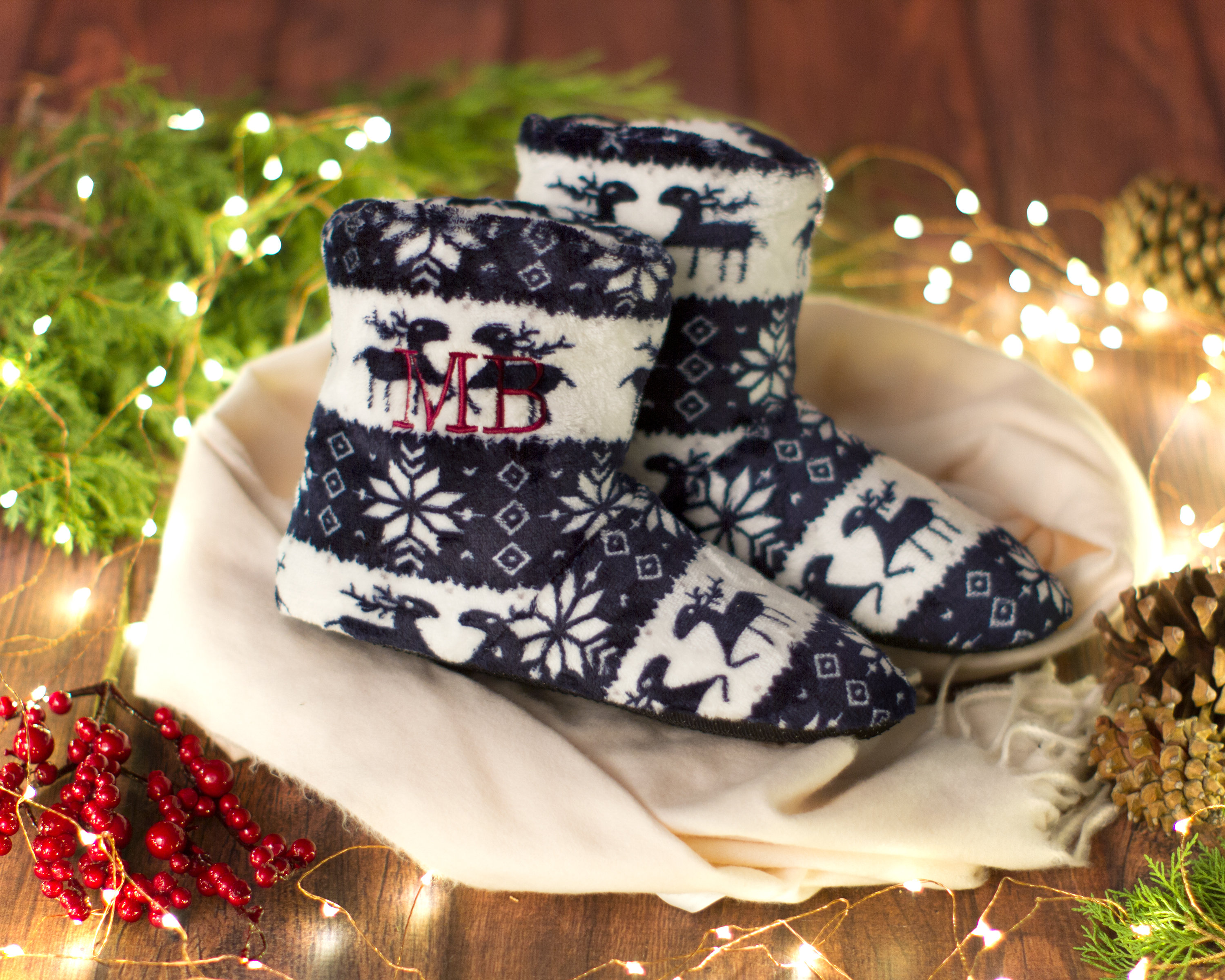 It's great to have some cozy slippers when taking a much-needed walk around the hospital or around the house.
My Picks: BOBS Ice Angel Slippers and Fuzzy Santa Slippers
12. Money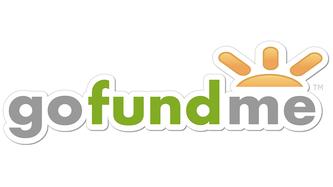 Money can be a great gift when someone just had surgery. If they have a GoFundMe page, donate to help cover their medical costs. Even putting a bit of cash on a prepaid credit card can help greatly.
13. Art or Journaling Supplies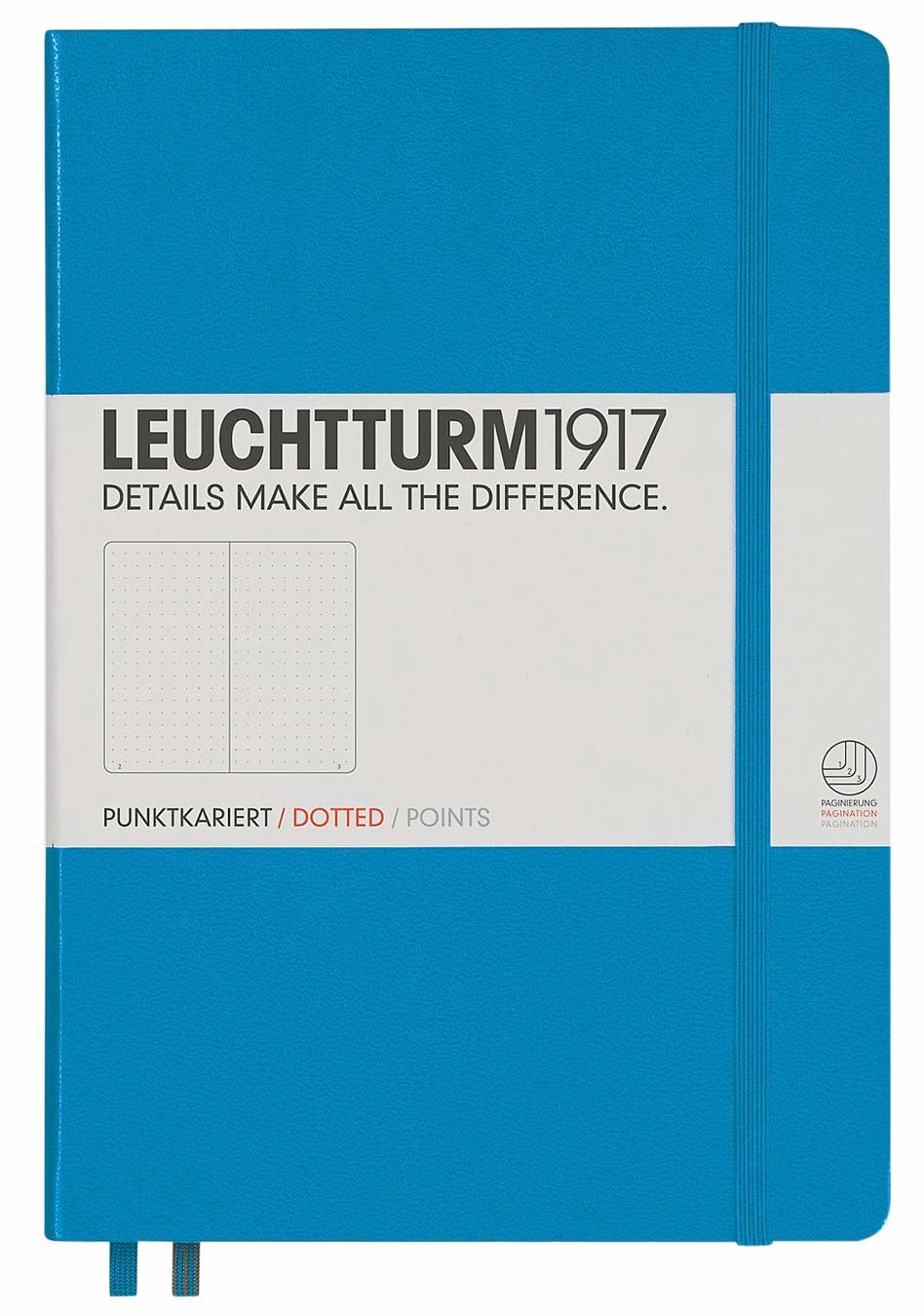 Perfect for that creative friend who is stuck in bed. A small art kit with drawing pens, pencils and a journal is a great way for them to express themselves.
My Picks: Art Pen Set, Art Markers, and Notebook
14. Cute Face Mask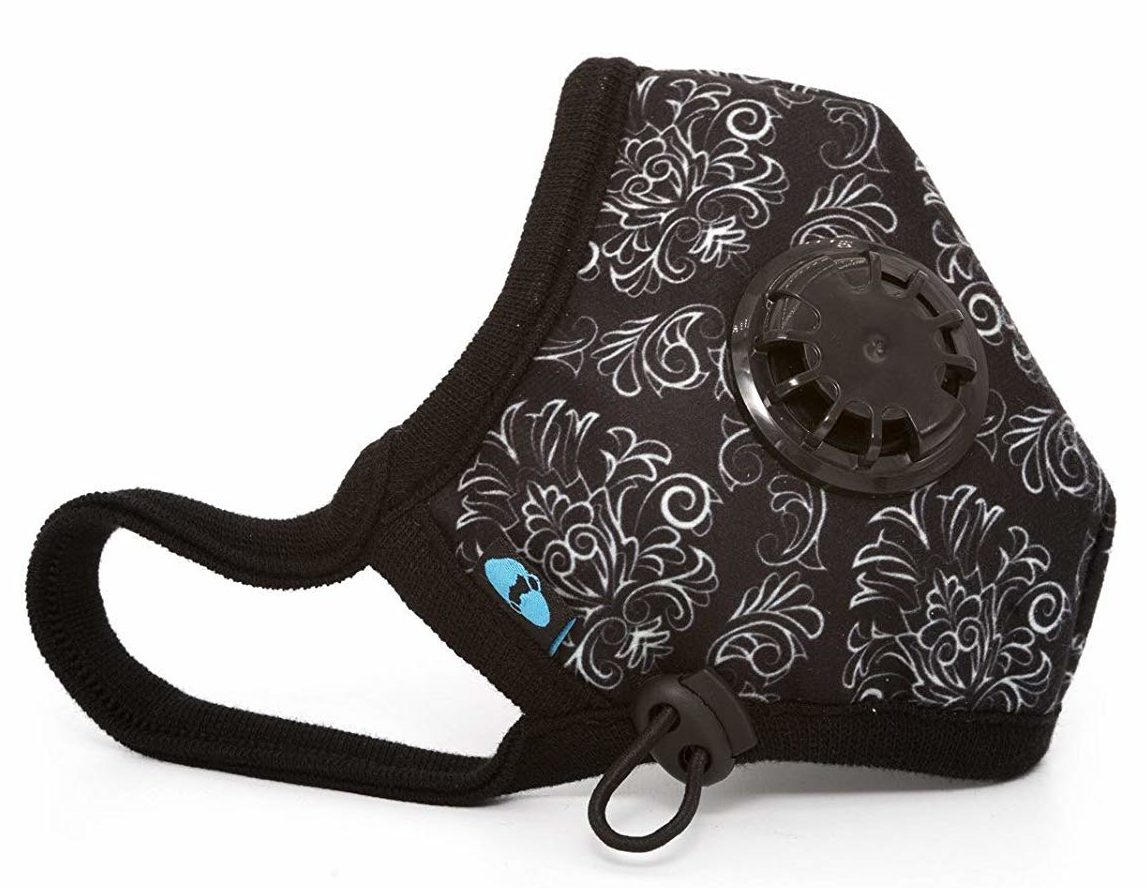 It's extremely important not to get sick before or after surgery. If they have a low immune system and use face masks, consider getting them some cute alternatives to the usual sterile blue ones. Check out Cambridge Face Mask and Vogmasks — both have cute designs that are perfect for protection against germs in the hospital while still looking good.
My Picks: Cambridge Masks and Vogmask
15. Offer to Decorate Their Space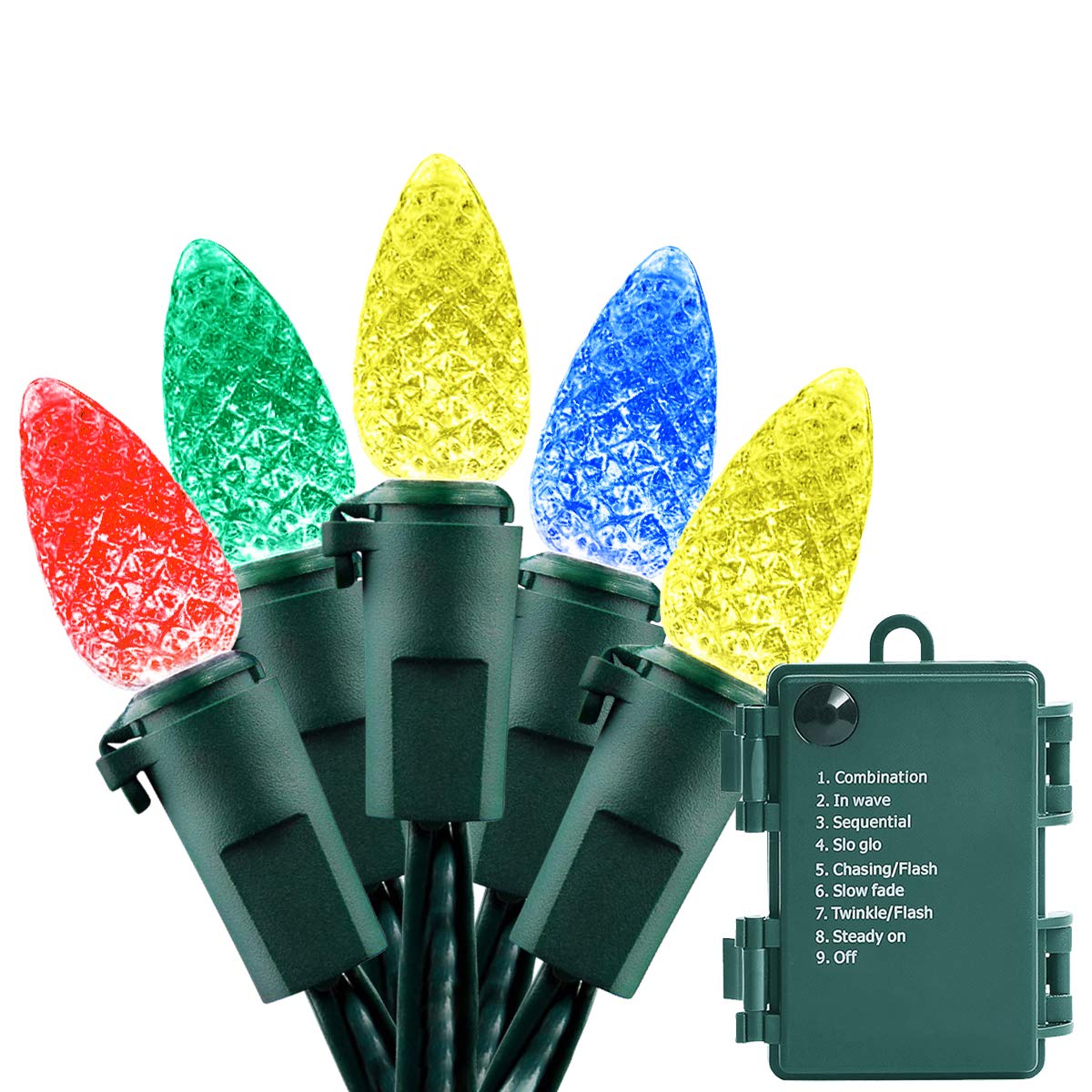 Sometimes if a friend or family member has an extended stay at the hospital, they can personalize their space a bit more. Ask if the hospital would allow them to decorate their space for the holidays. Make sure not to put any decorations on any machines. You can use little battery-powered lights, command strips and double-sided tape to make the space a bit homier, and even pick up a small little tree to put on a nightstand or countertop. If they are at home maybe offer to help set up and decorate their tree if they have one. Check out some inspiration from Claire Wineland on how she would decorate her hospital room.
My Picks: Battery-Powered LED Christmas Lights, LED Menorah, Pop-Up Christmas Tree, Command Strips Light Clips.
16. Activity Books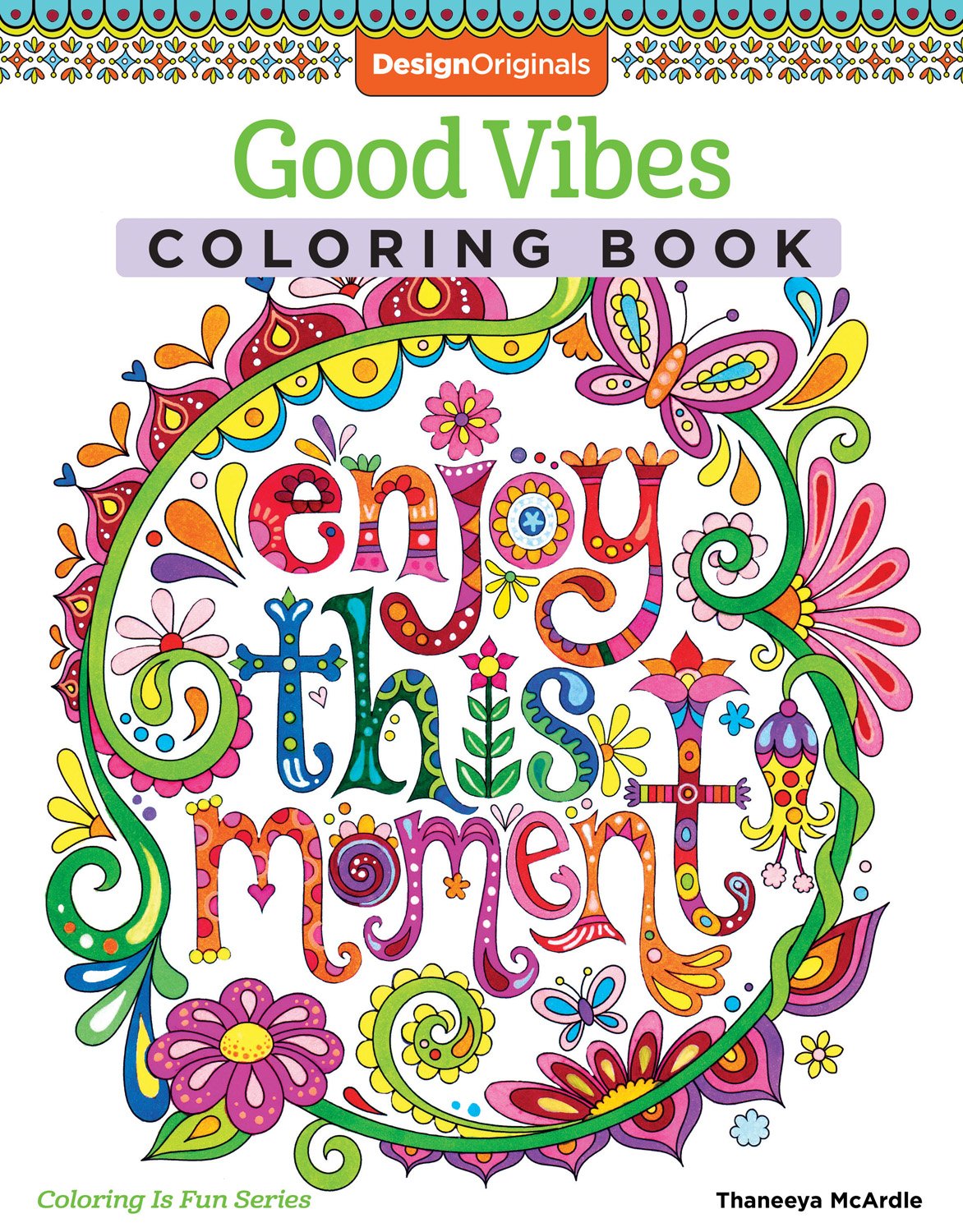 There are so many activity books out there, whether they are a puzzle or coloring book kind of person. It's a great way to relax and keep their mind busy while waiting for tests in the hospital or trying to keep their mind off pain after surgery.My Picks: "Good Vibes" Coloring Book and "Funster" Puzzle Book
17. Back Pillow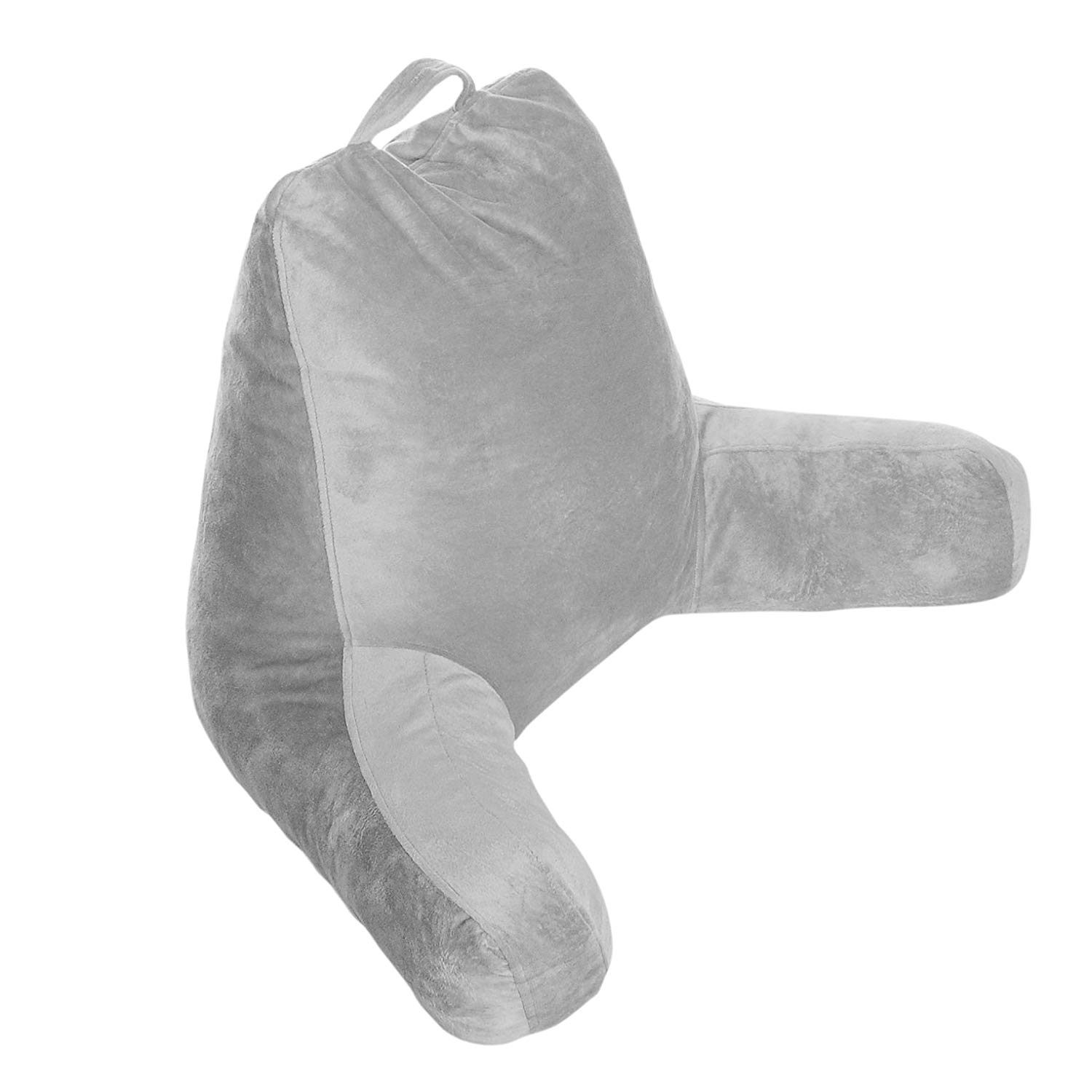 Sitting up in bed can be extremely painful when someone first gets home from surgery. Back pillows are a lifesaver and a perfect replacement for the hospital bed.
My Picks: Milliard Reading Pillow and Bed Wedge.
18) Seatbelt Cover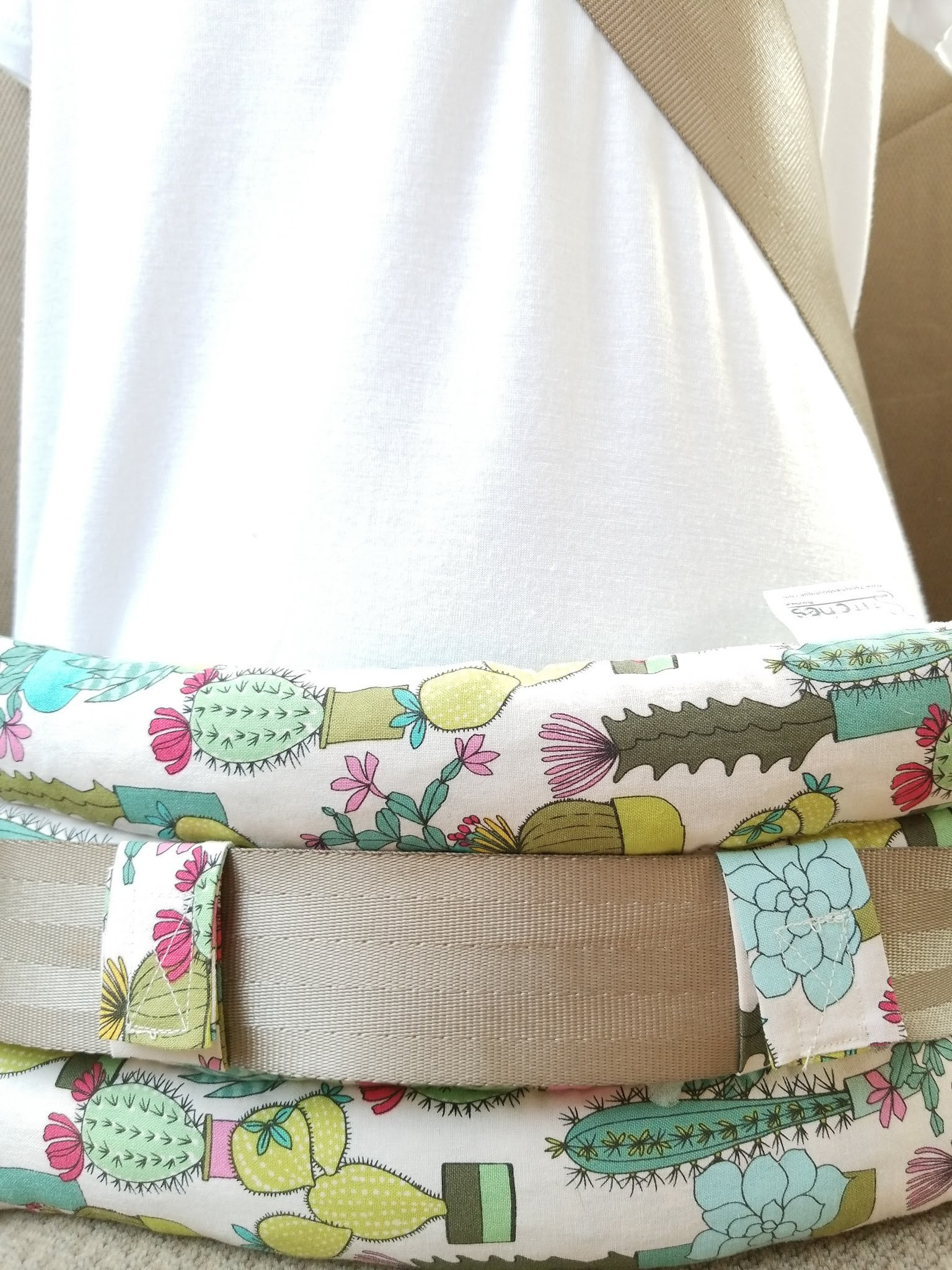 Depending on the type of surgery they had, they might love to have a seat belt cushion cover for their ride home from the hospital, or any time they're in the car. This was a must-have for me when I had my open-heart surgery.
My Picks: Abdominal Seat Belt Pillow and Chest Buddy.
Getty image by Golib Tolibov.