New Study Highlights Mental Health Impact of Autistic Masking
---
What happened: A new study, published in the journal Autism, shines new light on the relationship between camouflaging as an autistic woman and mental health concerns, as well as the importance of earlier screening and better support for autistic women across the lifespan.
Researchers at Brigham Young University recruited 58 female participants who reported difficulty in social situations and met board criteria for autism
Most of the participants reported masking their autistic characteristics often, which was associated with higher mental health difficulties
Of those included in the study, 62% reported depression, 66% stress, 67% anxiety and 62% suicidal thoughts
At the end of the day, we want [autistic women] to find inclusive communities who will help meet their social needs and support their ability to function as they'd like to day-to-day. — Dr. Jonathan Beck, study author
The Frontlines: Masking can also cause women to be diagnosed as autistic at a much later age. The ability to camouflage autistic traits can prevent doctors from diagnosing autism. The fact that autism is often considered a "male" disorder adds to misdiagnosis in females.
Get more on autism: Sign up for our weekly autism newsletter.
A Mighty Voice: Our contributor, Molly D. Dann-Pipinias, had this to share. "I was taught to mask from a very young age. The goal was to make me appear as 'normal' as possible. Instead, it caused intense burnout. It has only been recently, when I've taken off the mask, that I've been able to be truly happy." You can submit your first person story, too.
From Our Community: 
Add your voice: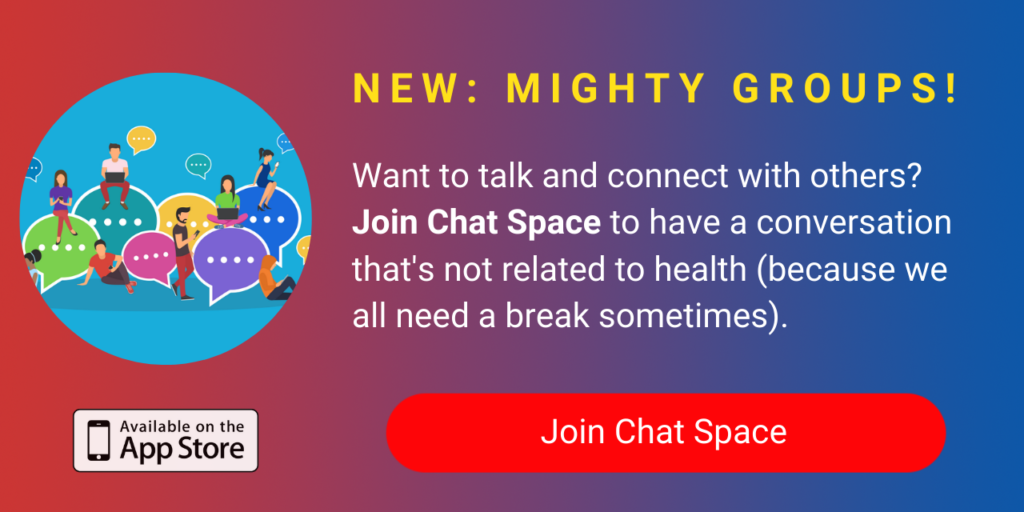 Other things to know: You're not alone if masking is causing burnout or other mental health issues. These other Mighty articles might help:
How to take action: For more resources and information about autism, check out the Autistic Self Advocacy Network's website.
Header image via David-Prado/Getty Images