Stunning Photo Series Shows Albinism in a Way Society So Rarely Sees It
---
Photographer Angelina d'Auguste chose to photograph portraits of people with albinism for her senior thesis project at the Fashion Institute of Technology in New York City in May, and the results are stunning.
"Most people have never interacted with anyone with albinism," d'Auguste told Refinery29. "Unfortunately, it is difficult for [people with albinism] to fit in society, so I wanted to show their distinct, beautiful features in a positive way."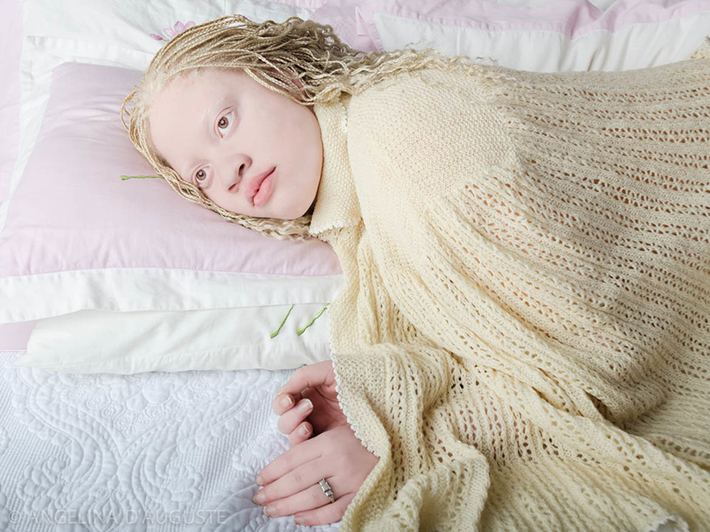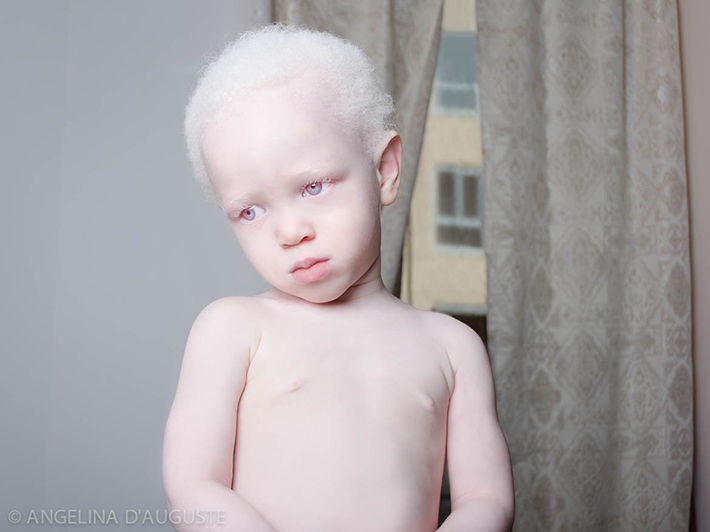 Albinism is a genetic skin condition that reduces the amount of melanin pigment formed in the skin, hair and/or eyes, according to the National Organization for Albinism and Hypopigmentation (NOAH). Approximately one in 18,000 to 20,000 people in the United States is reported to have some type of albinism, and those with the condition also have vision problems that eyeglasses cannot correct, according to NOAH.
D'Auguste told Refinery29 her subjects recalled being teased when they were young, but as they've gotten older most have learned to embrace the condition.
"Having albinism…broke me out of my shell, because I am very shy," one subject told D'Auguste. "It is a big part of who I am, and I wouldn't trade that for the world."
See more from the stunning series below: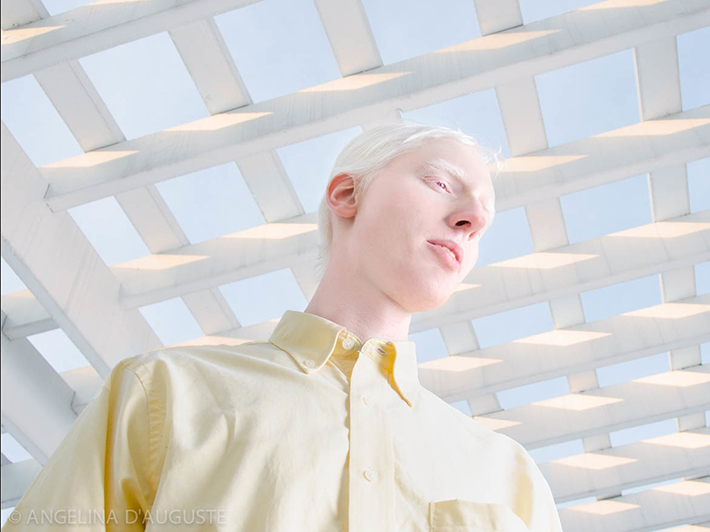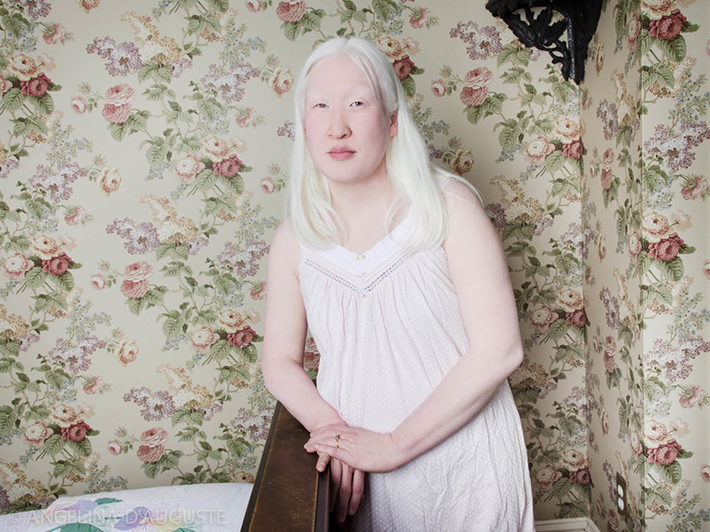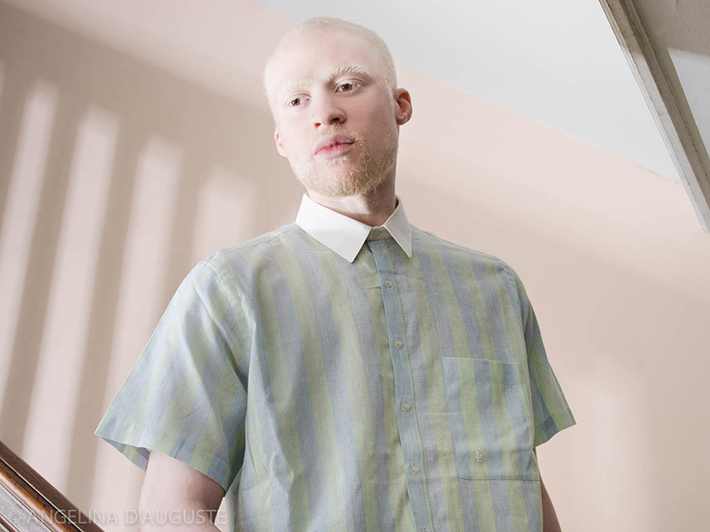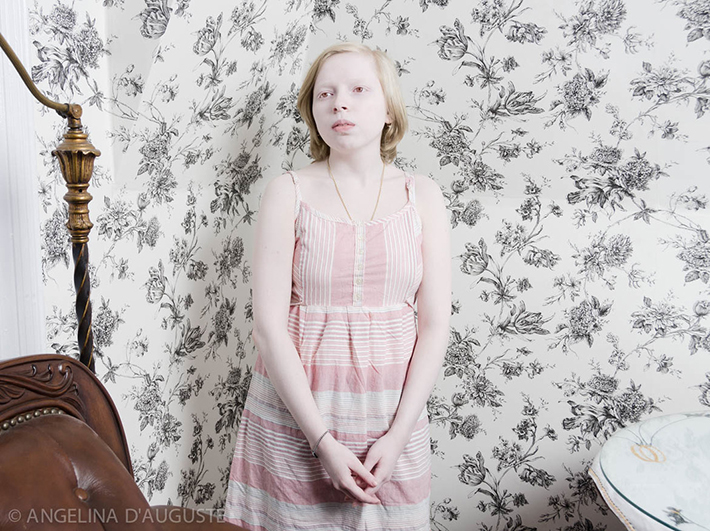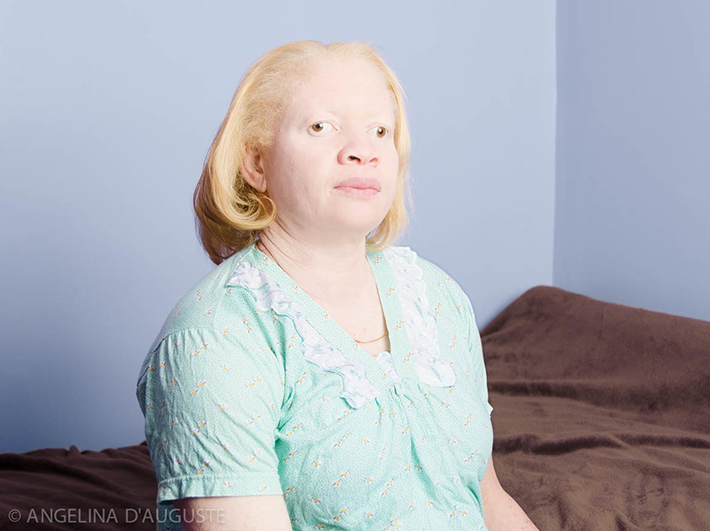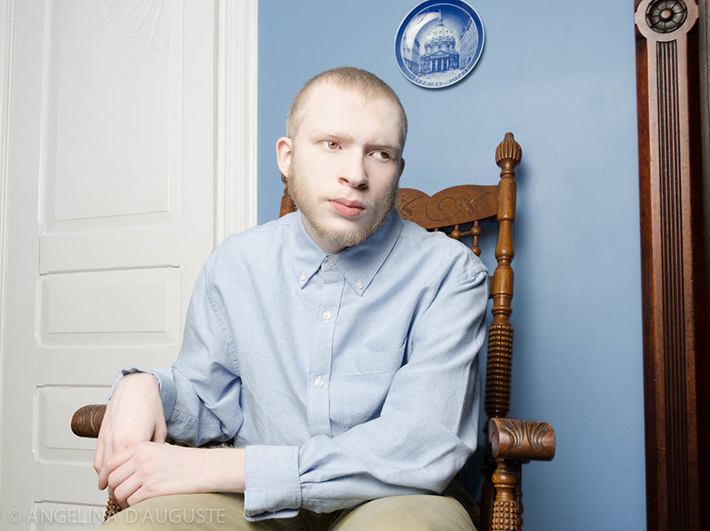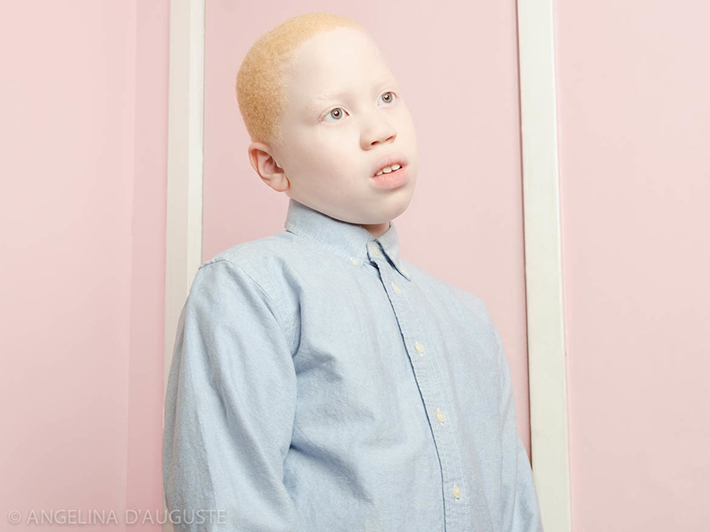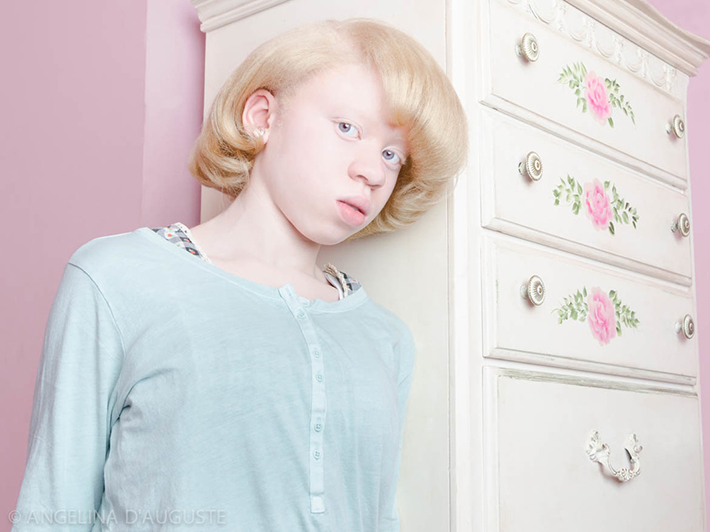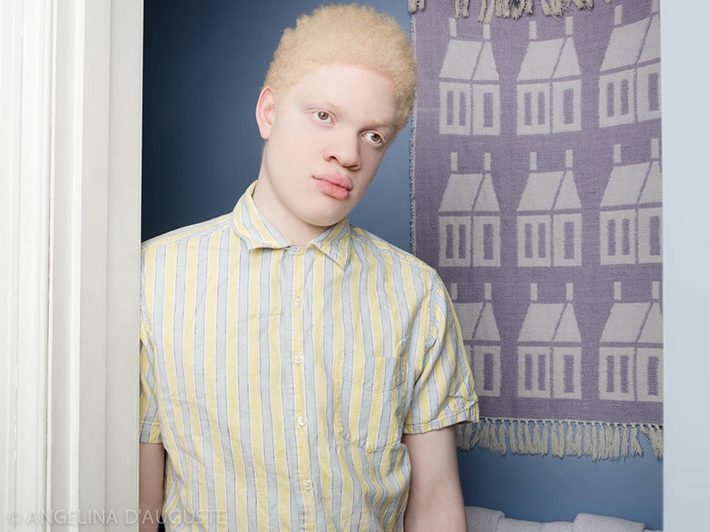 For more images, be sure to visit Angelina d'Auguste's website.