What Hope Means When Parenting a Child With a Disability
---
Powered by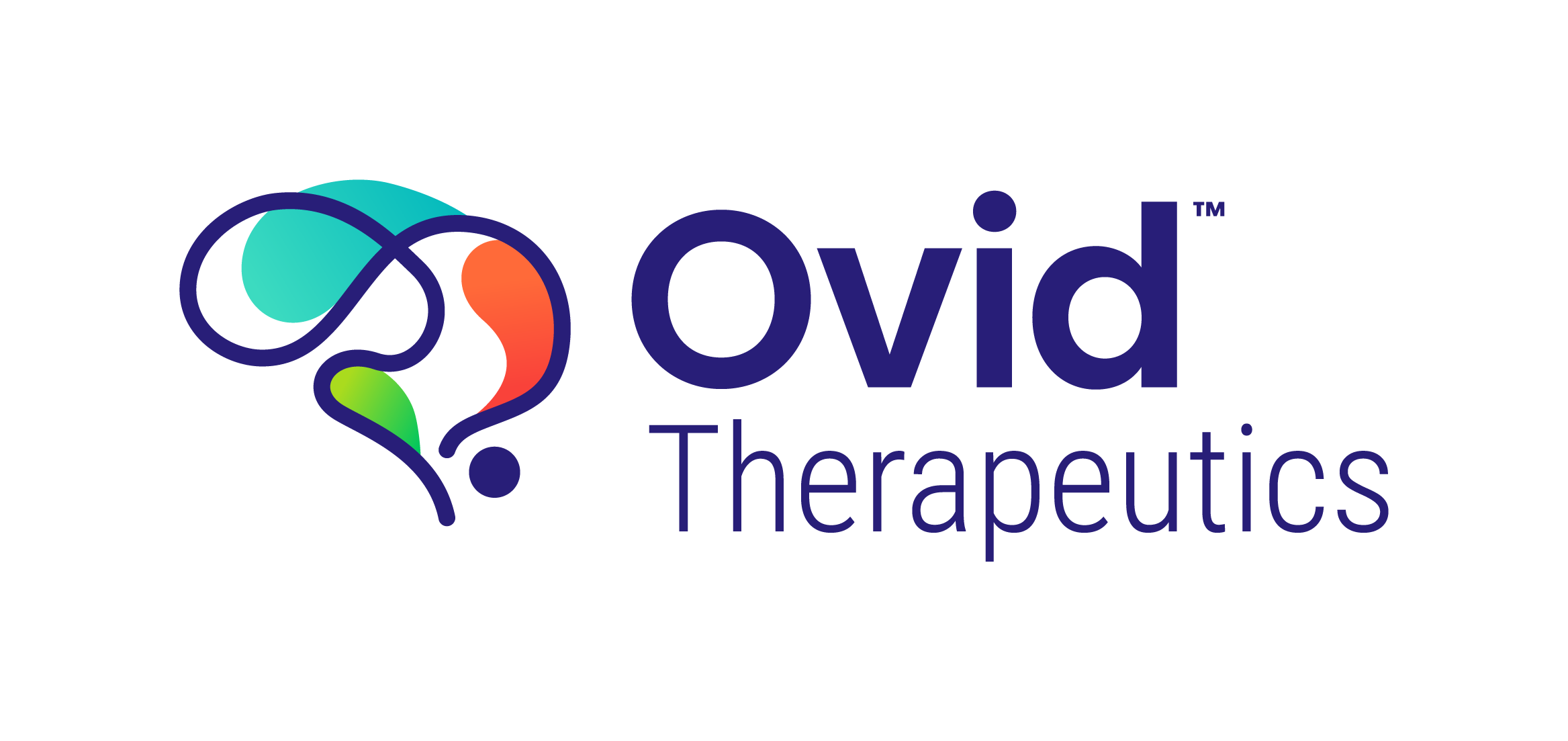 Not all four-letter words are as remarkable as hope, though I would make the case that many other four-letter words can be much more gratifying to say or to scream at the top of your lungs. Yet it's the word hope — unlike all others — that has an amazing quality of adapting and adjusting to whatever it is that you're facing.
Often, it's with optimism that we exude hope. We hope we hit the jackpot. We hope that our plane takes off on time, or that our kid makes the team. Other times, the feeling stems from a place of grief or deep despair. We hope the bullying stops. We hope the surgery goes well.
As the mother of a young son with exceptional needs, my relationship with hope has undergone massive permutations over time and especially these last few years. And you know what I have learned? Choosing hope doesn't always mean there's necessarily a win to be gained. Sometimes, the awesome adaptability of this feeling means something greater than just a desired outcome. In my case, hope meant acceptance of the life that was meant to be mine all along — to be the doting mom to my sweet, happy boy Theo, who has a rare condition called Angelman syndrome.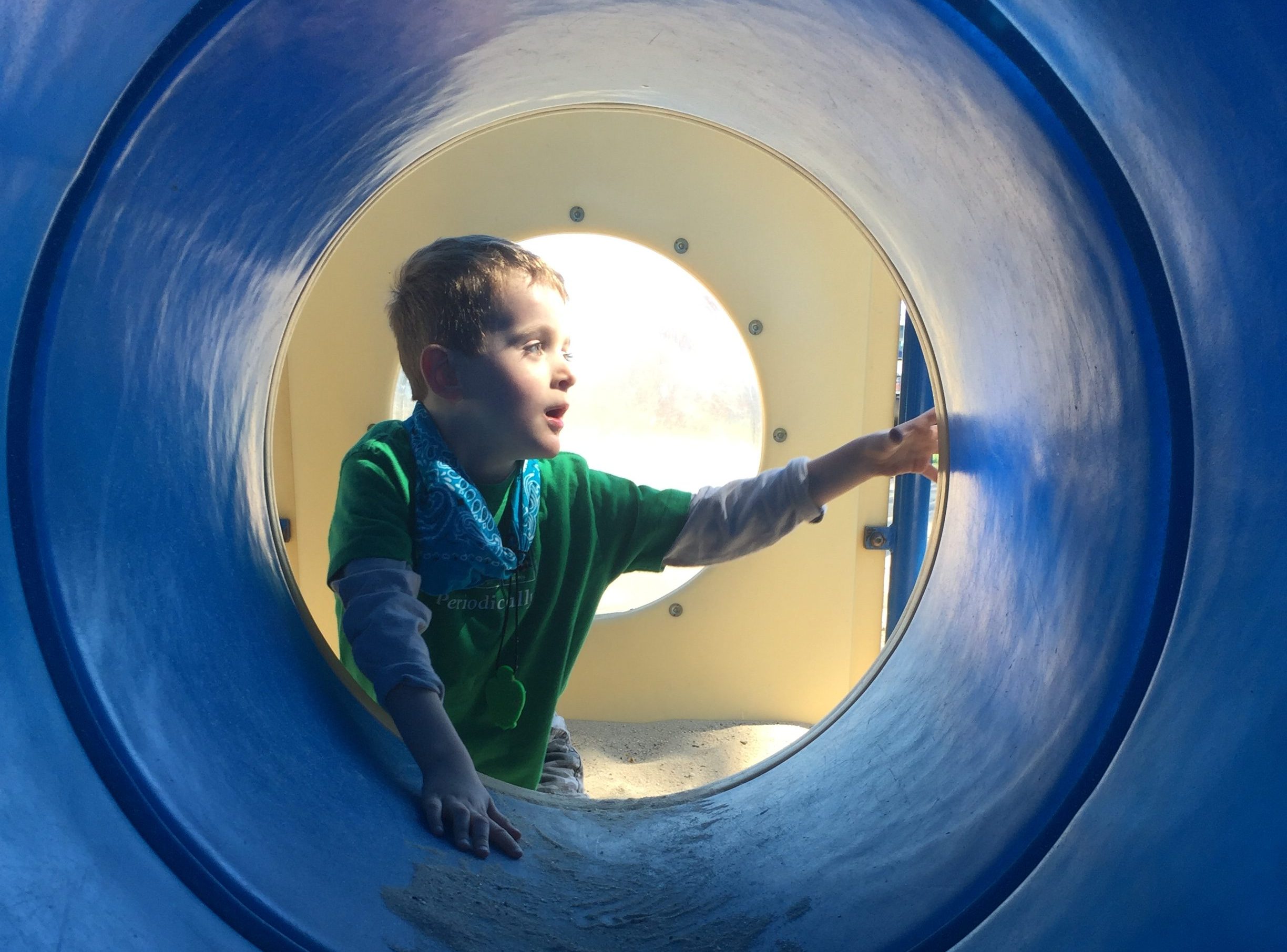 For those brave enough to ask, I'm sometimes questioned about what it's like to raise a child with significant needs, and how it is that we grapple with the unexpected changes in our lives. I tell them that my relationship with hope has simply gotten more serious. I might explain it like this:
One day, you hope to meet someone and have children of your own.
When you do get pregnant, you hope that morning sickness won't sack you, and that you adjust well to a new diet without your favorite wine or soft cheeses.
When you go in for an ultrasound, you hope to hear that beautiful little heartbeat every single time, and to get perfect numbers in all those blood test results.
With the due date in sight, you simply want to be ready and to know that you've remembered everything for the nursery and the overnight bag. Of course, you also eagerly await that perfect Kodak moment where you can take baby's first photo to share with your friends on Facebook.
As the water breaks, you pray the pain will be bearable and that you can stick to the birth plan as much as possible. And when that child makes its debut, you hope that, above all else, your baby is healthy.
You allow yourself to think of the infinite possibilities that await your child.
You hope to someday get them a passport and take them to your most favorite spot in Barcelona. You hope to introduce them to wonderful foods, and to try new restaurants together (because these are things you love to do and share with others). You hope to go camping every summer, and to teach them the joys of being outside. You hope they will be competent at whatever they do, but have the tenacity to try again if they stumble. You hope they'll be kind and loving and that you have an easy relationship and a friendly dynamic — to joke and share secrets, build forts and read favorite books. You hope for everything good and happy and solid and true. Simply, you hope for the best.
As your baby grows, you expect them to meet their milestones. And when they don't walk or talk right away, you hope the pediatrician is right when they claim your son is just "being lazy."
When a baby fails to properly latch week after week, you hope no one judges you for giving your newborn a bottle. Then, when you see your child acting a bit peculiar, you hope it's a one-time thing.
When you finally make the call to see a specialist, you consider that maybe you're overreacting. And when they call your child in for further testing, you think that they just want to be thorough.
On the day when a life-changing diagnosis gets delivered, you want to believe you misheard the doctor, or that it was all a big mistake. Then, you might pray the news you were just handed is all a bad dream. Hopefully, you will wake up from this tomorrow and everything will be right in the world.
Only, it's not.
At this point, you still hope for the best. Only these days, you hope for very different things instead.
You hope you're somehow strong enough to care for a child with a life-long disorder.
You hope that it will be easy to roll over the college savings fund into a special needs trust.
You pray your bosses understand when you have to call out again to tend to your ill child.
You pine for the night your baby will start sleeping more than three hours at a time.
You hope your child's temperature goes down before you have to head to the emergency room for the third time this summer.
You begrudgingly accept that an appointment with the top neurologist will be six months out because he is the best at understanding the types of seizures your son has. With fingers crossed, you submit insurance information and wait to hear if it gets accepted.
You hope you'll find a way to afford all of the adaptive equipment, orthotics, and the safety sleep bed your child will need, and that you'll receive the prescription for more rescue meds before too long.
You hope your family and closest friends truly understand that you need them more than ever, and that your marriage won't fail because of the pressure and the stress.
You hope your nonverbal child will be happy and understood, and more than anything, that he is accepted as he is by others this year, next year, and always.
You hope that your child will eventually learn to communicate, even if they can't actually say a word.
You hope so badly that it will get easier over time.
You hope the therapies work and your child responds to the new medications. What's more, you gun for your kiddo to defy doctor's expectations and learn to walk and potty train in time.
You hope that you'll be able to find affordable and appropriate activities for your child over the summer.
Most days, you hope to just get through it and blend in with the rest of the world and feel human. You find yourself craving the uneventful.
Sometimes, you might hope for other things — maybe it's a bigger house, or a new car, or a vacation all alone.
It's OK to hope for things like that. We all do.
If you're lucky, you might stumble upon, and even be surprised by hopeful things. Perhaps you'll discover a Facebook group for families who have children just like yours, and your new tribe will begin to take shape. Maybe you'll find a website like this one that's purposefully dedicated to the stories and experiences you need to read when you're seeking answers for your needy soul.
You are optimistic that all the fundraising and cheerleading for your child's condition is working. You hope the stars will align, and the messages you share about your child to the world will fall on the right ears.
Maybe along the way, you will meet someone, or many people, who have made it their life mission to help children just like yours.
Possibly, one day, somebody will tell you some really good news and you might even allow yourself to feel hopeful about a cutting-edge therapy, or even a possible cure for your child.
Is there nothing more wonderful than the possibility, however small, of helping your child live a better life? If there is, I can't think of it.
Not all four-letter words are as remarkable as hope.
In fact, aside from love, no other word says so much with so little. Following a tumultuous few years after being handed a devastating diagnosis, I can finally say that I have solid, unwavering hope that my child's life will continue to improve. According to my friend Kyle, who is a true-blue Hope Dealer (check him out @realhopedealer on Instagram), "So far you've survived 100% of your worst days." So, there's good reason to believe that we'll be able to continue adapting and juggling the way that we do.
Yet, the real credit for creating and spreading hope goes to the passionate and dedicated doctors, therapists, scientists, rare disease champions and non-profits, like cureangelman.org and angelman.org. These are the people who are fully committed to assisting those with Angelman syndrome, giving these exceptional, angelic beings a real shot at a brighter, more beautiful future.
What does this all mean, especially as we face the possibility of a real cure? No one is totally sure, but I for one, have very high hopes.
We want to hear your story. Become a Mighty contributor here.