Why Our Nonverbal Children Need More Ways to Express Themselves
---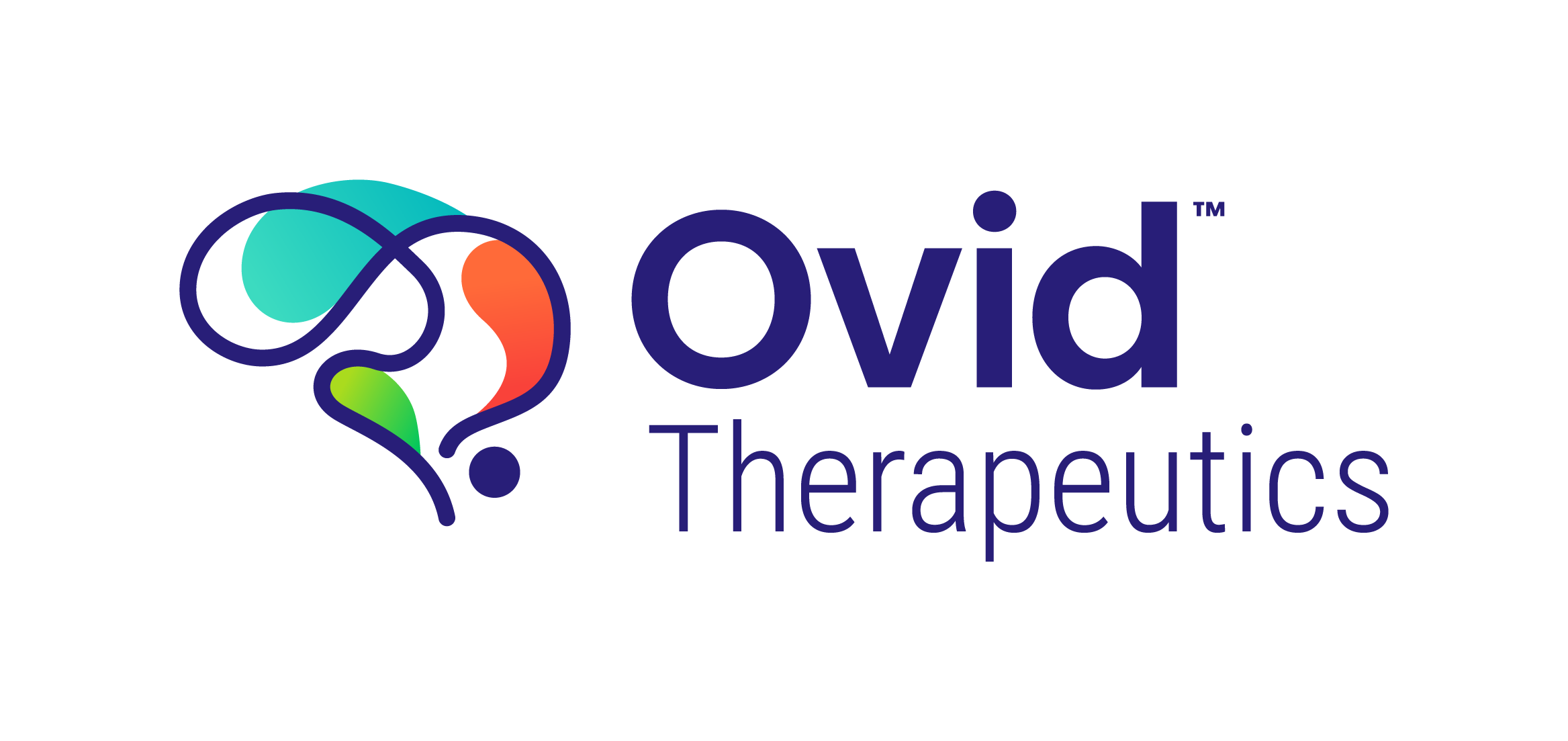 On the day you receive a despairing diagnosis about your infant child and are informed they may never possess the ability to do many things—like utter their own name—frustration is probably not the first thing you might feel in that moment.
Yet, as time lingers on, chances are the emotional and mental weight of your nonverbal child's prolonged silence will likely become heavier on your heart and mind. For while our children may be able to communicate some things in their own unique way, there's invariably an infinite number of other thoughts, opinions, retorts and even punch lines that will never get the joy of being expressed to others, and are only left to endless wonder.
As the mom of a child who experiences a battery of developmental delays due to a rare neuro-genetic condition, I know firsthand how the weight of silence feels. I also know the indelible presence of frustration — for him, for me, and for all the families out there who share a similar situation.
Since Theo's diagnosis of Angelman syndrome some four years ago, our coexistence together has been a constant and curious exercise in intuition, mind-reading, interpretive dance, charades and profound gestural engineering. We've explored and maintain more structured approaches to a shared language, too: AAC devices, picture symbols, PODD and Proloqu2go, picture and laminated books, literacy clinics, and as much speech therapy as we can get.
Like so many other parents of nonverbal children, my biggest fear is that my son, who's now 5, won't be understood in every way he deserves to for as long as he lives. Sure, he can call my name, but he can't yet tell me–either through vocalization or the iPad—that his stomach hurts. He can grab the snack he wants to enjoy from the pantry, but he can't yet tell me he wants it warmed up. He can smile when I ask him how his day at school went, but he can't yet tell me a playmate shared a toy, or he used the swings at recess.
Theo can say one word: Mama.
Through his use of the iPad, I get a bit more, but at best, it's a loose word here or there.
But there is "Mama."
This one word means everything to me. And by all counts, it's truly the one word I've ever longed to hear. It's assurance that he knows who he is to me.
But just think, what if there could be an improvement  — an increase in the number of words our children shared? Even just another word or two could mean so much, couldn't it? Personally, I relish in the possibility of a three-word fragment, and know others would too. With the impressive array of clinical trials and attention being paid to Angelman syndrome, do we parents dare dream this beautiful possibility of a few more words might come true?
I interviewed parents of children with Angelman syndrome, and many of them also wished for increased communication with their children.
Mollie White shared: "I think we've all been there on those days where it's just you and your angel and you deeply ask them, 'How was your day baby?' Then reality hits and you'll never actually know how her day was. I pray every day she understands me and what I say to her even if she can't say, 'It was a good day mama.'"
"Good day, mama." Can you imagine?
"As a mother, period, I want to do what is best for my daughter," shared Leah Salsbury Davis, "and I can do that with knowing what she needs. If she could simply tell me phrases like  'I need a water,' 'I want more bananas,' 'My foot hurts,' or 'I need another hug; — just one more kiss,' it'd help immensely."
"I need water." A simple request that isn't always so "simple" for our children.
Deborah Valentine's son, Chase, will say "I love you," one day, and then never again.  Same for the word "banana." She continues: "I am starting to recognize a sound as 'yes' and a very specific gesture as 'no.' I hope to find a more consistent way of communicating. Although we often sing and hum together."
In any relationship, there's comfort in consistency. Consistency squelches frustration.
Sometimes, even just a hint would be incredibly helpful.
"I would like to know why my daughter lays on the floor of the bus and won't come off the bus. I really want to know what is going on here because it's so frustrating for her," says Angela Mayo Patterson.
"Help me up." It shouldn't be this hard to ask for a hand.
And then there are the profound and real fears in the unknown. As parents, it's our responsibility to try and bypass, prevent, and address those agonizing and distressing experiences our children will inevitably endure as part of growing up. Yet, when our children are robbed of the ability to talk about pain, hurt, bullying, or even extreme sadness, it can have catastrophically scarring effects on everyone.
Elizabeth Vatle Helgesen expresses this desire for improved communication perfectly about her 5-year-old son who currently exhibits some sounds and body language, and has begun using his iPad to connect to others. "It's important to know how he feels, where the pain is when sick, hurt, or being bullied, to tell me something funny, to shout out if someone is not nice, to hear him speak even if he just wants to say something rude."
For Danielle Deleon, this frustration is very real. "Even if he could point I'd figure out why he's been crying so much and can't sleep. My little happy boy isn't the same anymore!"
"I feel bad." A point, a nod, a confirmation. Is that asking too much for our nonverbal children?
"JP does well at communicating his needs," shared Dale Jackson. "If he could tell me when he's sick or (recently) we went out and he had a breakdown and wanted to leave … if he could tell me what was bothering him and why he wanted to go it would have meant less tears from him and me."
Keri Moyer agrees. "KC wouldn't be frustrated with me because I don't know what he's trying to tell me, and I wouldn't get frustrated with not knowinh what he wants."  Jamie Stewart shares a similar story: "If my guy could tell me where he hurts, things could be so much easier… guessing is rough…"
No more guessing. Having to guess what your child needs is frustrating.
Some, through hard work and years of perseverance, have seen their children's communication abilities develop and thrive. "At this point, frustration due to lack of communication really doesn't happen anymore. It wasn't always that way. But it can be overcome," said  Shibvon Sargent.
At its very core, the ability to share a few more words could mean so much more than having something to say. It means acceptance, too. As Juli Davis Del Monego puts it, "It would mean so much for my daughter to not be underestimated and treated by others as a pre-speech toddler, or as if she is not aware or has no opinions just because she is nonverbal."
If all I ever hear from Theo is "Mama," I am content with that. But my heart yearns for anything more. Even two words right now would make a world of difference.
Brandi Brown sums it up perfectly: "Everything. It would literally mean everything."