Why Acceptance Doesn't Mean Giving Up the Fight for Your Child's Condition
---
Powered by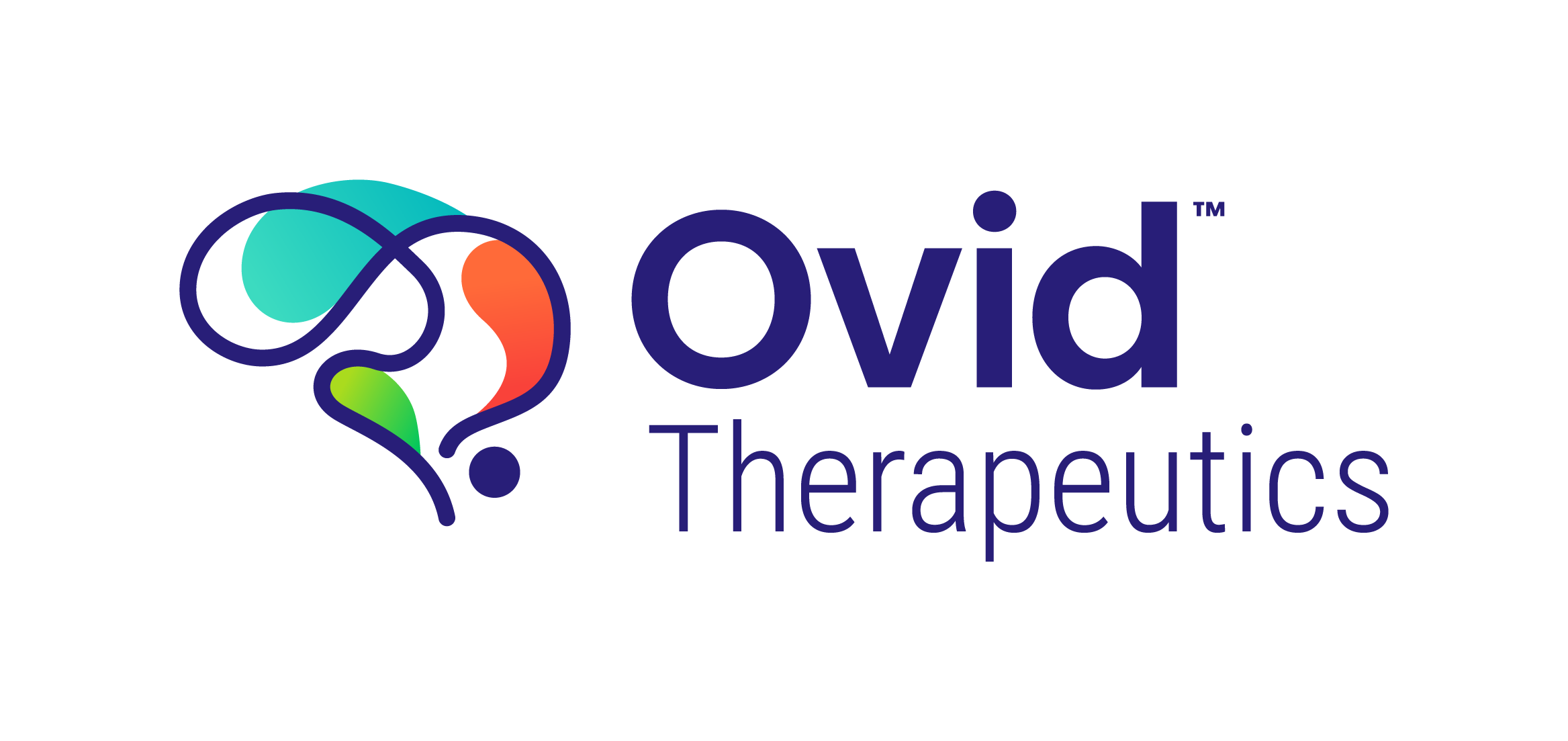 "Impermanence." I remember vividly the first time I read this word. I had two young daughters, a 5-month-old baby and a 2-year-old. Unaccustomed to being a stay at home mum, I was attempting to find spirituality and reading a book about Buddhism for mothers. It's difficult to grasp "impermanence," but basically it means we will all suffer at some stage and that nothing is permanent. This quote from William Maugham captures the concept well. "Nothing in the world is permanent, and we're foolish when we ask anything to last, but surely we're still more foolish not to take delight in it while we have it."
At that time, I was struggling privately. I was concerned about my 5-month-old. She wasn't developing as her elder sister had, and the uncertainly for her future was festering in my head. I felt conflicted looking at how beautiful and precious my little girl was and at the same time suspecting that something was very, very wrong. I couldn't understand how Buddhism expected you to acknowledge, and be comfortable with the fact that bad things can, and will happen, to all of us. On top of my worries for her, my husband had been diagnosed with a kidney disease. Treatments to date had failed to stall his condition, meaning at some stage, he would be facing kidney failure. I felt like suffering was coming to our household and those I loved and I wasn't ready to be accepting of that.
Fast forward to today, my youngest daughter Molly is now 10 years old and has a rare genetic condition called Angelman syndrome (AS). Last December, at a conference in Chicago, we heard that not only are five different gene therapies being developed, but there are also a range of other therapeutics gearing up for clinical trials to treat her debilitating symptoms. Her future is now bright. The week after returning from Chicago, I donated my left kidney to my husband who had gone into renal failure just months before.
I have always accepted that Molly has Angelman syndrome. However, I will always fight so she can struggle less and can chase her dreams. Nine years ago, I joined the Foundation for Angelman Syndrome Therapeutics and subsequently formed an Australian branch of the charity. We have a dedicated team of people who are working hard towards a brighter future for families and people with AS.
Likewise, I had so much hope invested in being a match/potential donor for my husband, but dialysis was a challenge. We were again thrust into the abyss of the "unknown." Even once we had a surgery date, we had new worries. We had to contemplate the risks of us both being in surgery at the same time with two young children, one with a complex disability, and a business to run. We'd done this before; we could do it again. We planned, we anticipated, and we tried to stay focused on what we could do. Once we put those purple surgery gowns on, we had to trust in the work we had put in. We were lucky, but I also like to think we were well-prepared. The surgery went well, the recovery as good as could be expected. Our kids were fine, and the pre-planning in our business meant the disruption was minimal. Most importantly, we both have good health now.
I can accept now, after more than a few dark hours, that life is finite. I believe that at some point, we all get ill, we will suffer, and we will die. I also realize that dwelling on this and trying to anticipate a future we know nothing about can cause anxiety and lead to depression. It's important to find a middle ground.
I can't promise the challenges life throws at you will be easy, and I certainly can't promise permanence. Rather, I encourage you to accept impermanence. When bad things happen, grieve, yell, and scream, but try not to wallow. Be informed, research details. Find a like-minded community. Remember not to let your challenges consume your life. Schedule fun. Focus on what you can do, what you can change. I am still not great at this. It is a constant work in progress and much easier said than done, but at the end of the day, it's worth it.
We want to hear your story. Become a Mighty contributor here.
Getty Images photo via Wavebreakmedia